Instagram:
@harlygram
1. What's your story? Where are you from?
Hi! I'm from Kharkiv, Ukraine. After high school, I went to art college. I had a lot of jobs not related to art, but eventually, destiny has led me to where I am now.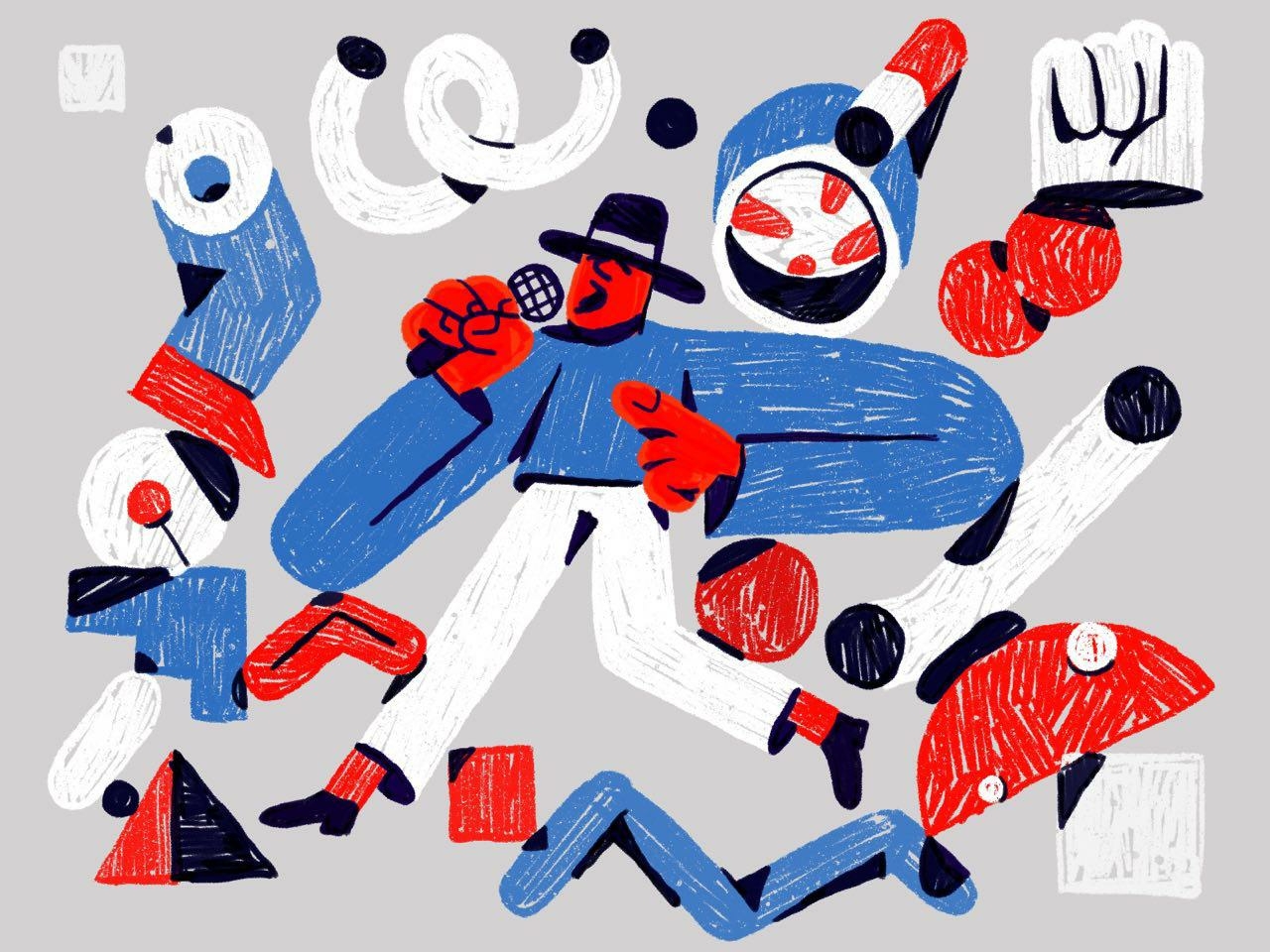 2. Tell us about your aesthetic.
I like creating characters. Playing with colors and proportions. Trying to stay authentic.
3. What is your favourite medium and why?
I use iPad Pro. Procreate, Affinity Designer, RoughAnimator. Sometimes it's my laptop and Adobe Illustrator.
4. What is your artistic process like?
Sometimes I stick to the theme I came up with beforehand. But most of the time the ideas are born in the process.
5. Who and/or what inspires your work?
Inspiration can come while shopping, listening to music, after watching a movie. It can come in the process of sketching.
6. What role does art play in your life? How does it change the way you view the world?
Art plays a key role in my life. It's a space of freedom.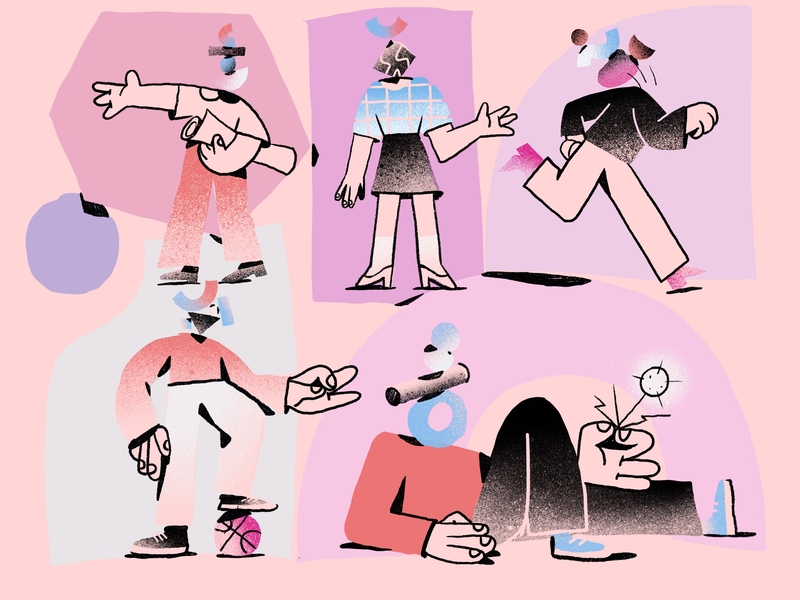 7. Where did you study?
I went to art school and art college, where I studied painting. Then I went to university and studied landscape and interior design.
8. Where do you see yourself in five years?
I want to learn frame-by-frame animation and Cinema 4d. In five years I see myself as a professional in those things.
9. What about in ten?
It's hard to tell. But I'd like to try to move to another country.
10. What do you hope to achieve with your art?
More smiles on the people's faces when they see my work.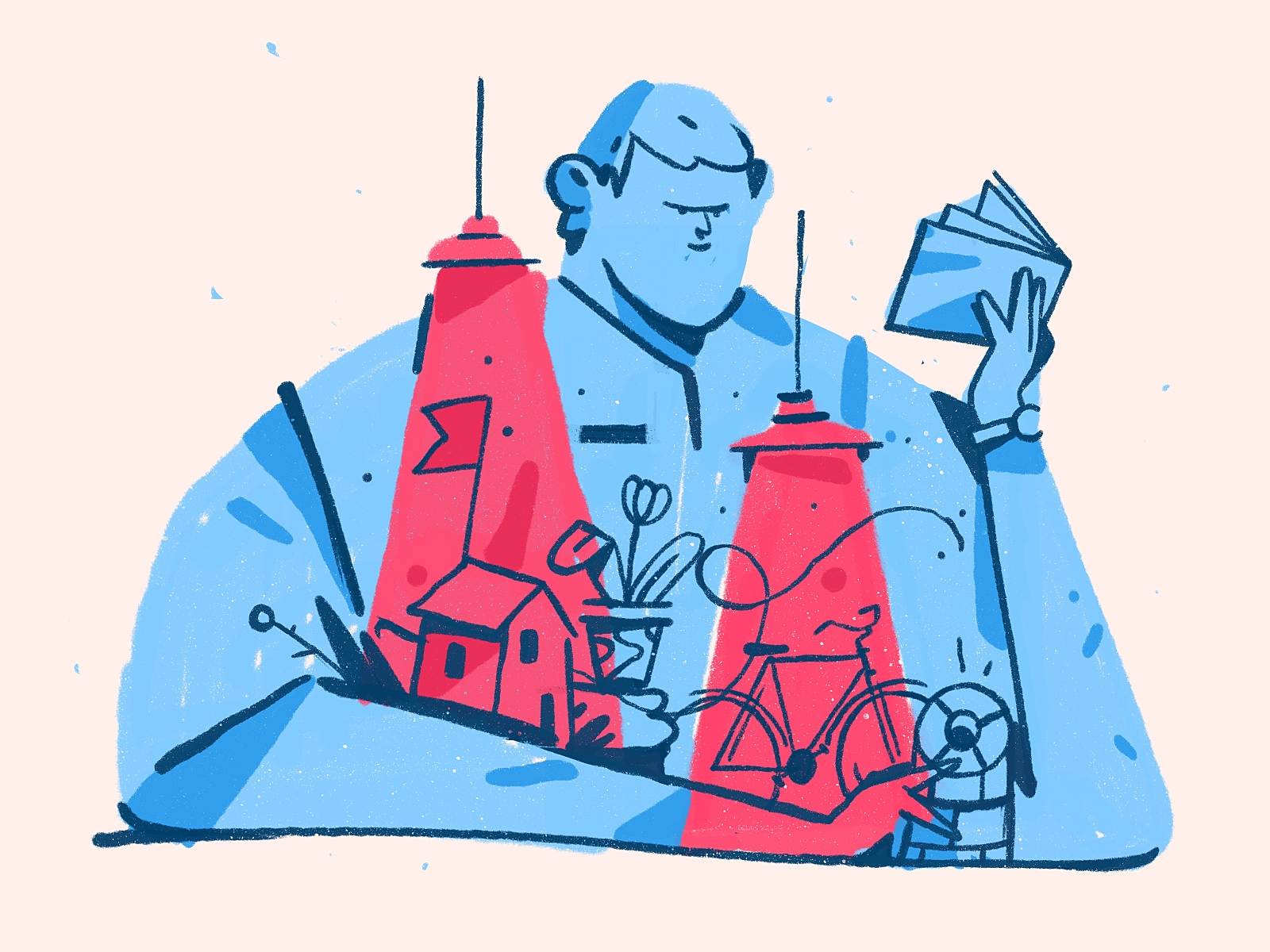 11. Now, tell us a little more about you as a person: what is your favourite food?
I really like seafood.
12. Favourite book?
I like classics, but at the moment I'm reading Richard Williams' "The Animator's Survival Kit".
13. Favourite genre of music?
I listen to a lot of different music. It depends on the mood.
14. What are your hobbies?
I like to cook. Football. Play video games, Nintendo.
15. If you weren't an artist, what would you be?
I probably would've been some mediocre interior designer.