Instagram:
@harry_tennant_
Website:
www.harrytennant.co.uk
1. What's your story? Where are you from?
I'm a freelance Illustrator and Animator, working from my studio in East London. I've lived in London most of my life, apart from a few years at University College Falmouth. I work on a wide range of commissions, across editorial, publishing, advertising and design, as well as making pieces of art between jobs wherever possible. With all my work, I try to make interesting and thought-provoking images.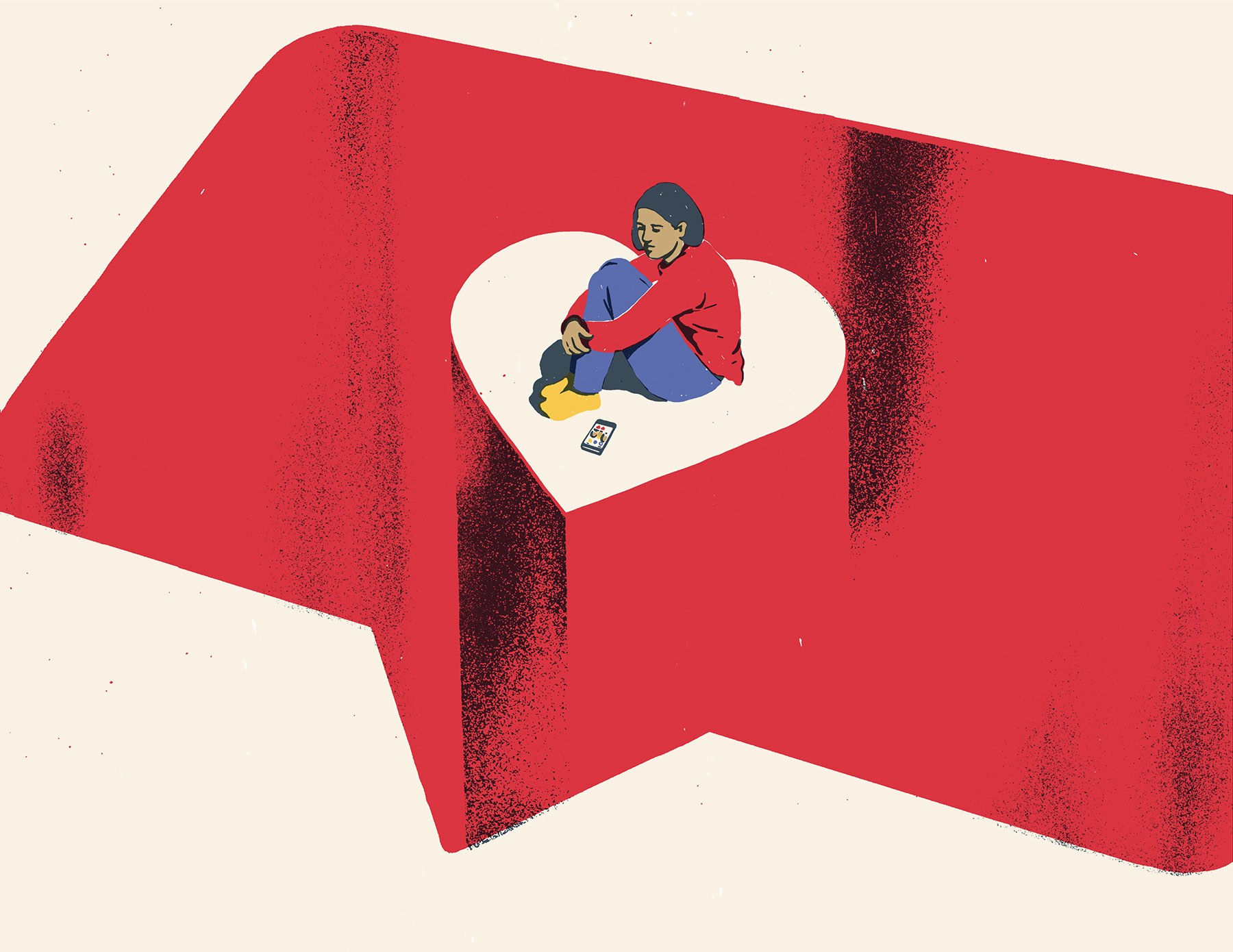 2. Tell us about your aesthetic.
I learned screen printing while at Falmouth University, which has largely influenced my approach to illustration. Though I don't do much screen printing at the moment, as most deadlines wouldn't allow enough time for it. Most of my work is made digitally, after some initial pencil drawing. I've tried to keep that hand-made print aesthetic in my work, by using a limited palette and scanned-in textures from existing prints, but also in the way I structure the image. I like to make every illustration with the thought that it could be screen printed at some point, which means working with the same limitations of colour and detail. I think this gives the image the qualities and character that I'm after. Generally, in screen printing there isn't such an emphasis on observational drawing, but I've tried to combine the two as I love to do both, and I think the results can be quite bold and striking visually.
3. What is your favourite medium and why?
I love all types of printmaking, but screen printing in particular. You can get such strong and vibrant colours, that are hard to achieve in other mediums. I really enjoy the process. It's almost like building an image, as much as drawing one, and requires a lot of consideration. There are big limitations of colour, 2-3 being the ideal amount, as well as detail, with more delicate line work and shading getting lost in the process. It requires an economical approach to making an image, to make a complex image with as few / minimal elements as possible.
4. What is your artistic process like?
I start with lots of sketching, all just pencil on paper. And in the case of conceptual illustration, many, many scribbled thoughts before trying to formulate an idea. After that It goes digital, mainly making my illustrations and animations in Photoshop, though I use After Effects and Illustrator at times too. When I can I like to do some hand made attempts at illustrations too, as well as experimenting with the media more generally, between the rough and final artwork stage, using crayons, collage or paint. I think making images by hand and digitally works in very different ways. I find there are more positive unexpected results when making them by hand, which can inform the final piece later on nicely. When doing the digital part I either use a Wacom tablet or iPad & Apple Pencil.
5. Who and/or what inspires your work?
So many artists, illustrators and designers that inspire me, but there are a few favourites. Woodblock prints by Franz Masereel, beautifully depicted scenes of industrial towns in the early 20th century. Made with such rudimentary tools but with such character. I also love artists like Picasso and Egon Schiele for being able to get so much expression into simple drawings with just a pencil and paper.
6. What role does art play in your life? How does it change the way you view the world?
I like to share my work on social media - sometimes, but I also like drawing whenever I can just for the sake of it, knowing that probably no one else will ever see it, I find that quite therapeutic. As for changing the way I view the world, it's difficult to say! I've spent most of my waking life doing something to do with drawing/illustration for the past 10 years, it's hard to imagine how I'd be if I'd done anything differently.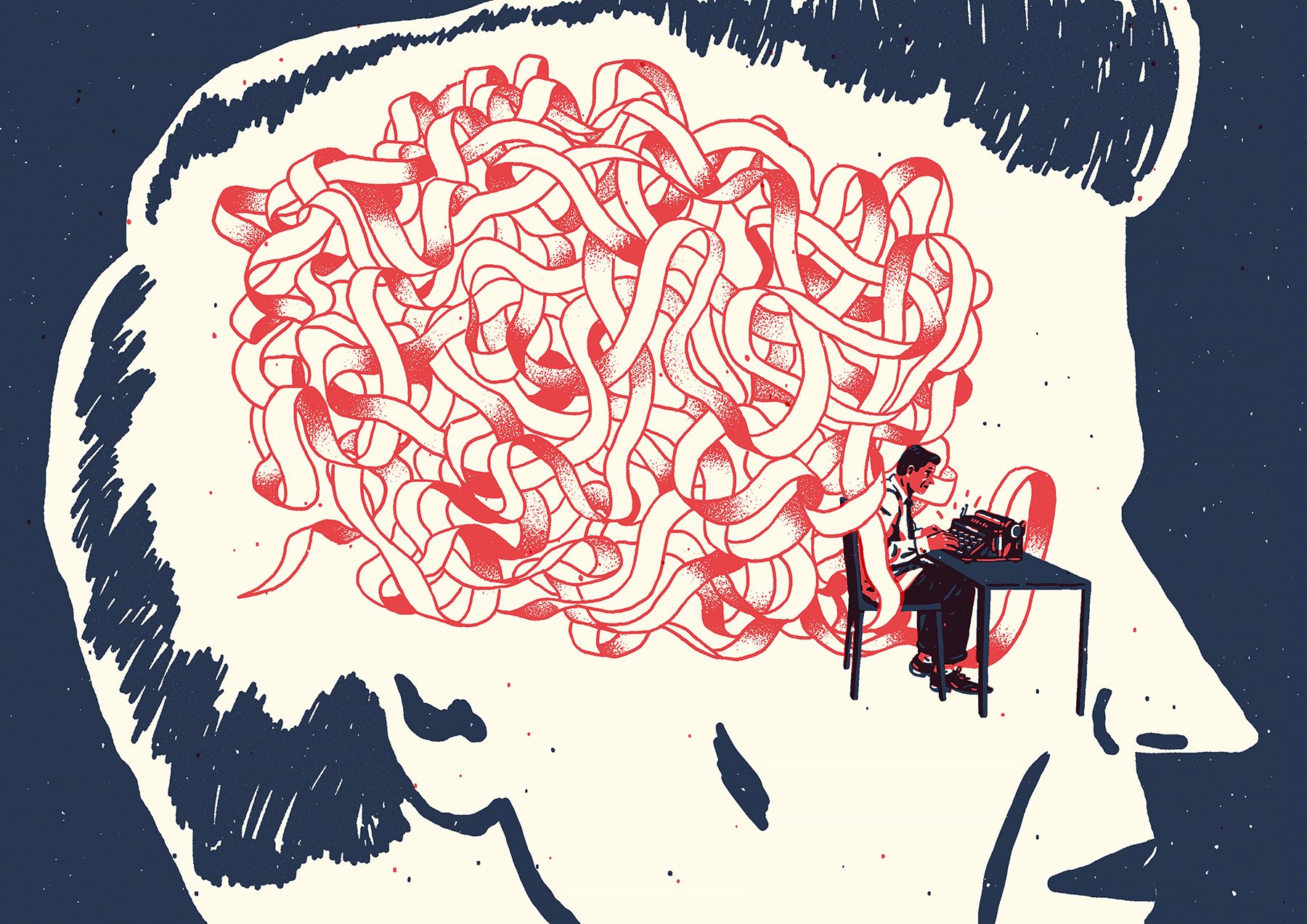 7. Where did you study?
I did a degree in Illustration at University College Falmouth. It was a great place to be for those years. It's quite immersive to be in such a remote place with so many people studying creative subjects, I think it helped me focus on my course. I'm really glad to have gone as I learned so much there.
8. Where do you see yourself in five years?
Really tough to say, as careers in the creative industry are so serendipitous. Many commissions have drastically changed the direction I want to go in. But I'd like to have illustrated another book or two. My first book; 'Darwin's Rival' was published this year and having a big project with dozens of illustrations, and lots of research involved is something I really enjoyed. I'd also like to work more in animation, and generally just to work on new and exciting projects.
9. What about in ten?
More illustrating and animating… An ambition of mine is to have written and directed my own animated short film, so maybe that at some point.
10. What do you hope to achieve with your art?
Most of my work at the moment is in editorial illustration, in which I think it's at it's best when it encourages independent thought, and more contemplation when reading articles and editorials. More generally speaking though, I love images that can challenge the way you think, or make something ordinary that you see everyday into something beautiful. I always try and make work that has something unique about it. Whenever I send off a piece of work to a client or post something online, I think about the thousands of images we all see every day, and think 'is this worth adding to that?' or 'has this been seen before?'... I don't think I achieve that very often, but I think it's important to consider, and if I feel I've done It in some way, it makes me very happy!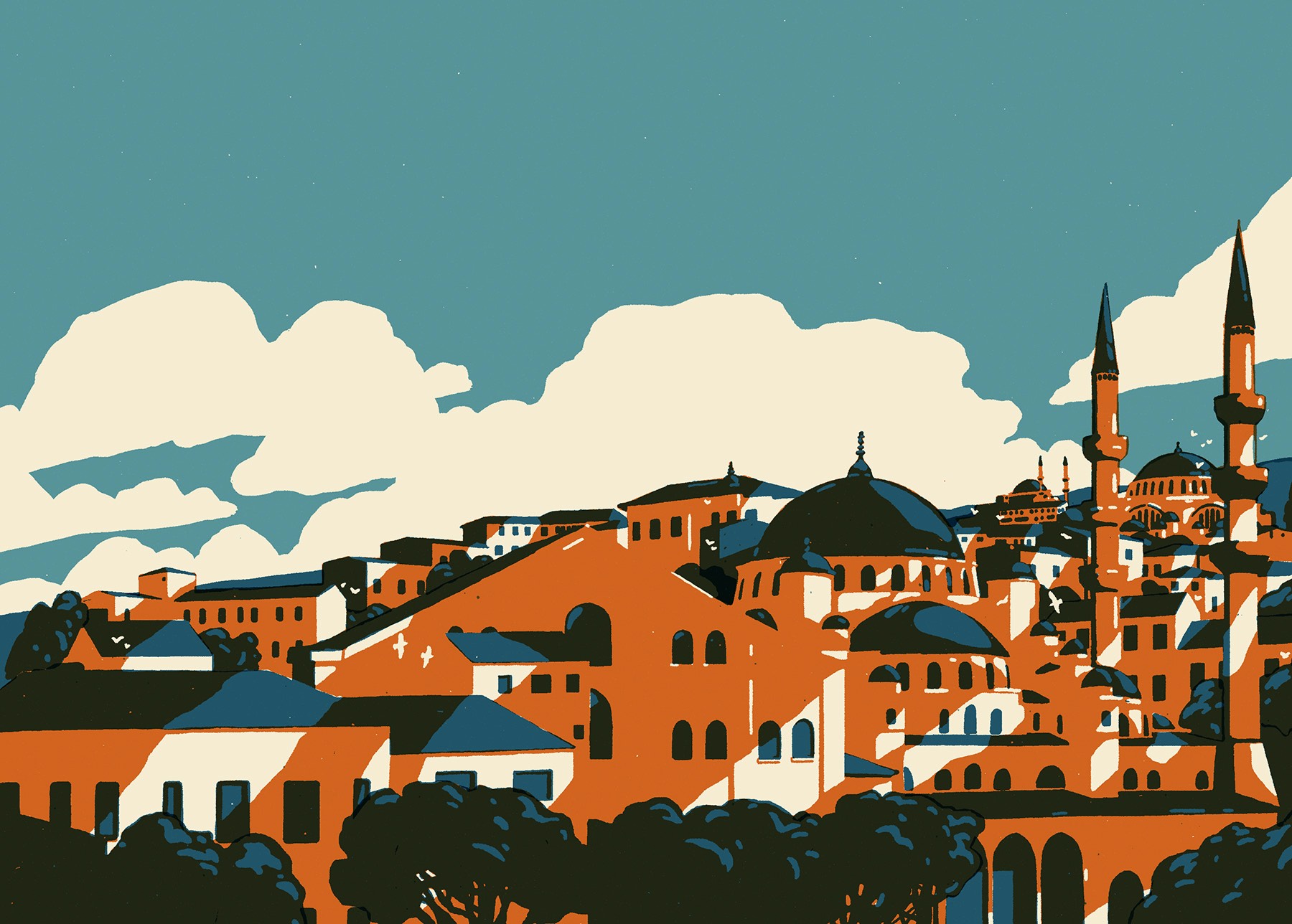 11. Now, tell us a little more about you as a person: what is your favourite food?
Some kind of simple Italian food such as spaghetti or pizza.
12. Favourite book?
Can't ever think of a favourite. I read more non-fiction at the moment. My favorite book recently is a book called 'The Story of Looking' by Mark Cousins, about how our lives are shaped by visual things. Very interesting stuff.
13. Favourite genre of music?
I've never been able to answer that question either… maybe at the moment British pop stuff from the '60s, The Kinks, Beatles, Rolling Stones, etc.
14. What are your hobbies?
Playing football, reading about science and art, cooking, watching lots of films & animations.
15. If you weren't an artist, what would you be?
Professional Footballer! Or more realistically some other job in the creative industry.