Instagram:
@hashmukh
Twitter:
@hashmukhkerai
Dribbble:
www.dribbble.com/roomcr6
Vimeo:
www.vimeo.com/hashmukh
Website:
www.hashmukh.com
1. What's your story? Where are you from?
I am a Motion Designer and 3D Illustrator based in East London. I have been designing for over 8 years now and started up my own company called RoomCR6. I freelance by day, and run the company with my friend Paul Stayt by night, like a weird budget superhero I guess?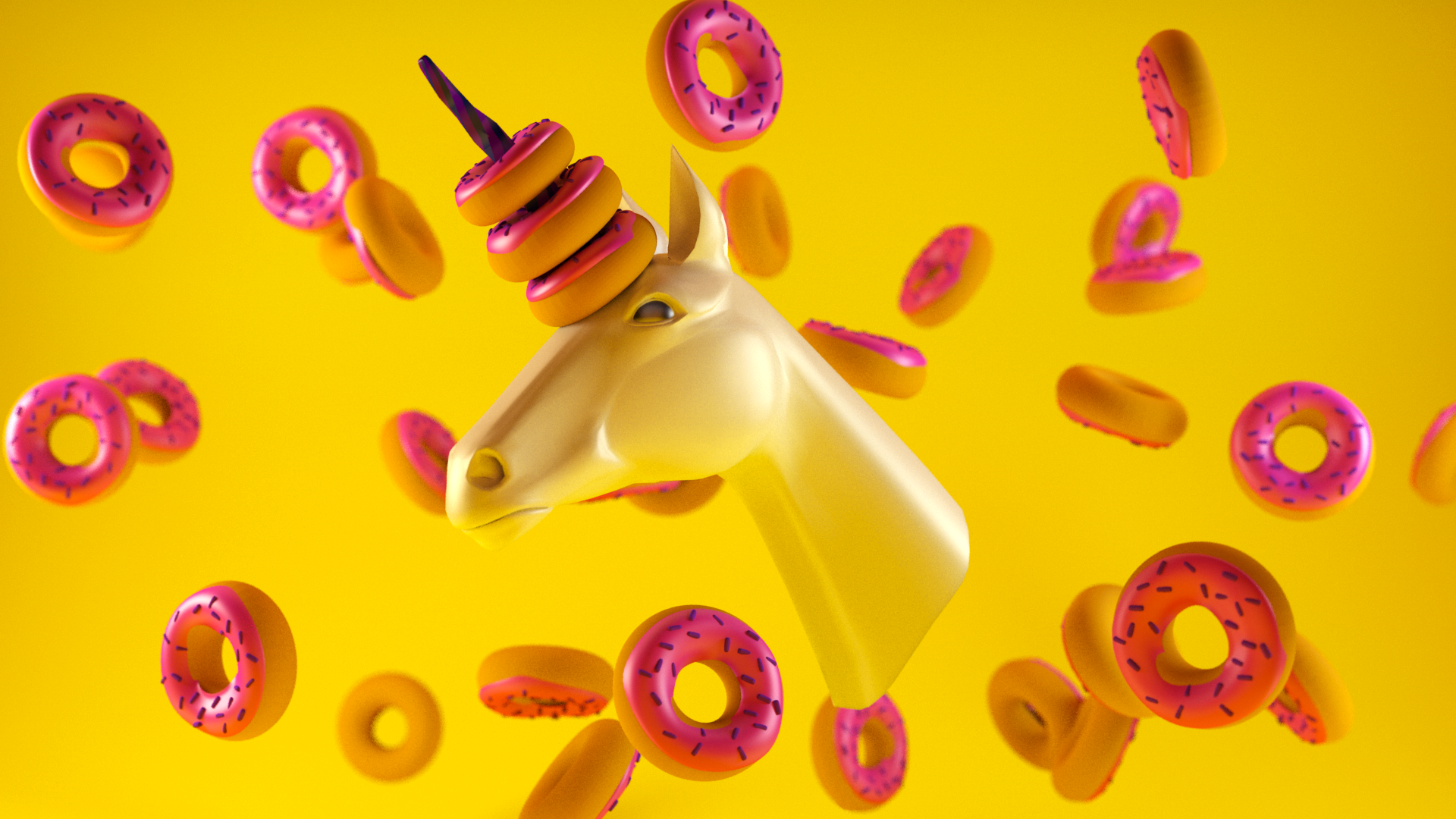 2. Tell us about your aesthetic.
My aesthetic has changed a lot over the years, but recently I have found the best work I do is usually simple and clean, with a bit of funky. I try not to take things overly seriously, and therefore my approach to my aesthetic is to make people laugh/smile or just say, "hey, thats cool!".
3. What is your favourite medium and why?
My favourite medium for sure is Motion Graphics, encompassing 3D into it too. I love the thought of being able to breath life into most things static. Seeing things move and bounce about on a screen of any size is so attractive, and as we push towards more things digital, I find the boundaries are limitless.
4. What is your artistic process like?
For most of my personal work, coming from my Abstract Shiz series, it really stems from just a thought, a comment or joke. Then finding a way to weave this into a visualisation. I would start off on pen and paper, then normally go straight into Cinema4D and start creating. I work from simple primitive shapes and just layer up, its normally a bunch of trial and error, which is always fun as you often stumble onto things you may not have otherwise.
5. Who and/or what inspires your work?
Mainly the big designers in the industry right now. Not ever having had much of a formal education in Graphic Design or Art, I only learnt from Art history a lot later on in my career. But for sure people like Sagmeister, Draplin, Joshua Davis and Debbie Millman are just a few of my big inspirations. Seeing artists like them succeed in this current climate and continue to strive along with sharing their stories, keeps me motivated to keep going.
6. What role does art play in your life? How does it change the way you view the world?
I have always said, Art is a lifestyle not a job. I breath, eat, sleep, everything art! It changes your view on the world by constantly questioning why something is designed or engineered in that particular way.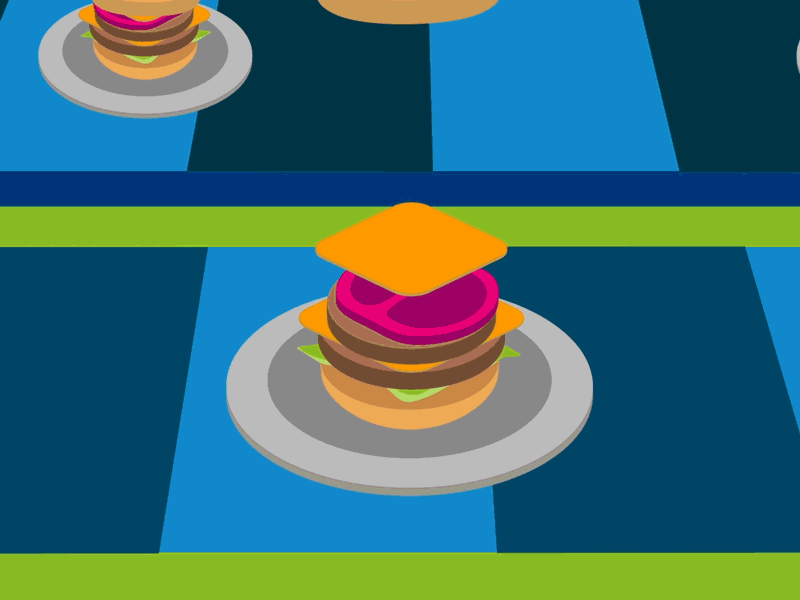 7. Where did you study?
I studied at London Metropolitan University back in 2010 to 2013. I was at the Cass School of Art which is without a doubt one of the strongest arts schools in London. It changed my perspective of Art and Design, along with life in general. Meeting and working along side diverse and talented students was incredible, then building strong friendships groups that I still have now was a massive bonus.
8. Where do you see yourself in five years? Working in an agency?
I would hope that my company RoomCR6 will be a lot bigger, and we would be working with a brilliant bunch of clients and brands. Our saying has always been "Lets make cool shit".
9. What about in ten?
Still designing, and hopefully making even more cool shit. The ideal situation for any artist I assume is to make it to the level where people come to you for the work you actually love to do, but all the time. Yet this takes work, a lot of work, and experience and time.
10. What do you hope to achieve with your art?
Really, its just to make someone smile. Art is pretty subjective and its interpretation can differ from person to person. But for me, it needs to be fun for both the artist and the viewer, so making fun art is what its all about.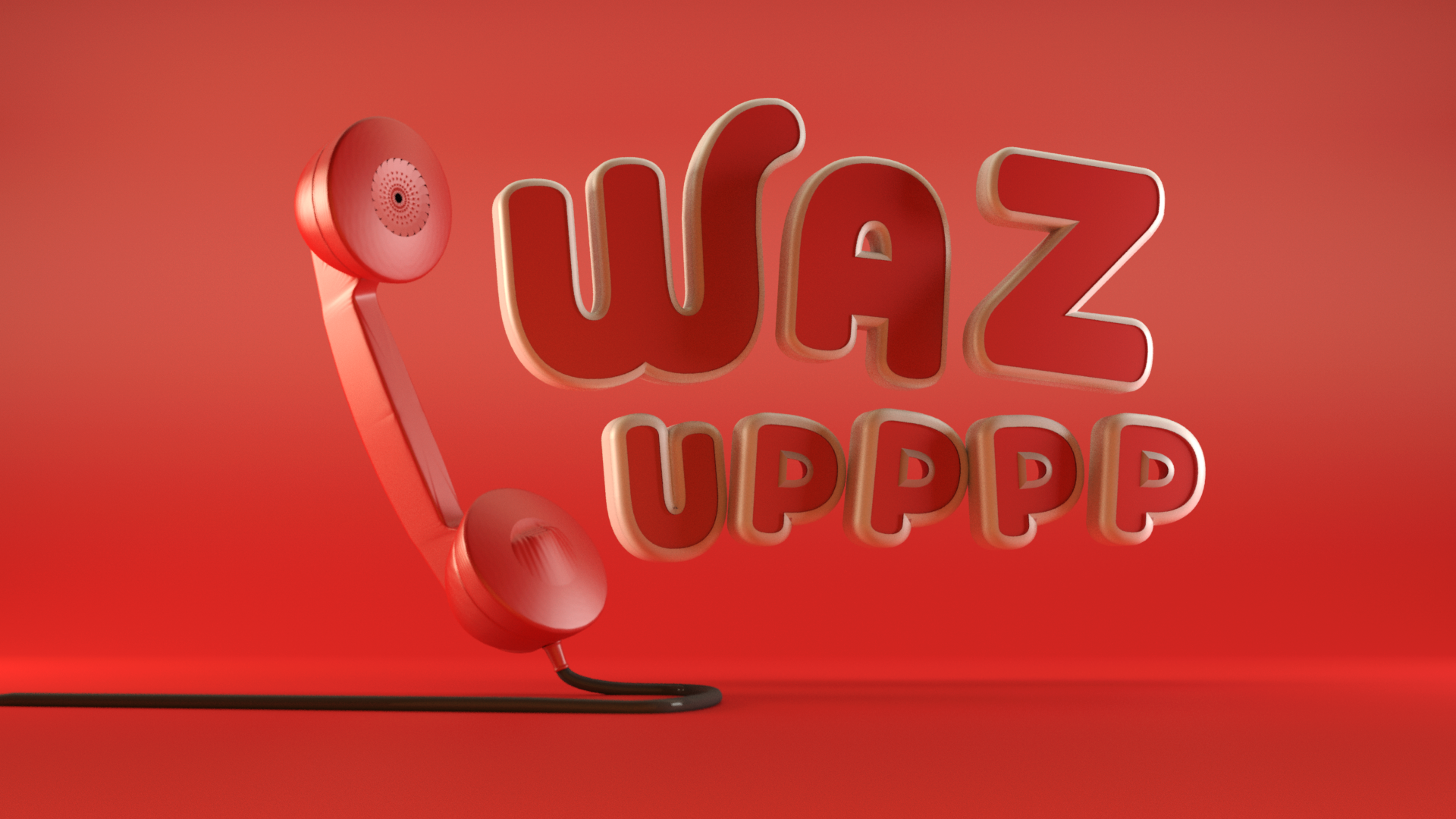 11. Now, tell us a little more about you as a person: what is your favourite food?
Pizza, and Indian food. But then again you have to love a good burger!
12. Favourite book?
I don't really have a favourite book, but one that I have been referring back to a lot recently is Austin Kleon's "Steal like an Artist".
13. Favourite genre of music?
I am super open to honestly everything, my Spotify playlist is a mixture of anything you can find on the internet.
14. What are your hobbies?
My hobbies are really just spending time with friends, but that mostly ends up talking about art. Then watching films and documentaries I guess. Oh and I do love to make a sweet looping gif!
15. If you weren't an artist, what would you be?
I tried to study Electrical Engineering in college, but that didn't work out at all as it was more or a safe career path. Thankfully I followed my art and switched my subjects to media and arts based classes and have never looked back since.