Instagram:
@hattieclark_
Twitter:
@hattieclark_
Website:
www.hattieclark.com
1. What's your story? Where are you from?
Hello there! My name's Hattie Clark and I'm a freelance illustrator from Yorkshire. I'm a fan of questionable puns, Rugby League and hats. My socks are usually odd.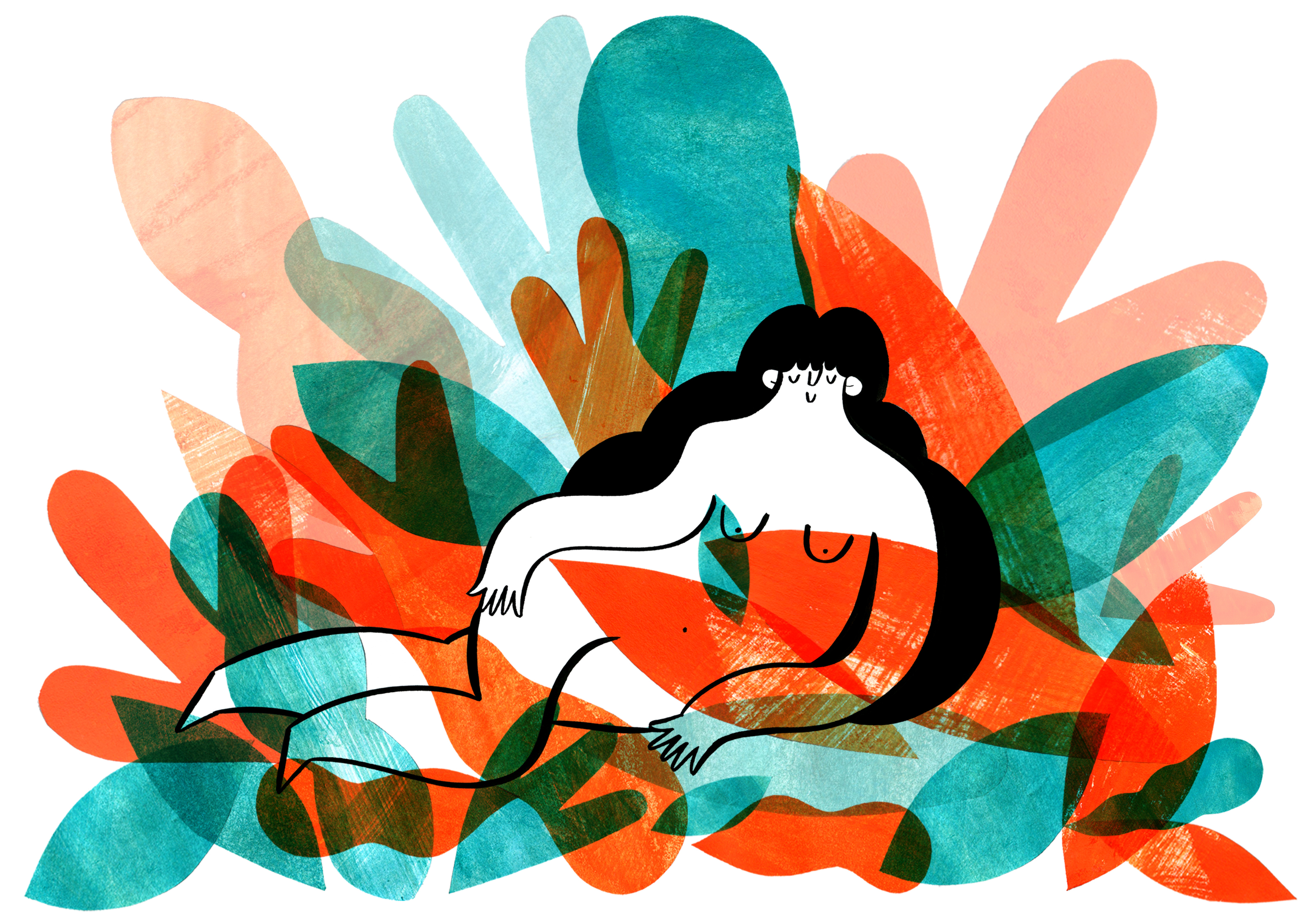 2. Tell us about your aesthetic.
I like to keep my work pretty simple, with a bold colour palette and lots of fun! I work mainly by hand - it feels natural to me. I always enjoy the appearance of something created by hand, I think it adds lots of life and personality to an illustration.
3. What is your favourite medium and why?
My go to has to be a bottle of black ink and a paintbrush; I just love the flow and strong lines I can create. I'm a big Gouache fan too, it's great for getting opaque and vibrant colours. I've also dabbled with clay - this is definitely something I want to push further! Can you tell I'm indecisive?
4. What is your artistic process like?
Messy! I usually dive right into filling paper with all the ideas that go through my head - lots of scribbles, notes and swatches of colour. I keep sketching and pulling together different starting points till something clicks nicely into place.
5. Who and/or what inspires your work?
Anything and everything. The smallest thing could become a starting point for me; everyday life, people I see, articles I've read, sport, fashion…I love silliness and nonsense so if I spot something that makes me smile I'll remember it for later. I would be completely lost without a notebook.
6. What role does art play in your life? How does it change the way you view the world?
I can't think of a time when art didn't play a role in my life. I couldn't do anything else, I've always been a visual and creative person. I'm in love with making and seeking out creativity and art in life. I'm constantly thinking and surrounding myself with ideas, inspiration and thought.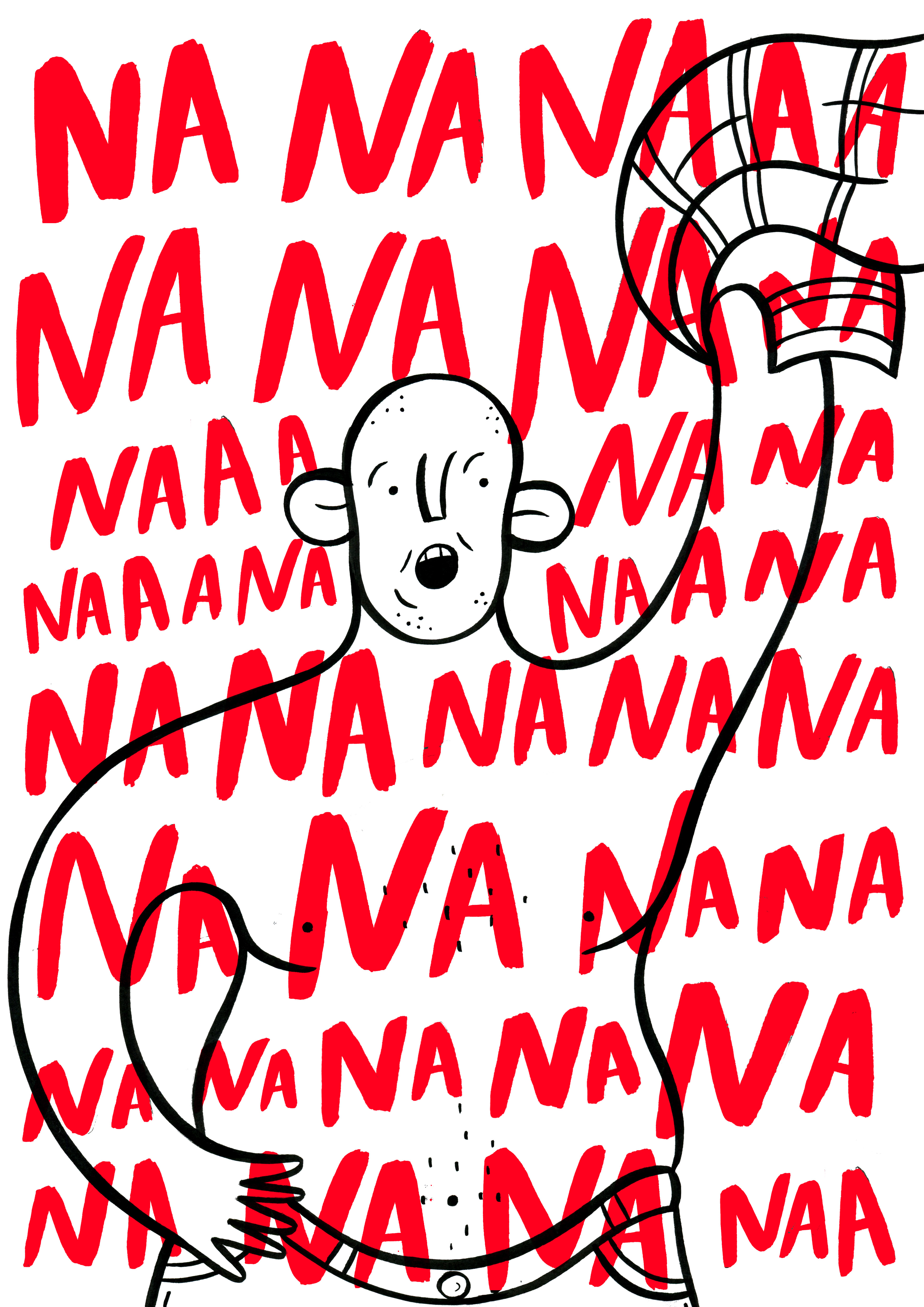 7. Where did you study?
I went to Leeds College of Art for my foundation year. I then studied Graphic Communication at Bath School of Art. I've been very lucky to study in such great cities. I hope to move to the centre of Leeds soon, there is just so much going on!
8. Where do you see yourself in five years?
Busy, busy, busy! I feel like I've barely scratched the surface and there is so much I want to achieve. To have a variety of different projects to my name with a steady stream of work is the plan. I feel like my illustrations are constantly changing and developing - it's exciting to think where I could be in five years time.
9. What about in ten?
Ooft! It's tricky for me to think so far ahead, I'm a bit of a wing it and go with the flow kind of person. I would however love to create my own co-working space / studio / shop - full of creative wares, magazines, illustration, ceramics. I also plan to watch my Rugby League team lift a trophy (fingers crossed!)
10. What do you hope to achieve with your art?
I always hope to achieve a sense of playfulness in my work. For now, If I can make others feel happy or smile in response to my illustrations, I'm content. To add a bit more fun to life is surely a good thing right?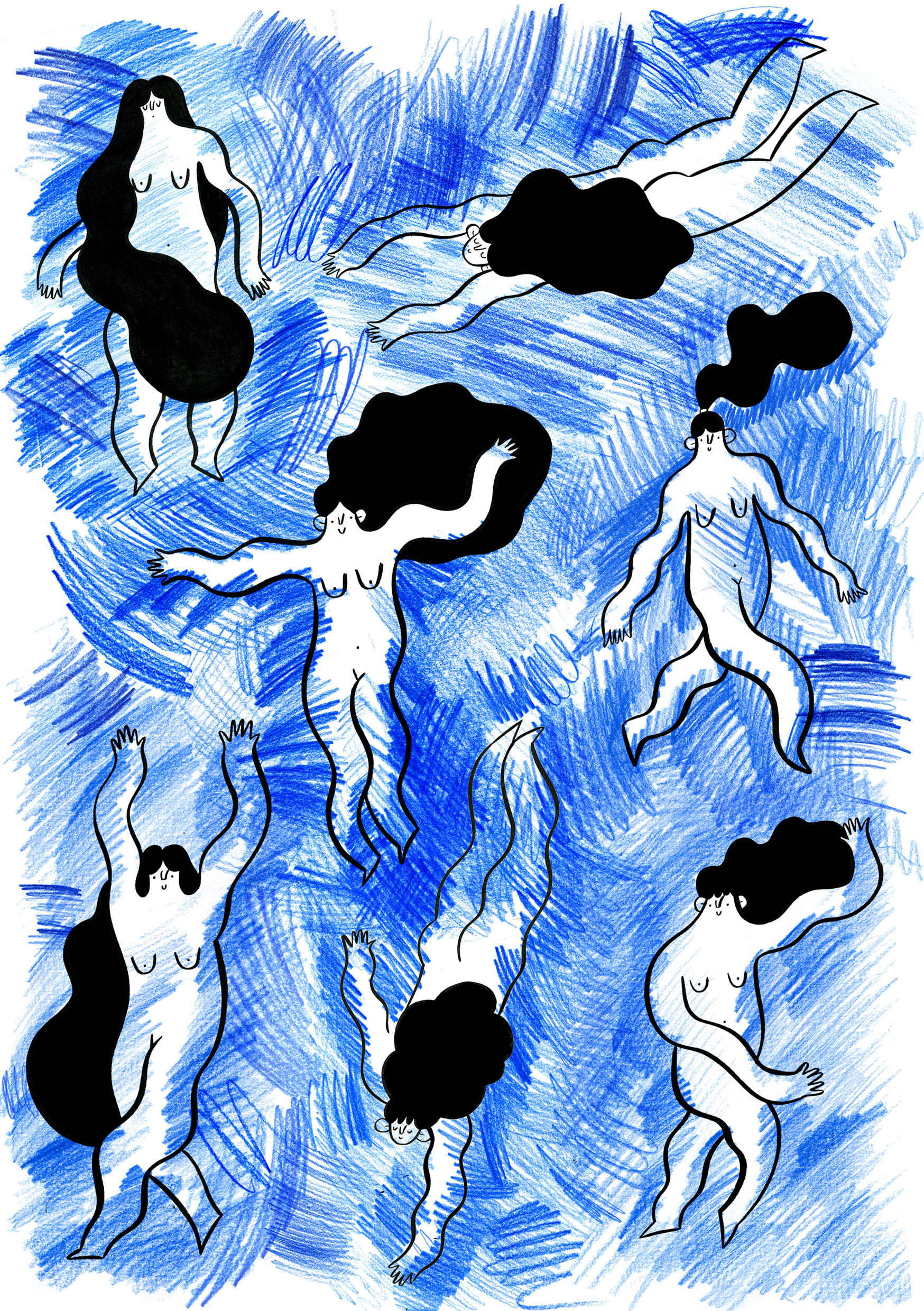 11. Now, tell us a little more about you as a person: what is your favourite food?
Cereal, especially in the evening.
12. Favourite book?
I am completely in love with The Gritterman by Orlando Weeks. It's just beautifully written and illustrated. You need to listen to the album soundtrack too, it makes it!
13. Favourite genre of music?
Music is a big thing for me, I couldn't possibly pick a favourite genre! It's always dependent on my mood.
14. What are your hobbies?
Running, cycling (even up all those Yorkshire hills), watching Rugby League.
15. If you weren't an artist, what would you be?
A llama keeper.