Instagram:
@haxloeffler
Website:
www.maxloeffler.com
1. What's your story? Where are you from?
I'm Max, a freelance illustrator and graphic designer from a small sleepy town called Aschaffenburg, located in the middle of Germany. I graduated from design school in July 2017 and since then I'm working primarily for magazines and bands, but basically I'm curious about everything that needs some smart and concept-driven or atmospheric imagery.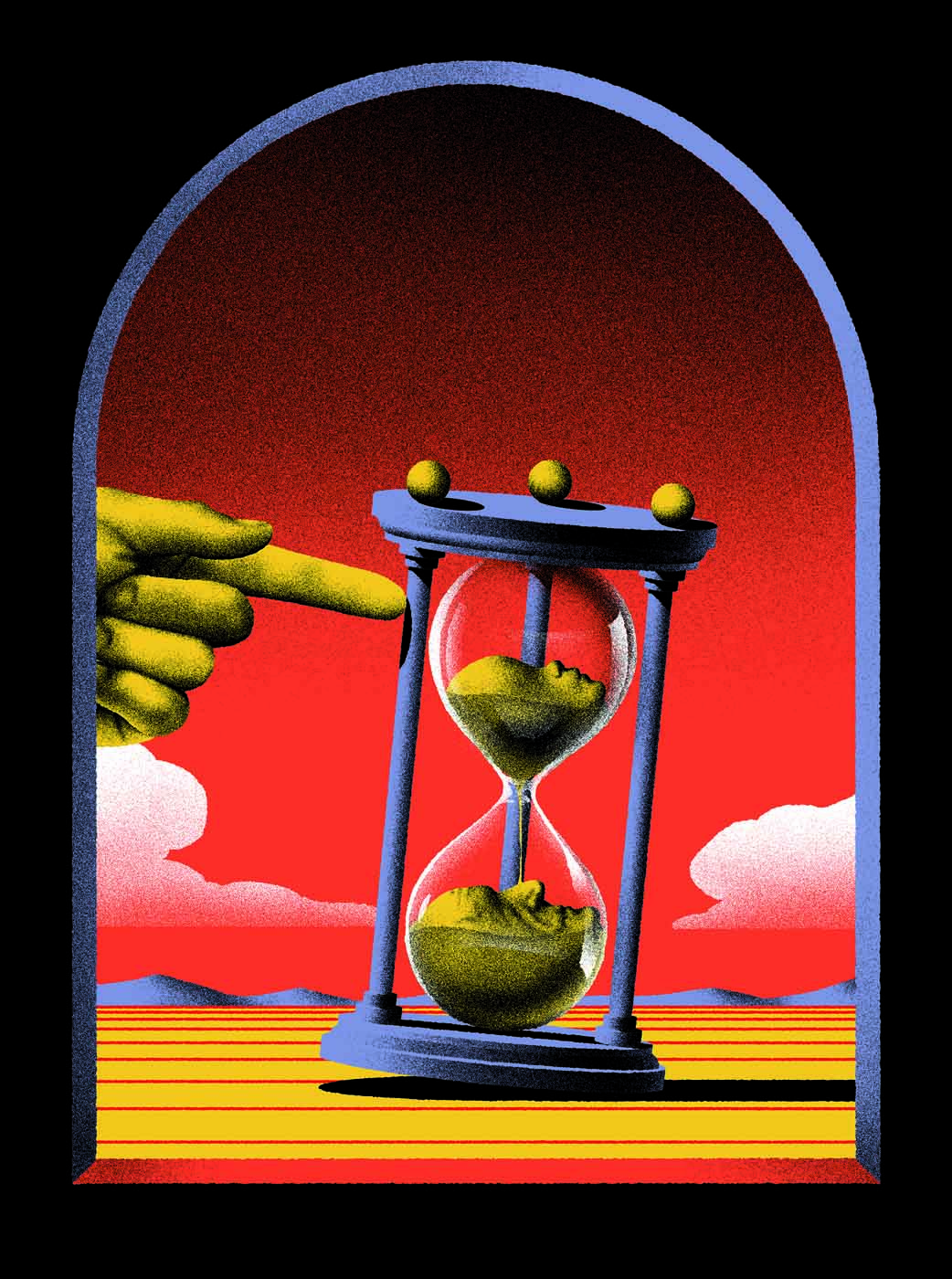 2. Tell us about your aesthetic.
It's surrealistic for sure, but regarding it's mood I'd say it's pretty mutable: it can switch from detailed, raw and melancholic close-up scenarios in black and white to colourful, retro-futuristic stuff.
3. What is your favourite medium and why?
My artistic education was a rather naturalistic one, so for a long time my favorite medium was a pencil or crayons, and I loved trying to get as photorealistic as I could. Eventually I came to a point where I wanted to loosen up, and somehow the computer mouse seemed a perfect fit. You simply have to let control slip away, as you can't draw as accurately as with a pencil. Nowadays most of my work is digital, as it allows a more open-minded and relaxed approach to starting a new illustration from scratch.
4. What is your artistic process like?
If it's personal work I just like to let the creative juices flow and see where it leads me. If it's commissioned, I try to give the first ideas and inspirations I have while reading the brief/lyrics/article a chance...As I sketch down the ideas, I try to think of a visual puzzle that could add meaning to the illustration. When I'm happy, I lay them out with basic shapes in Photoshop and work them out finally.
5. Who and/or what inspires your work?
Sci-fi culture, ancient architecture and the aesthetics of alchemy & mysticism in general. I also admire the metamorphoses of Magritte, as I try to include visual puzzles in my work as well. As I love mystic or romantic scenarios, I like to look at works by C.D. Friedrich, Arnold Böcklin or Eyvind Earle, and for light-hearted sci-fi imagery there are some works by Moebius and Roger Dean in my bookshelf. I also enjoy a lot of contemporary artists and illustrators, like Will Sweeney, Robert Beatty, Kilian Eng, Dan McPharlin or Lee Kyutae.
6. What role does art play in your life? How does it change the way you view the world?
Well, it's the thing I've always done, and hopefully will always do. Through my art I can throw a nasty grin towards the obscurity, monotony and ferocity of everyday life. Creating or looking at art is uplifting, it's a constant reminder that there's something bigger than yourself.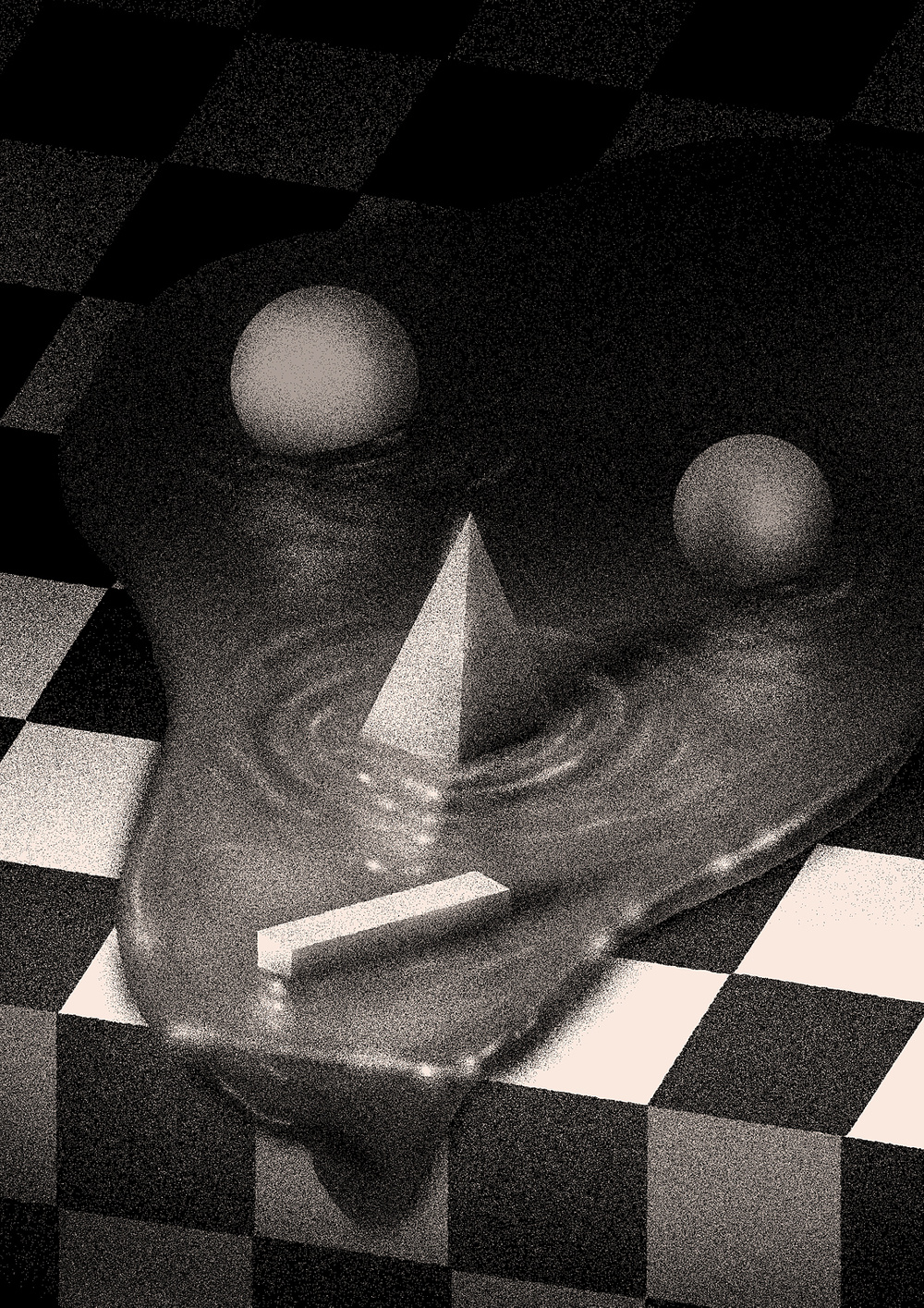 7. Where did you study?
I studied graphic design at Hochschule Darmstadt, Germany. Illustration wasn't much of a thing there, so I had to really push myself into illustration projects even if they weren't scheduled.
8. Where do you see yourself in five years?
Trying to not worry about what could go wrong in another five years' time.
9. What about in ten?
Hopefully not regretting having not worried about the future five years ago.
10. What do you hope to achieve with your art?
First, I'd like to get people to question the status quo. For me, it's like a sandbox where I can dissociate myself from the mad stuff in order to avoid getting lost in it, as well as learn what the good stuff really is about.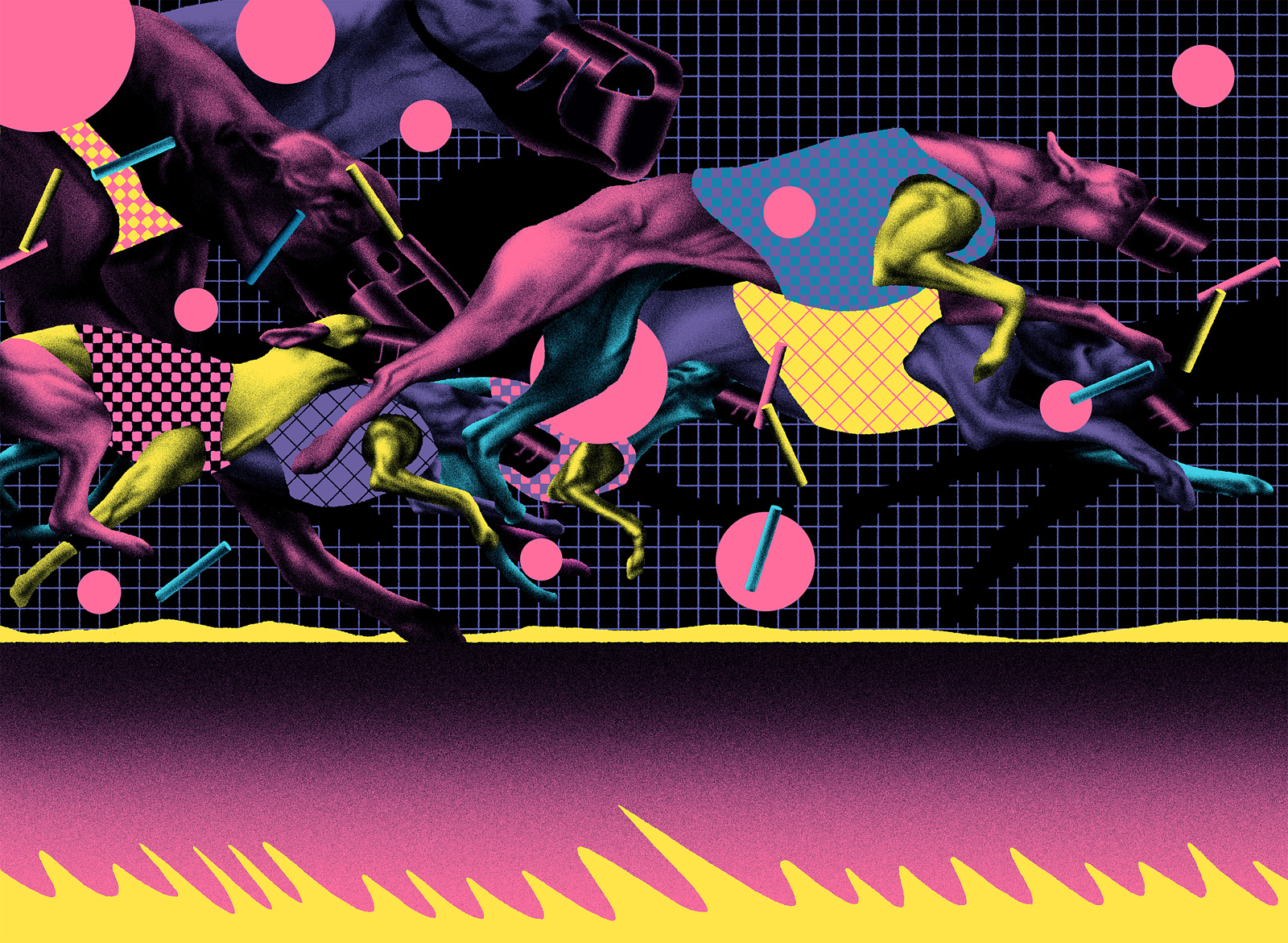 11. Now, tell us a little more about you as a person: what is your favourite food?
It would have to be Kochkäse, hands-down. It's a local German, traditional cheese-spread, mixed with caraway seeds. Everything tastes better when topped with Kochkäse.
12. Favourite book?
Right now, it's "Narziß und Goldmund" by Hermann Hesse. Explicit recommendation for everybody interested or involved in art.
13. Favourite genre of music?
I'm loving all things post, punk and grungy stuff. On heavy rotation right now: Parquet Cours, Hum, Wolf Alice, Heads., Sannhet and Radiohead.
14. What are your hobbies?
I don't know if you can call something that you only do once or twice a year a hobby, but I love going on surf trips. Other hobbies would be always buying more books than I can read and constantly trying to cook a better Pasta Bolognese than the last time.
15. If you weren't an artist, what would you be?
From time to time I thought about studying archaeology or anthropology, but what would be more likely is that in the end I'd run a pretty genuine pub in my hometown.