Instagram:
@hayleyjskim
Behance:
www.behance.net/hayleyjskim
Website:
www.hayleyjskim.com
1. What's your story? Where are you from?
I am a nomad. I was born in Seoul, South Korea, and raised in Vancouver, Canada, and then now I am living in New York, US. I have been moving around for my entire life, and I don't even know where I will end up living in. I really am a nomad.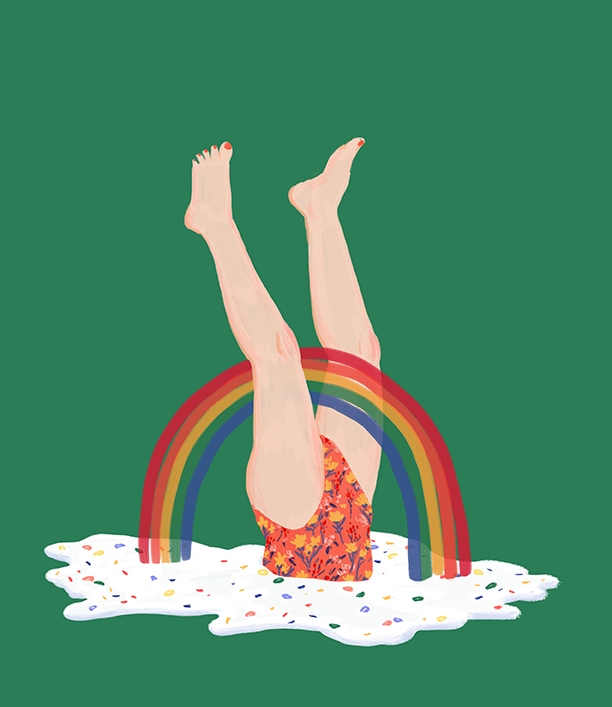 2. Tell us about your aesthetic.
Flowers, beautiful sceneries, organic lines and shapes, and bright colors are the things I love and am intrigued by.
3. What is your favourite medium and why?
Although I use a bunch of different media, colored pencils are my all-time favorite. I am deeply fascinated by their textures.
4. What is your artistic process like?
I do not draw the whole illustration on paper, but I draw each element separately and collage them using photoshop. I start with a very loose sketch. It is so loose that people barely recognize what it is. And then I move on to the coloring with colored pencils. Then, I digitally collage all the elements and adjust things to tidy them up.
5. Who and/or what inspires your work?
One of the reasons I love living in New York is that I get to see great artworks and meet great artists. I am influenced and inspired by all the illustrators around me and their works. Also, well-written books and song lyrics are good sources of inspiration.
6. What role does art play in your life? How does it change the way you view the world?
I drew to cope with stress and depression when suffered from mental depression. When I first moved to Canada, I felt like I was useless because I didn't know a single word. Drawing was the language that I could communicate with. Eventually, my drawing became the most fluent language that I can speak.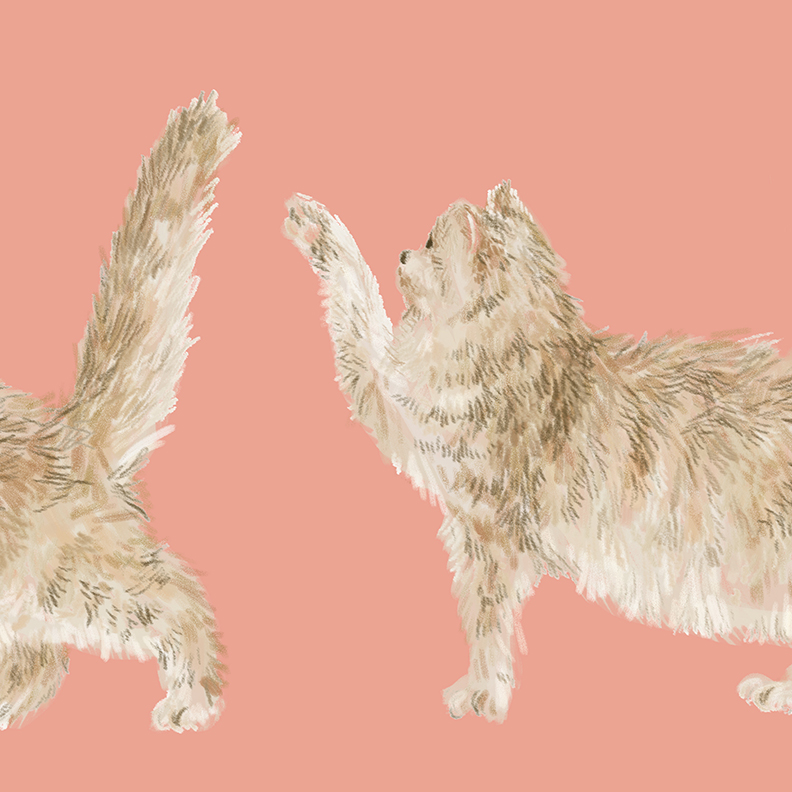 7. Where did you study?
I studied Illustration at the School of Visual Arts in New York.
8. Where do you see yourself in five years?
I do not know where I will end up living in, but one thing for sure is that I will keep drawing and making art in any form. Hopefully, I will be working as a full-time illustrator.
9. What about in ten?
Full-time Illustrator earning more money. I also want to run my own business, making stuff like stationeries, textiles and etc.- out of my illustration and design.
10. What do you hope to achieve with your art?
I dedicate my illustrations to the people who are hurt by the harsh reality. I believe that art can influence someone's feeling, day, or life. I want my art to help people coping with stress and depression. I also want to draw to empower and support women in our society.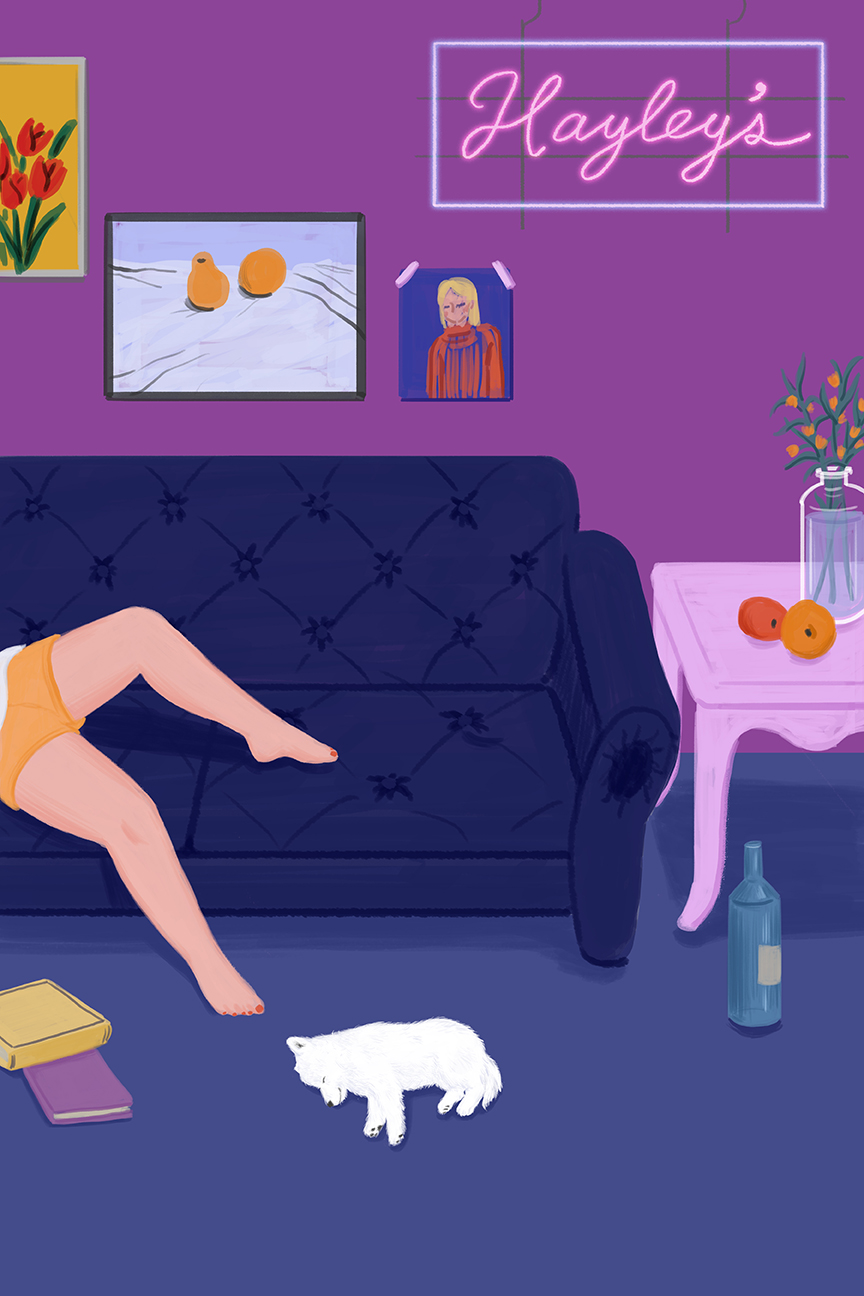 11. Now, tell us a little more about you as a person: what is your favourite food?
If I have to name every single food I love, it would take forever. Well, I am craving sushi rolls and toro nigiri from Vancouver right now. The Japanese restaurants in Vancouver are so delicious and cheap!
12. Favourite book?
Recently I started reading Beauty Sick by Renee Engeln. I recommend this book to every woman in the world. This book made me get rid of the unnecessary things I put on every day and helped me concentrate on things that are more important in my life.
13. Favourite genre of music?
It really depends on the day I am having.
14. What are your hobbies?
I love traveling around the world and experiencing their culture. Last year, I took a gap year and went on a trip to Europe. It was so different from where I was. I learned a lot from the trip, and those memories eventually became a good inspiration for my illustration.
15. If you weren't an artist, what would you be?
A flight attendant. I understand it is laborious and tiring to serve customers on the plane, but it would be exciting to travel all around the world, and I am so fascinated by the free flight ticket they get.