Instagram:
@hedgerart
1. What's your story? Where are you from?
I'm London born but grew up in the suburbs. Drawing is an obsession and infatuation - I have a love for drawing and have always had an interest in producing digital images, as a kid making gifs from MS Paint drawings and first trying out vector work. I guess it's a simple story in that I've always drawn on paper and digitally but having an office job for a period meant I took to predominantly digital work. I could draw digitally whilst on the phone etc. and started posting my work between friends on Instagram. That's what I've continued to do – draw and show it…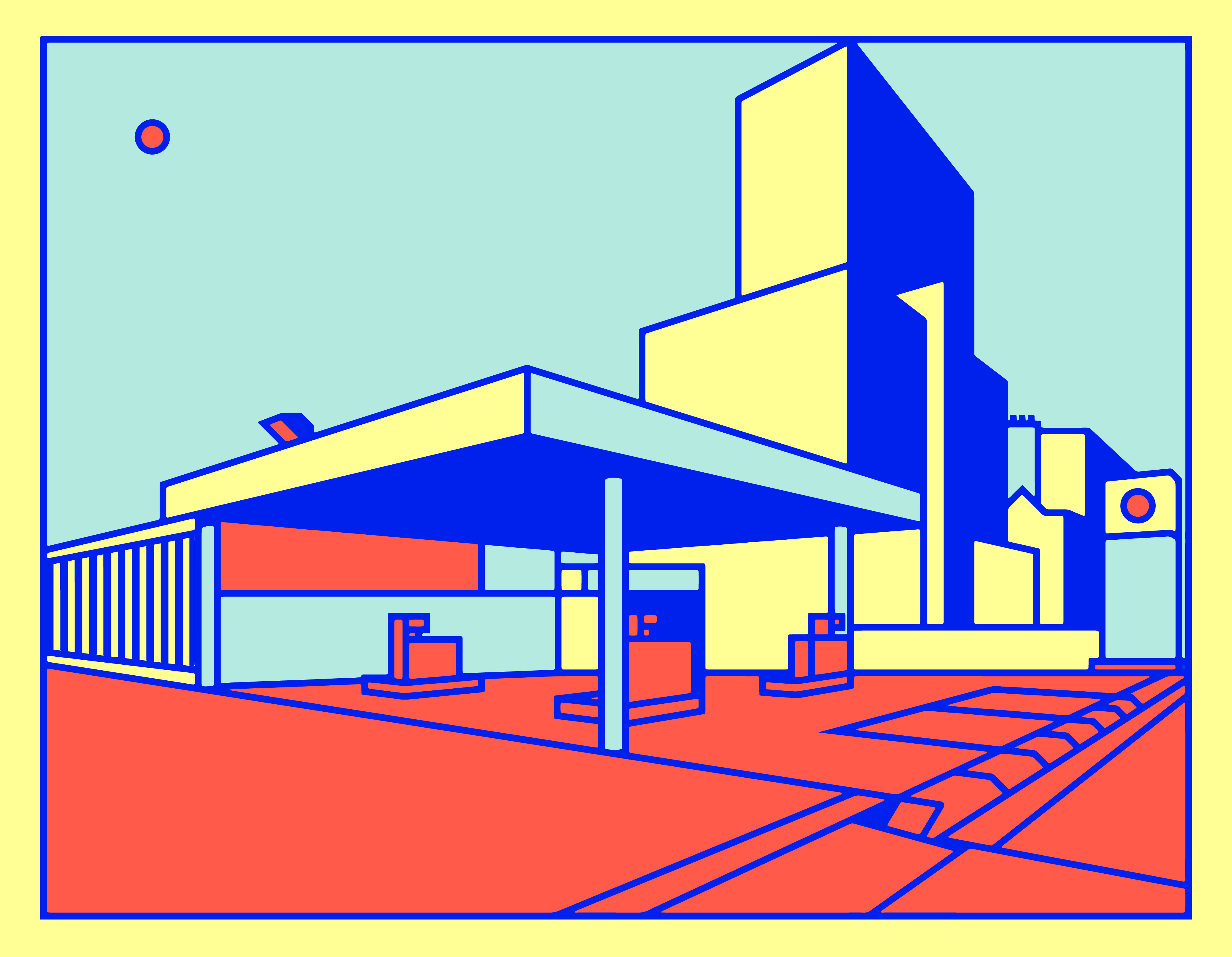 2. Tell us about your aesthetic.
Bold lines and punchy colours have always been my go to – I like to experiment but those will always be my constant – it developed directly from my physical drawing style, replacing clean ink lines with digital ones.
3. What is your favourite medium and why?
Vectors – the crisp lines that don't distort, the satisfaction of perfect curves and line thickness, I enjoy the whole movement that I can control within digital drawing to produce a finished image. Off screen though, it's good old pencil to paper - the darker the pencil the better so you can really see the lines.
4. What is your artistic process like?
It's not really a set process, or at least not a methodical one. An observation usually turns into an idea, and I then send myself an email with the idea written down so that I can start drawing it whenever I can. Sometimes when I start drawing, the idea evolves into a completely different image, depending on how the shapes turn out, and especially if I make a mistake and end up with a nice stroke. The story always relates back to the original idea though but the presentation might be different from how I first imagined. I think I've got around 650 unread self-sent emails in my inbox now.
5. Who and/or what inspires your work?
Growing up, London was just a train away though my immediate surroundings were drab and industrial but in my four walls I had my lego, 90s cartoons and pencils - my imagination ran with it. Then in my teens, I did an Architecture internship, which instilled an admiration for precision and technicality in drawing. So I guess I fit somewhere between cartoons and technical drawing.
6. What role does art play in your life? How does it change the way you view the world?
It's always been a way I look at the world - I like observing and my drawings are all studies of life as I witness it, some more imagined than others.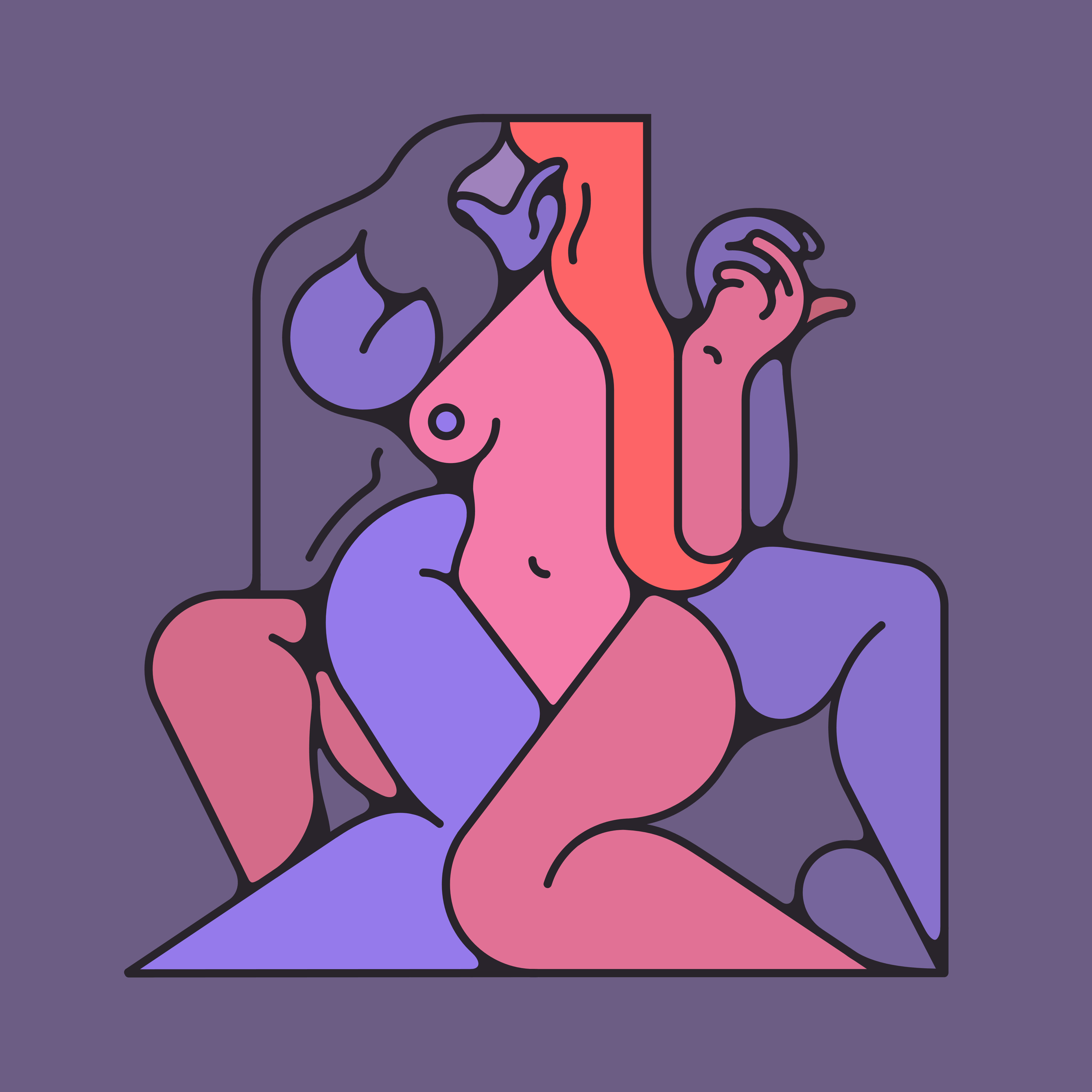 7. Where did you study?
I didn't study for a while but I'm doing a BA at Central Saint Martins at the moment.
8. Where do you see yourself in five years? Working in an agency?
As long as I can just draw and draw I'll be a happy chappy…
9. What about in ten?
I'd like a studio too :)
10. What do you hope to achieve with your art?
I hope people can find something in my work that they can enjoy or relate to either aesthetically or personally. I hope to get ideas from my head to final piece.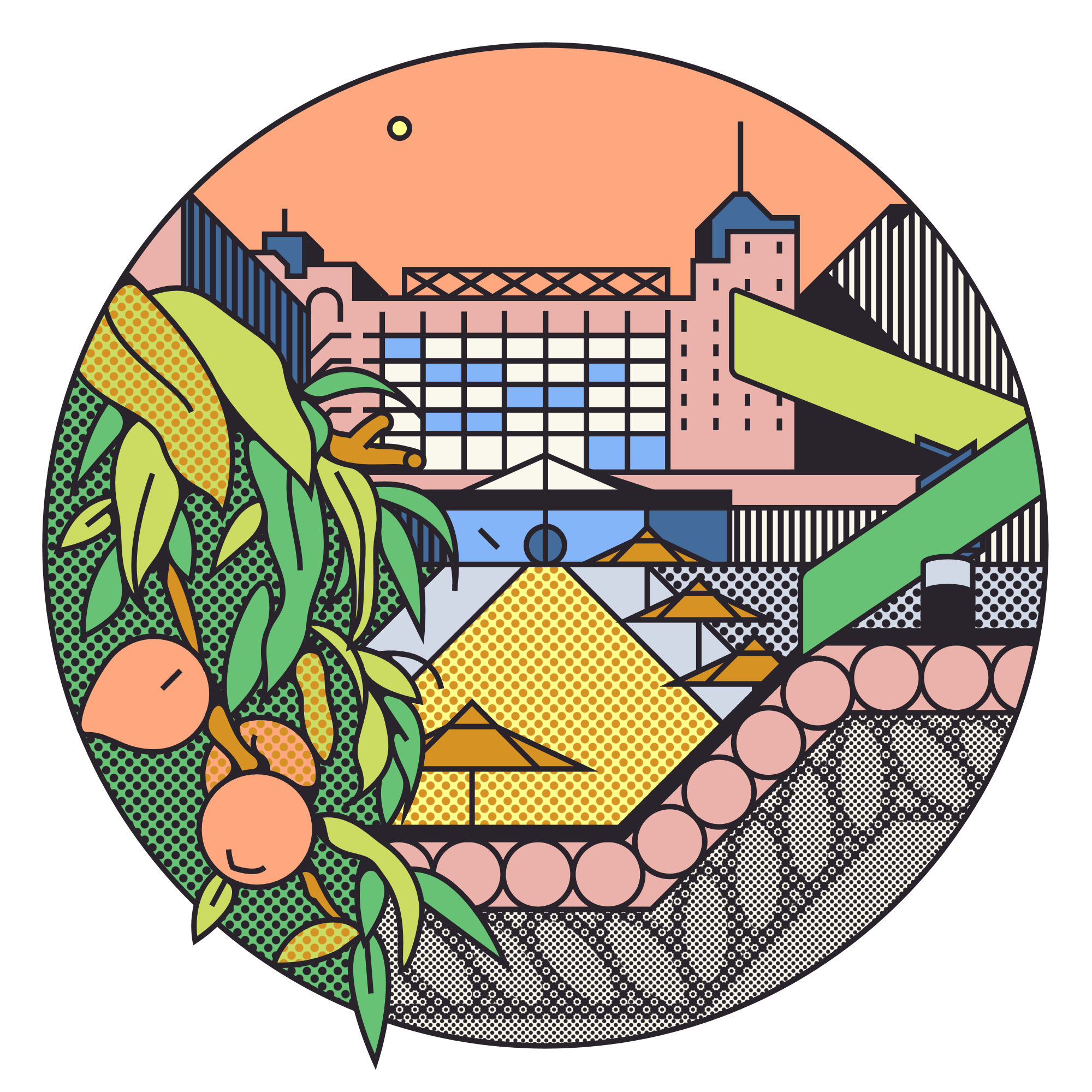 11. Now, tell us a little more about you as a person: what is your favourite food?
I'm liking tinned lemon stuffed olives at the moment. I eat them with a tiny gold fork that I got off eBay.
12. Favourite book?
Heart of Darkness – I think a lot of people read it because it's quite short - but it says a lot.
13. Favourite genre of music?
I have a broadly specific genre I listen to at the moment – that mainly involves pre 2000 indie Britpop and earlier influences to it.
14. What are your hobbies?
Does drawing count?.. eBaying, reading - mostly short - books and listening to records.
15. If you weren't an artist, what would you be?
I'm not sure I can answer that – it would be a totally different life – I have no idea.