Instagram:
@hellogritti
Twitter:
@lorenzo_gritti
Website:
www.hellogritti.com
1. What's your story? Where are you from?
Born and raised in Milan, I was an educator for more than 10 years, one day I quit and started learning to draw.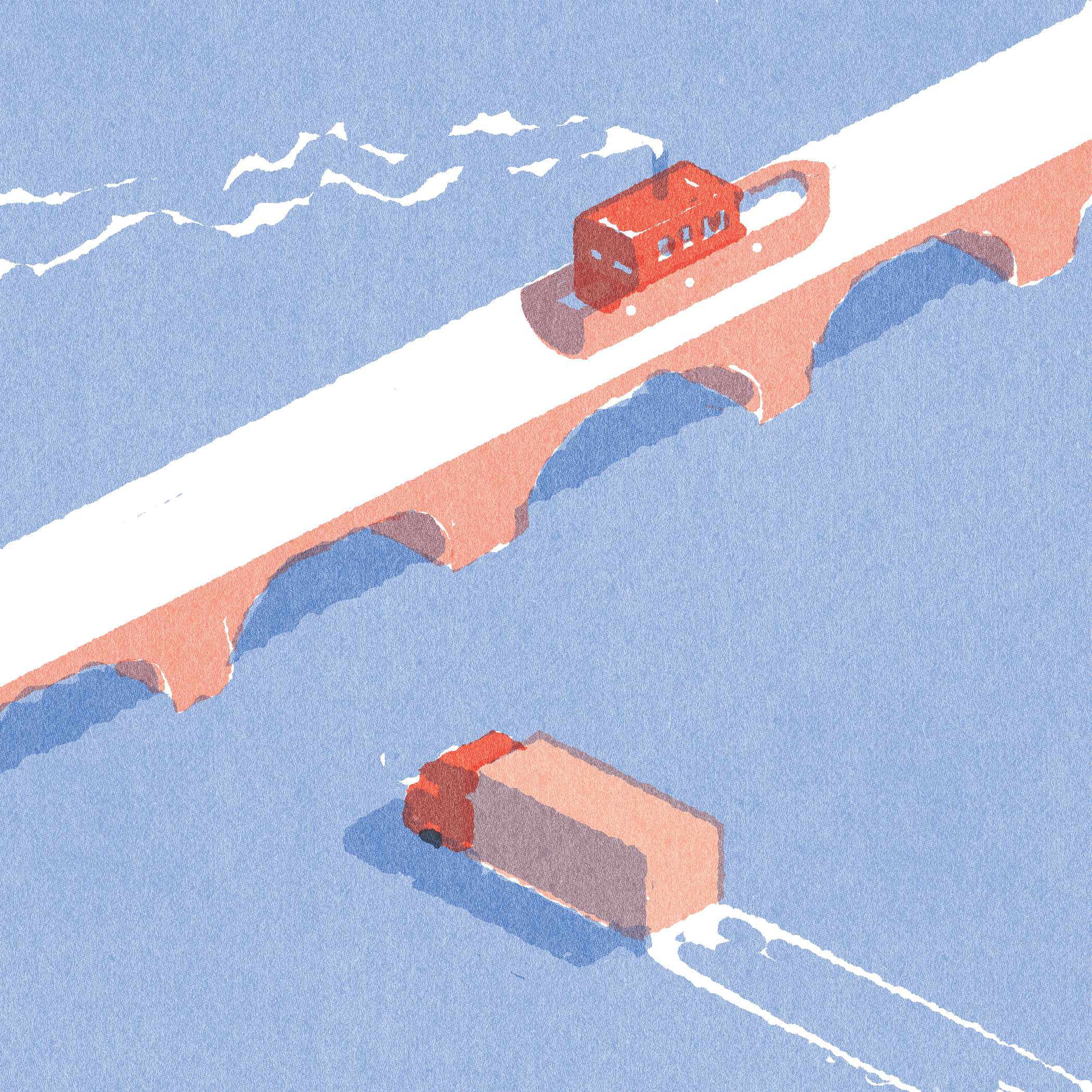 2. Tell us about your aesthetic.
The less colors I use, the happier I am (Art Directors are happier too).
3. What is your favourite medium and why?
I'm all digital, I like to make my own digital brushes.
4. What is your artistic process like?
For the portraits, I research a lot about the subject and Ipile up as many photos as I can get. For conceptual works I read the piece a million times, I underline the parts that can suggest a visual idea then I start to sketch like a 4-year-old and writing concepts. When I'm happy with the ideas, I send the sketches in a more fashionable form and wait. And wait.
5. Who and/or what inspires your work?
Comics strips from the '40 and '50 always and lately I'm in love with Ernst Kirchner and his colors.
6. What role does art play in your life? How does it change the way you view the world?
I think a pretty big one, even if for the most part it's unconscious. I think.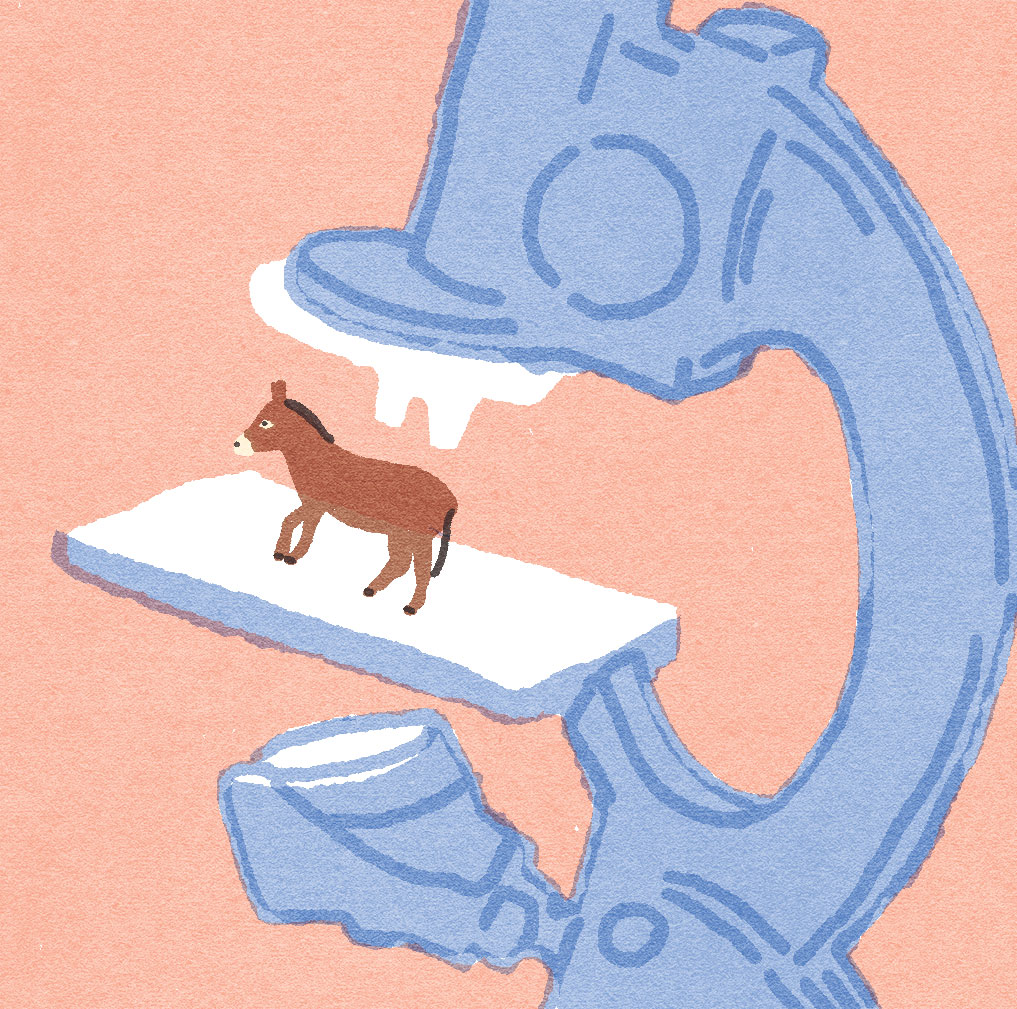 7. Where did you study?
Mi Master in Editorial Illustration, Milan, Italy.
8. Where do you see yourself in five years?
Doing better illustrations, with less colors and more clever ideas.
9. What about in ten?
Too far to answer.
10. What do you hope to achieve with your art?
I like to work with writers and journalists, hope my work makes someone stop and read the article.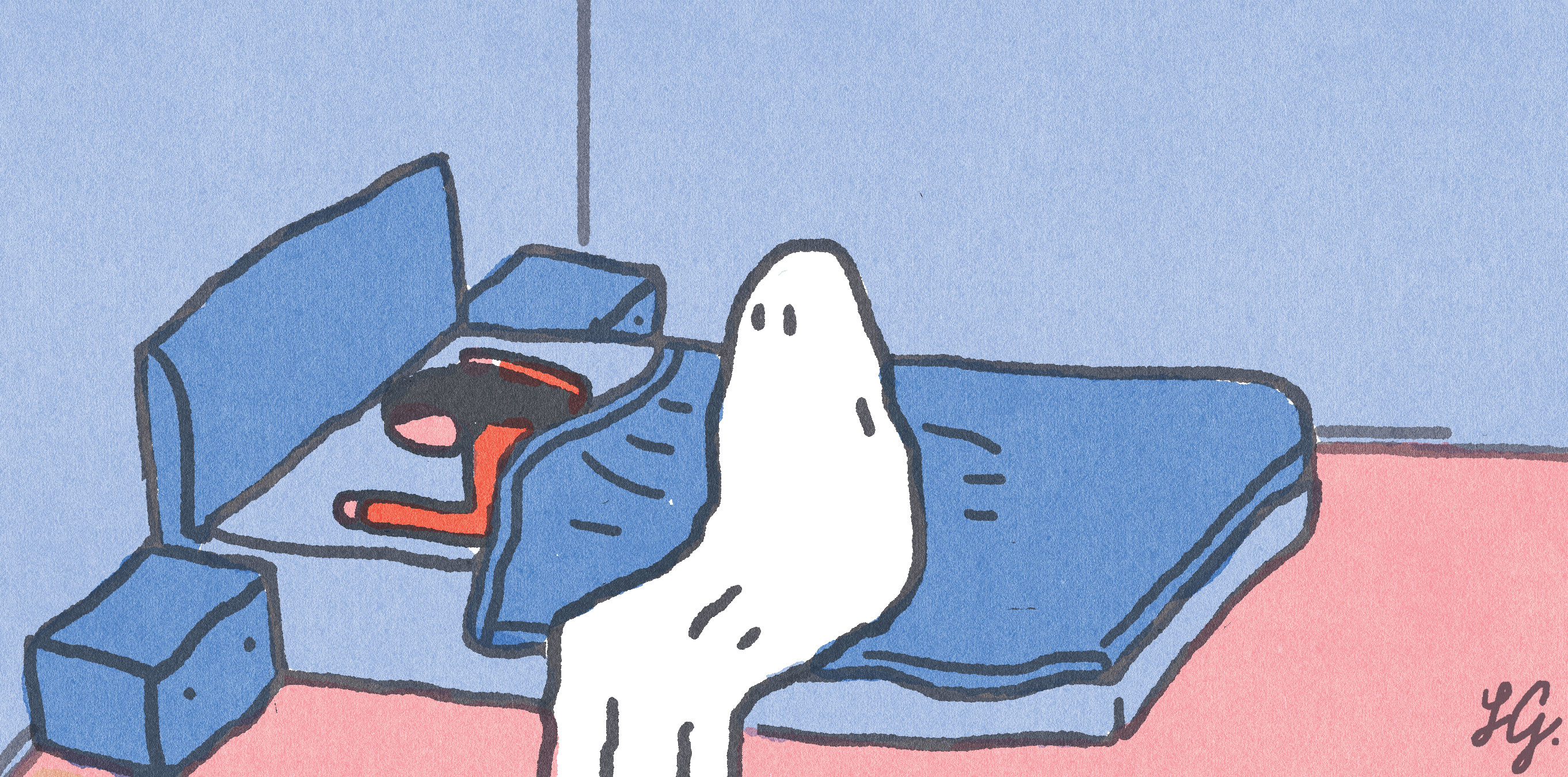 11. Now, tell us a little more about you as a person: what is your favourite food?
French fries and Pizza every day.
12. Favourite book?
I don't have a favourite. I'm a big Crime Fiction fan, I like classic Detective Stories, modern Procedurals, Pulp Stories and especially a good Whodunit. From Agatha Christie to Don Winslow.
13. Favourite genre of music?
Jazz and Chopin.
14. What are your hobbies?
Walking with my dog.
15. If you weren't an artist, what would you be?
I've always wanted to be a detective.