Instagram:
@hellohowdyhiya_ji
Website:
www.hellohowdyhiya.com
1. What's your story? Where are you from?
I am an illustrator, Seoul-native and currently based in Frankfurt, Germany.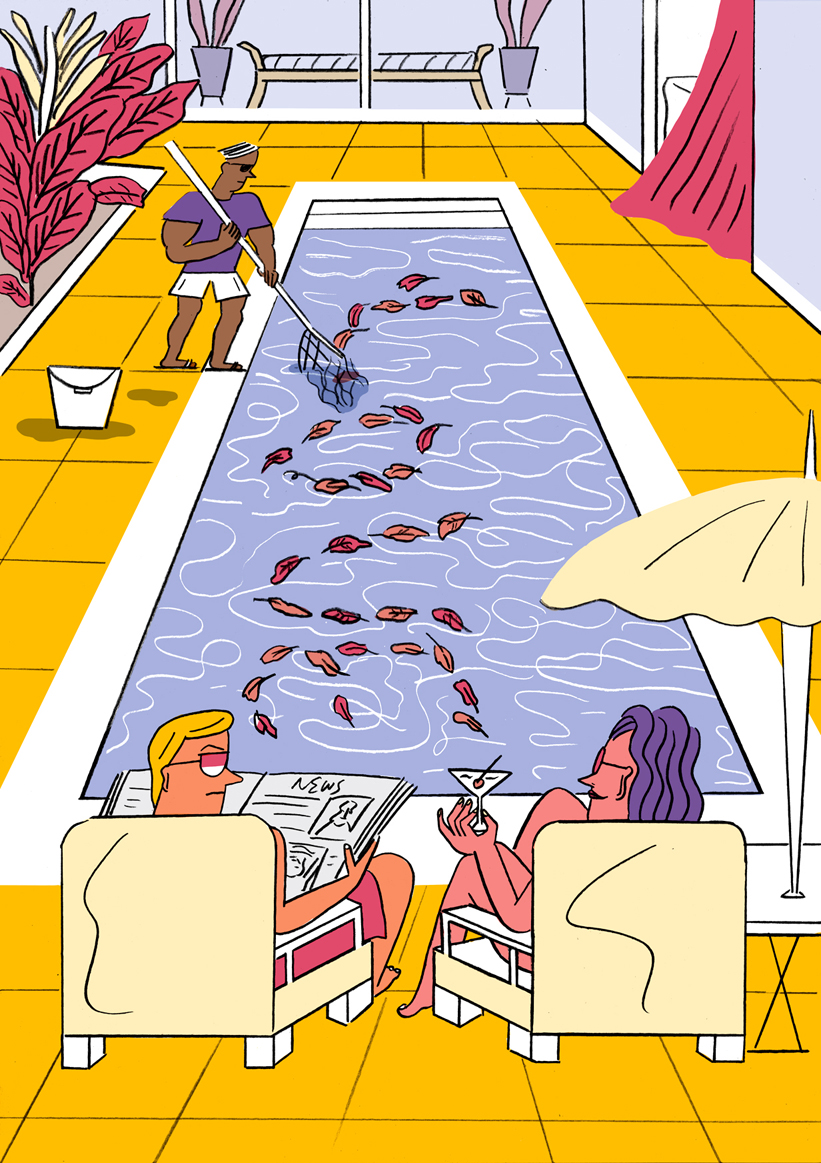 2. Tell us about your aesthetic.
I would say, simple yet quirky and whimsical.
3. What is your favourite medium and why?
Pencil. It is not complicated. Easy to find. Most of all I just love the feeling when I draw with pencil.
4. What is your artistic process like?
At first I make a quick rough sketch and I redraw it using lightbox until the lines are clean. After that I scan it and color in in Photoshop. Probably most of people use Levels in Photoshop but I use Canals when I color. I find it makes the whole coloring process a lot easier and quicker.
5. Who and/or what inspires your work?
Seymour Chwast, Photographs, Movies
6. What role does art play in your life? How does it change the way you view the world?
Without art I wouldn't exist. I mean my soul. Maybe it sounds a bit corny but art keeps my eyes open and brighter. And it makes me keep thinking outside the box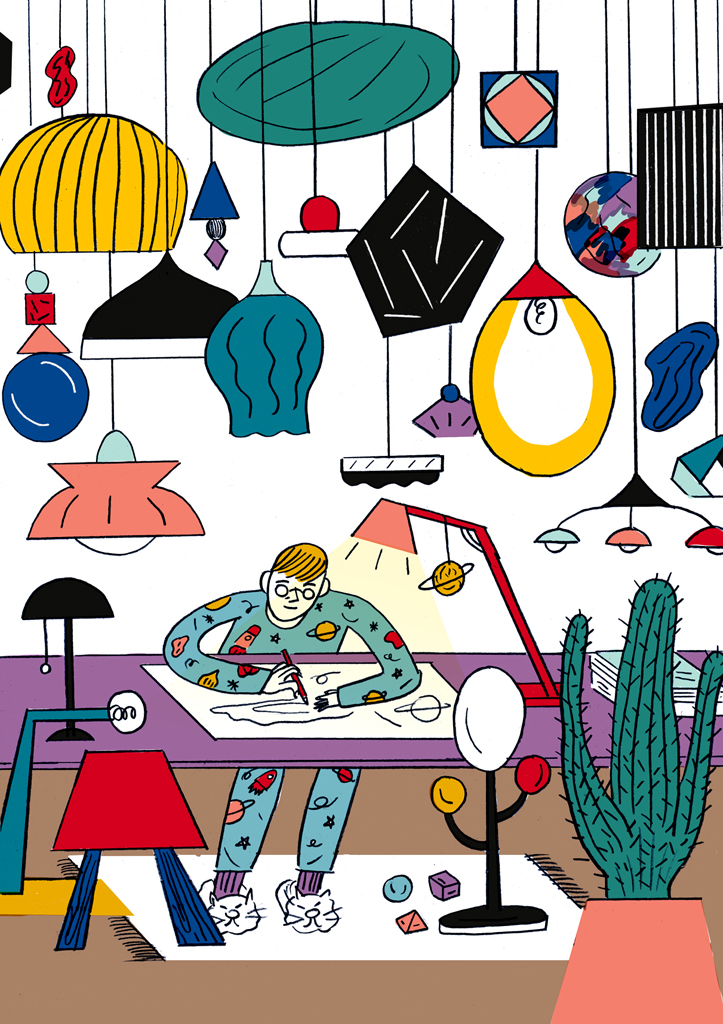 7. Where did you study?
I studied Communication Design at University of Applied Sciences Mainz, Germany. Before that I studied French Literature at Hong-Ik University in Seoul.
8. Where do you see yourself in five years? Working in an agency?
Just like now. Working at home and taking care of my daughter. Nope, I don't think so. I can not picture myself working in an agency. I am not that good with words and writing emails that kind of things.
9. What about in ten?
Hmmm… to be honest, I don't know and I don't want to think about it. It kind of freaks me out.
10. What do you hope to achieve with your art?
I hope that my art brings people laugh, at least a teeny tiny smile on their face. And of course and frankly I hope to make enough money with my art so that I don't need to worry about my future when I am retired.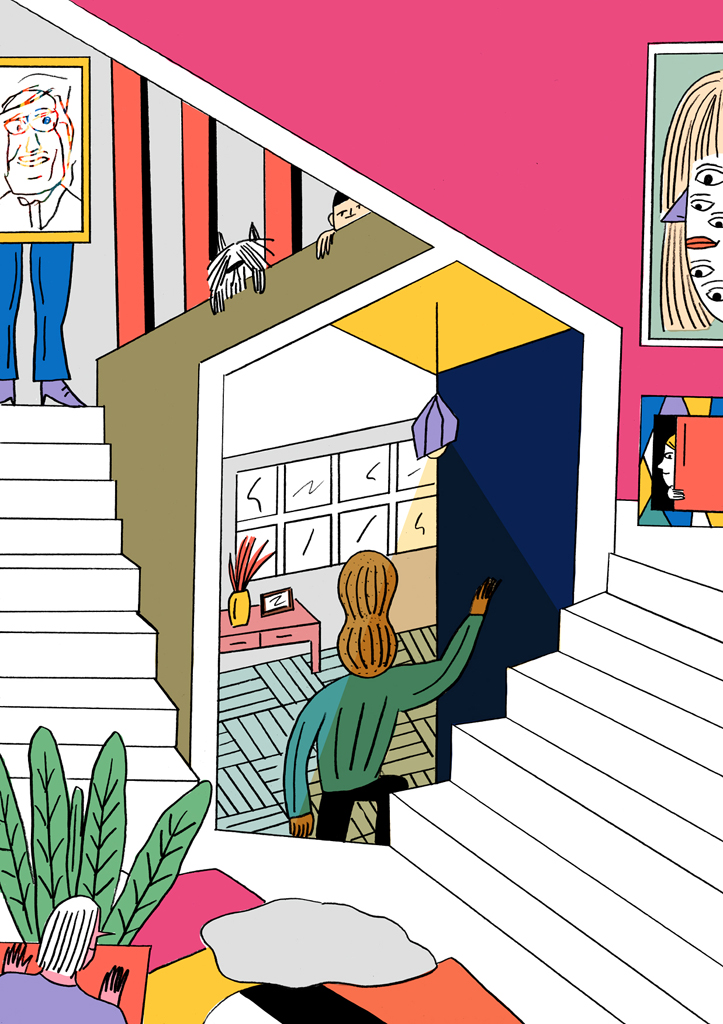 11. Now, tell us a little more about you as a person: what is your favourite food?
Not surprisingly Kimchi ;)
12. Favourite book?
The Importance of Being Earnest by Oscar Wilde
13. Favourite genre of music?
Jazz
14. What are your hobbies?
Xbox
15. If you weren't an artist, what would you be?
Pilates trainer