Instagram:
@henzyn
Website:
www.henzyn.com
1. What's your story? Where are you from?
I am a creator who is currently active in Korea based in Seoul. The reason I call myself a creator is that I don't want to be limited in my field. I do animation, illustration, graphic design, etc.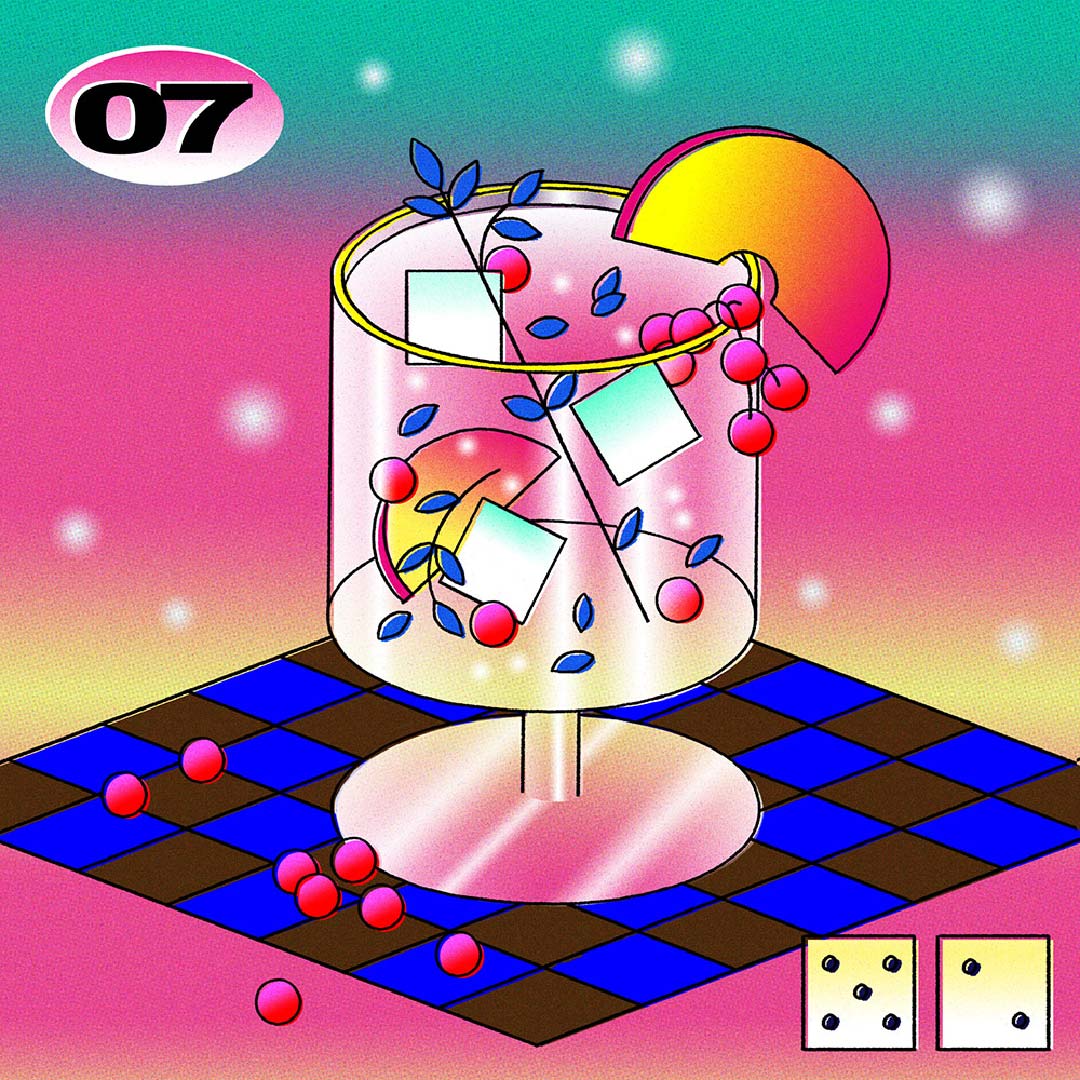 2. Tell us about your aesthetic.
I like bold colours and flat images. I feel a strange sense of stability and happiness in an image that is precisely graphically designed.
3. What is your favourite medium and why?
My favorite media these days is SNS. It's because it's a great place to get closer to the public than a portfolio site, and to get my work out of the limits of physical distance and expose it to a wide variety of people around the world.
4. What is your artistic process like?
First, find inspiration topics. I choose objects that make me feel the right way, and I create stories that use them.
5. Who and/or what inspires your work?
Most of my recent inspiration for work comes from the 80s and 90s. The economic affluence of the 80s and 90s is expressed in fashion, culture, etc. with glamour and boldness. I love the thrill of the culture.
6. What role does art play in your life? How does it change the way you view the world?
I happen to feel like I'm contributing something to the world. Art makes my way of looking at the world differently, and it enriches my inner world.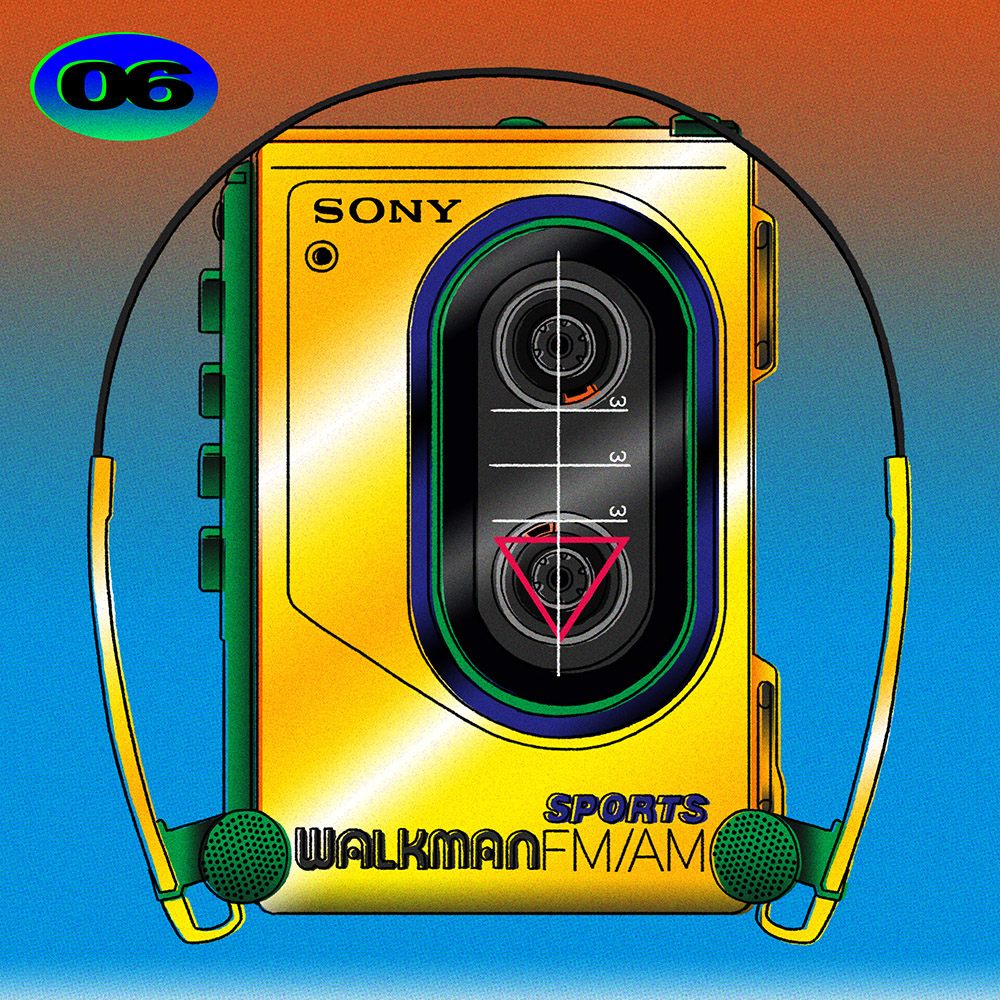 7. Where did you study?
I learned at university, and after graduation, I am studying various books.
8. Where do you see yourself in five years?
I will stay in Korea in 5 years. But I think I'm working with a lot of people around the world.
9. What about in ten?
In 10 years, I will be an artist working across Korea and abroad. I will work in an environment where I can work freely where I want to.
10. What do you hope to achieve with your art?
I want to make a world where people can think more diverse and free with my art. And personally, I want to find a mature sense of pride and identity.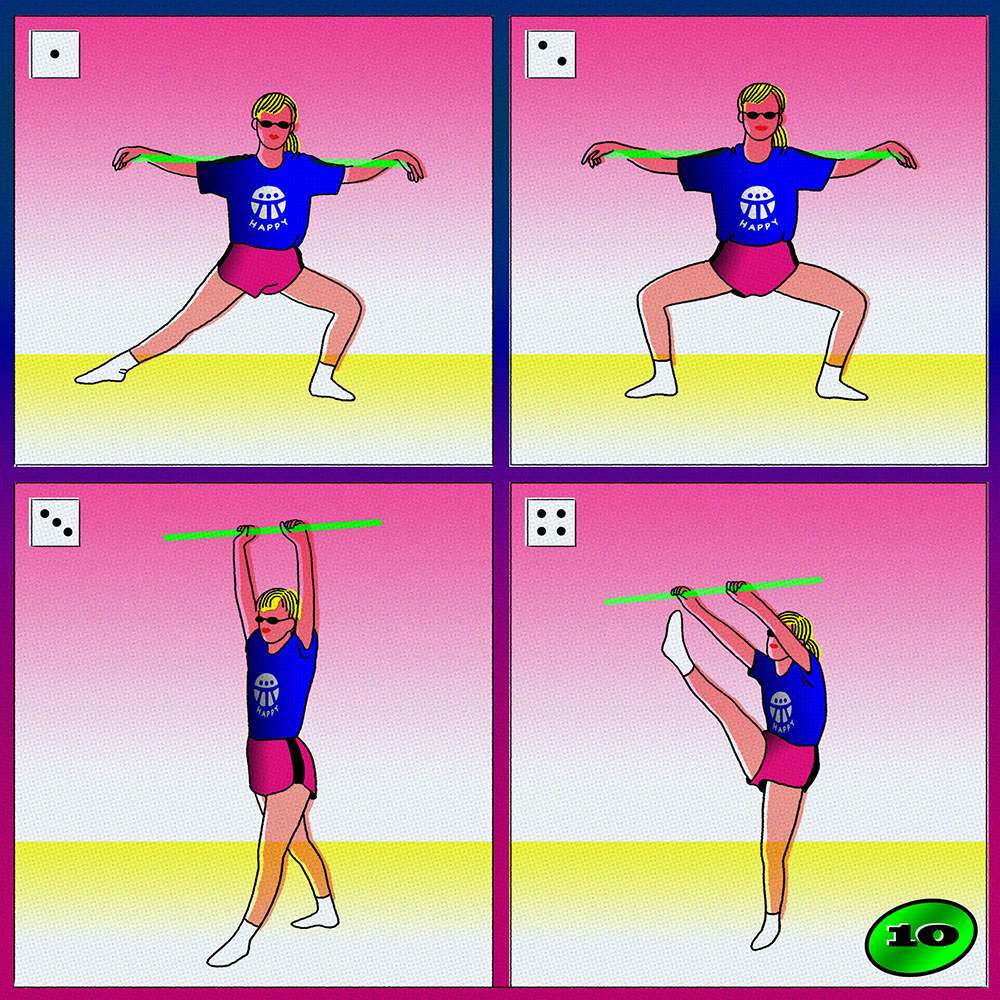 11. Now, tell us a little more about you as a person: what is your favourite food?
My favorite food is spicy chicken. Please make sure no one hasn't tasted the spicy chicken sold in Korea. I'm sure you'll like it.
12. Favourite book?
The Moon and Sixpence by William Somerset Maugham
13. Favourite genre of music?
Hip-hop, Cool Jazz and Old Pop.
14. What are your hobbies?
Reading and writing
15. If you weren't an artist, what would you be?
If I were not an artist, I would have become a person who owned a small bookstore and cafe.