Instagram: @hey.mady
1. What's your story? Where are you from?
Hi! I'm Mady, a Designer, and Illustrator based in Manila. I graduated from university with a degree in Communications but I took a different path after I graduated and decided to pursue a career in design instead. I've been working as a creative for almost 6 years now and I've dabbled into the field of publishing, advertising, and branding. Right now, I am a full-time freelancer and I am also the one behind Hey Mady!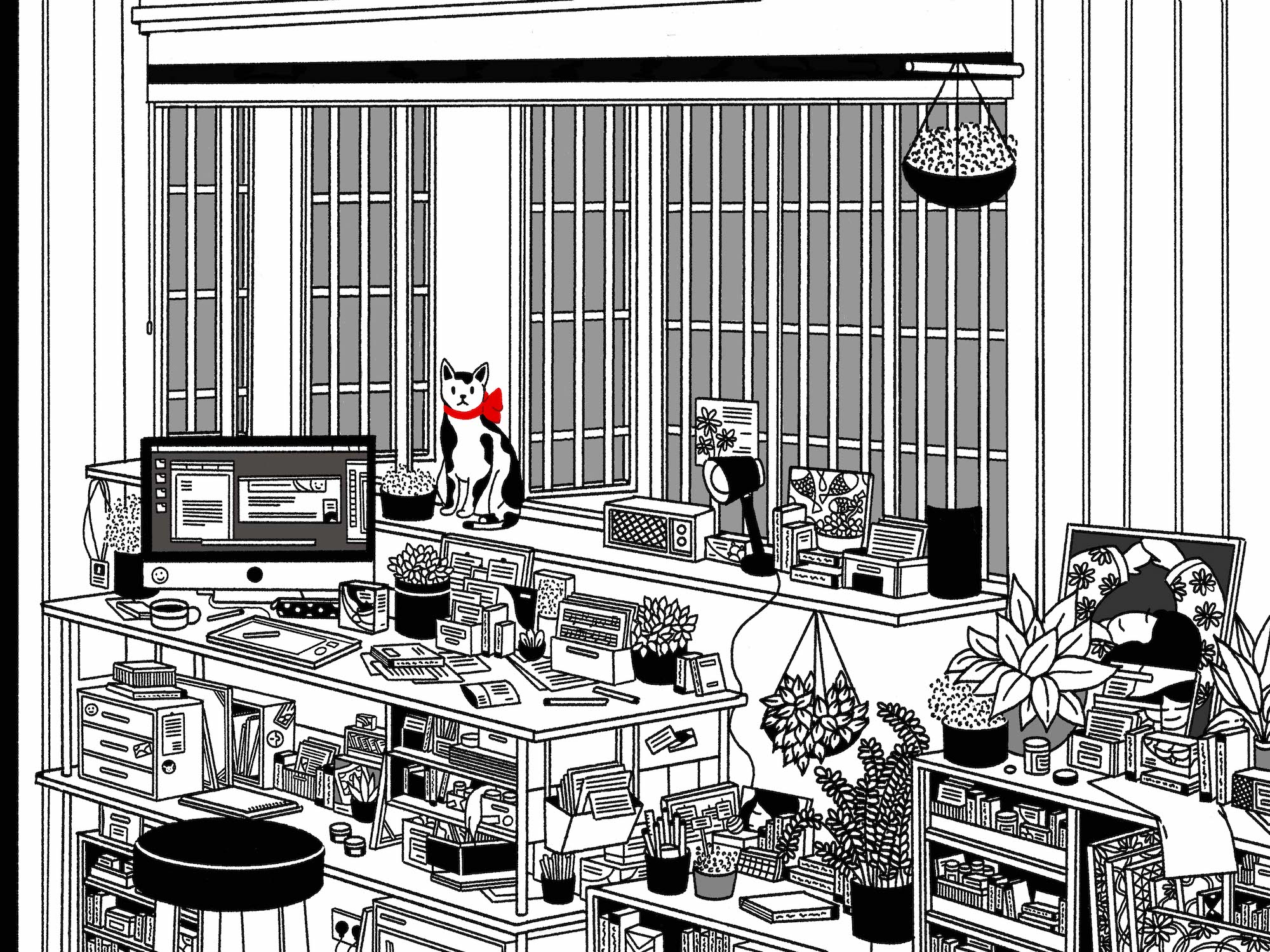 2. Tell us about your aesthetic.
My aesthetic is deeply inspired by Japanese Culture, I read a lot of manga and watch a lot of Japanese films and I feel like I carried on the influence when I come up with a story and when I illustrate. Most of my illustrations are in black and white, similar to a manga, and the best way I can describe it is its seemingly chaotic to look at and yet at the same time it's minimal and you'll find everything in order.
3. What is your favourite medium and why?
For illustration works, I used to do rough sketches on paper before transferring it to digital but lately, I've been doing most of my work straight to Illustrator, Photoshop, or Procreate to ease up the process but when I am doing design-related work for clients, let's say branding projects, it helps me a lot to sketch it on paper first just to spill out and keep up with all the random ideas I have on my head that for me, personally, I couldn't do when I go straight to any digital software.
4. What is your artistic process like?
I come up with a story first. Not necessarily and not always do I tell people the whole story behind my works but I believe that having a story behind any work helps a lot in connecting with the people and having people be able to relate to it, like the illustrations has its own emotion that transcends to the people when they see it.

From there, the process will usually depend on how I'd like to work around a certain illustration, It's either I'll work on the whole outline of the illustration first then the details or I'll work on the outline of a certain part, put on details then move on to the next part but either way, the story has to always be there.
5. Who and/or what inspires your work?
There are three!
First, would be Hayao Miyazaki and his works. Apart from the art style because it differs in every film, I am and will always be inspired by the way he tells a story and how he is able to humanize the characters in the story. I want to give off that kind of feeling as well and I aspire to get to the level of how Miyazaki does it. I owe a very huge part of who I am as an artist because of him and his works.
The second would be the people seeing my works. It inspires me to keep going and to keep doing what I do whenever people would tell me that my works inspired them to start something of their own as well.
Third, stories that are yet to be told. For me to bring life to it and for you to see and hear.
6. What role does art play in your life? How does it change the way you view the world?
I think it helped me more than it helped anybody now that I think about it and now that I am putting my work out in the open. Cliché as it may sounds and like with any people who is passionate about a certain thing, it helped me stay grounded, stay true to myself and it helped me flesh out emotions that I couldn't pin down or put into words.
It taught me a lot about empathy, patience, and trusting the process.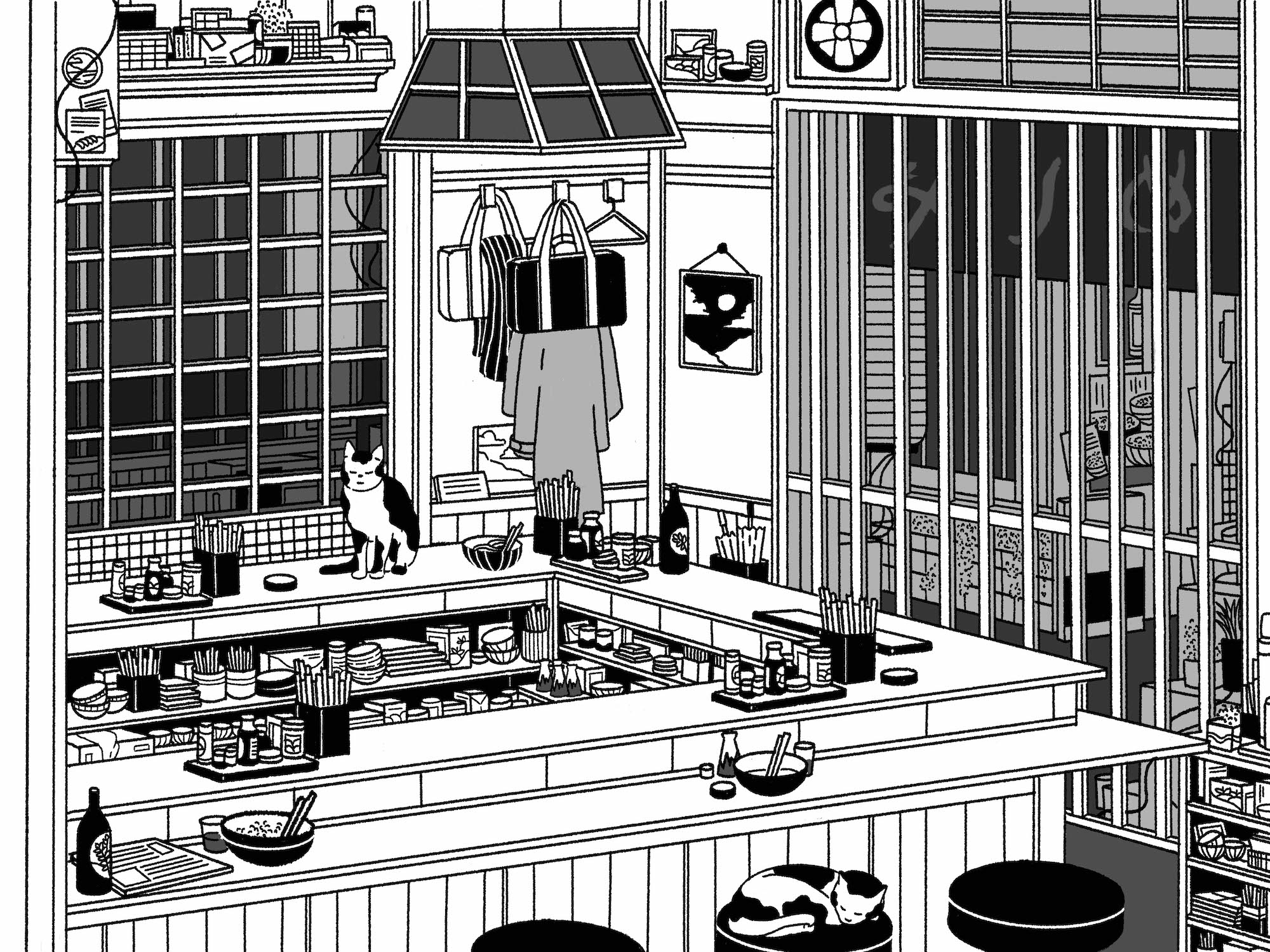 7. Where did you study?
I studied at Far Eastern University with a degree in Communications, slightly different from the career that I am pursuing now but I am very thankful to the people around me that didn't question it and are very supportive of the path that I chose.
8. Where do you see yourself in five years?
Hopefully still doing what I love and it would be great as well If I was able to grow more as an artist, reached more people through my works and achieved dream collaborations.
9. What about in ten?
To be honest, the answer is the same as the previous question. There are things that I am definitely aiming for but I tend to see no end to it. It's a never-ending cycle of creating, learning, and achieving one thing then moving on to achieve the next thing.
10. What do you hope to achieve with your art?
I created Hey Mady! as an outlet from a past experience that I try to acknowledge and stay true to, the intention was personal at first, and as I continue to create more, it relieved me from that feeling and it gave me a sense of solitude.
Now, the intention or goal is to be able to give that same feeling of solitude whenever people see my work, a reminder how human we can be and should be. That vision or feeling has to always be there.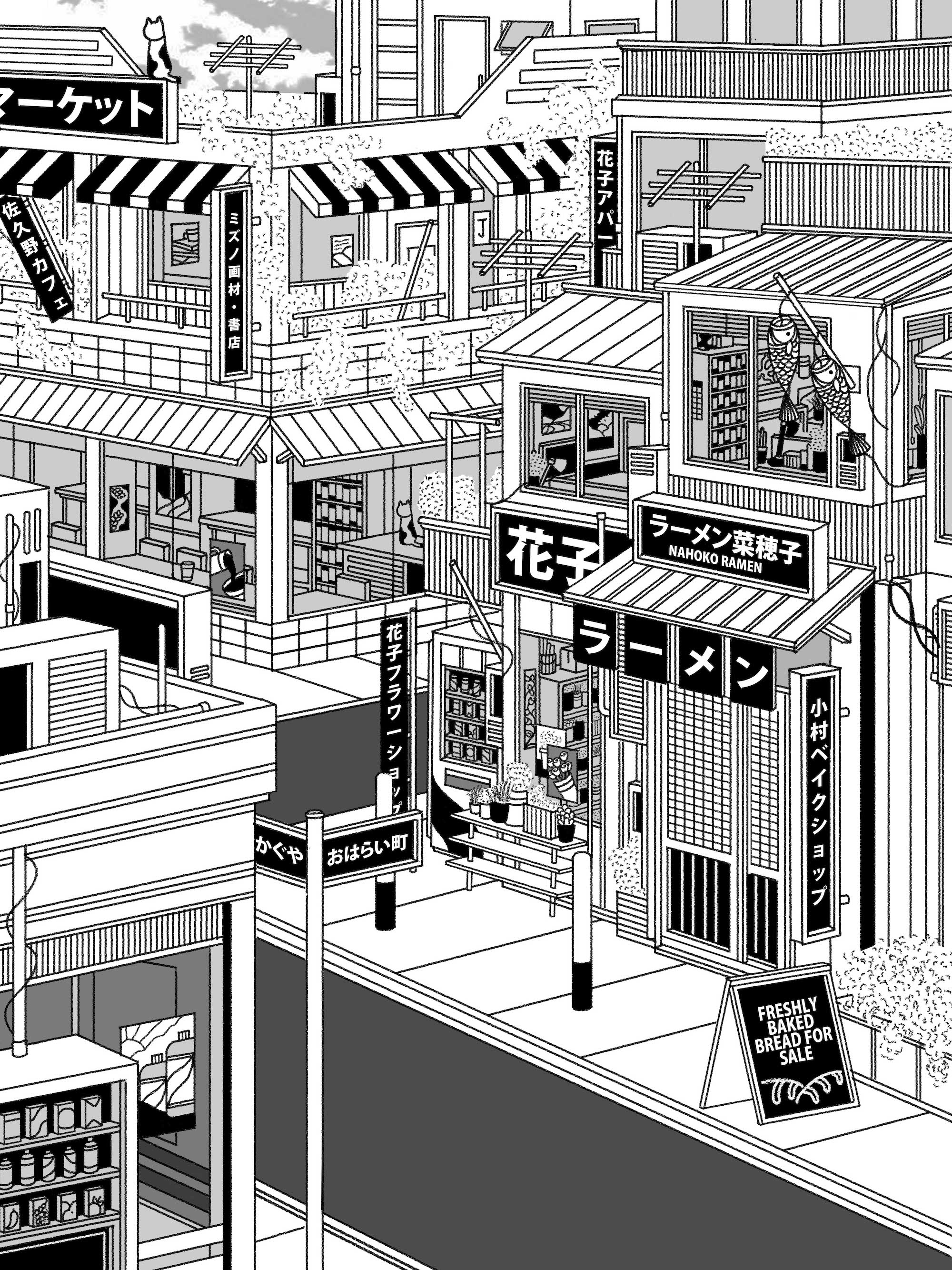 11. Now, tell us a little more about you as a person: what is your favourite food?
I like Japanese, Korean and Italian food. That's three and I can't pick favorites.
12. Favourite book?
It's an art book of Hayao Miyazaki's 'The Wind Rises', an in-depth look at how the movie came about from conceptualization up to the finished product. The art book has been a constant source of inspiration for me, I'd look into it and just basically admire the illustrations.
13. Favourite genre of music?
I listen to a lot! I don't know if it's a bad thing that I don't have a favorite genre of music. It usually depends on my mood and on how I'd like work to flow for a certain illustration, I try to set the music depending on the mood or emotion that I want to convey in the illustration.
14. What are your hobbies?
like to spend my free time at home watching feel-good TV series and movies. I recently started doing yoga too though I am not very consistent in doing it.
15. If you weren't an artist, what would you be?
I'd like to be an owner or barista of a small café.