Instagram:
@hi.char
Facebook:
www.facebook.com/hichar1
Website: ​
www.hichar.squarespace.com
1. What's your story? Where are you from?
Hi! I'm Char from Melbourne, Australia. I'm a 22 year old gal studying fashion design at RMIT and a part time designer & artist. I'm currently on an exchange program in Manchester, U.K undertaking my final semester of my degree! So I'm very excited to come home to Melbourne and start a new journey for Hi Char.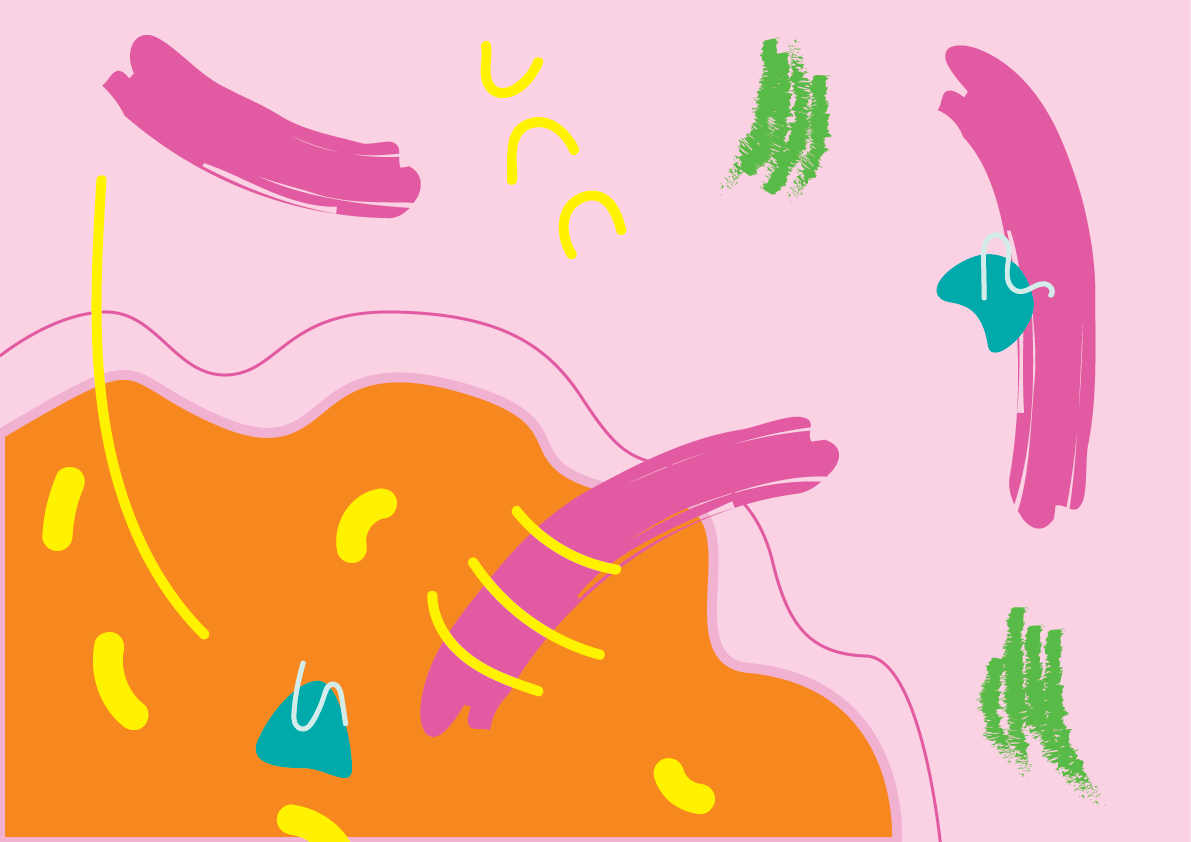 2. Tell us about your aesthetic.
I have a very quirky and fun aesthetic. I use a lot of colour; pastel/vibrant tones with a lot of pink hues. It isn't a Hi Char piece if there's no pink in it!
3. What is your favourite medium and why?
I've been really into knitting lately. I don't think I've left my house without a ball of yarn and a set of needles in my bag. I just love how much control you have in what you want to make and how incredible it is to deliver a story or an emotion through a strand of yarn.
4. What is your artistic process like?
Colour is always the first step in my creative process. I look at colours and start to incorporate different shapes and textures and let the elements communicate together in a natural form.
5. Who and/or what inspires your work?
The people I surround myself with are a big influence to my work. The positive energy and happy vibes reflects a lot on what I design and has helped shaped the designer I wanted to be. I always find inspiration through the most simplest and insignificant details in our everyday surroundings and look for the beauty in them.
6. What role does art play in your life? How does it change the way you view the world?
It's practically my whole life. It's my studies, work and hobby and because I'm constantly surrounded by it, it's helped me see the world in a more happier and sustainable approach. I've learnt how to appreciate all the simplest details in our daily lives and find inspiration through them. Its helped me understand the importance of art and how we can make a difference through creativity.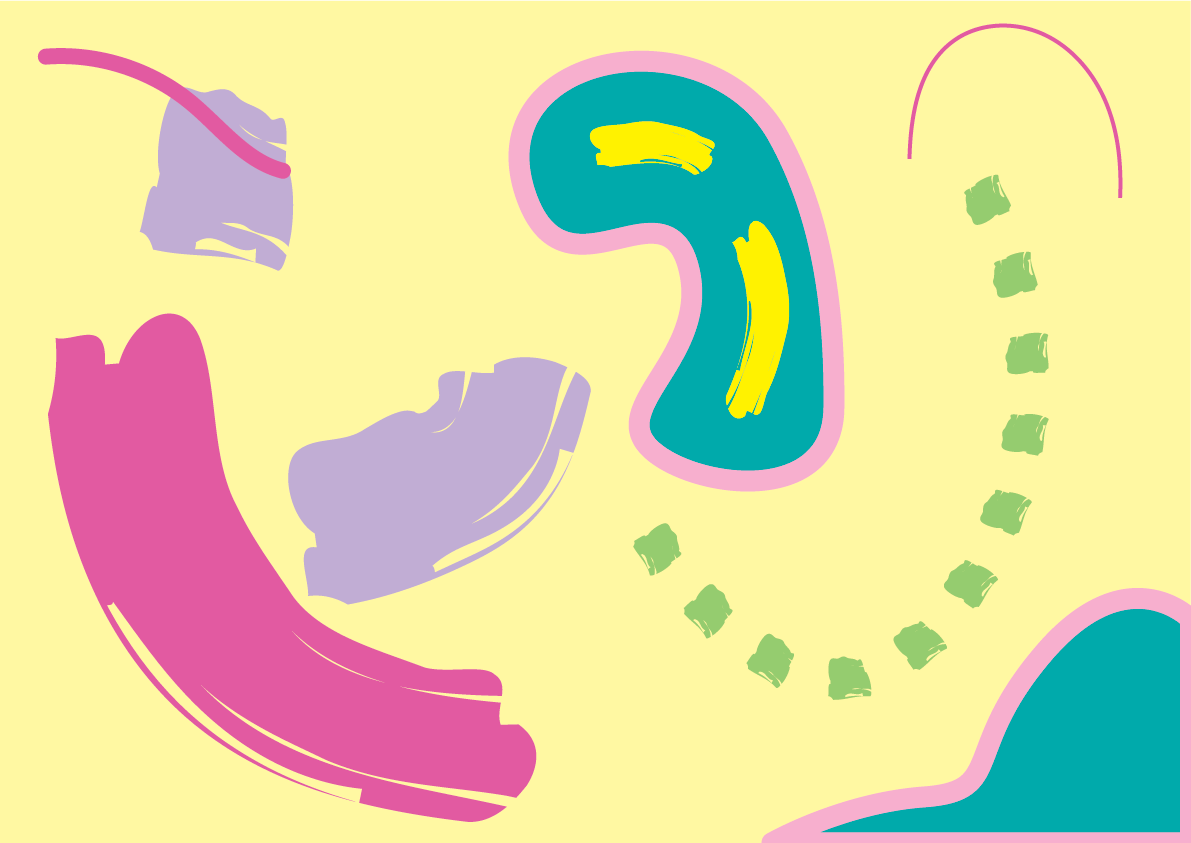 7. Where did you study?
I moved around a lot when I finished high school. I found it really hard trying to find the right university and the right course and I found myself at RMIT and absolutely loving it!
8. Where do you see yourself in five years? Working in an agency?
I really want to do my Masters in Fashion. So I hope I'll be just finishing then.
9. What about in ten?
We'll have to wait and see!
10. What do you hope to achieve with your art?
To encourage people to appreciate and love the beauty of art and to continue bringing colour in your everyone's lives!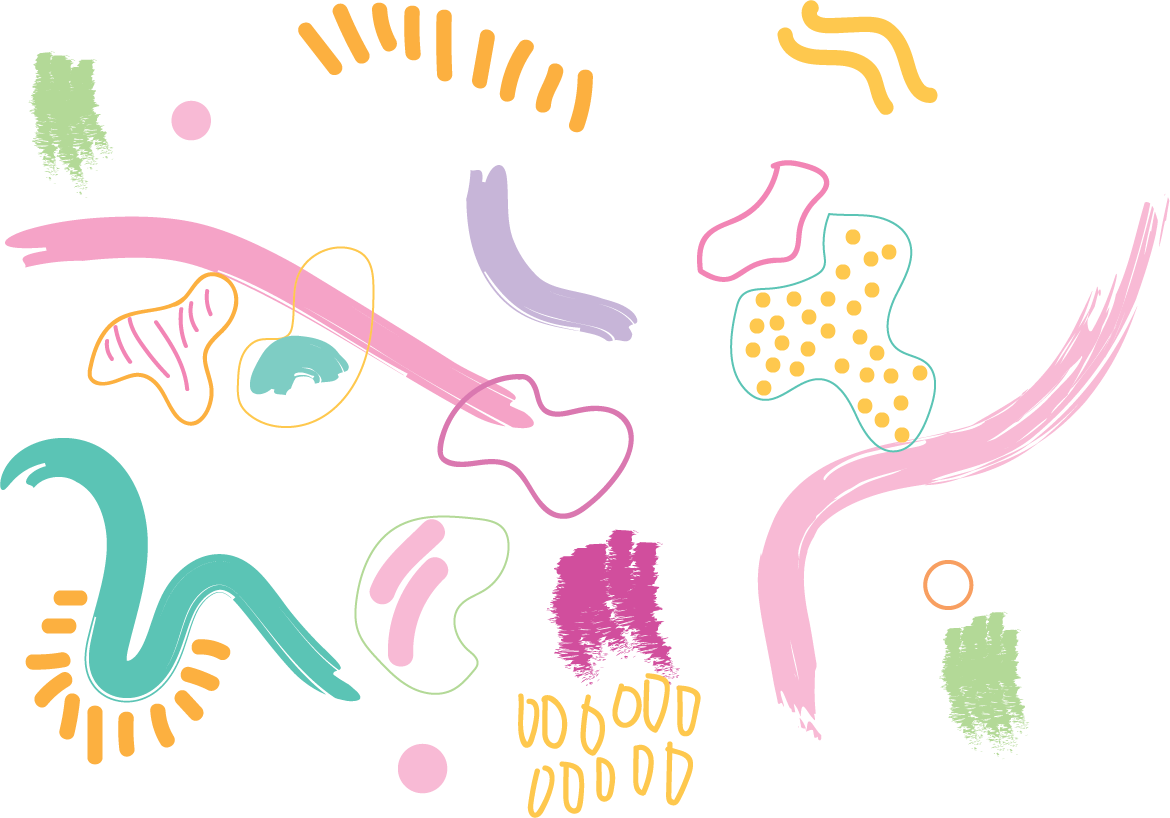 11. Now, tell us a little more about you as a person: what is your favourite food?
I'm loving zucchinis (or as my British friends say, courgettes) and mushrooms at the moment.
12. Favourite book?
Ngarra: The Texta Drawings. A very inspiring and talented Aboriginal artist.
13. Favourite genre of music?
I listen to a lot of Indie/Alternative music but at the moment Angel Olsen has been my top repeats on Spotify.
14. What are your hobbies?
I love adventuring around! Camping, Travelling, Road trippin' One of my favourite places to go camping to is The Grampians and Wilsons Prom in Victoria, Australia. If you're ever in Victoria, you need to go! It is so beautiful.
15. If you weren't an artist, what would you be?
Maybe a psychologist or a biologist. I don't know much about it but I would love to know more. Or maybe an environmentalist or a kindergarten teacher... Hmm so many choices.