Instagram:
@hihowareyouuu
1. What's your story? Where are you from?
I'm from Port Macquarie, a Beach town on the coast of New South Wales Australia. But for the past 2 years, I have been living in Colorado U.S.A.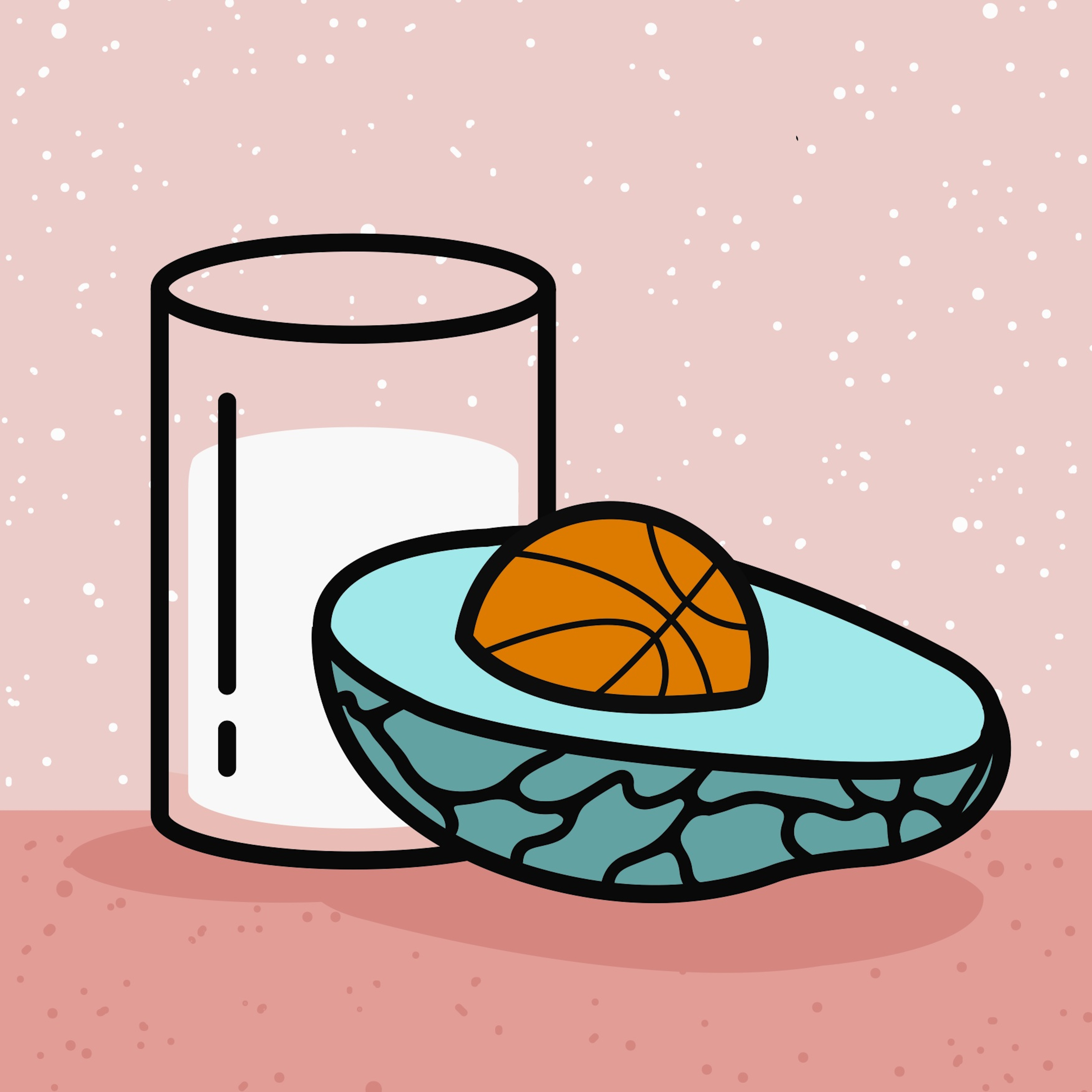 2. Tell us about your aesthetic.
Thick lines, creamy colours, inanimate objects, shapes & food.
3. What is your favourite medium and why?
Almost all my work from the past 5 years has been digital. I love that you can be so precise with everything you do from choosing the exact colour you want to drawing the most perfect curved line, or zooming in and fixing the tiniest detail... I just want everything to be perfect! haha.
4. What is your artistic process like?
It varies from when I'm working on a commission piece or my own project. If its a commission its more structured; I'll make some notes from the brief, do research, scribble some ideas and then start working digitally. If it's for myself its much looser. I'll start by listening to some music to get in the mood then start playing in illustrator.
5. Who and/or what inspires your work?
Other Illustrators and Designers, a good playlist, I'm also a sucker for a colour palette. I'll collect images of anything with nice colour combinations- movie stills, fabric patterns, product photography, interiors etc.
6. What role does art play in your life? How does it change the way you view the world?
That's pretty deep. I think I make things because that's how I like to communicate my ideas and personality. It changes my view of the world by reminding me that we all have unique ways of seeing things and I like that.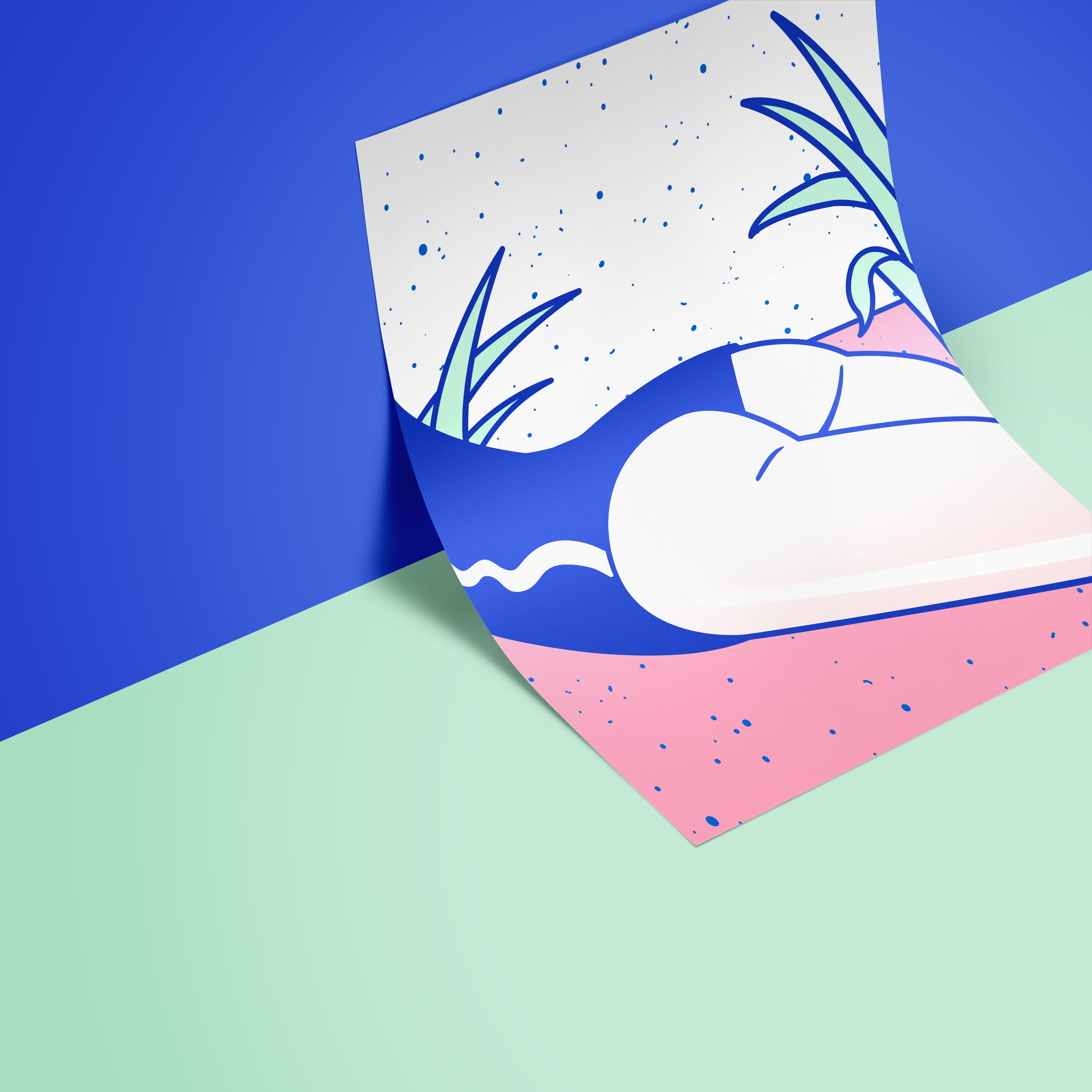 7. Where did you study?
I studied for a year at Sydney College of the Arts majoring in print media, then I transferred to Billy Blue college of Design and studied Visual Communication.
8. Where do you see yourself in five years?
Hopefully working freelance for some big clients on cool projects.
9. What about in ten?
Being super pro at motion graphics and 3D Modelling. I better be if I'm giving myself a whole decade.
10. What do you hope to achieve with your art?
Pleased clients, making someone want to go and make something. Making myself proud.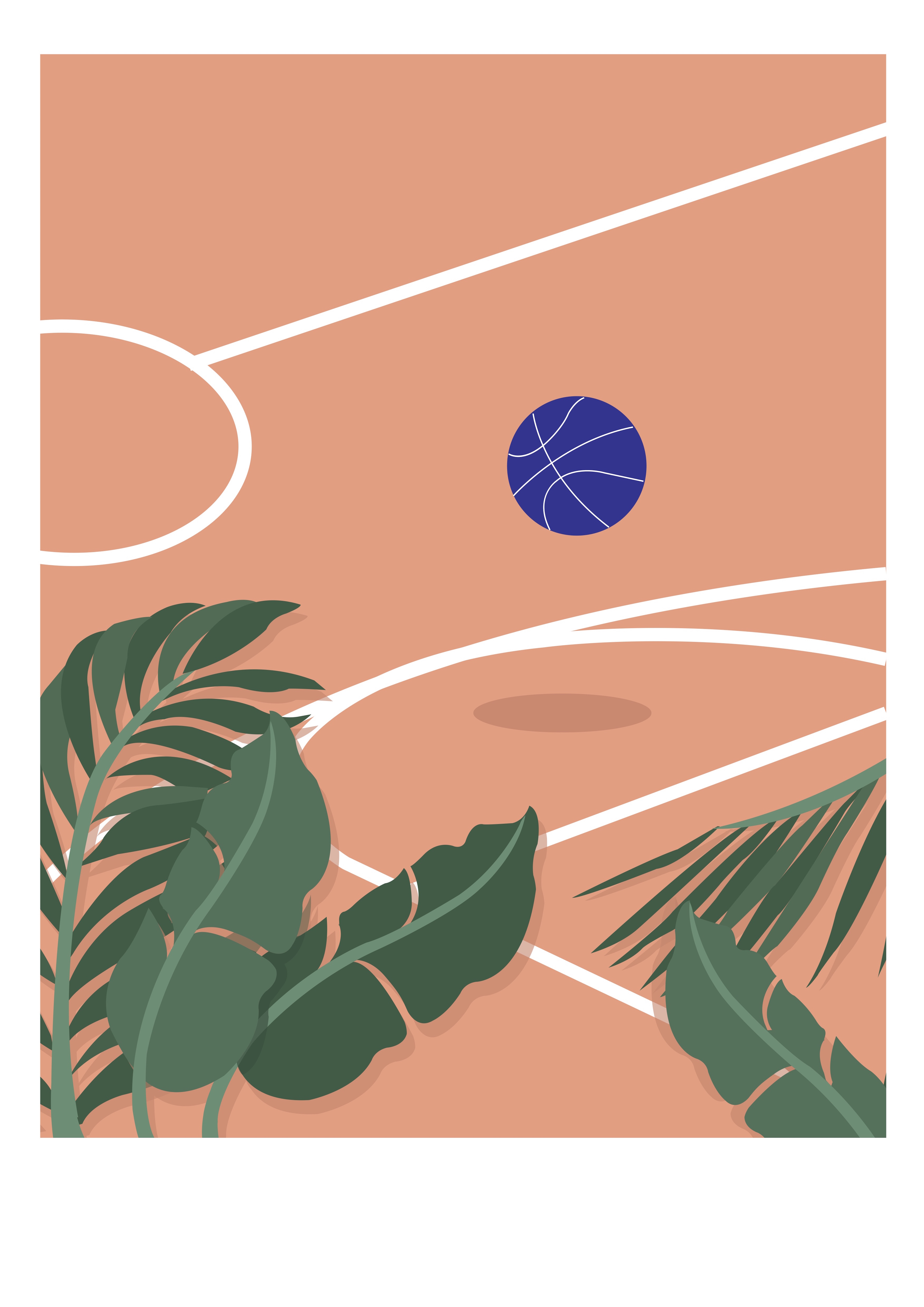 11. Now, tell us a little more about you as a person: what is your favourite food?
EERRRRR Sophie's choice! Too Hard. I'll be broad and say Asian food.
12. Favourite book?
The Andy Warhol Diaries. I'm also trying to read this book at the moment called 'The Field'. It's really complex but the concept is pretty insane. It's taking me awhile, but I think I'm going to like it.
13. Favourite genre of music?
Sad boys with whiney voices
14. What are your hobbies?
My Italian greyhound Toadfish. Working hard so I can buy him treats. Eating food that wasn't made by me.
15. If you weren't an artist, what would you be?
Frustrated.