Instagram:
@hi.mishkin
1. What's your story? Where are you from?
I was born and raised in quite a green area of Moscow. Every week the whole family went deep in the forest and try to find animals. Sometimes we only found people. I tried to live in the United States for six months, but the experience showed me that I love Russia more than the US (although I found more animals in American forests). I returned to Moscow and will soon try to love another country.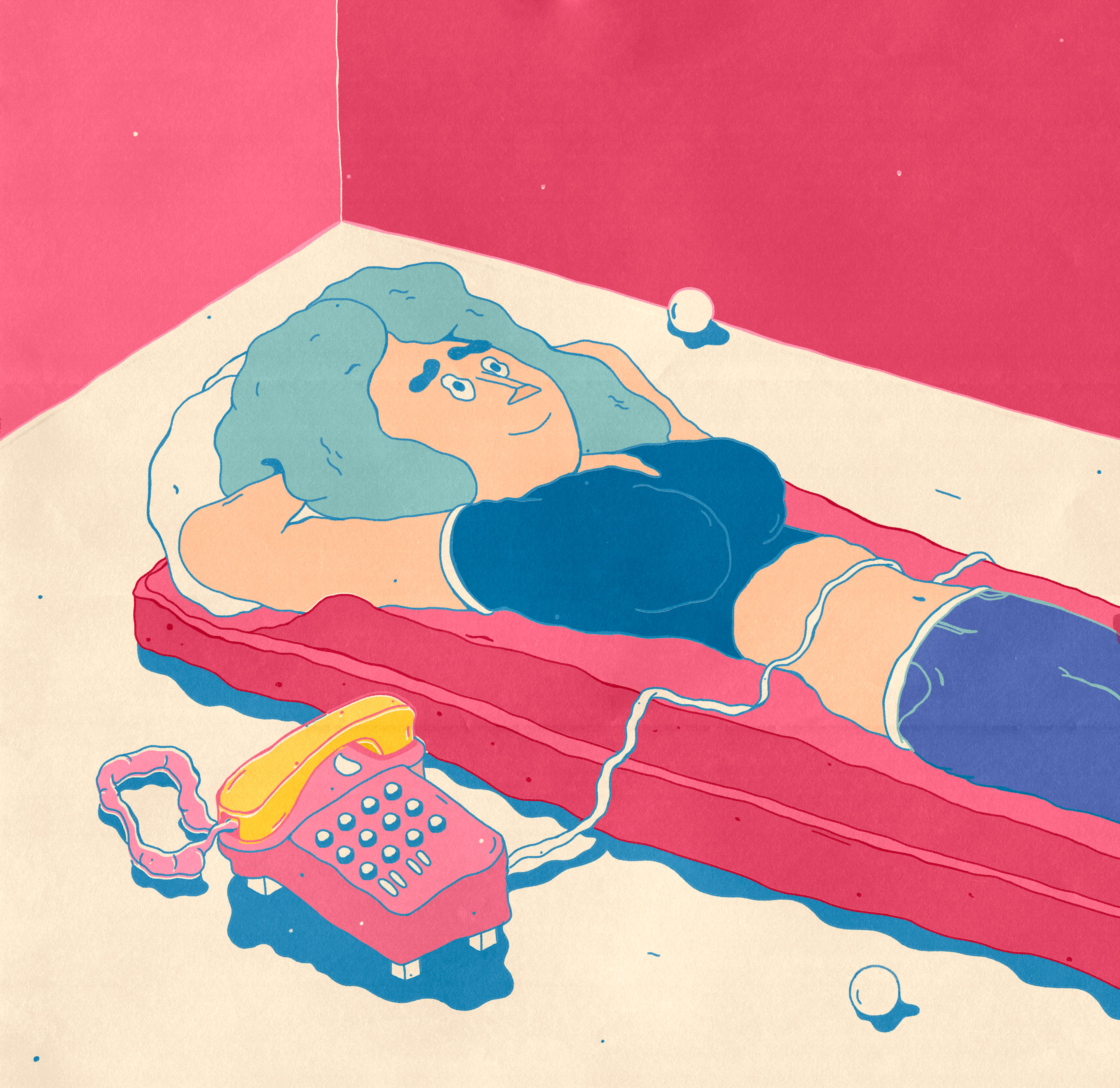 2. Tell us about your aesthetic.
I love drawing for kids and adults. At first, I drew just for kids. I love to do it because I think illustrations can make people happier. I try to use my work to capture character movement or an exciting atmosphere. Every week I go to an artist's workroom and study academic painting. It's very helpful. And another thing: I love walking very much. It's an excellent way to reboot the mind.
3. What is your favourite medium and why?
I think it's always different. It depends on the mood.
4. What is your artistic process like?
I think it's like the usual artist process. First of all, I think about the idea of illustration or animation, and the next stage is drawing it.
5. Who and/or what inspires your work?
I like classic painters and their graphics and painting. Especially love the Barbizon school of painters.
6. What role does art play in your life? How does it change the way you view the world?
I think the art change your life every day and you can't understand exactly how. But you feel it.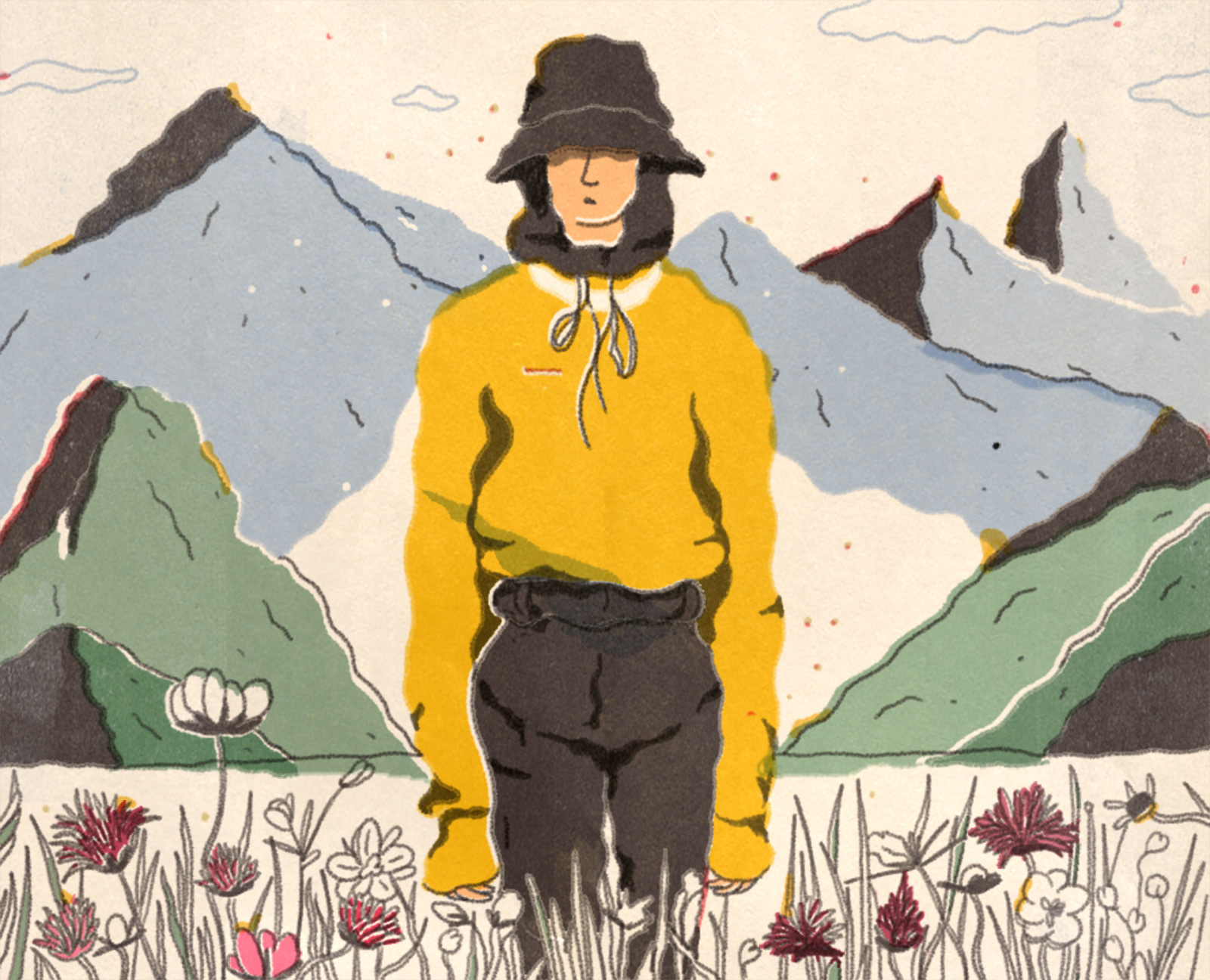 7. Where did you study?
I learned from the Russian artist in his workshop. We studied graphics, painting, and illustration.
8. Where do you see yourself in five years?
I think I'll concentrate on animation and try to make short animation movies.
9. What about in ten?
I hope It will be full-length animation movies.
10. What do you hope to achieve with your art?
Transfering some atmosphere, emotion and maybe ideas.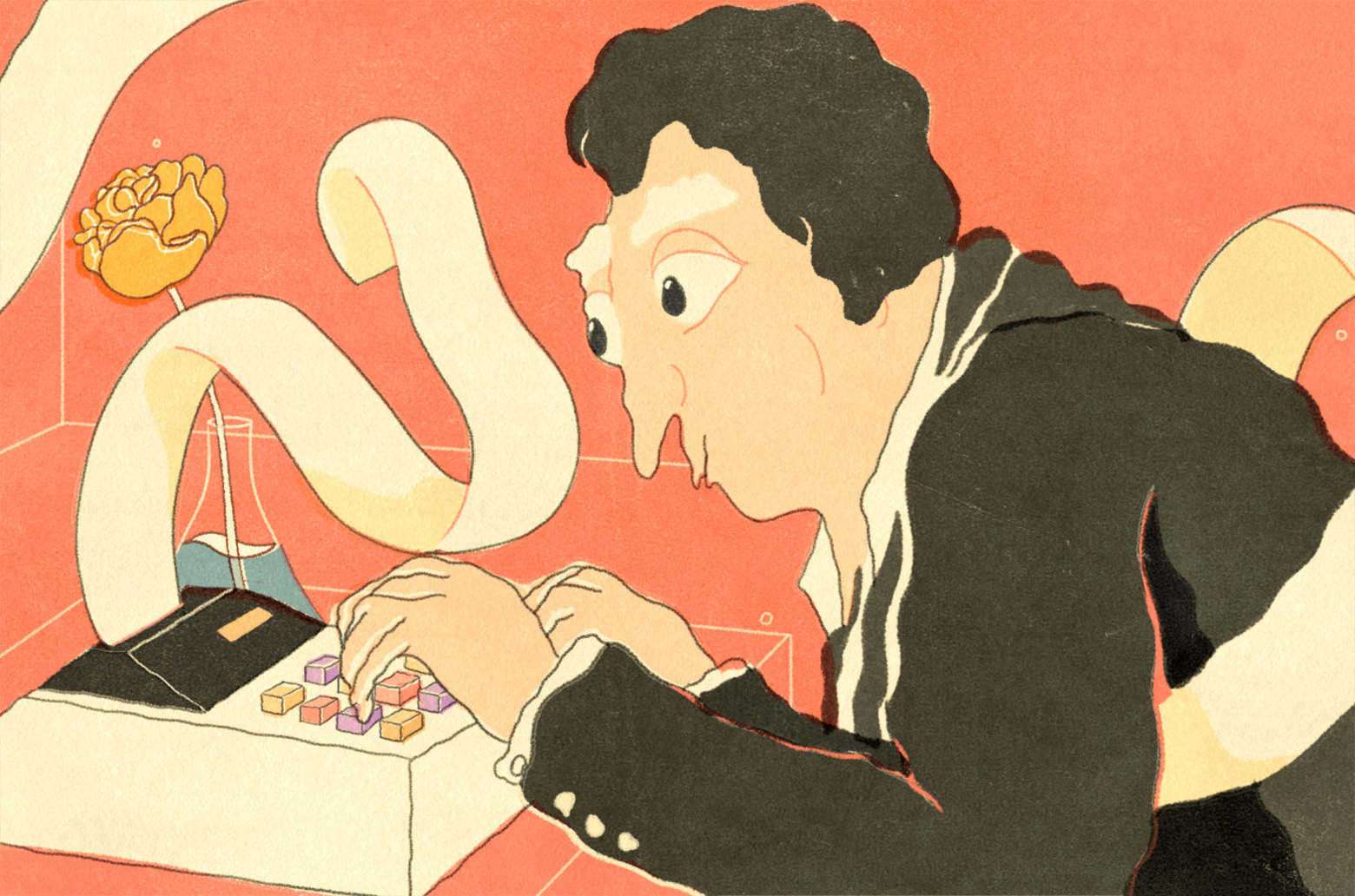 11. Now, tell us a little more about you as a person: what is your favourite food?
It's a potato and sweet potato. In all manifestations.
12. Favourite book?
A lot of. For example "Resurrection" Leo Tolstoy, "The Winter of Our Discontent" John Steinbeckб, "The Luzhin Defense" Nabokov.
13. Favourite genre of music?
I think I don't have the favorite genre of music. It depends on the mood.
14. What are your hobbies?
Astronomy
15. If you weren't an artist, what would you be?
Astrophysicist