Instagram:
@ho_yingching
1. What's your story? Where are you from?
I'm from Taiwan, study business growing up. I was supposed to be an accountant, but I gave up the calculator and picked up a brush instead. I have never learned how to draw, but as the cliché but absolutely true saying goes, passion is the best teacher. I believe being rational is a quality, but being romantic is necessary.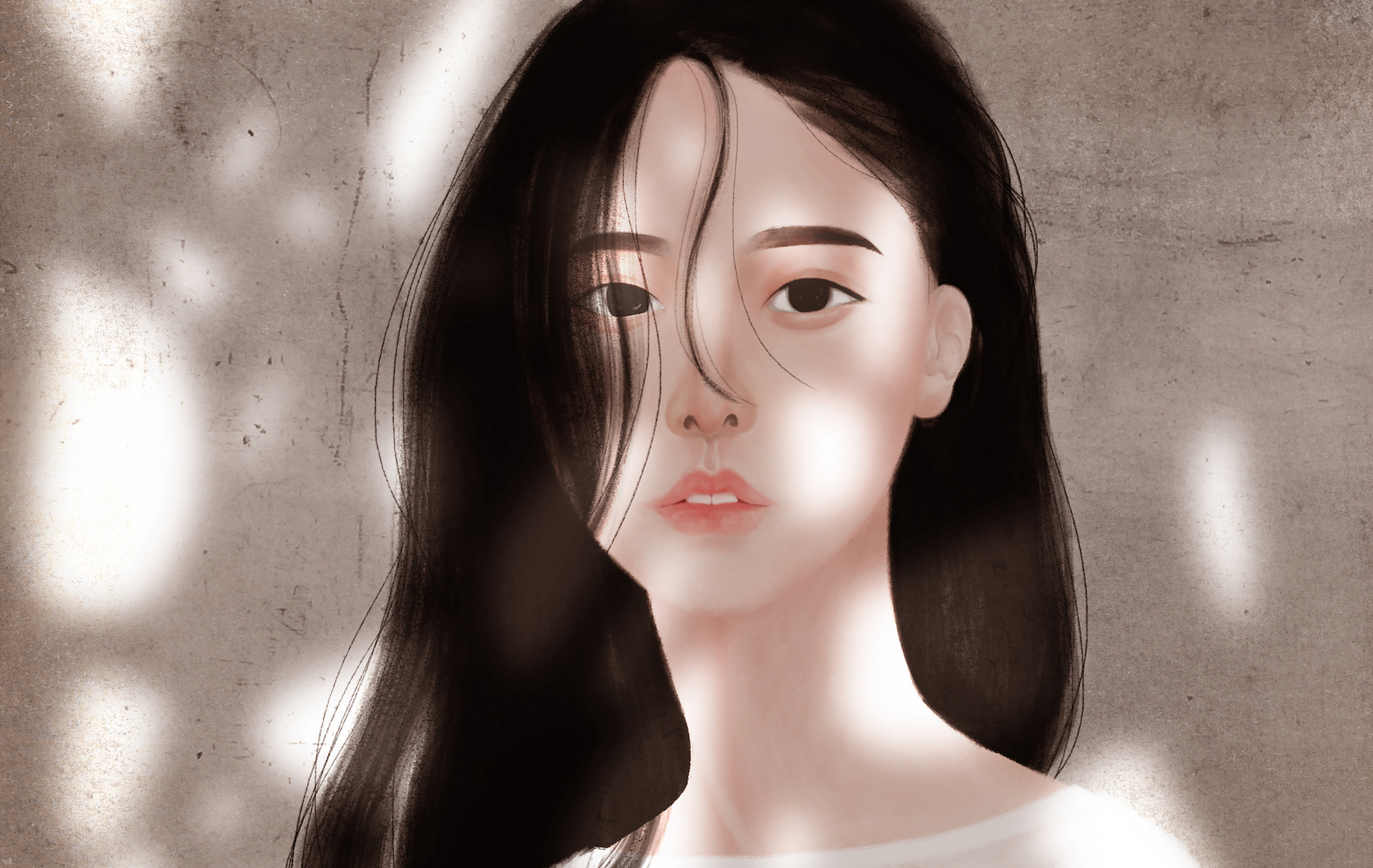 2. Tell us about your aesthetic.
I love the way lights and shadows change the feeling of a picture! It's like time's been stopped and locked; nobody could change the moment, and the moment captures the truest emotion.
3. What is your favourite medium and why?
I have just started reading medium lately, don't have too many thoughts yet. If anyone knows any interesting mediums articles, please share with me!
4. What is your artistic process like?
I record anything I like or any color. I like using Pinterest and when I have a picture I want to draw, I'd choose the lighting, colors, eyes, lips and other things I want like an ancient emperor picking out wives and slowly put them together. But all this is totally a vague thought, I often regret my settings hahaha. But isn't it what creating art is about? Just keep drawing, we would never know what surprise is at the corner anyway!
5. Who and/or what inspires your work?
I think everybody inspires me. Any emotions that's worth breaking down makes me want to draw it down.
6. What role does art play in your life? How does it change the way you view the world?
I can't imagine a life without art! Since I remember, art has always been in my life. Art is as natural as air to me, it didn't change my life but it's a piece of puzzle my life can't be completed without.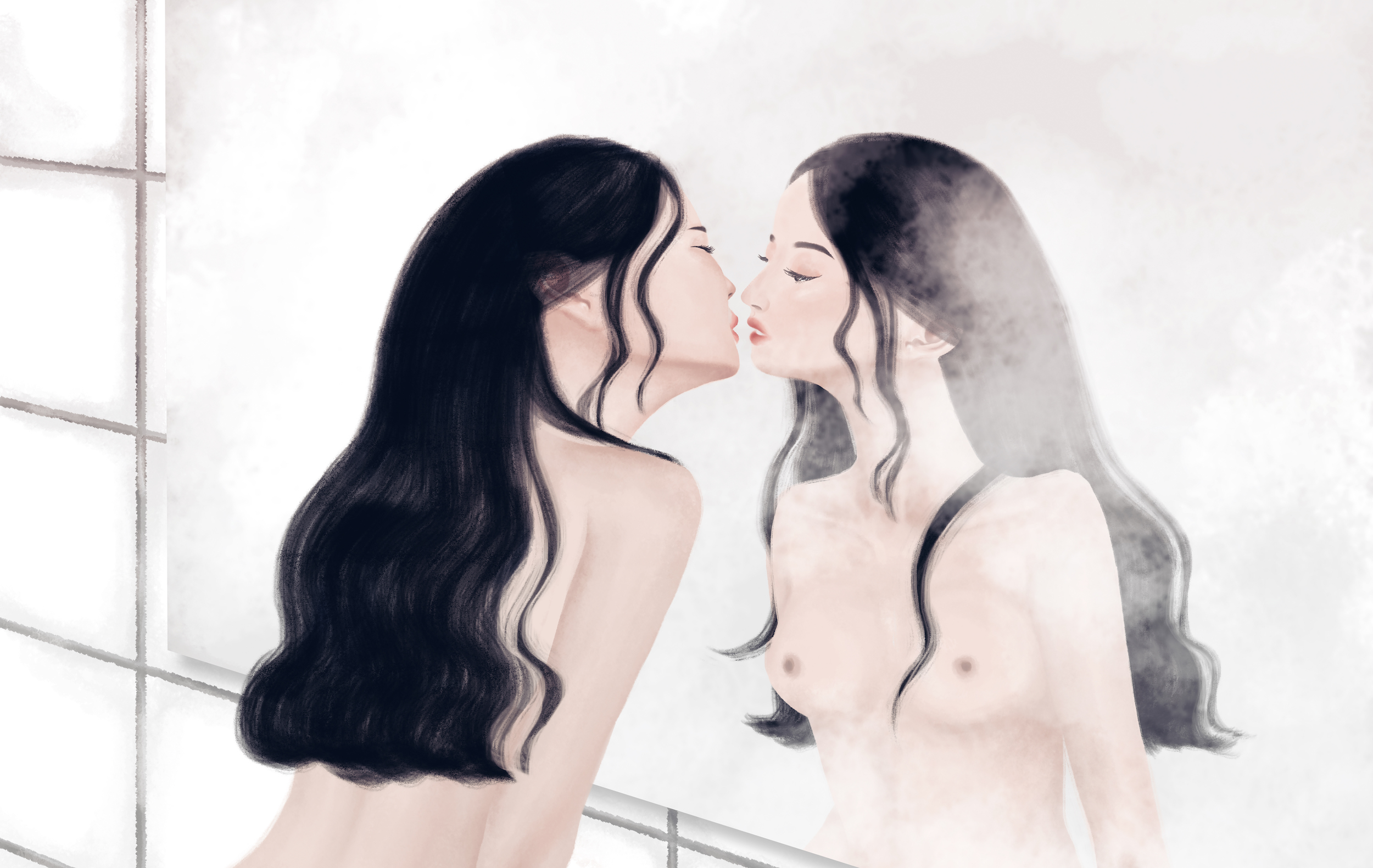 7. Where did you study?
I have never gone to any actual art-related class, I learned how to draw mostly by myself and use workpieces online as reference. I'd found my own style after a while.
8. Where do you see yourself in five years?
Wow, this is a difficult question because I have never been a person that would set any limit to future possibilities. For me, there are no goals or dreams of any sort; I'd do anything I feel like doing. The only thing that will never change is I will keep on drawing. So to answer this question, I guess I will still be drawing.
9. What about in ten?
I will still be drawing that is for certain. Maybe I'd be traveling as well, or trying out motion pictures. I'm not quite sure, there are so many things I want to learn, I can do a lot of things in ten years.
10. What do you hope to achieve with your art?
Honestly I didn't set a standard for my art. I believe the "me" at any time and stage represents the "me" at the moment; maybe it wasn't perfect enough, but in terms of art, maybe being real is more important than being perfect.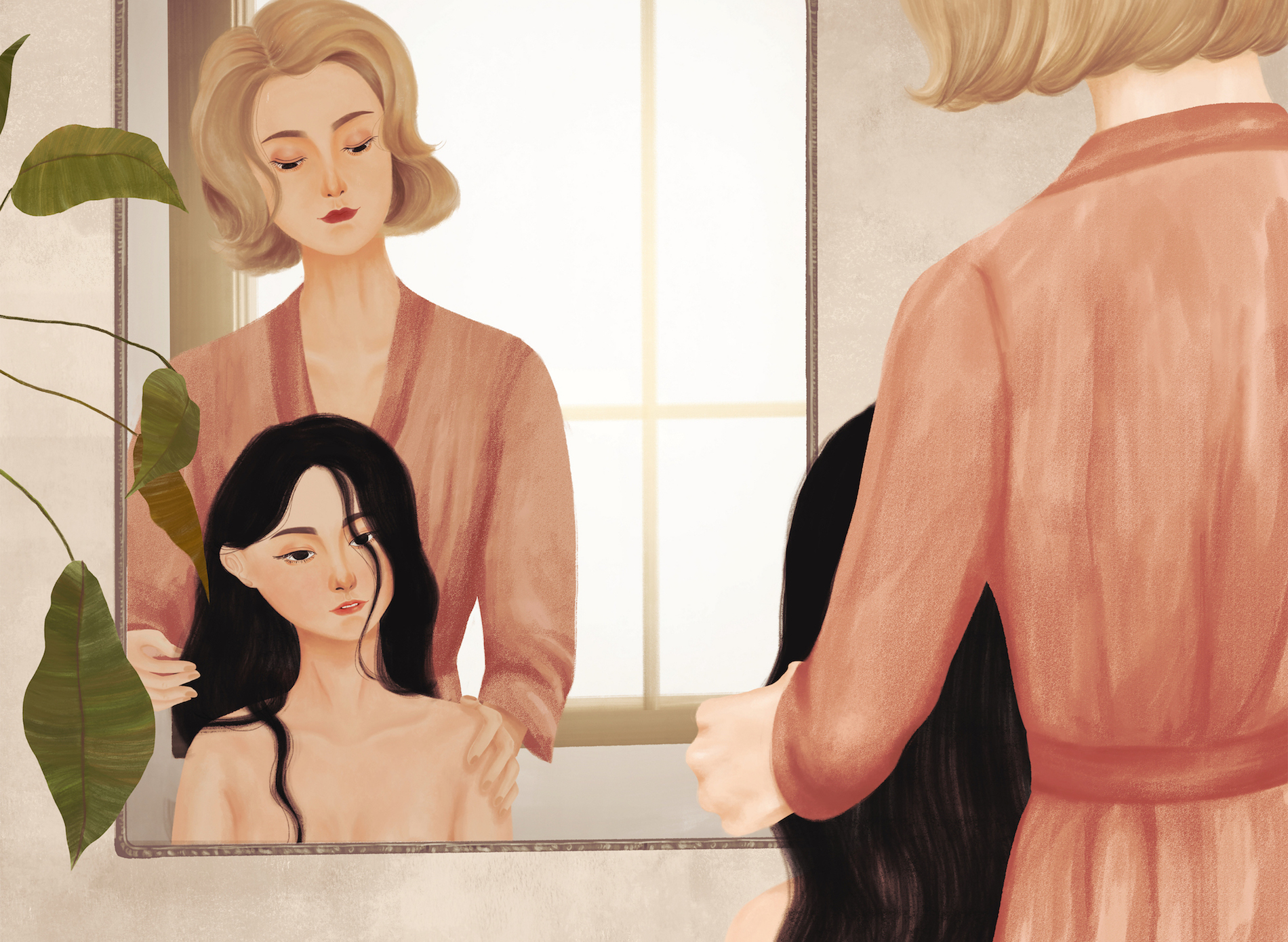 11. Now, tell us a little more about you as a person: what is your favourite food?
This one got me, I like all kinds of delicious food; as long as it is good food, I don't care about what kind, what origin, I don't care about anything.
12. Favourite book?
I love books, but it's so hard to choose a favorite one! (Hahaha, I'm a typical Gemini)
13. Favourite genre of music?
I'm into quite a few genres; I'd want to listen to different kinds of music at different moments: Electro House, House, French House, funk or Indie music, sometimes pop music as well.
14. What are your hobbies?
I enjoy creating and seeing beautiful things, so anything related to art is my hobby. Photography, movie, music, writing, fashion… these are all things I'd love to learn and do.
15. If you weren't an artist, what would you be?
There are too many possibilities. I'd probably be a photographer, or doing something related to movie industry. But come to think about it, neither of them conflict with my career now, maybe I could try them out in the future.