Instagram:
@hoolahk
1. What's your story? Where are you from?
I'm a designer and illustrator based in Sydney, Australia. I grew up on the other side of the country in Perth and originally studied architecture. Architecture never really felt right to me, I just wasn't passionate enough and would always work on illustrations and graphic design projects in my spare time... so that's when I decided to quit architecture school and study design instead!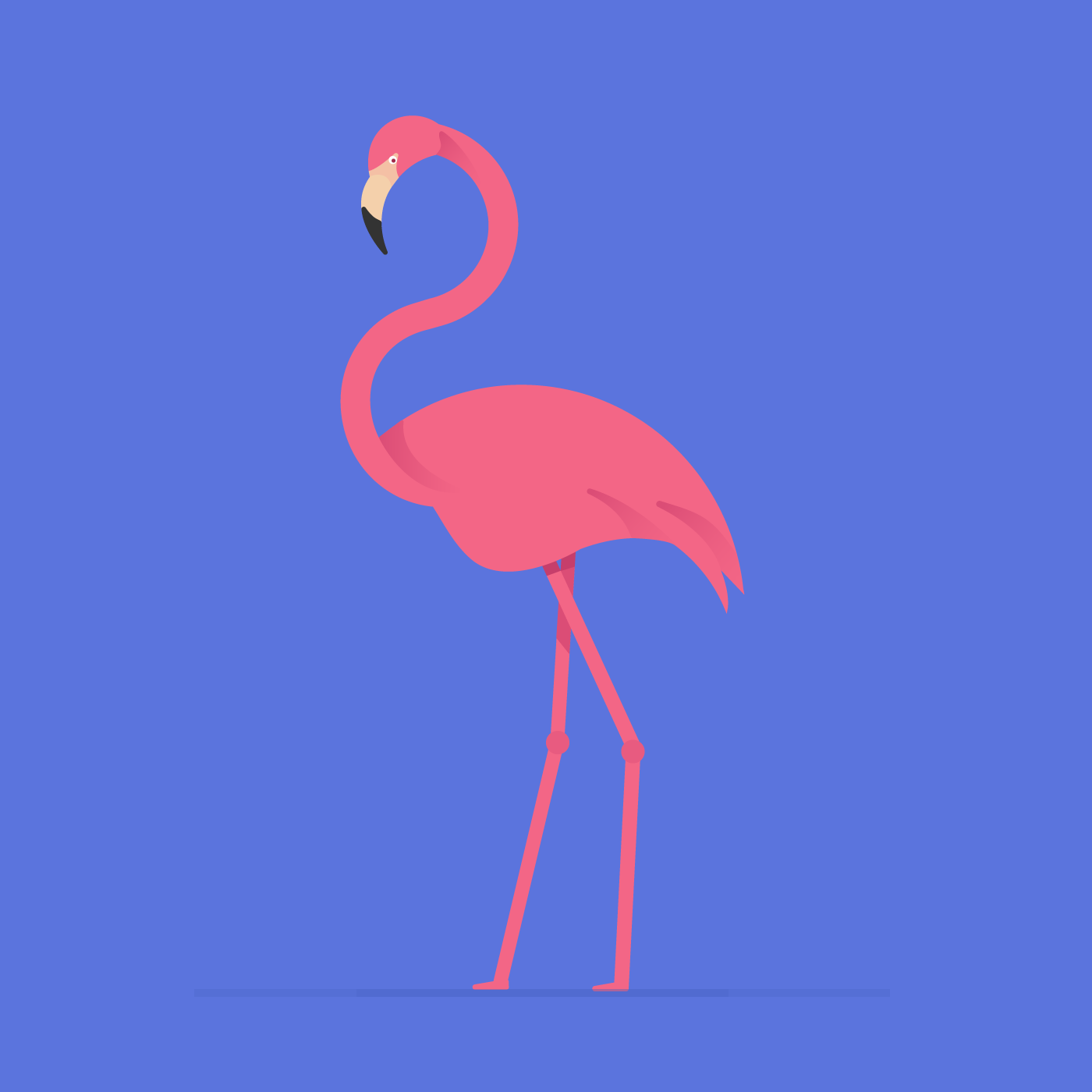 2. Tell us about your aesthetic.
Everyone I meet describes my style as 'cute' or 'feminine', but I think that's just because I like to play with bright, fun colours. I love clean, minimalist design and I think this shows in my illustrations - I like to break images down into simple shapes and layer up from there. It's definitely playful - I love working with colour and my love for experimenting with colour comes through in my work.
3. What is your favourite medium and why?
I work pretty much solely in digital - I like how it allows me to iterate and change things easily. I used to hand-draw a lot but found myself getting frustrated by not having access to a high-quality scanner - the work never seemed to translate on-screen as well as it did on paper - so that's when I decided to start working in Illustrator.
4. What is your artistic process like?
To be honest, I just open Illustrator and start playing around with different shapes and colours. I actually use a mouse - I found it easy to control the pen tool with it and have just become really comfortable with it. If I have a brief I will open an artboard and start sketching out some ideas. Then I pick a few and start experimenting with form, colour and texture.
5. Who and/or what inspires your work?
A lot of the artists on here inspire me! I love drawing different landscapes as well - the natural environment is also a big inspiration. Also films with great cinematography. If I'm in a rut I like to watch Casey Neistat's videos on youtube - his work ethic and attitude to just creating things are really inspirational.
6. What role does art play in your life? How does it change the way you view the world?
A huge role - I don't think I would be happy without creating.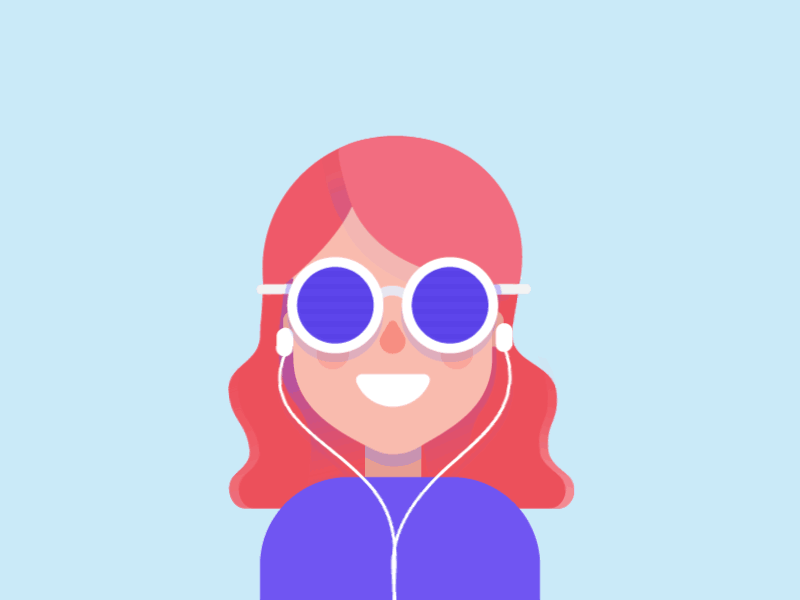 7. Where did you study?
At the University of Western Australia for Architecture and then Edith Cowan University for design. However, a lot of what I have learned is through experimentation and working in the field.
8. Where do you see yourself in five years? Working in an agency?
I would like to be a full-time freelance or have my own studio. Would love to do more animation work.
9. What about in ten?
Same answer as above - full-time freelance or running my own studio.
10. What do you hope to achieve with your art?
I just want to share my ideas and point of view through what I do, and hopefully, inspire some people along the way.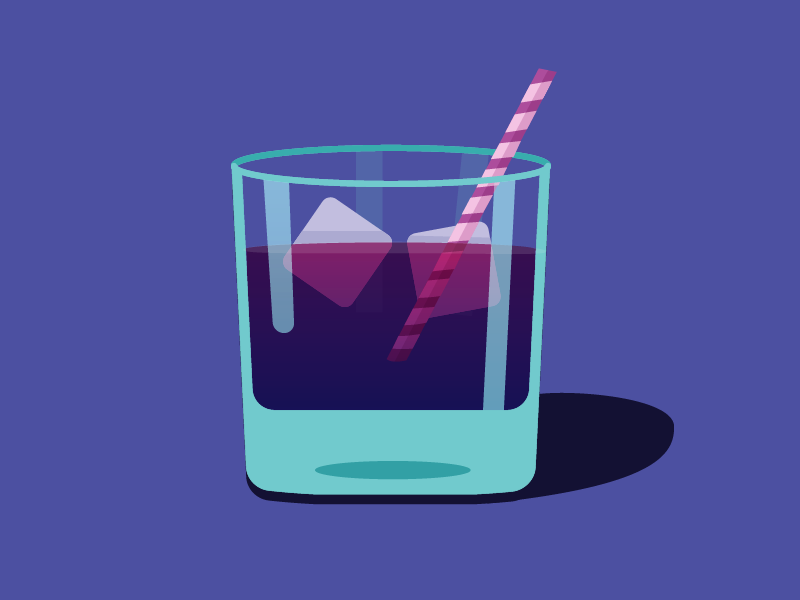 11. Now, tell us a little more about you as a person: what is your favourite food?
It would definitely be dark chocolate. Or Lasagna.
12. Favourite book?
Maybe 'A Clockwork Orange'
13. Favourite genre of music?
I mostly listen to hip-hop lately
14. What are your hobbies?
Honestly drawing is my #1 hobby (but also my career - it's both!)
15. If you weren't an artist, what would you be?
I'd like to give filmmaking a go. That, or become some kind of doctor.