Instagram: @hovlandoivind
1. What's your story? Where are you from?
I'm originally from Norway but have been living in the UK for about 18 years now. I came to the UK to study ages ago and just haven't left.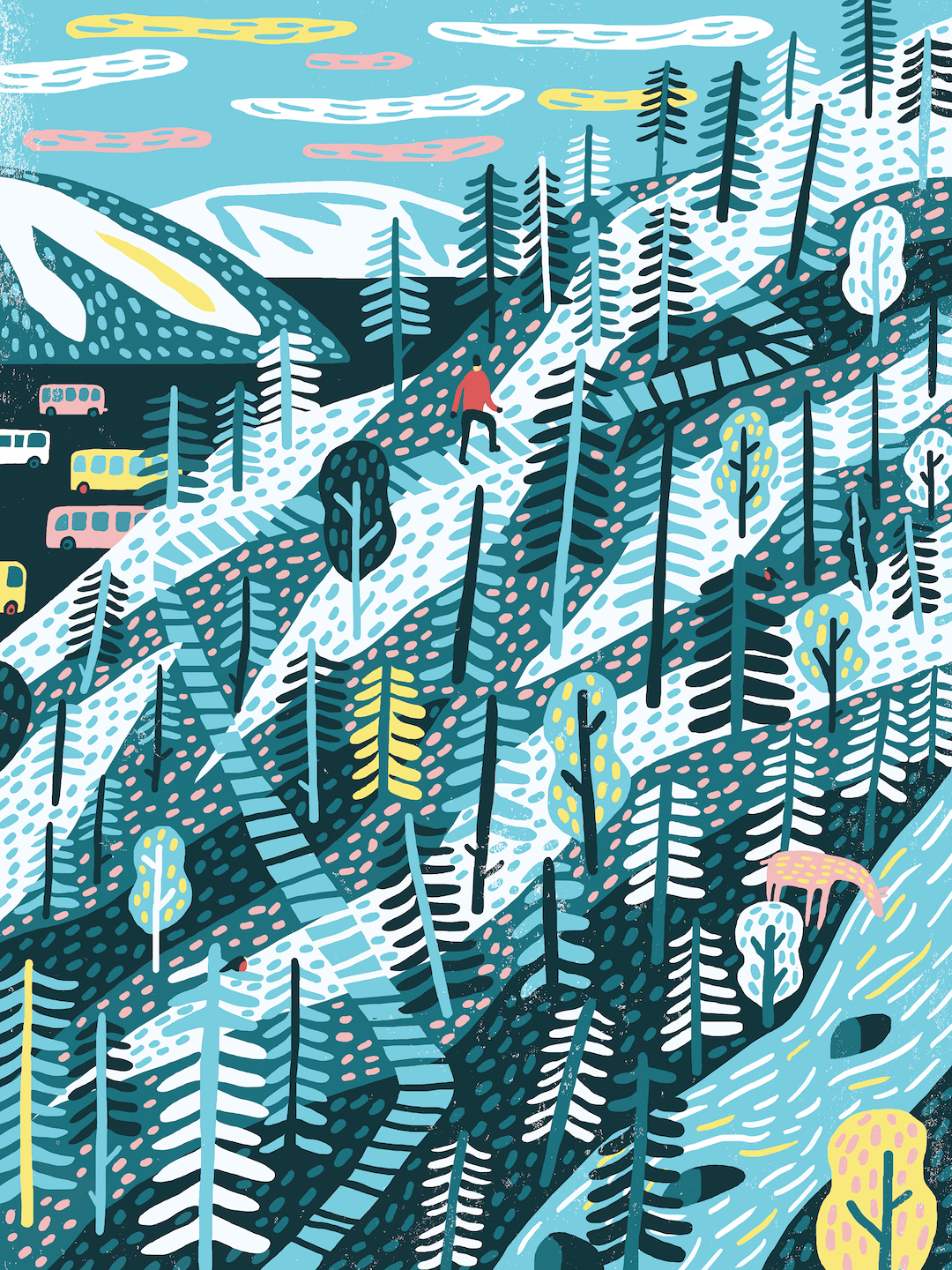 2. Tell us about your aesthetic.
Expressionism and storytelling.
3. What is your favourite medium and why?
Screen printing. I like the physicality about it, the process. But I hardly ever get to do that these days as I really only work commercially and digitally.
4. What is your artistic process like?
It's all digital. I use photoshop and my Wacom tablet.
5. Who and/or what inspires your work?
Nature, music, audiobooks, 'the shipping forecast' on BBC and a good cup of coffee.
6. What role does art play in your life? How does it change the way you view the world?
Its are a red thread through my life I guess. Art can be familiar and comforting but also passionate and make you curious. Keeps me young I guess... and hopeful.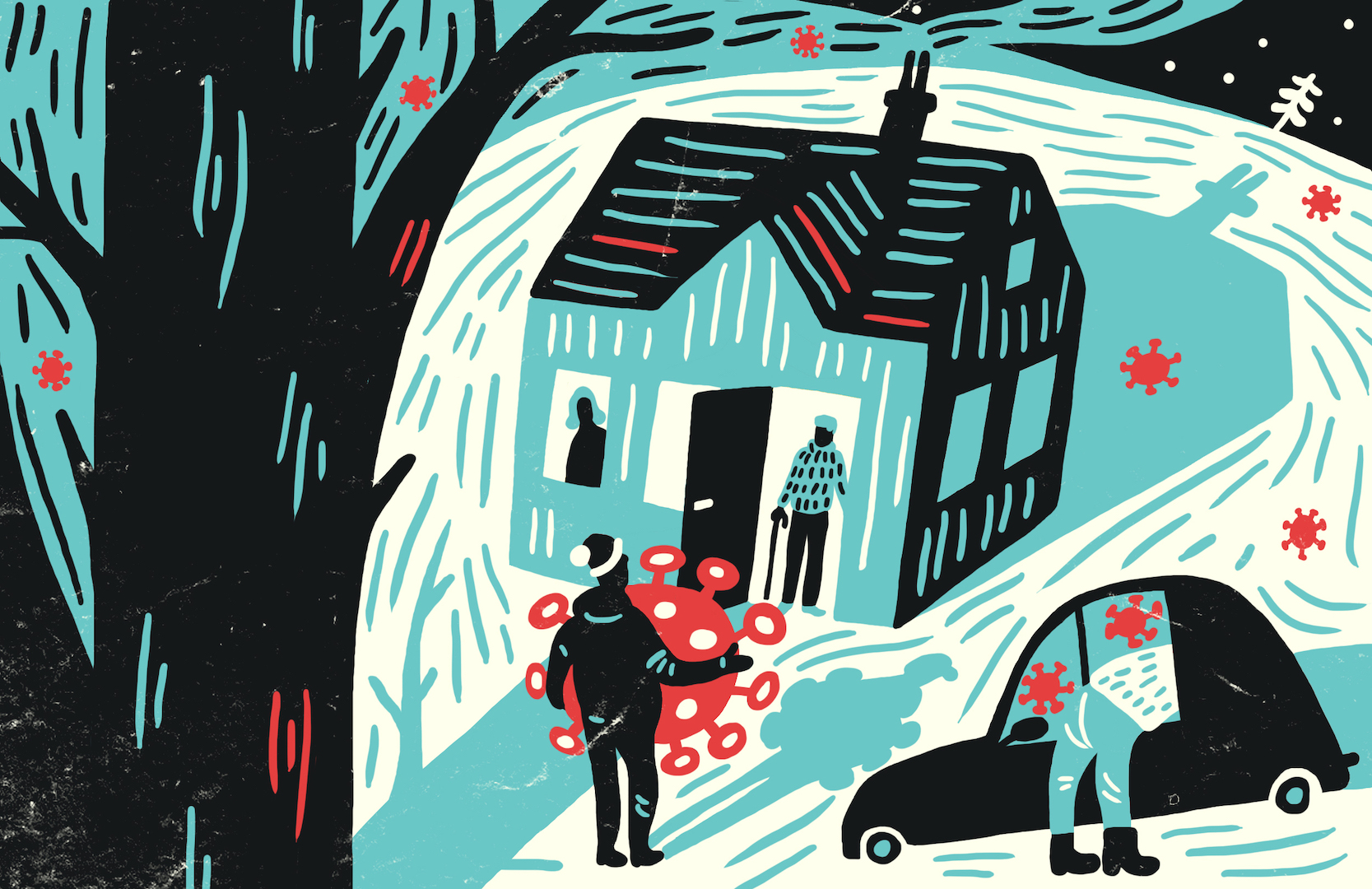 7. Where did you study?
Edinburgh in Scotland and later Exeter in England.
8. Where do you see yourself in five years?
Still working as an illustrator but having relocated to the countryside, maybe on a farm. I'll have started to do more screen printing. Working towards a solo show.
9. What about in ten?
I'll be living in a converted lighthouse! Exhibiting more work in galleries.
10. What do you hope to achieve with your art?
Tell stories, entertain and educate.
11. Now, tell us a little more about you as a person: what is your favourite food?
Hotel breakfast buffet! Quantity over quality.
12. Favourite book?
Theta Theta by Kristian Ottosen
13. Favourite genre of music?
Indie rock
14. What are your hobbies?
Sea rowing, hiking, reading and metal detecting.
15. If you weren't an artist, what would you be?
Indiana Jones