Instagram :
@hsieying
Website:
www.hsieying.com
Behance:
www.behance.net/hsieying
1. What's your story? Where are you from?
Hello, I'm Ashley. Born and raised in a small town in Brunei. Currently living a city life in Petaling Jaya, Malaysia. I introduce myself as Hsieying to others. Hsieying is my artist name I created during high school. I have a background in digital animation and I used to work for a Hollywood post-production house. After the company went under I was lost and began searching for a purpose and that is when I found my love for watercolor illustrations. I had an attraction to art from a very young age, being drawn in by the love of Japanese mangas.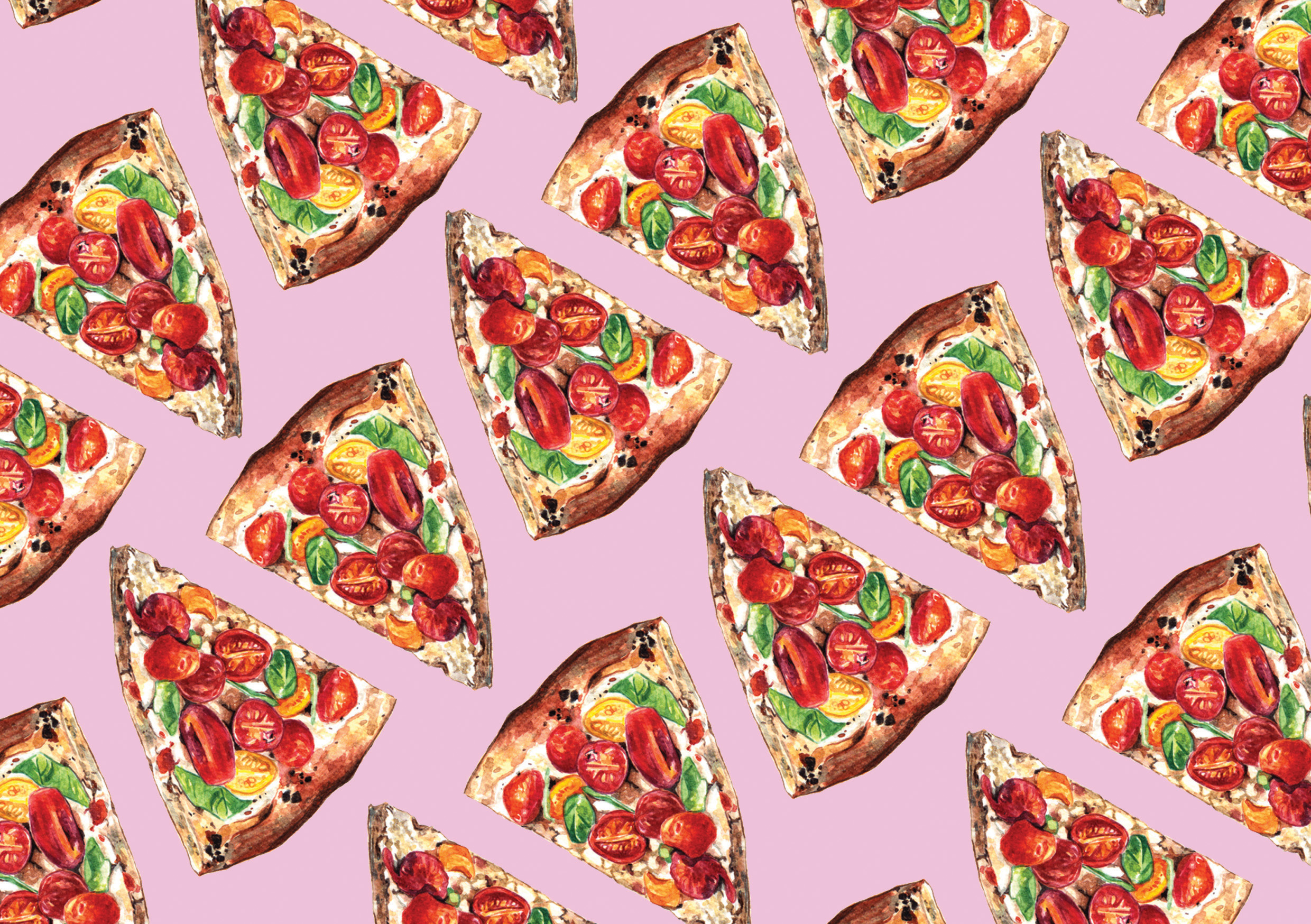 2. Tell us about your aesthetic.
Nature is my inspiration! The imperfections and contrasts of the natural world drive my art. I like to add some personal expressive character to my paintings from which I obtain references of.
3. What is your favourite medium and why?
Definitely watercolours. The free flow nature of water guides my brushes and colors which in turn gives my work life. Recently I've been taking interests in gouache for its vivid and attractive colors.
4. What is your artistic process like?
I work with references to have a clearer and closer attention to detail. Planning a painting takes the most time but not everything always works according to plan which brings me to the fun bit where I improvise to make the work truly myself.
5. Who and/or what inspires your work?
People who take the path least taken and struggle while trying to make art are those who inspire me. Such as Lorraine Loots, Fran Meneses, Holly Exley.
6. What role does art play in your life? How does it change the way you view the world?
The world of art has been my world throughout my life. Be it from the digital or traditional side of it. However, the traditional art of watercolors was only introduced to me in the later years as a hobby before slowly emerging as a passion in which I commit my time and my very being. Only by learning about watercolors did I observe the beauty of natures details and a new found purpose in life.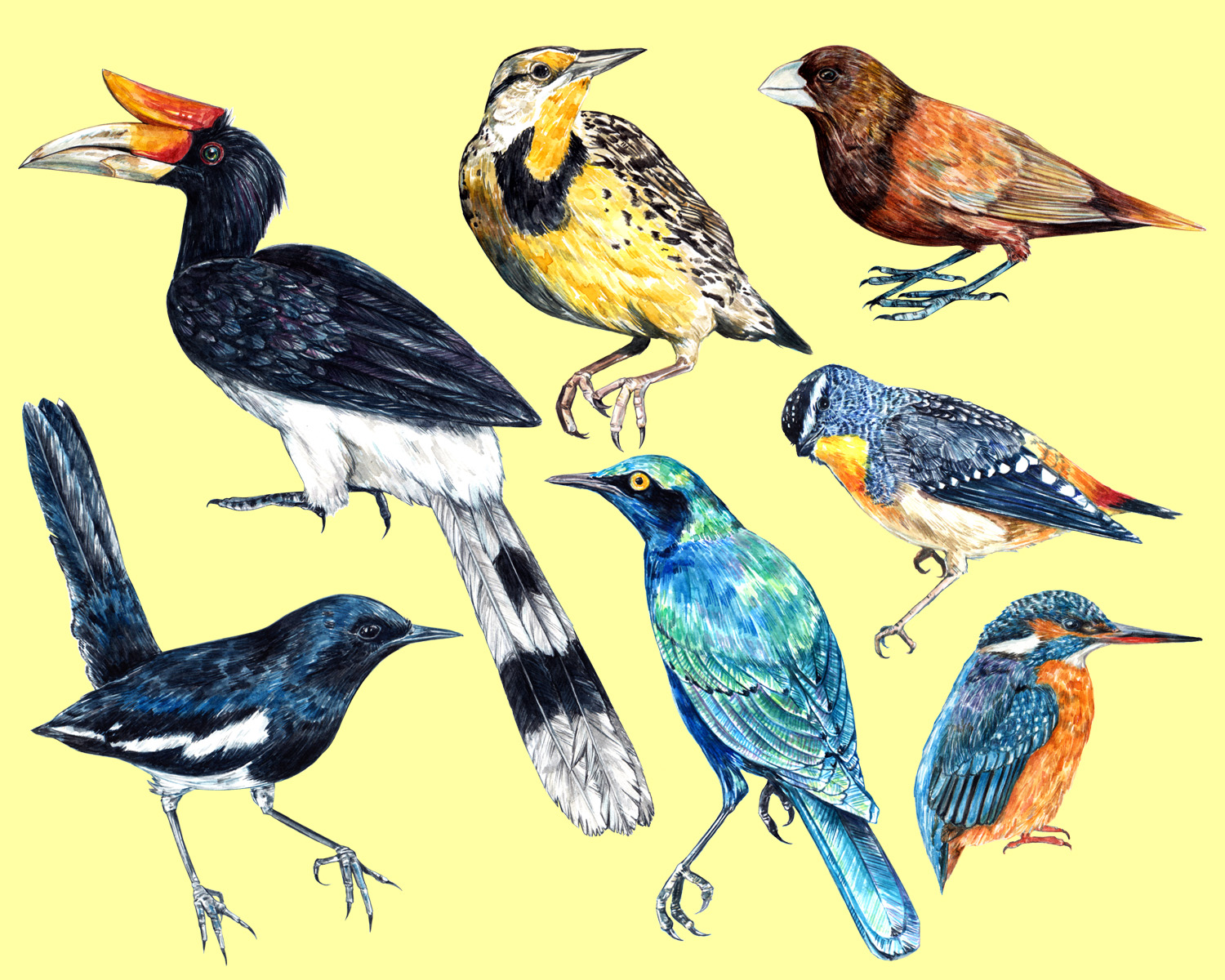 7. Where did you study?
I did a 3-year Digital animation diploma course at The One Academy at Sunway, Malaysia.
8. Where do you see yourself in five years?
I see myself exposed to more work opportunities from clients around the world. Opportunities with magazine illustrations, personal commissions, commercial illustrations and the like.
9. What about in ten?
I do have a growing drive to mentor and guide new young artists in the illustration world, but plans may change depending on what comes next for myself.
10. What do you hope to achieve with your art?
I hope to inspire young artists to make a living out of art. Having a job like this may seem to be far-fetched in this society which is new to illustration. I hope to impart confidence in the freelance artist industry. Young artists need not be afraid of expressing their thoughts in art. The journey in the path of an illustrator opens minds and builds empathy to various walks of life the world truly needs.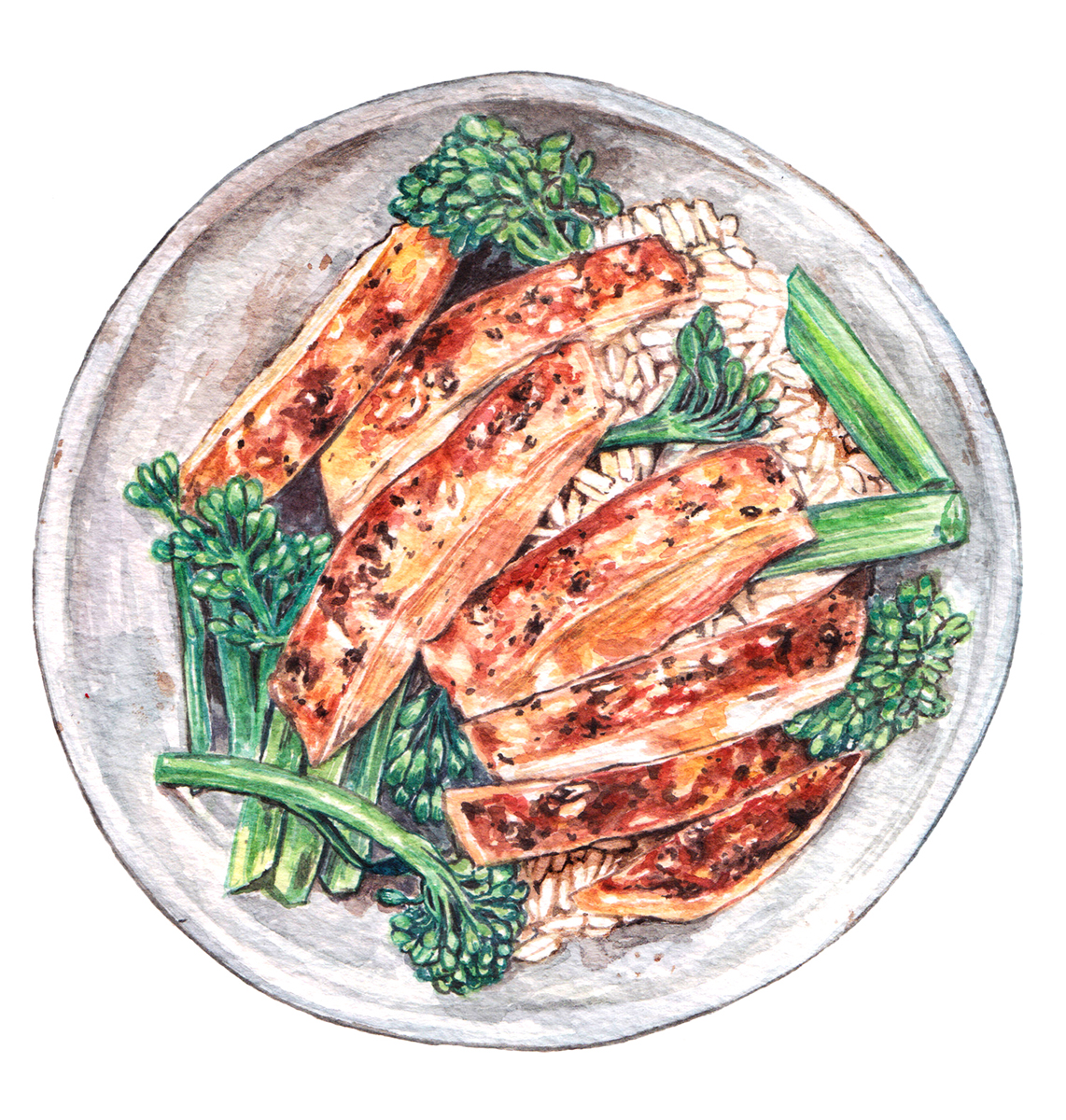 11. Now, tell us a little more about you as a person: what is your favourite food?
This is easy. Definitely Indian food - Palak paneer, Garlic naan, Cashew rava dosa, man I'm salivating now.
12. Favourite book?
Not much of a reader myself. The only book I always reach for is It's Not How Good You Are, It's How Good You Want To Be by Paul Arden. It is short and straightforward.
13. Favourite genre of music?
It changes from time to time. Currently, I'm really into 90s rock and hip-hop.
14. What are your hobbies?
Growing house plants, bird watching. I also enjoy playing The Sims 3 once a while.
15. If you weren't an artist, what would you be?
Probably a school teacher with a secret hobby of painting. It would almost be impossible for me to think of a life without some form of art as it is truly me.