Instagram: @hugo.fournier
Website: www.hugofournier.com
1. What's your story? Where are you from?
Hello, my name is Hugo, I'm 23 years old director and 3D artist based in Paris. I work mainly for advertising agencies and magazines all around the world.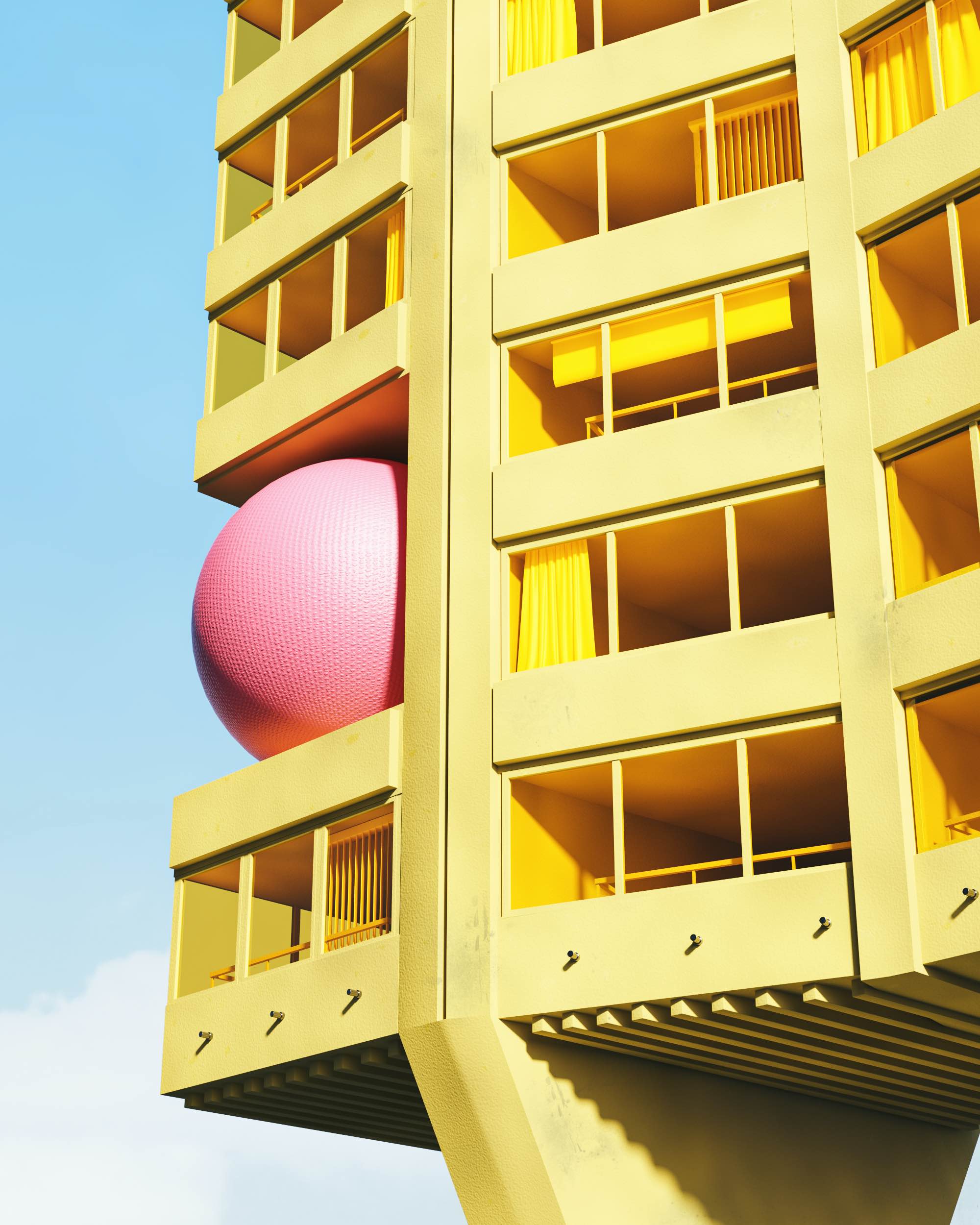 2. Tell us about your aesthetic.
I like to mix straight lines and curves, I try to insert architecture into my work even if I don't respect the scales or viabilities. The most important thing for me is the final image aesthetic.
3. What is your favourite medium and why?
3D just because you can create absolutely anything you want.
4. What is your artistic process like?
My work is really spontaneous. I spend my time looking at the environment all around me and I can see shapes, colours and ideas of composition. It's a bit like in a daydream. Once I finally got enough elements in mind and an overview of the final composition, I start creating the imagery.
5. Who and/or what inspires your work?
There are so many artists who inspire me, I cannot list them all…! One of my biggest reference is Giulia Scalese also known as The Collecteur.
6. What role does art play in your life? How does it change the way you view the world?
I like sport and I think art gives a similar sensation when you achieved a visual you had in your mind : you feel good, your day is better and that is why I start again every day. It changes the way I view the world because when I see something, even insignificant, I often imagine a composition related to it.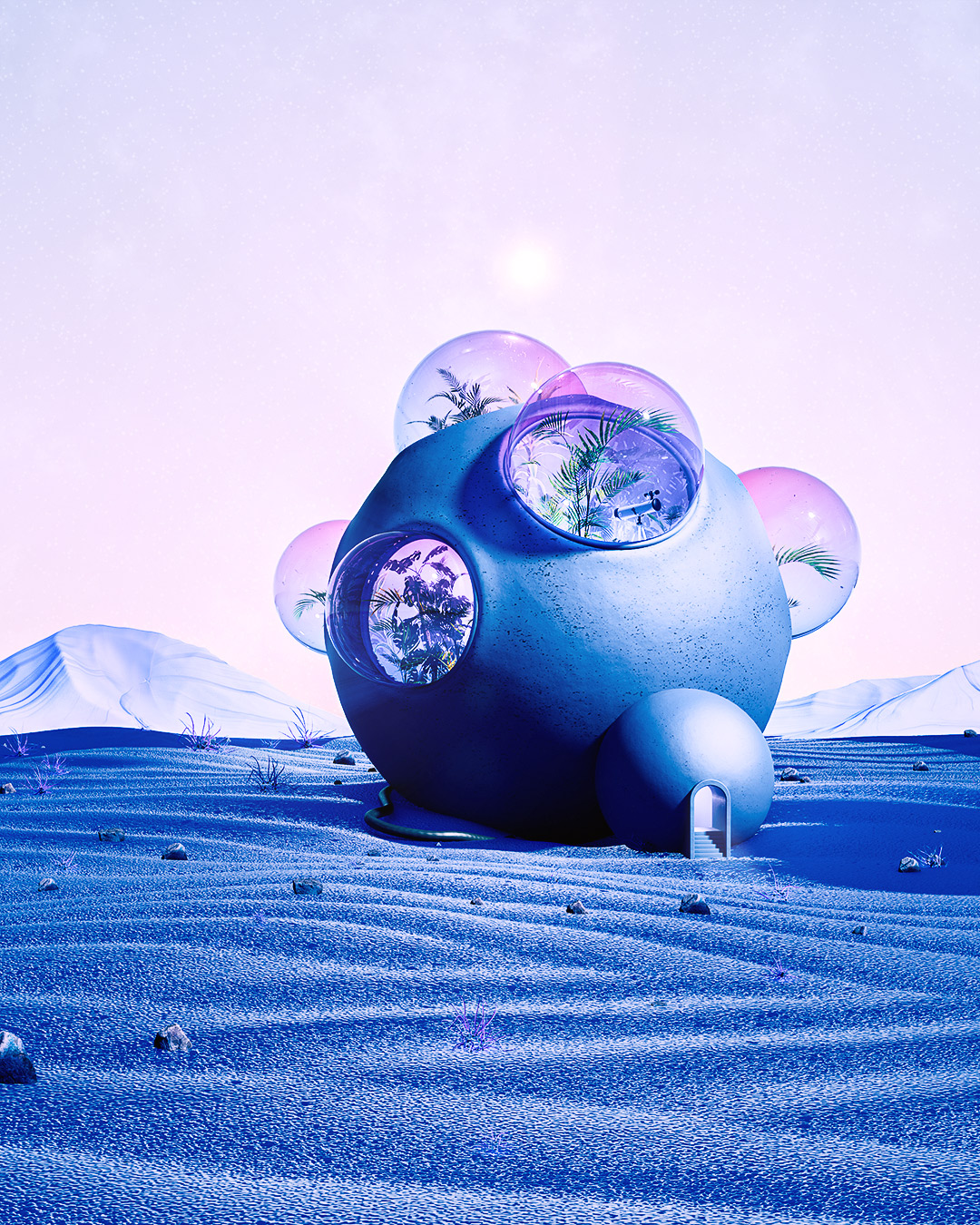 7. Where did you study?
I tried to do a design school but it was too expensive and time consuming so I stopped and I learned from myself.
8. Where do you see yourself in five years?
Still in Paris, there are so many things to do there!
9. What about in ten?
In ten years I hope to export my visual from digital to real life. I don't know how yet but I'm thinking about it. Andres Resinger is an example of 3D artist who achieved that thing, it is incredible!
10. What do you hope to achieve with your art?
No idea.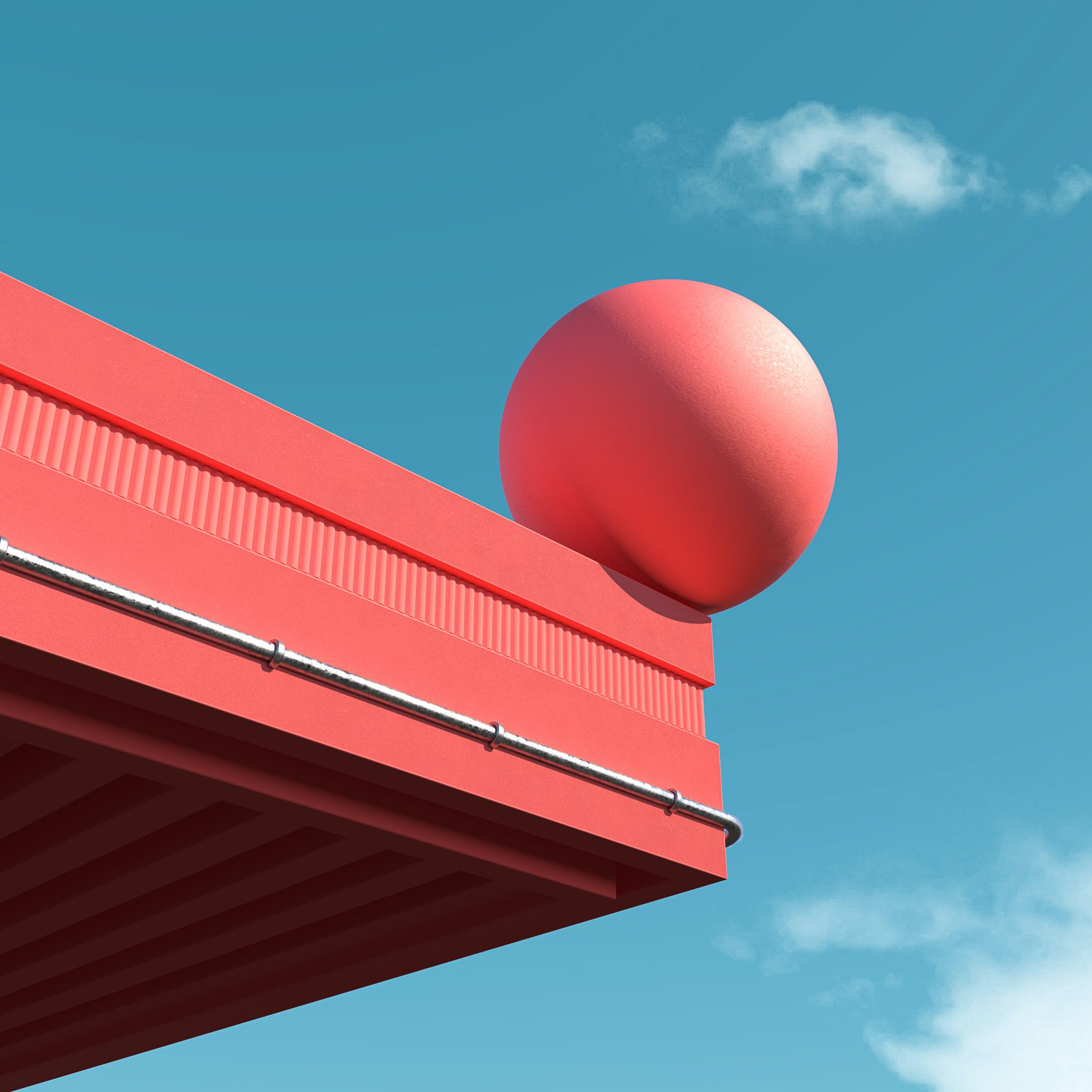 11. Now, tell us a little more about you as a person: what is your favourite food?
I love Italian food.
12. Favourite book?
«Una ballata del mare salato » written by Hugo Pratt is my favorite one.
13. Favourite genre of music?
I change every months, but in the moment I like to woke up and start working with Mr Oizo and at the end of the day I prefer a quieter tune like So Inagawa.
14. What are your hobbies?
I like to watch movies or read books.
15. If you weren't an artist, what would you be?
A broccoli.