Instagram:
@hui_yuns
1. What's your story? Where are you from?
I am 虫羊氏 Hui Young's. I am a freelance illustrator and an office worker. I was born in a tiny village in Taiwan. I've been told that I have a knack of painting since I was a little boy, and I have worked so hard since then. Only to paint, I shall find peace inside.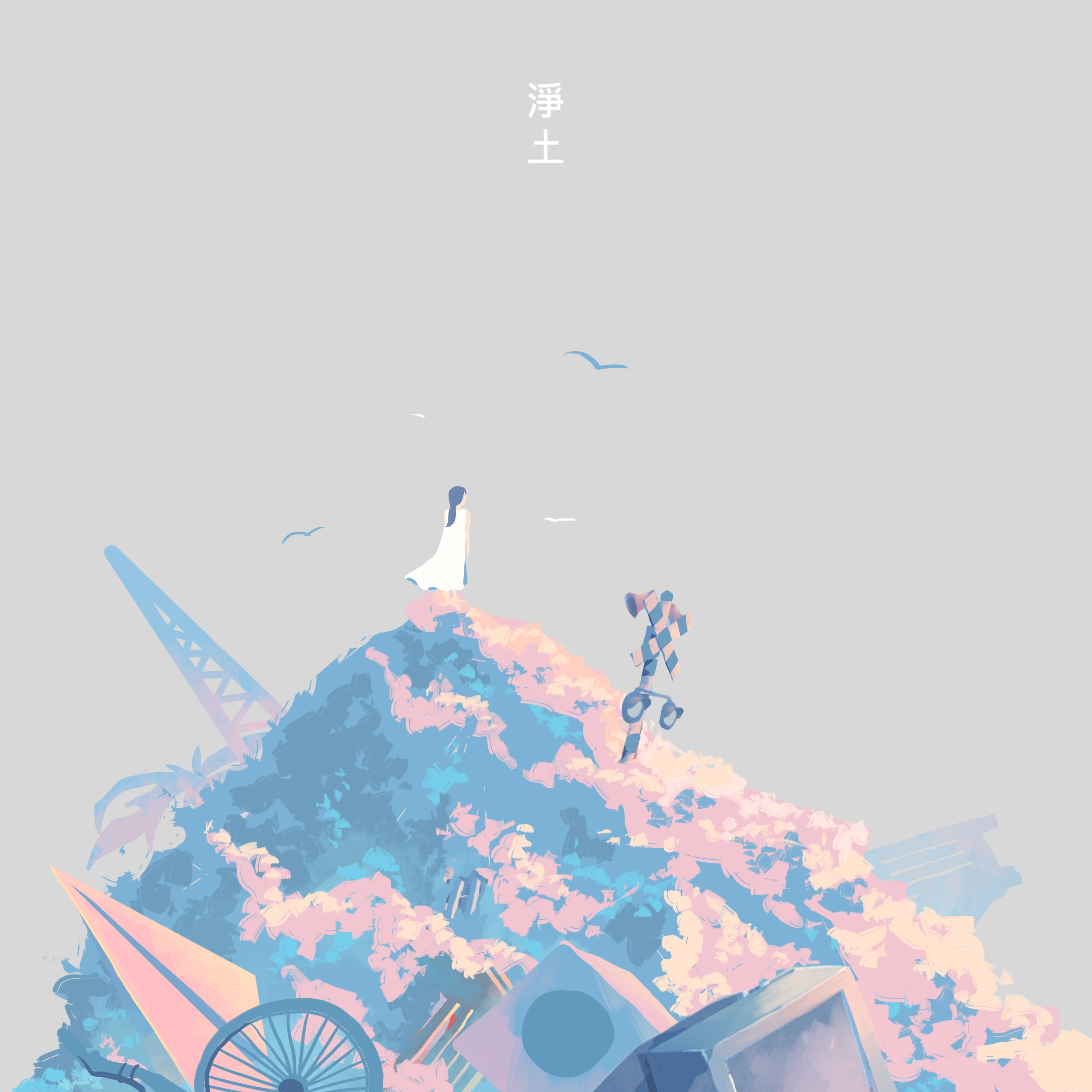 2. Tell us about your aesthetic.
It is like recording something I saw, experienced or dreamed in a soft and colorful way.
3. What is your favourite medium and why?
I mainly use digital painting to create the look I imagine.
4. What is your artistic process like?
My artistic process is a little erratic. Sometimes I start off on a pencil sketch and I sometimes draw on ps directly.
5. Who and/or what inspires your work?
Memories play important roles in my artworks. My friends, my dream and something I felt before, all of them deeply influenced me in my everyday life.
6. What role does art play in your life? How does it change the way you view the world?
When I am painting, I notice much more of the world around me. Art reminds me to slow down and helps me reconnect with my life.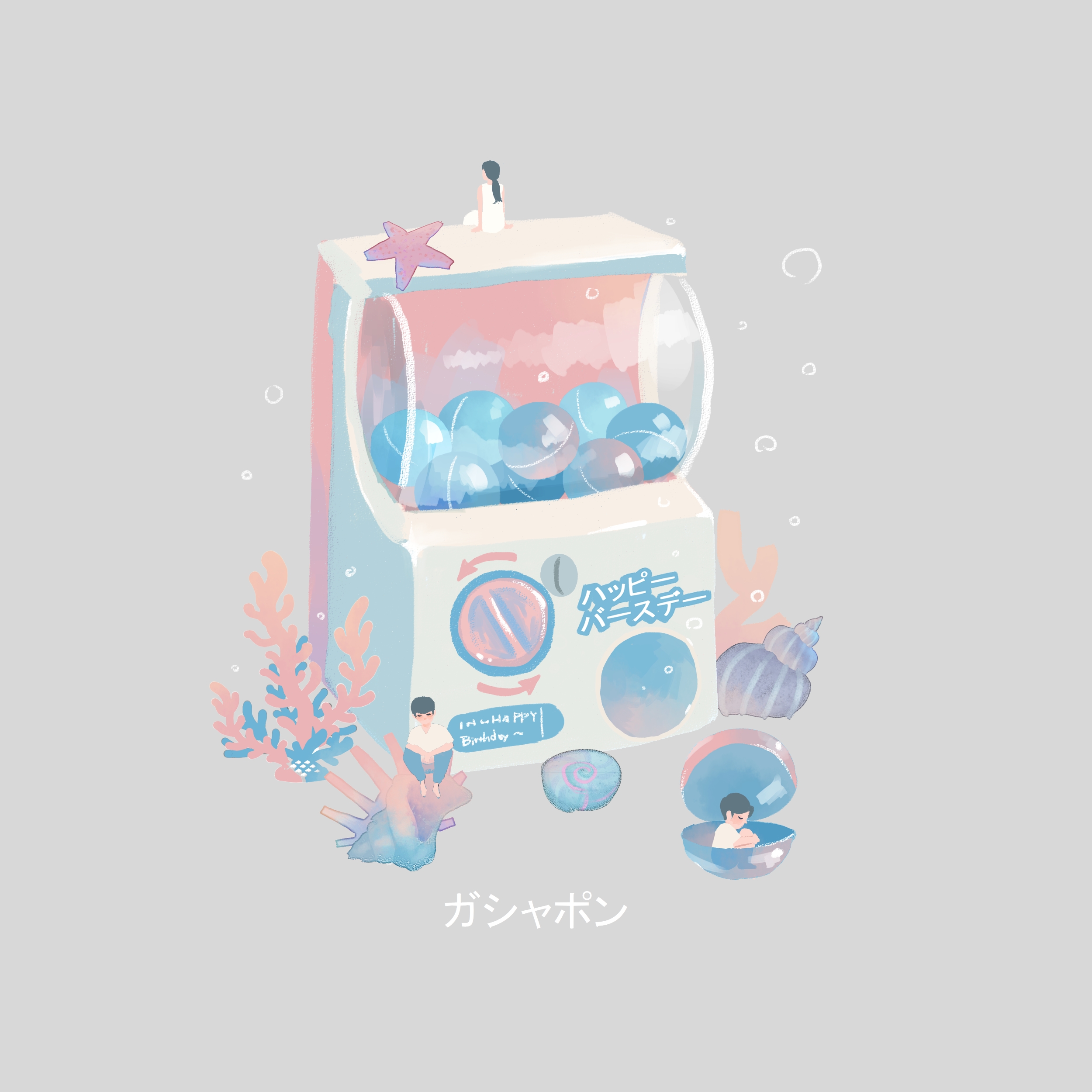 7. Where did you study?
I majored in textile design at Fu Jen Catholic University.
8. Where do you see yourself in five years?
Now I'm still looking for my own style so that people can recognize my work at first sight and I want to be an established freelance illustrator in five years.
9. What about in ten?
Keep going on with my work and create my brand. I hope to work with other designers and develop co-branded products too.
10. What do you hope to achieve with your art?
I want to tell more stories through my artworks. Also I hope that I can collaborate with my favorite brands.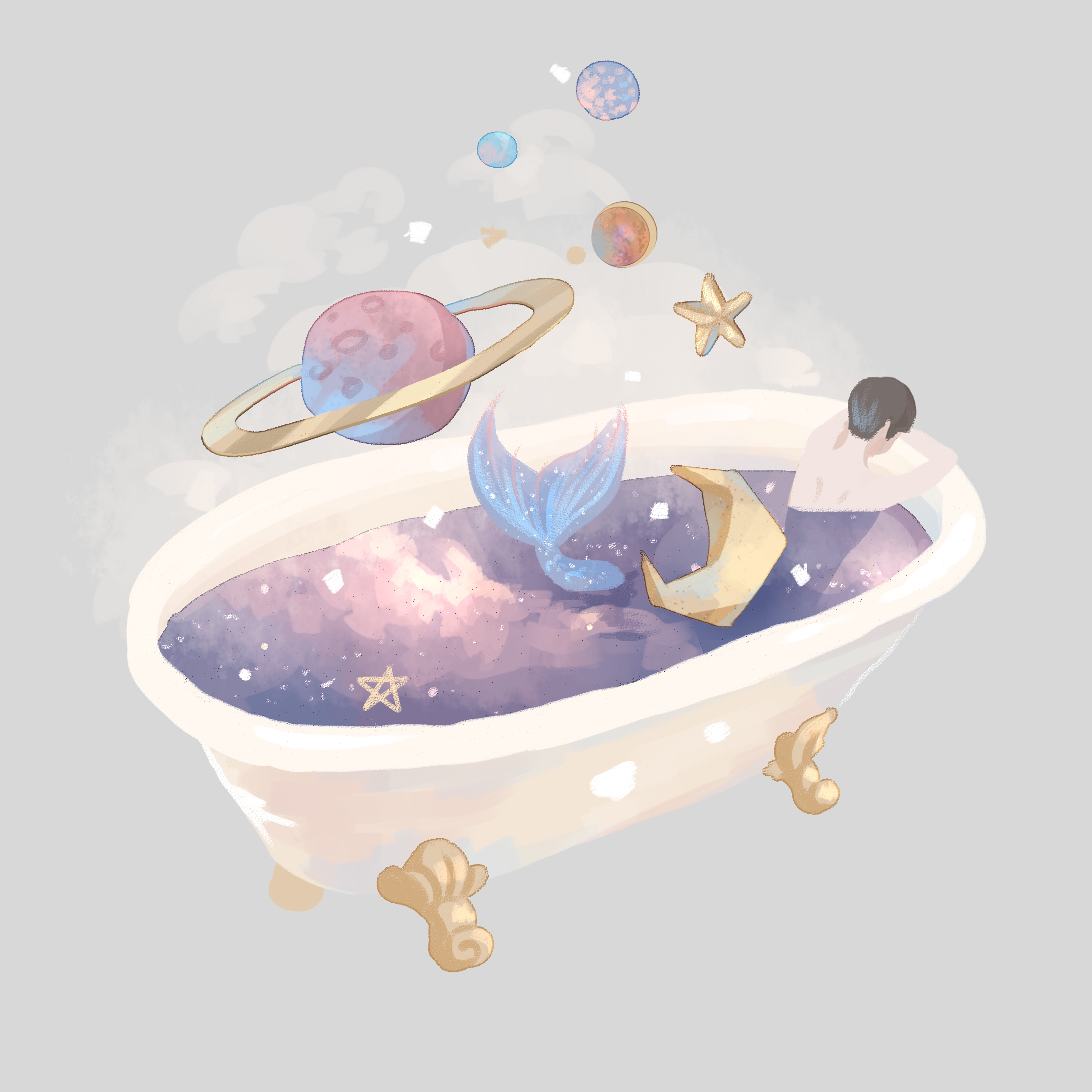 11. Now, tell us a little more about you as a person: what is your favourite food?
I love ramen so much.
12. Favourite book?
《The Story of the Stone》is my favorite book.
13. Favourite genre of music?
I usually listen to movie soundtracks while I am painting or thinking.
14. What are your hobbies?
Sitting in a coffee shop all day but doing nothing , talking with my friends and doing online window shopping.
15. If you weren't an artist, what would you be?
Maybe I would be a boring office worker as usual.