Instagram:
@hyoncebinaj
1. What's your story? Where are you from?
I'm from Korea but I live in NY currently!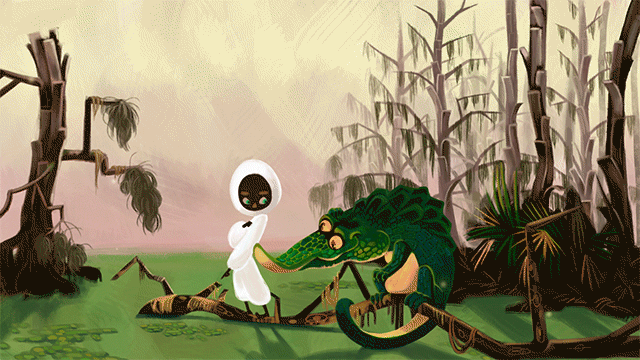 2. Tell us about your aesthetic.
I like incorporating either a lot of sarcasm/dark humor or emotion in my work. I also like drawing dynamic poses and movements of human body.
3. What is your favourite medium and why?
My favorite is vine charcoal since I like drawing fast. It helps me capture movements the best!
4. What is your artistic process like?
I most often get inspired by music. I would listen on-repeat a certain song and continue to listen to it until I'm done with my artwork.
5. Who and/or what inspires your work?
I get inspired by adult animated shows. Especially South Park and Rick and Morty.
6. What role does art play in your life? How does it change the way you view the world?
I feel like art to me is a way to help deliver messages in a more interesting and memorable way.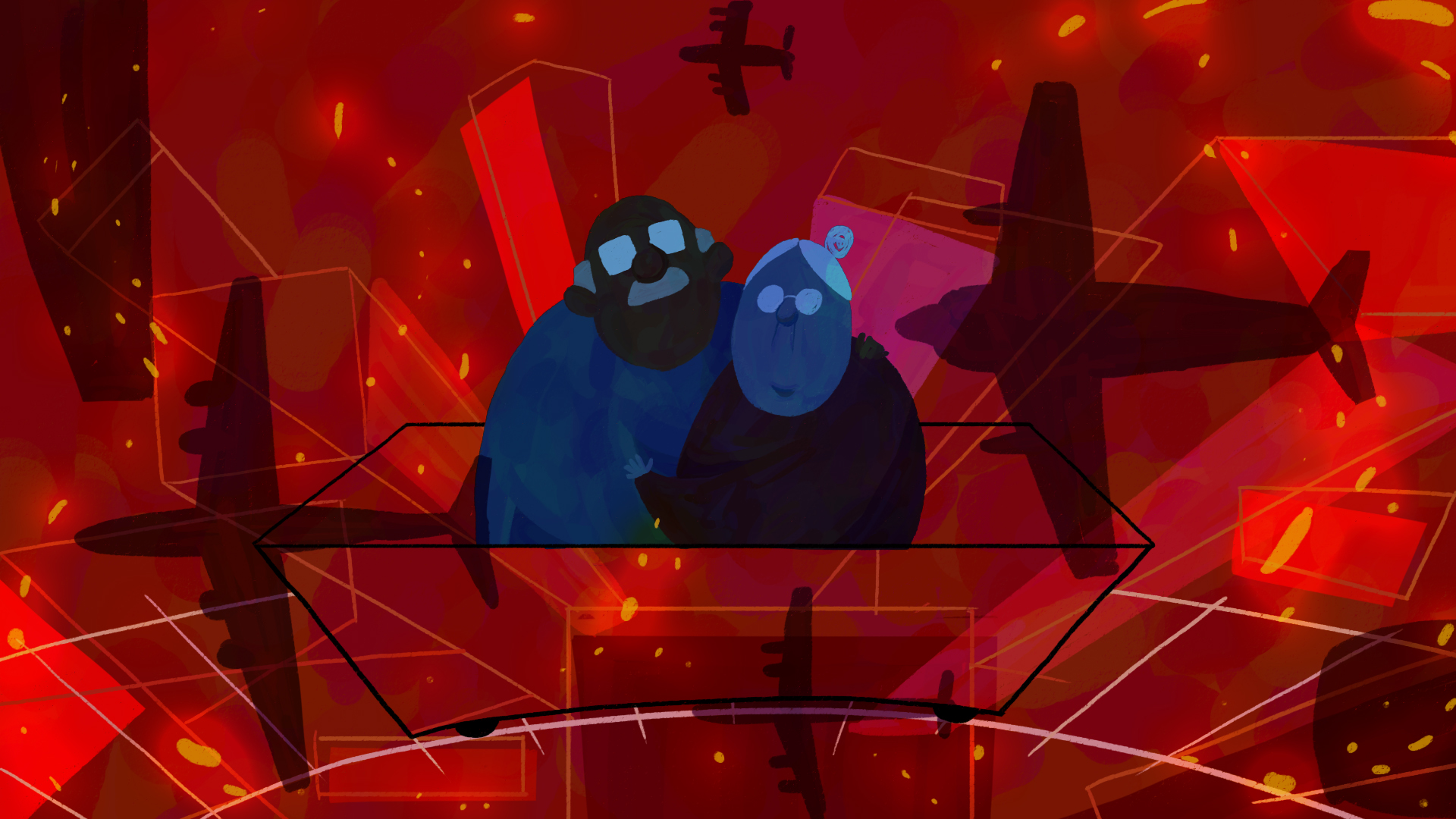 7. Where did you study?
I studied in Pratt Institute. (Brooklyn, NY) I majored in 2D Animation.
8. Where do you see yourself in five years?
I want to create an animated short that reflects what I want to see more from the animated film industry that I think currently lacks.
9. What about in ten?
I want to create an animated feature film studio or direct an animated movie.
10. What do you hope to achieve with your art?
I want my films to promote the goodness of diversity and acceptance and inspire people to work towards making the society better for everyone.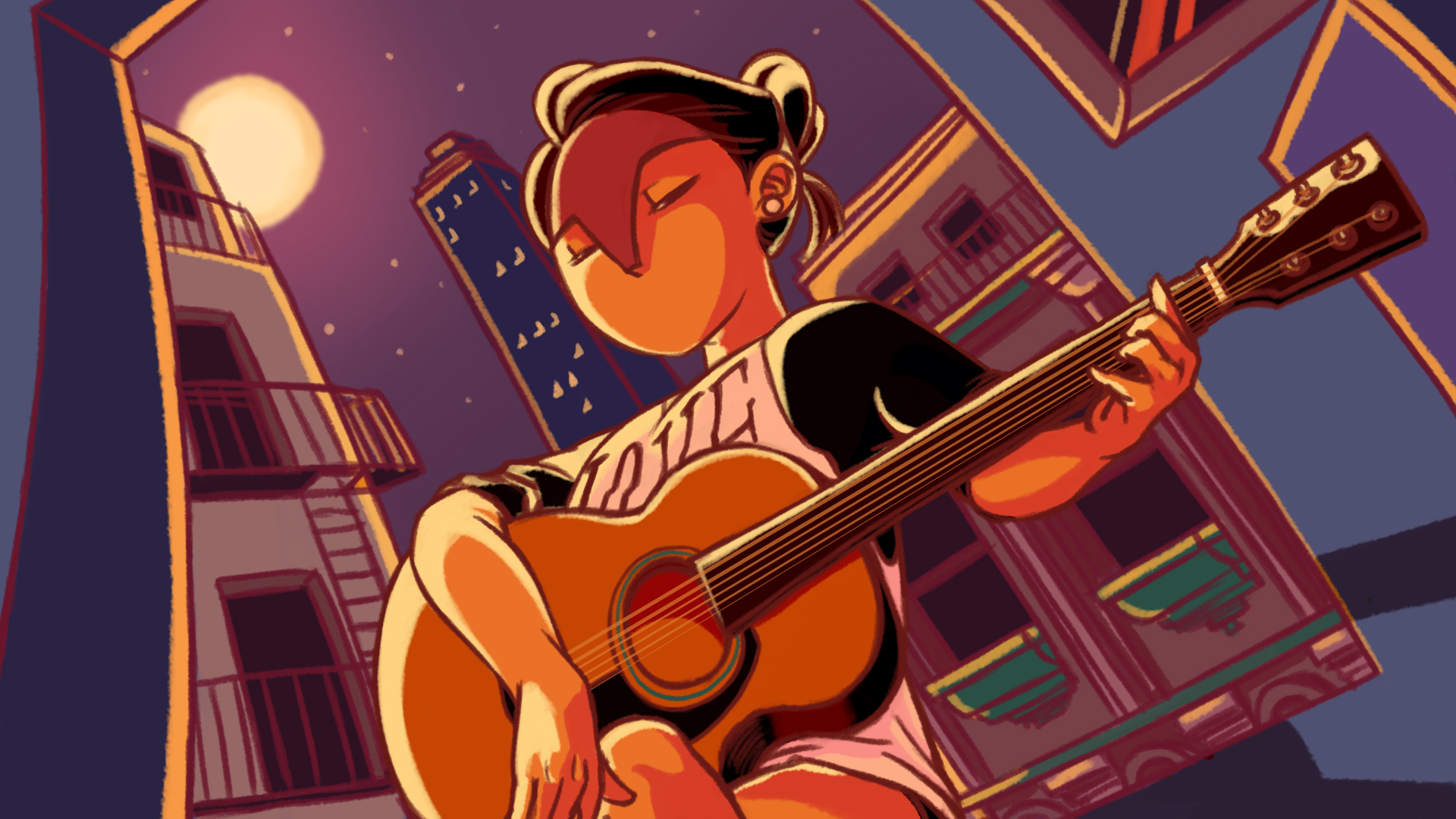 11. Now, tell us a little more about you as a person: what is your favourite food?
Cheese. Muenster Cheese.
12. Favourite book?
The Alchemist.
13. Favourite genre of music?
That's the hardest question that I always have a problem answering. I listen to almost everything except for heavy-metal and country.
14. What are your hobbies?
I have no hobbies, I'm too busy adulting hahaha Also, my hobby became my job so...
15. If you weren't an artist, what would you be?
I would have become a diplomat!