Instagram:
@hyun_gum
1. What's your story? Where are you from?
I am a normal student in Korea and I draw my emotion.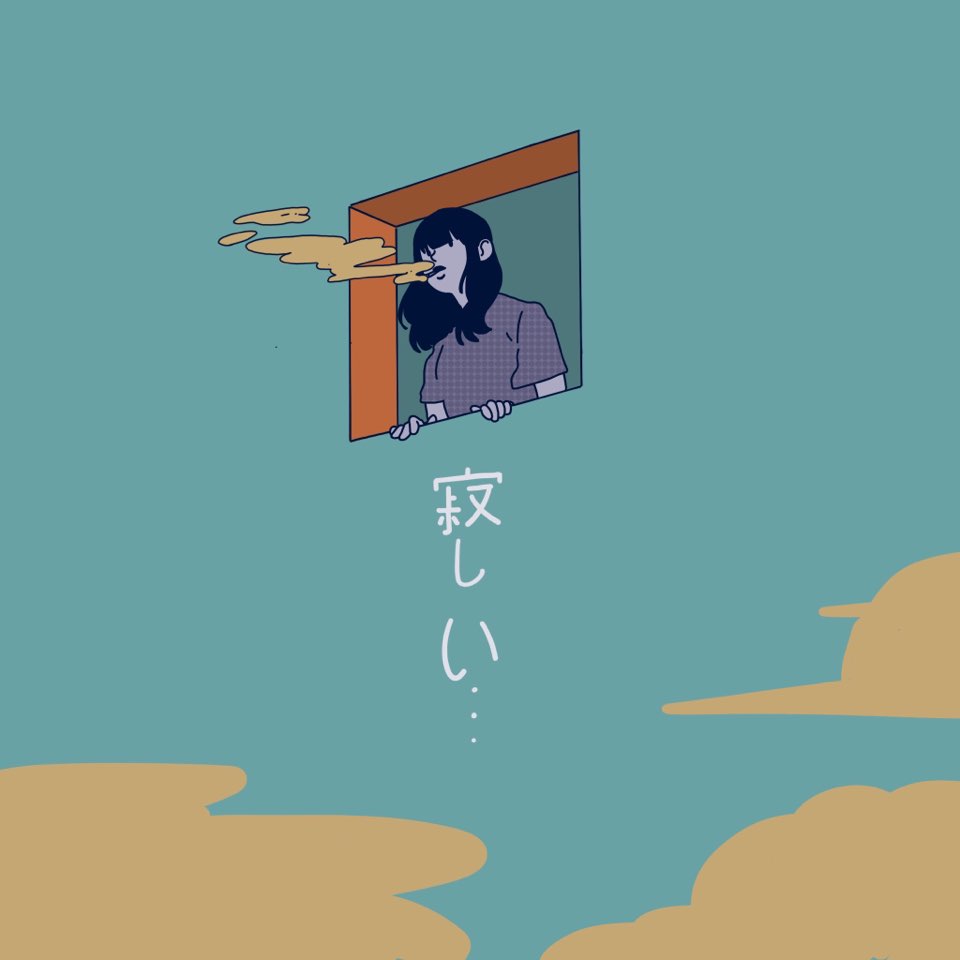 2. Tell us about your aesthetic.
I always use colour as a major factor so I think the colour is my aesthetic.
3. What is your favourite medium and why?
My favorite mediums are books, movies, and animations. I always get my story or emotion down in detail with those mediums.
4. What is your artistic process like?
Idea-sketch-line drawing-color. I use most of my time in the idea phase.
5.Who and/or what inspires your work?
Nobody. Everybody I see or listen to.
6. What role does art play in your life? How does it change the way you view the world?
I always use art to express my emotions instead of talking. It's better than talking. Art didn't change the way I view the world so far.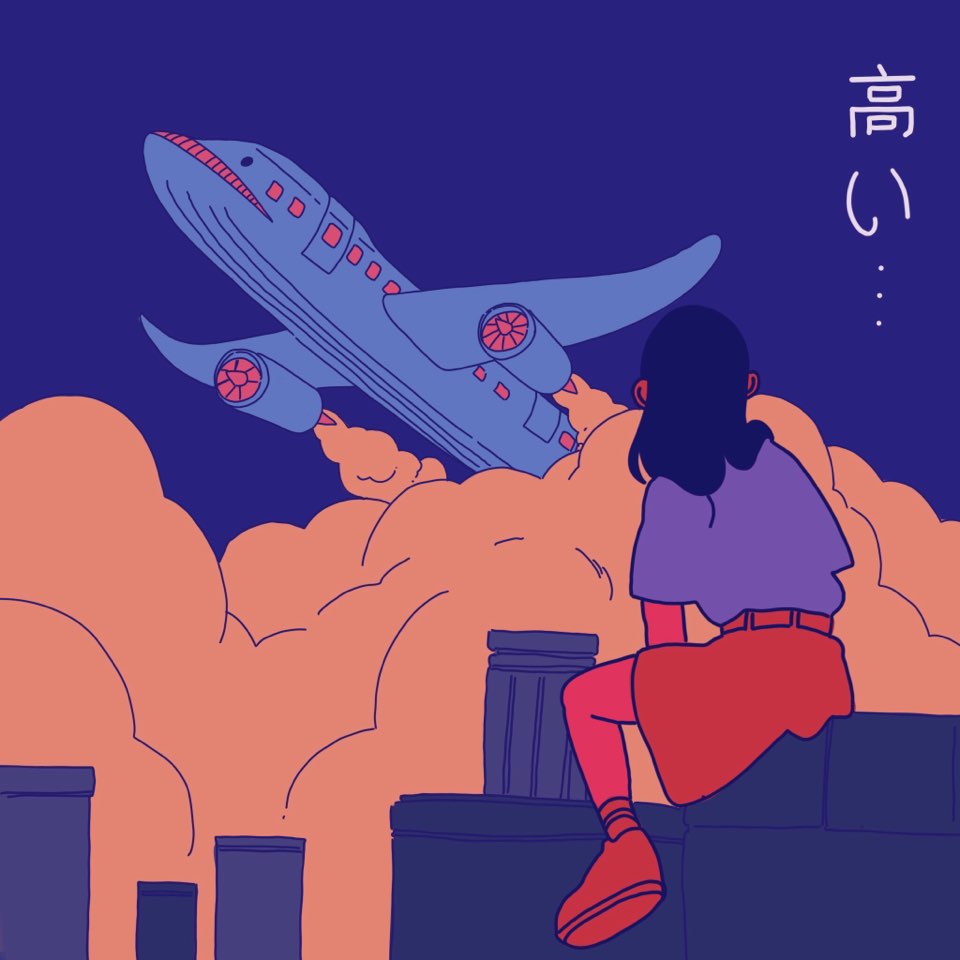 7. Where did you study?
I studied the basics at the academy. Now I study on my own to develop my use of colour and ideas.
8. Where do you see yourself in five years?
I don't know...
9. What about in ten?
I feel depressed and lonely.
10. What do you hope to achieve with your art?
Be famous and get the r to live my life own.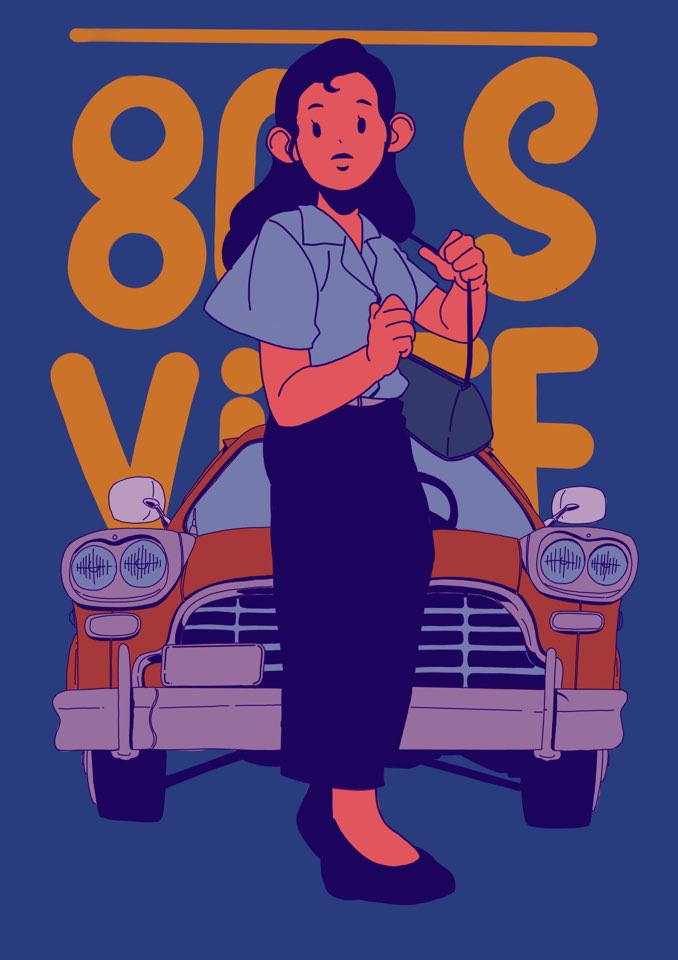 11. Now, tell us a little more about you as a person: what is your favourite food?
Hamburger.
12. Favourite book?
I don't know what's my favorite book, sorry.
13. Favourite genre of music?
Rnb hip-hop and city pop.
14. What are your hobbies?
Drawing with nothing on my mind
15. If you weren't an artist, what would you be?
I want to be a rich man's son.