Instagram:
@i_am_jingwaa
Website:
www.jinglistudio.com
1. What's your story? Where are you from?
Hi, my name is Jing Li. I'm from China. I'm currently living in Baltimore and studying art at MICA (Maryland Institute College of Art. My major is Illustration Practice.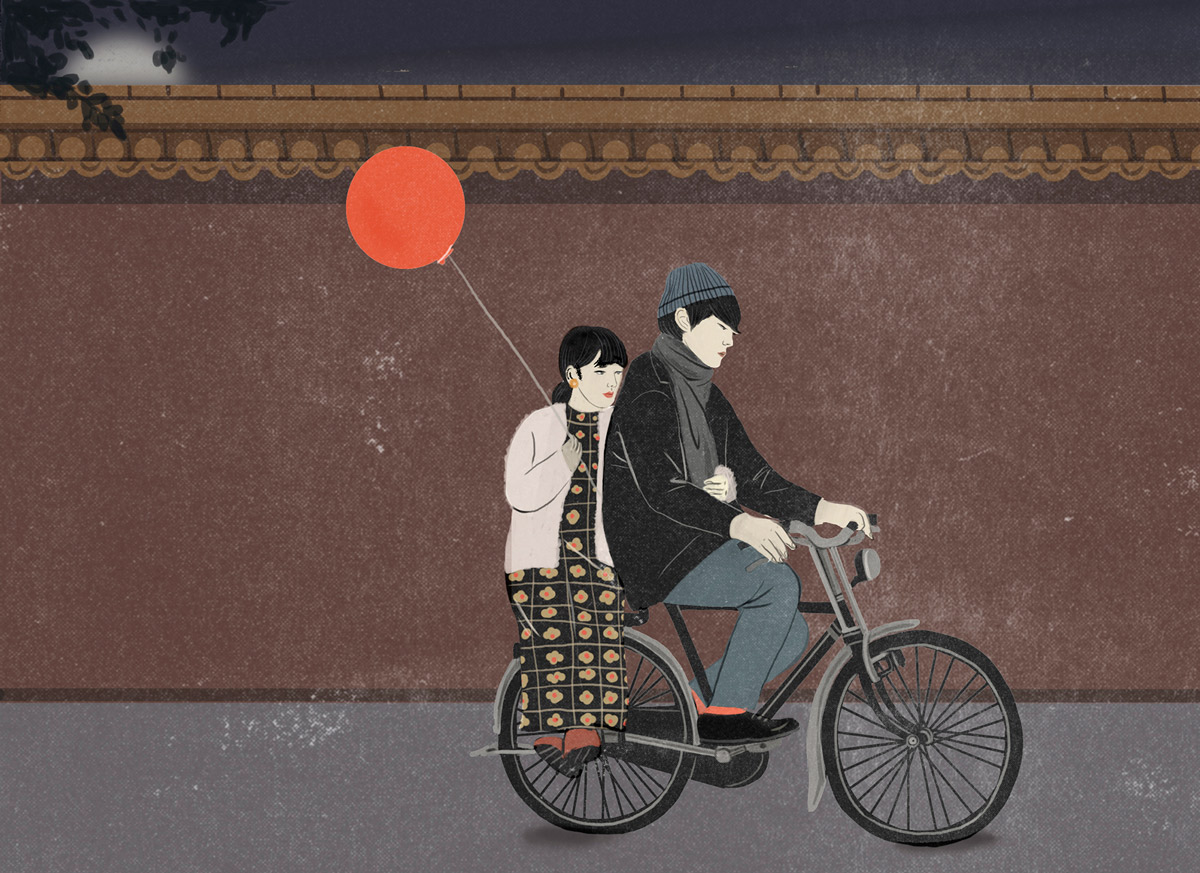 2. Tell us about your aesthetic.
I read many picture books. I am fascinated by using pictures to tell stories.
3. What is your favourite medium and why?
I did my work digitally for recent years. I aim to make my work more contemporary. I used Kyle's brushes and my own textures to create work. However, I mainly used graphite for the past several years. Black and white drawings are charming as well.
4. What is your artistic process like?
I did different work in different techniques. For digital drawings, I did some rough sketches for the concept. Then I will create some textures by traditional medium, like gouache, watercolor, ink…In order to keep the traditional parts. After that, I will use Kyle's brushes in Photoshop and combine my own textures.
5. Who and/or what inspires your work?
Tatsuya Miyanishi, Taro Gomi and Chihiro Iwasaki influenced me a lot. I like how they use their own voice to tell stories. Their works are simple but still have strong power. That's what I want to do in my work.
6. What role does art play in your life? How does it change the way you view the world?
Art plays a crucial role, at least for now, my student life. I can get rid of the reality of the world through art.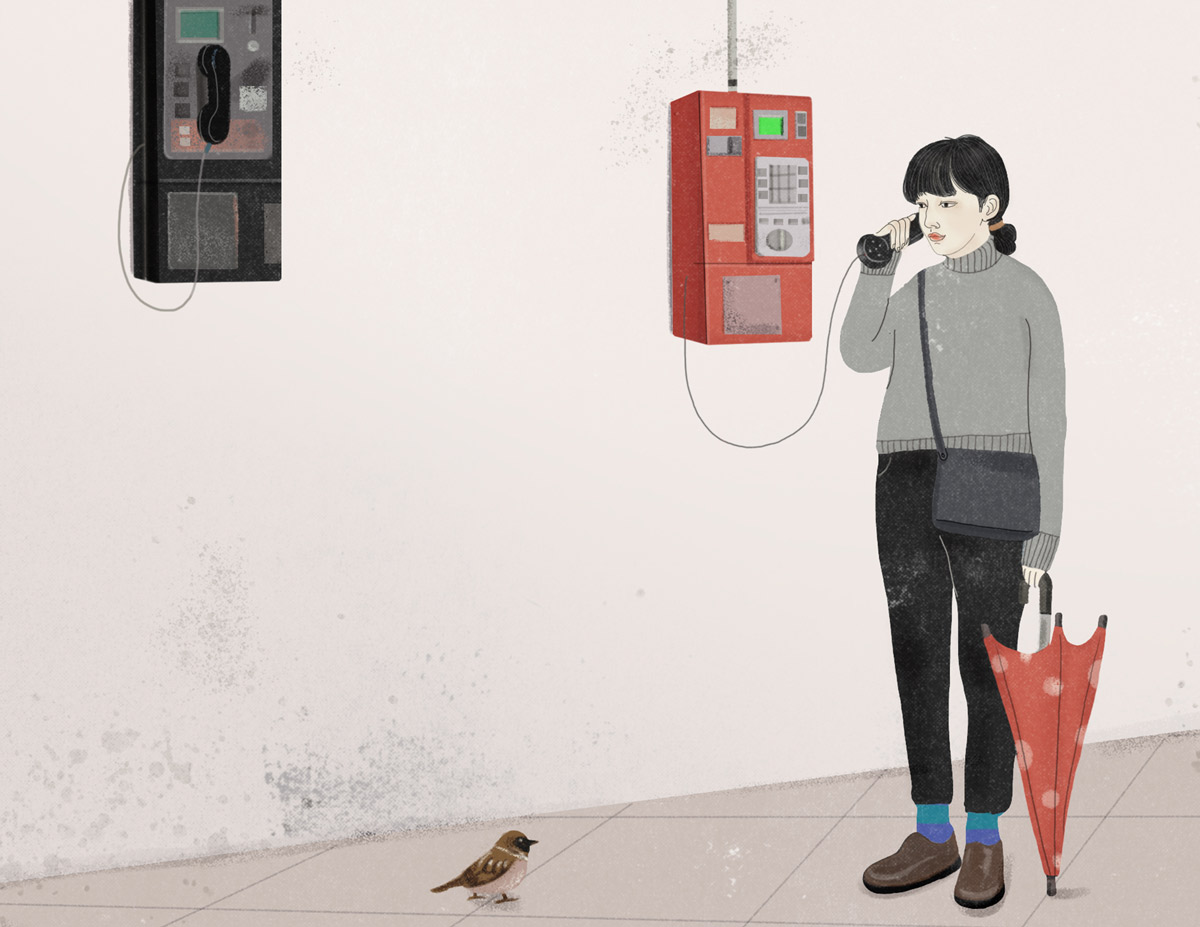 7. Where did you study?
I studied children's picture books at China Central Academy of Fine Arts and got my bachelor's degree there. I studied illustration at SCAD for three years and got the first MFA illustration degree.
8. Where do you see yourself in five years?
I want to be a freelancer as an illustrator and a picture book illustrator as well.
9. What about in ten?
I have no ideas about it in ten years. I hope I could still have a passion for illustration and life.
10. What do you hope to achieve with your art?
I just want to share my life experience with other people through my work. If they can reach someone's life, or touch someone, that's enough.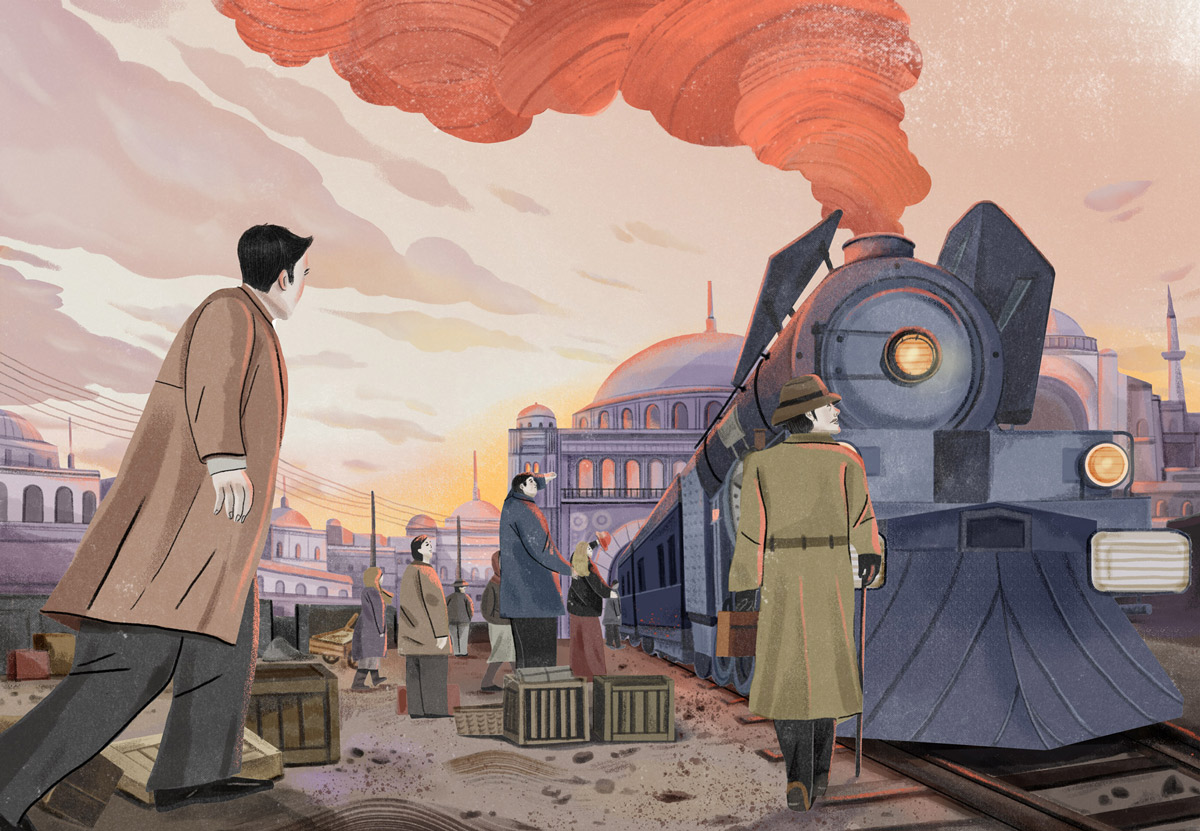 11. Now, tell us a little more about you as a person: what is your favourite food?
I like eating all the tasty food, I cannot tell which one is my favorite. But I don't like milk.
12. Favourite book?
I Want My Hat Back by Jon Klassen
13. Favourite genre of music?
Chinese folk music
14. What are your hobbies?
Shopping and watching films
15. If you weren't an artist, what would you be?
A doctor.