Instagram:
@iamblueiampink
Facebook:
www.facebook.com/Im-blue-Im-pink-212182625487873
Behance:
www.behance.net/iamblueiampink
Website:
www.iamblueiampink.com
1. What's your story? Where are you from?
We are Teo and Pedro González, we are brothers and art lovers. We live in Sant Feliu de Guixols (Spain), a very beautiful coastal town. In our studio, we do art direction, set design and photography. I'm blue I'm pink started as a personal project and this year we decided to dedicate full-time to the studio.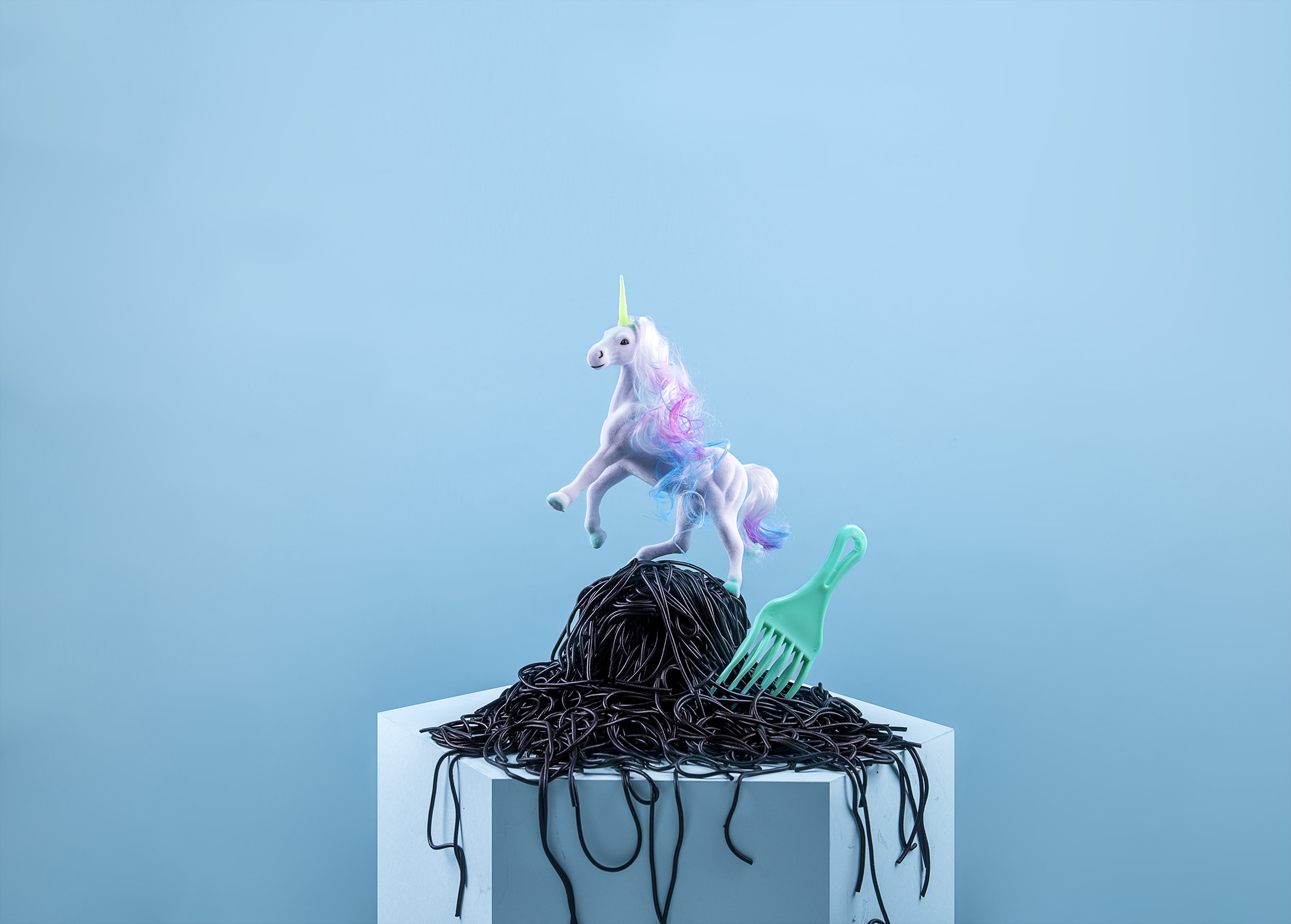 2. Tell us about your aesthetic.
We define our style as sophisticated, elegant and surreal. We like to play with different types of materials, textures and colors taking care of the composition and the lightning , applying storytelling to communicate the brand values. Our process starts from concept, art direction, set design to the final image. We work the composition looking for perfection / imperfection.
3. What is your favourite medium and why?
We love photography because we are very comfortable with it and it allows us to mix the real world with the dream world. We love art, architecture and fashion design and we think photography is a common language that combines them.
4. What is your artistic process like?
We start working the concept, writing some ideas on our blackboard. Then we sketch how the composition of the image is going to be and make a moodboard about the color palette. Now it's time to work on the set. Depending of the materials, we cut and paint wood, buy some objects or cloth, cut paper,… For each project we build the set by our own and we do the final image taking care of the composition and the lightning. We are very surreal creating the concept and the look but we try to be rational in the process.
5. Who and/or what inspires your work?
We are inspired by different kind of artists as photographers, painters, sculptors or fashion designers. Salvador Dalí or Georges De La Tour as painters, Tadao Ando and Ricardo Bofill as architectures, David Lachapelle or Irving Penn as photographers and Karim Rashid and the Eames as designers. But for each project we take inspiration of others depending on the concept and the art direction.
6.What role does art play in your life? How does it change the way you view the world?
We think art as beauty and how it can make life more attractive and inspirational. It's also a language that allows to communicate what things we like or don't like and in the same time criticize in an ironic way. Art makes us to view the world in a deeper way.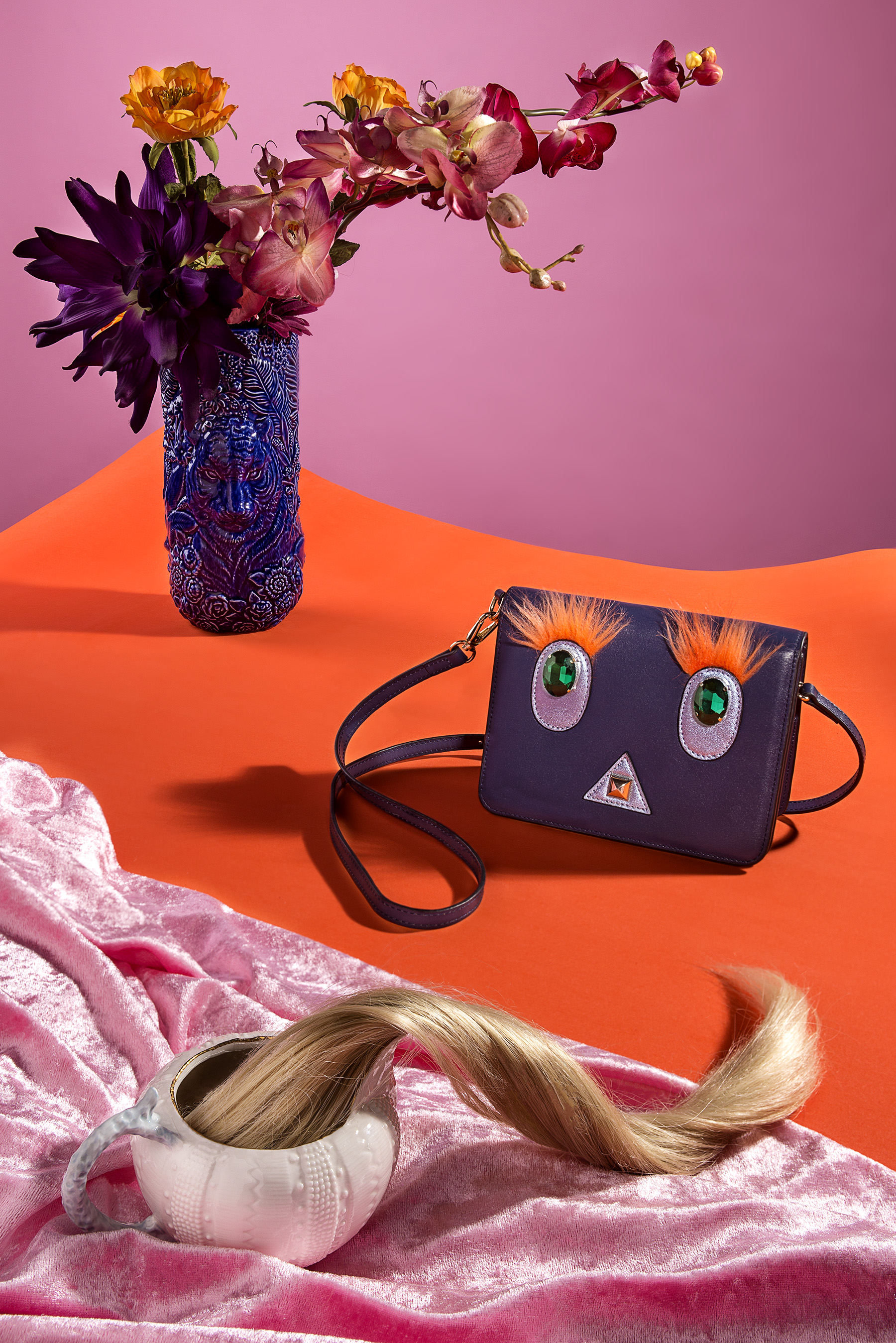 7. Where did you study?
Pedro: I studied Economy in Barcelona University (UAB) and a MBA in ESADE and then I started to study Graphic Design and Photography in ERAM (University of Girona). Teo: I studied Computer Engineering in University of Girona and then a Multimedia degree in ERAM (University of Girona) and a Communication and Design Master in Elisava.
8. Where do you see yourself in five years?
We would like to have more recognition all around the world and continue having fun in our own studio.
9.What about in ten?
Continue growing as artist with the same point of view as we answer before.
10. What do you hope to achieve with your art?
Our creations suggests open stories. We love creating images that make think and make react to the viewer and let him make its own story. That's the fun part of our work.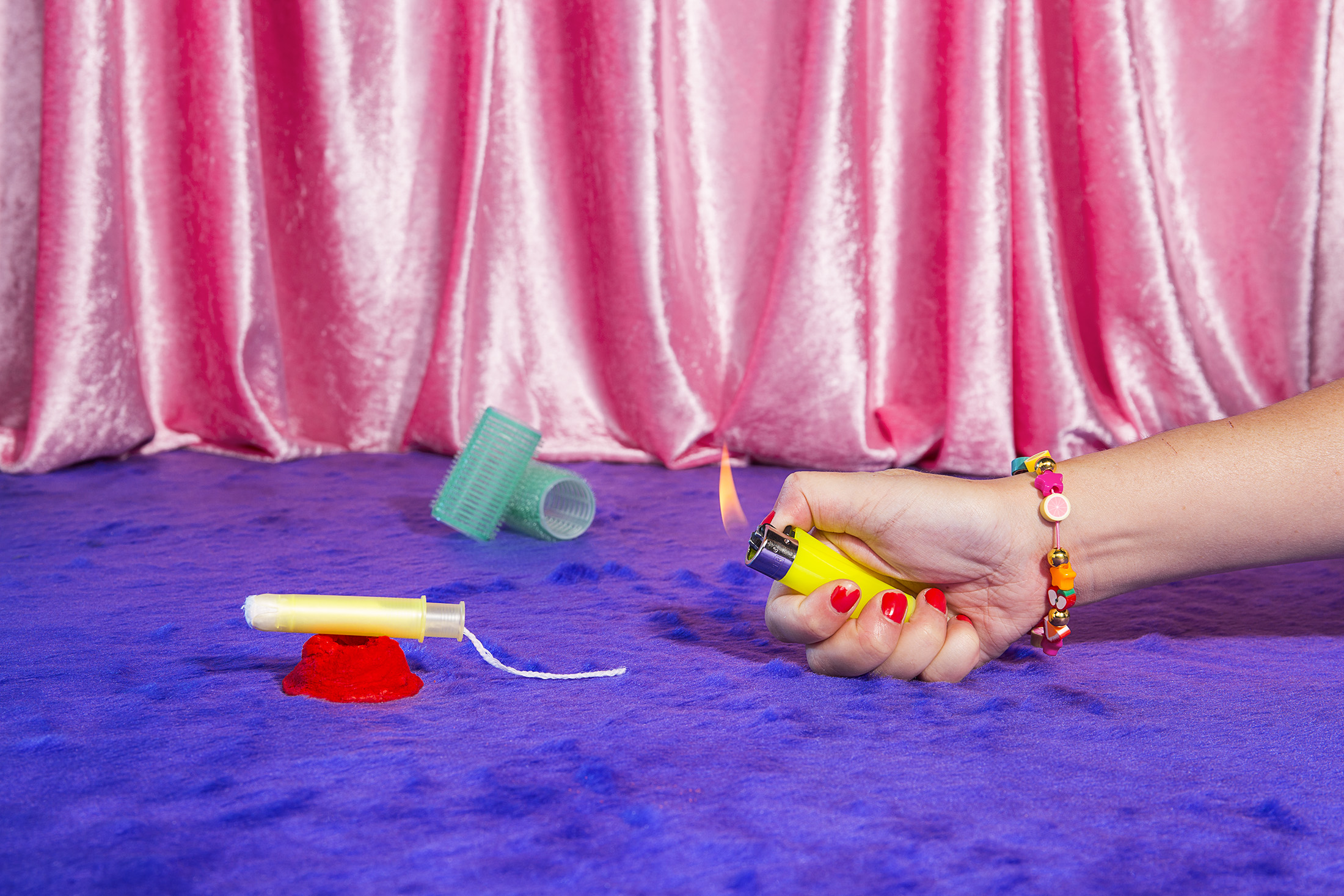 11. Now, tell us a little more about you as a person: what is your favourite food?
Pedro: Takoyaki and "blanquillas". Teo: Sushi and anything with chocolate.
12.Favourite book?
Pedro: The perfum by Patrick Suskind. Teo: Legends by Gustavo Adolfo Becquer.
13. Favourite genre of music?
Pedro: Hard rock and 80's Glam metal. Teo: Electronic and folk.
14. What are your hobbies?
Pedro: Cycling and cooking. Teo: Go to the gym and play with my daughter.
15. If you weren't an artist, what would you be?
Pedro: An architecture or a carpenter. Teo: A dancer.