Instagram:
@ilaria_urbinati
Twitter:
@polid0ri
Facebook:
www.facebook.com/ilariaurbinatiillos
Website:
www.ilariaurbinati.com
1. What's your story? Where are you from?
My name is Ilaria Urbinati and I'm a freelance illustrator from Italy, I was born in a small town and in my early twenties I moved to Turin, the nearest "big city", now I live and work in this beautiful place. I've been a freelance illustrator since then (I'm currently 34) except for a small period during which I worked in an animation studio as a character designer. Turin is a very elegant and beautiful city crossed by the biggest Italian river (the Po) I really love its European atmosphere, walking in the park and look at the beautiful squares of my city.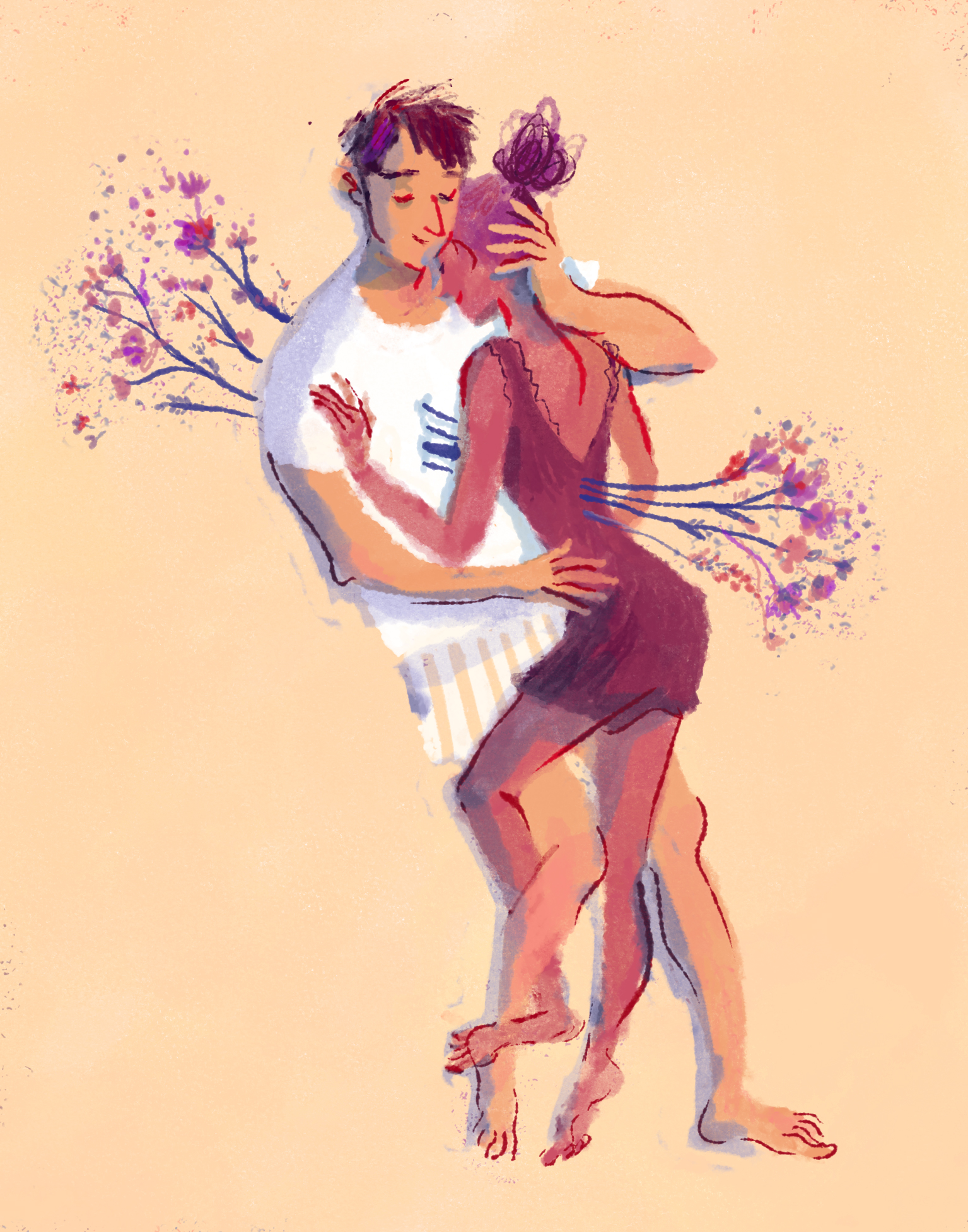 2. Tell us about your aesthetic.
I think I'm always trying to try to draw emotions… I like to catch something in movement in my illustration both in the outside and in the inside of people. I think this is the point of my work: trying to express the moment. People say I have quite a personal touch, and I'm very happy when I hear that! I want to be as honest as possible in what I express with my job and I think this is mirroring by the way I draw.
3. What is your favourite medium and why?
I work mostly digital (photoshop and a Cintiq 13 HD are my everyday tools) but using it in a very traditional way. My other favourite technique is watercolor, and I have quite the same method to work with photoshop using layering and a very spontaneous way to draw and color. I love to sketch with watercolor when I work with it I always feel more free and spontaneous
4. What is your artistic process like?
First, research, research, research! Pinterest and Google of course, but I often use some traditional reference, like personal photos I took in the past, books, music and movie trailers because they can give you the idea of an atmosphere in a minute. Then I do some sketches on my "sketchbook for rough ideas" I usually do 2 or 3 or more, very quick to fix the ideas and find various ways to express the concept. Then I choose one and make a digital sketch, more detailed adjusting proportions and expressions. At the end, I choose a palette and begin to color with photoshop and my beloved "watercolor digital brushes"
5. Who and/or what inspires your work?
It may seem common but everything inspires my work! I read a lot of books and graphic novels, listen to podcast and listen to a lot of various music, Music inspires me a lot. I love going to exhibitions and museums. Travel is also something that inspires me a lot, while traveling I always carry a sketchbook with me and try to visit every museum I met (one of my favourite? the Faroe contemporary art museum). I think the work of Michel Gondry amazing! My favorite artists and illustrators are Quentin Blake, Sempé, Grazia Nidasio. I also love graphic novelists Craig Thompson, Marjane Satrapi and Shaun Tan and tons of others!
6. What role does art play in your life? How does it change the way you view the world?
Art plays a major role in my life. It helps me understand the world and sometimes questioning my own thoughts. It helps me understand myself: I'm a very emotional person and I have "big feelings" and art has a major role in both helping and developing this personality trait.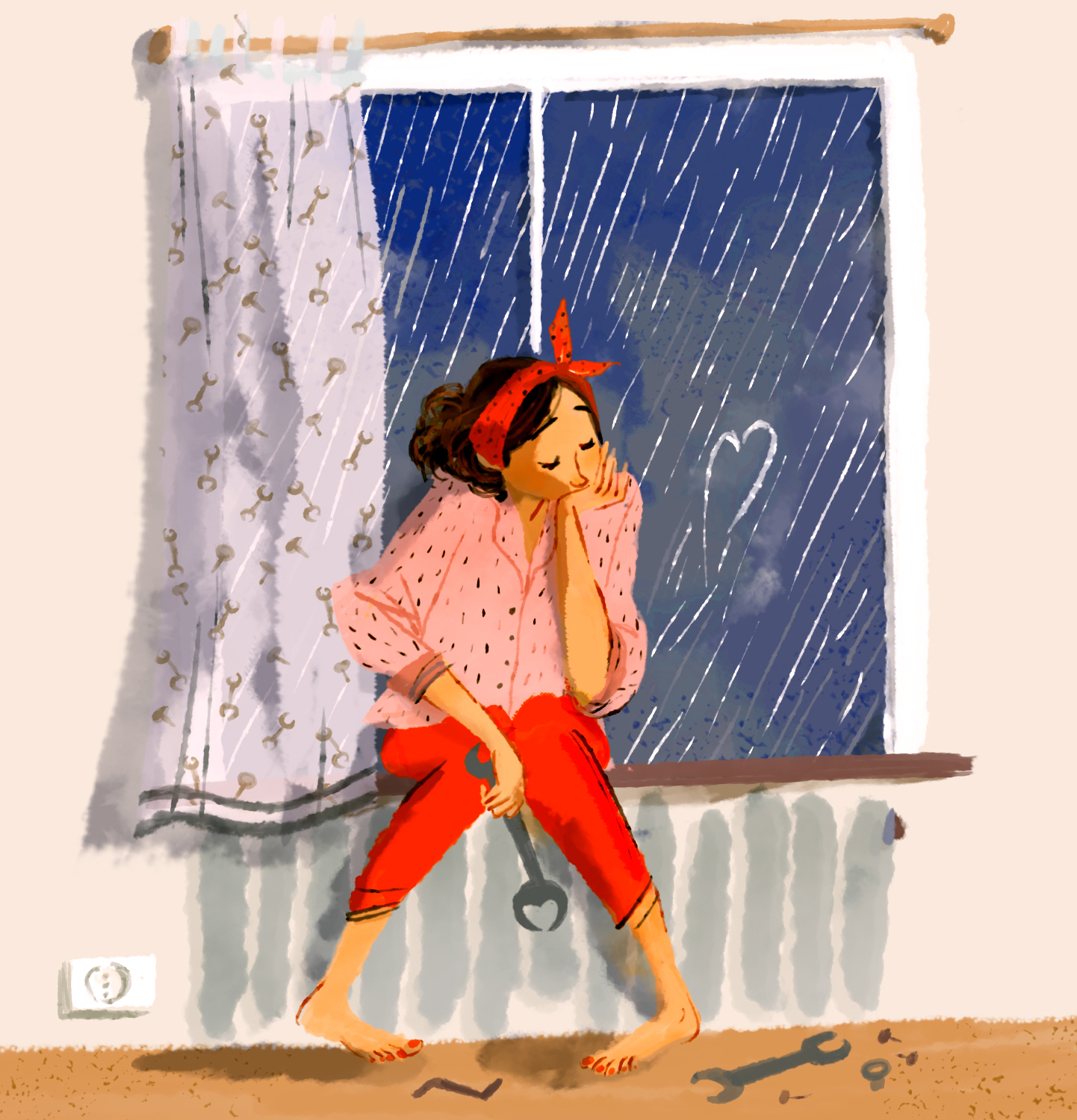 7. Where did you study?
I studied illustration in Turin, at the IED (European Design Institute) for three years, then I attended a master's in Animation, and this made me understand that doing illustration was the best path for me.
8. Where do you see yourself in five years?
I see myself working as an illustrator, and maybe a graphic novelist. With a cat!
9. What about in ten?
Working as an illustrator and graphic novelist with a cat and a dog!
10. What do you hope to achieve with your art?
I try to connect with people's emotions and thoughts, my highest hope is to make people reflecting about themselves and see the world in a different way, even for just a moment.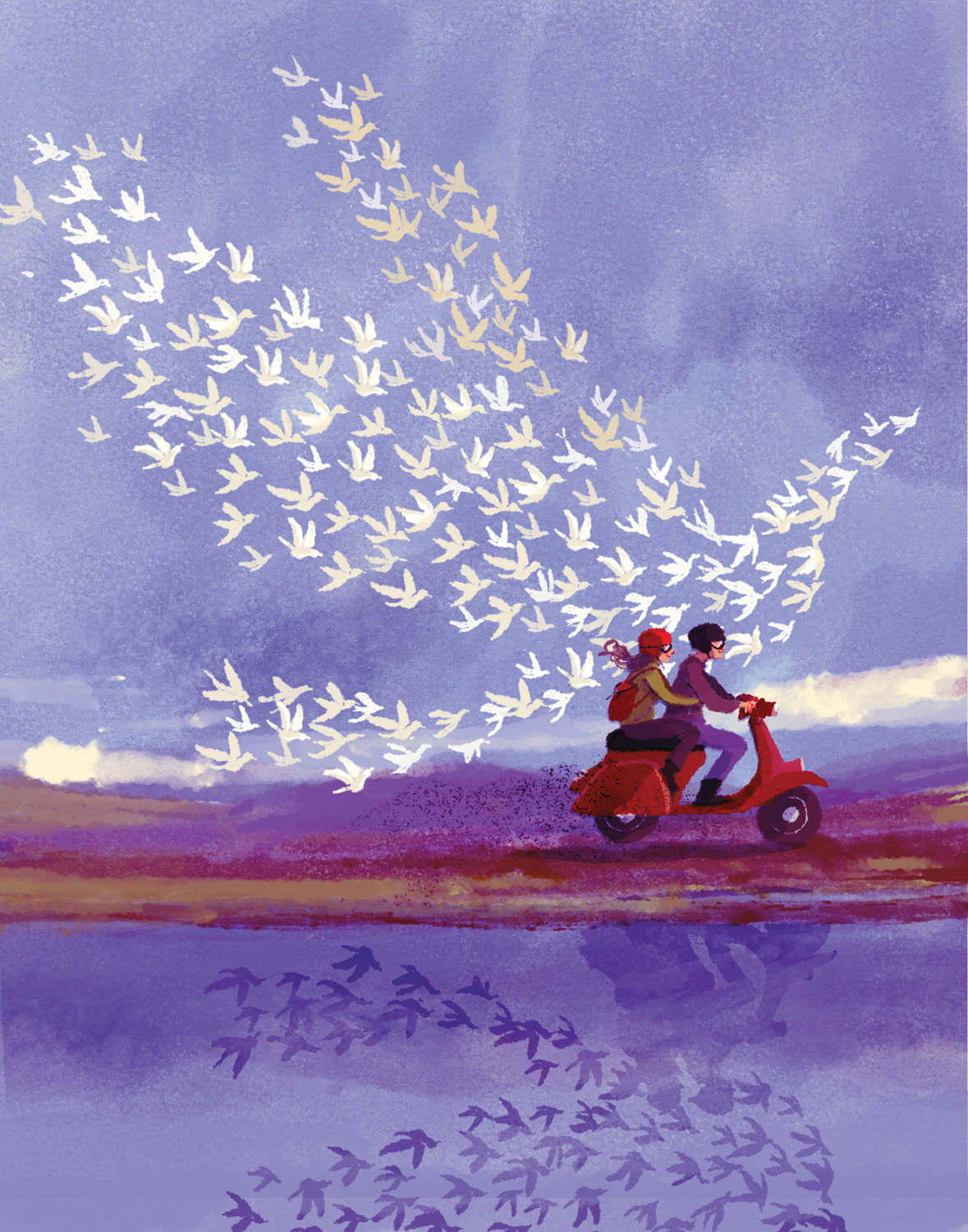 11. Now, tell us a little more about you as a person: what is your favourite food?
I love pumpkin tortellini and pistachio ice cream as dessert!
12. Favorite book?
Wuthering Heights by Emily Bronte
13. Favorite genre of music?
I listen to a lot of different music but my favorite is indie rock/pop and original epic soundtracks
14. What are your hobbies?
When I'm not drawing, I love to have a long walk in the park, I practice yoga, and take some solo crazy dance in my living room!
15. If you weren't an artist, what would you be?
I think I will be very very sad, but sometimes I think I could be a good philosophy teacher or an editor for a publisher or maybe a librarian.