Instagram:
@ilkafranz
Twitter:
@ilkafranz
Facebook:
www.facebook.com/ilkaandfranz
Behance:
www.behance.net/ilkafranz
1. What's your story? Where are you from?
We are Ilka & Franz, a photographic duo based in London (UK). We are from Germany and Austria originally but have been living and working in London for a number of years. People always seem interested in knowing if we are a team in work only or also couple. So here it comes: We are a couple.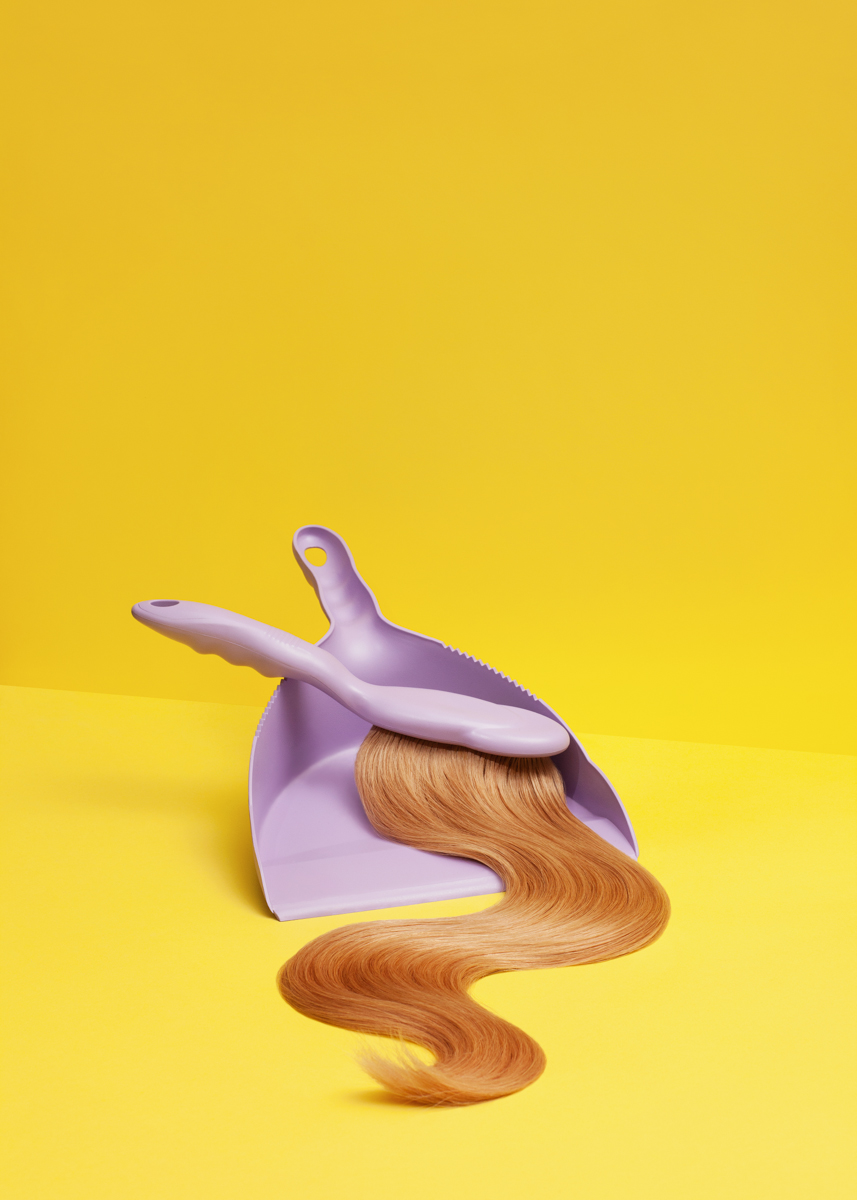 2. Tell us about your aesthetic.
We work across a wide spectrum of photographic disciplines including still life and people photography. We like to think that our style and vision is applicable to many subjects, objects and products. We like humour and we like a hidden aspect or a dark twist to our otherwise cheerful work. A good example for this is our Tragic Murder Of A Hamburger project, which is a series of food still lifes showing different fast foods that have been murdered in different ways. We also like colour, kitsch and clash and our work tends to be playful and a little child-like.
3. What is your favourite medium and why?
Photography is our favourite medium. We like it because it allows us to put real objects into imagined worlds. Our work falls into a bit of a grey area though somewhere between photography and illustration perhaps, as our final works are often a composition of different photographed elements and a lot of post-production work goes into them. We also regularly branch out into related areas such as stop-motion animations, cinemagraphs and film.
4. What is your artistic process like?
For us taking a picture is really just one of many steps. Before we shoot we work on overarching ideas and concepts, then we produce a shot list, sketch each shot in Photoshop or with pen and paper, work out a colour palette, source and make sets and props; only then we finally go into the studio and shoot. The final phase is post-production where we put everything previously planned on its head and change it around, and where we refine colours and make everything straight, even, uniform and clean (an agonising process ;-) ).
5. Who and/or what inspires your work?
So many things can inspire us. It can really be anything from an illustration we saw in Instagram to a sentence Louis Theroux said in one of his documentaries. We like saving little snippets of inspiration on Pinterest and on Instagram to come back to in moments of need and this includes all sorts of things like colours and colour combinations, graphic design, illustrations, collages, objects we like, patterns and surface materials, and a lot of photography from the 80s. Even things we see outside can inspire like a front door painted in a cool colour combination or granny's old curtains. (We often post inspo on our Instagram stories for anyone who is interested!)
6. What role does art play in your life? How does it change the way you view the world?
Our work is in a way a blessing and a curse. On the one hand we get to do what we like every day and to be really excited about things very often but on the other hand we also obsess about details, always want to go the extra mile to make a picture as good as it can be, and ideas don't only come between 9 and 5. We think an artist's life can be pretty intense. But there is also always a lot to talk and think about and the world really becomes a more interesting place.
7. Where did you study?
We are both largely self-taught. We both went to university studying different and unrelated subjects, Franz dropped out, and both of us eventually got to photography. Franz did some assisting at the beginning but the bulk of our skills in photography and retouching comes from a lot of practice and working things out as we go along.
8. Where do you see yourself in five years?
We are hoping to continue refining our work, getting more and more known for our aesthetic and working with more and more exciting clients around the world.
9. What about in ten?
Photography stardom. ;-)
10. What do you hope to achieve with your art?
Our work is really just meant to look pleasing and interesting and on occasion make people think for a moment or even get a little chuckle out of them. There is no noble cause or deeper meaning.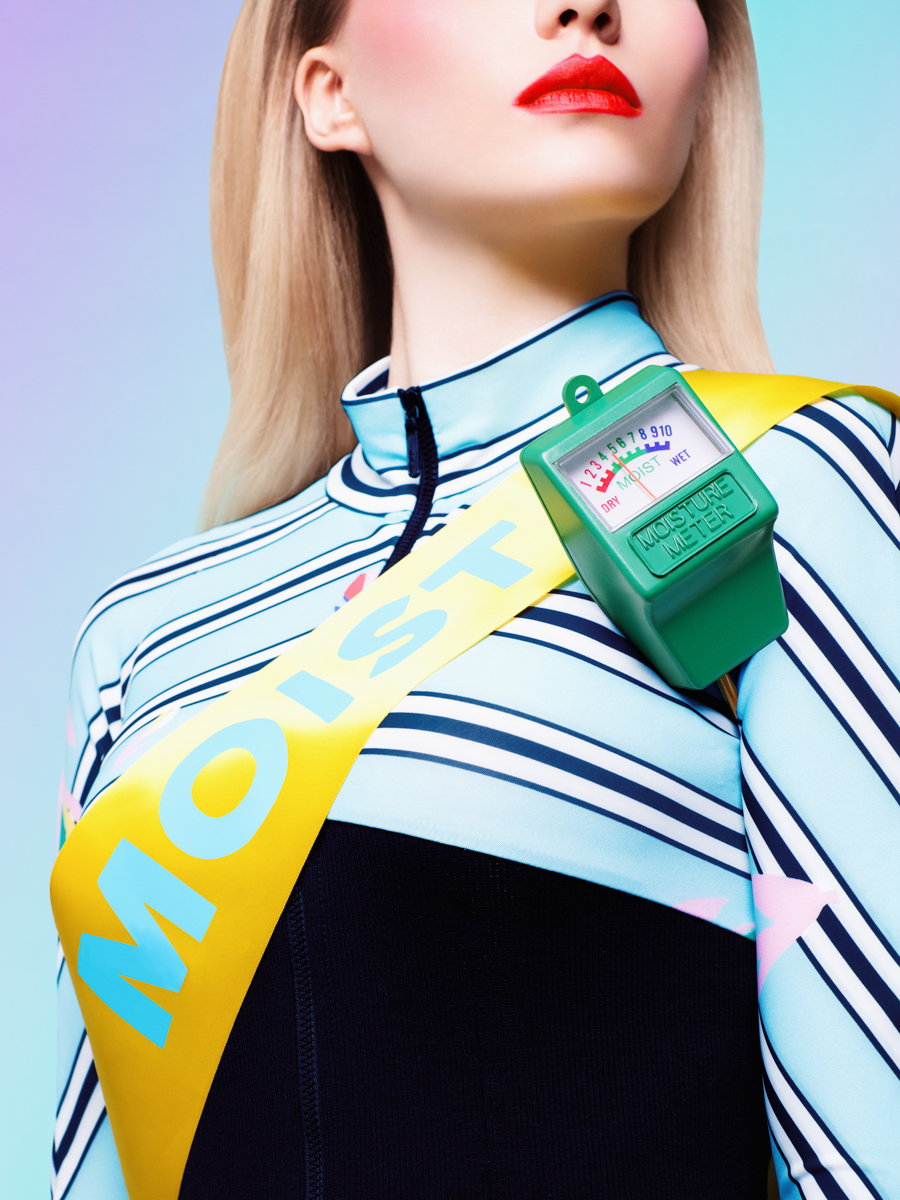 11. Now, tell us a little more about you as a person: what is your favourite food?
Franz is obsessed with Pizza. It's his great passion probably before photography. The question "What do you want to eat today?" he normally answers by saying "A lot." Ilka likes vegetables, favourite one being kale - cooked the German way, which is slow-cooked in a huge pot with onions and potatoes.
12. Favourite book?
We'll tell you the last ones we read: Franz: Martin Suter's The Dark Side Of The Moon. Ilka: Men Explain Things to Me by Rebecca Solnit
13. Favourite genre of music?
Can be anything. Preferably suitable for dancing or singing along. Never the two at the same time though.
14. What are your hobbies?
Horse riding and skittle. ;-)
15. If you weren't an artist, what would you be?
Olympic athletes please.