Instagram:
@illustratorcamilapinheiro
Website:
www.camilapinheiro.co.uk
1. What's your story? Where are you from?
I'm a Brazilian illustrator born in São Paulo. My parents and brother are from Rio de Janeiro where I spend a big part of my childhood. Today I live in São Paulo with my husband and four-year-old son. I studied fashion here in São Paulo and took extension classes in Italy. After working as a cool hunter for some brands, I realized that I wanted to understand how major labels build solid brands, That´s when I decided to specialize in branding. I worked for branding agencies for years until I decided to run my own studio as an illustrator.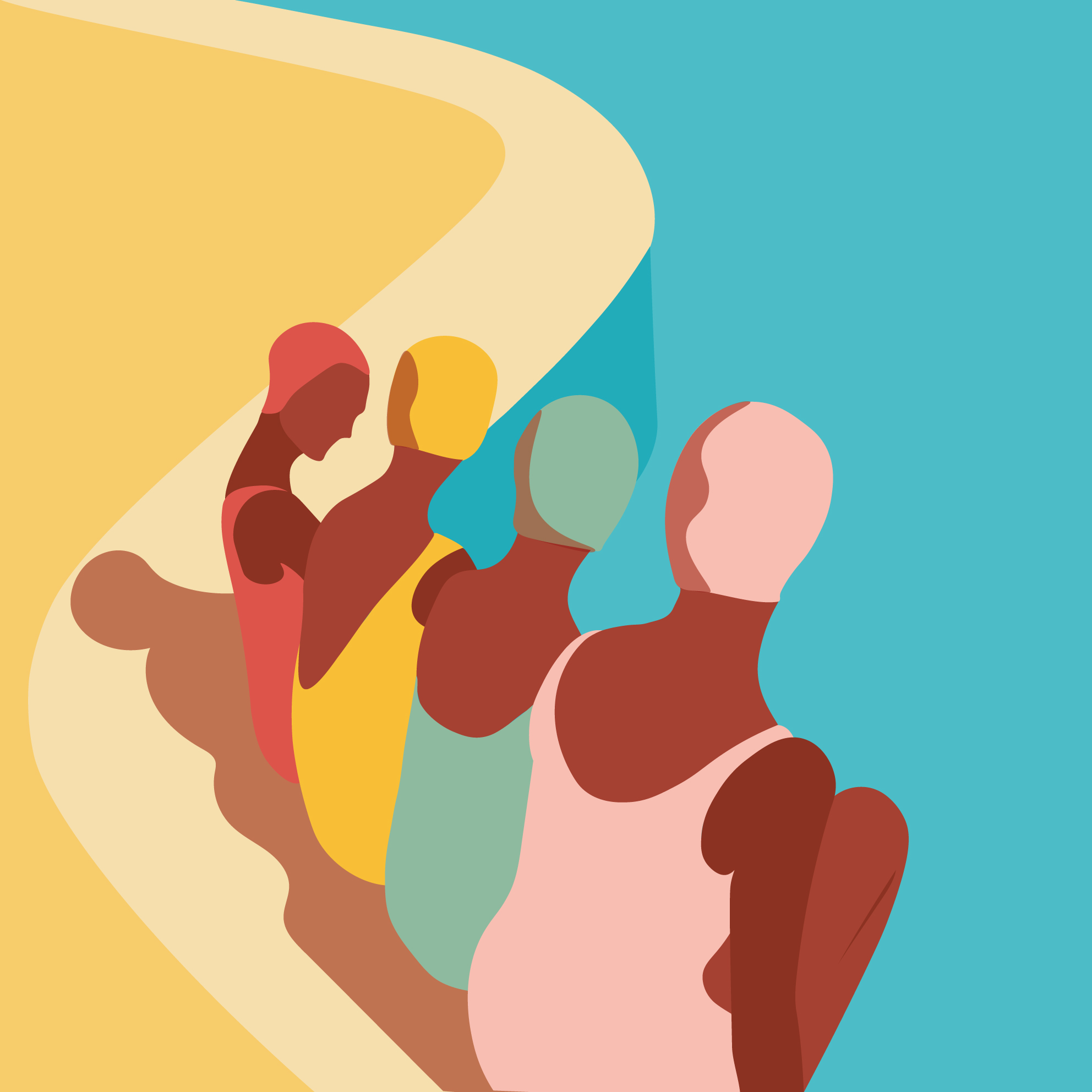 2. Tell us about your aesthetic.
My style is very pop. Colours and clean lines are very crucial in my work and there must always be a narrative, a story or feeling.
3. What is your favourite medium and why?
Most of the time I use Adobe Illustrator. I like how easy you can play with colours without making a mess.
4. What is your artistic process like?
I mostly work better in the morning when I have lots of ideas and my kid is at school. I also like to do a lot of research, a habit I developed after years working with branding.
5. Who and/or what inspires your work?
My country, my life and people I know are always an important source of inspiration as well as photography.
6. What role does art play in your life? How does it change the way you view the world?
Art plays a real central role in my life. Art for me is not only what is inside Museums or art galleries. I see art in everyday life, in the design of an object, in a package, in a shoe or even in a plate of food.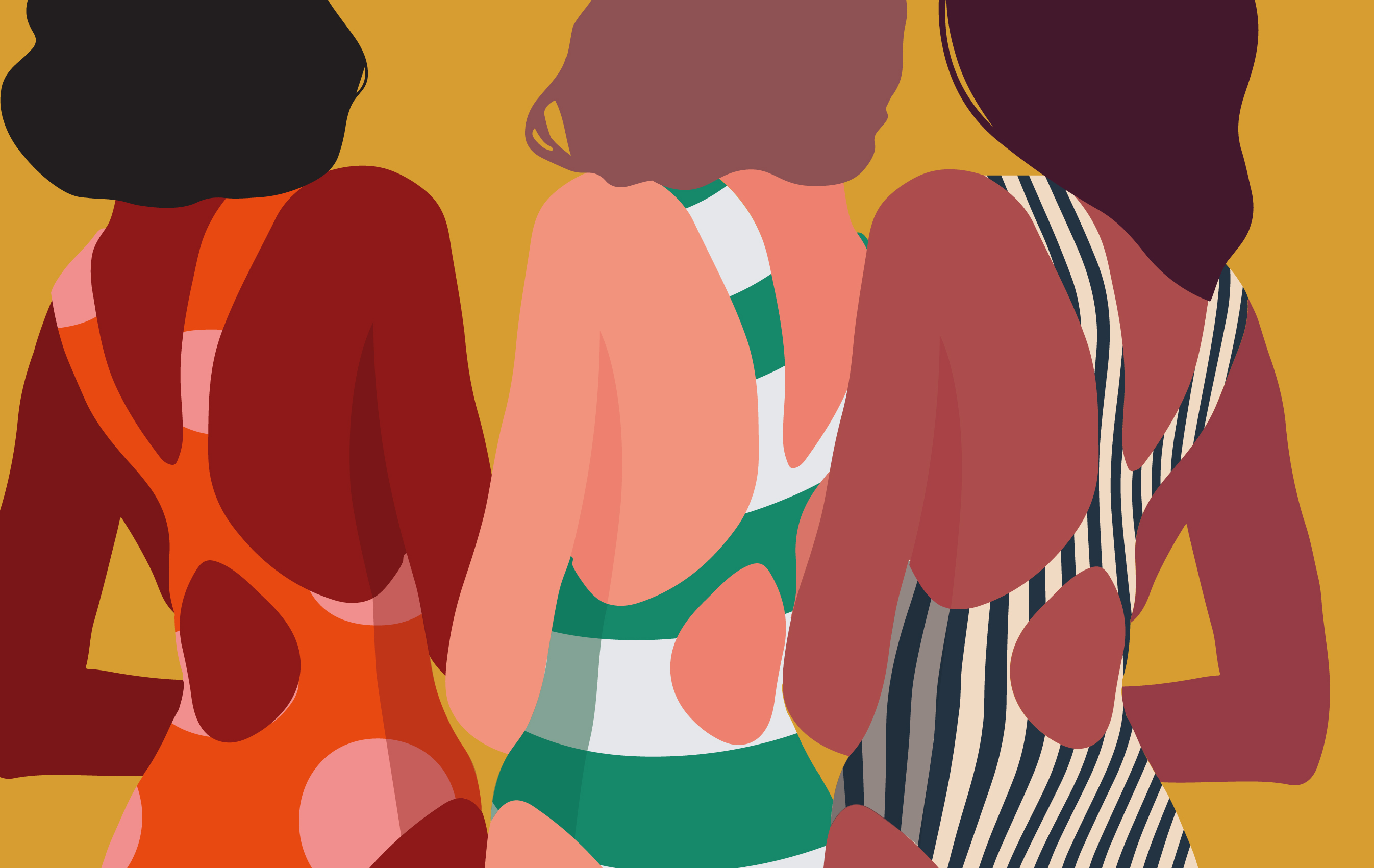 7. Where did you study?
I studied fashion here in São Paulo and took extension classes in Milan, at Istituto Marangoni. Some years later I decided to specialize in branding at ESPM ( escola superior de publicidade e propaganda).
8. Where do you see yourself in five years?
I would love to be more involved with fashion brands, advertising projects and more book illustrations.
9. What about in ten?
I hope to work on more amazing projects and have fun.
10. What do you hope to achieve with your art?
I hope to be able to make people smile with my art and also bring a little bit of light in everyday life.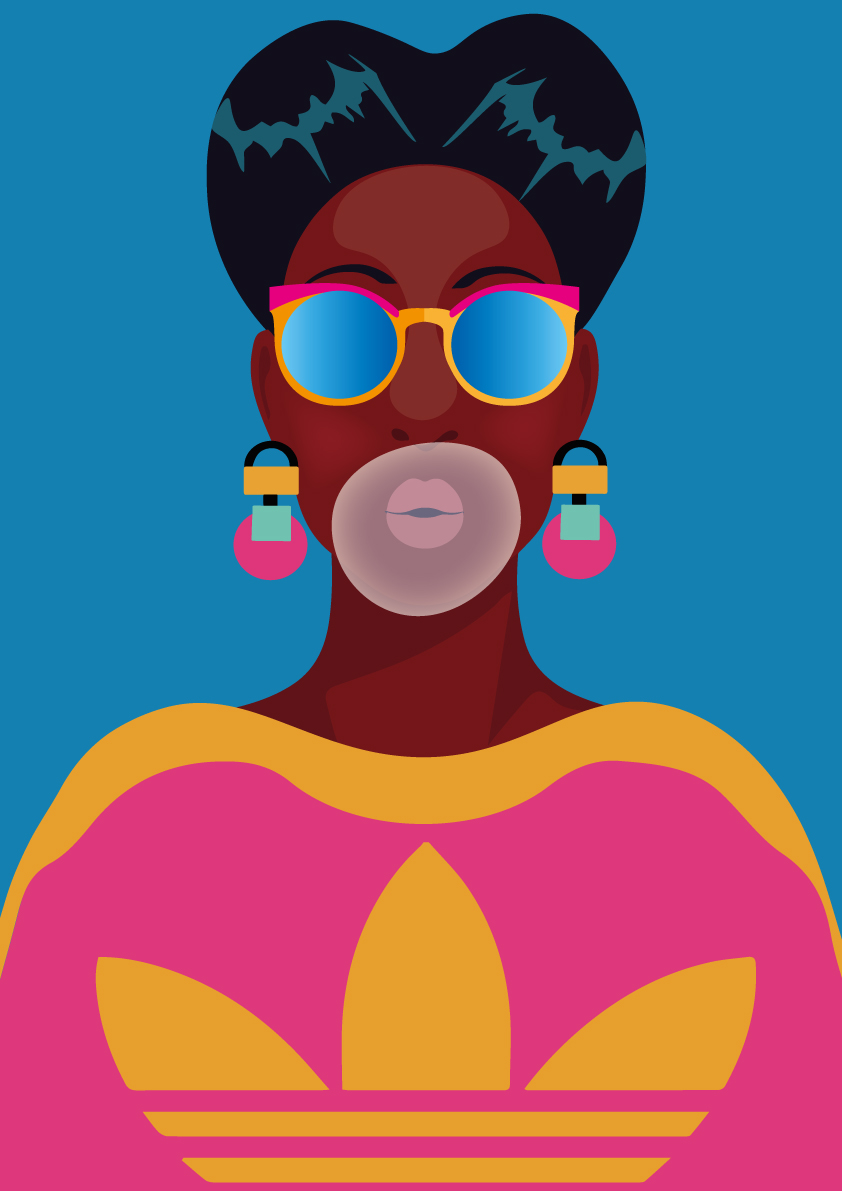 11. Now, tell us a little more about you as a person: what is your favourite food?
I'm a person who likes a lot of cultural life and at the same time ,I love to spend time with my family. Favorite food is a hard question for me. As long as well cooked, I like almost everything, regardless of the culinary. I love vegetarian food but I also love barbecue. I love Italian and French cuisine as well as Mediterranean and Japanese food.
12. Favourite book?
"The elegance of the hedgehog", from Muriel Barbery, "My Brilliant Friend", from Elene Ferrante.
13. Favourite genre of music?
Indie rock, blues and samba.
14. What are your hobbies?
I love to cook, explore new bands and music artists, watch movies (love Wes Anderson's movies), visit my friends in the countryside and explore new and interesting spots in my city, São Paulo, where you can always find new places to eat, by books, see art and meet different people.
15. If you weren't an artist, what would you be?
Interior designer.