Instagram:
@illuyou_s
1. What's your story? Where are you from?
Hi! I am Son yu su-bi living in Gwangju, South Korea. I loved to draw since I was young but gave up on drawing after receiving bad grades at a painting competition. Over time, I became a college student and started painting again. I'm not sure why I started painting again.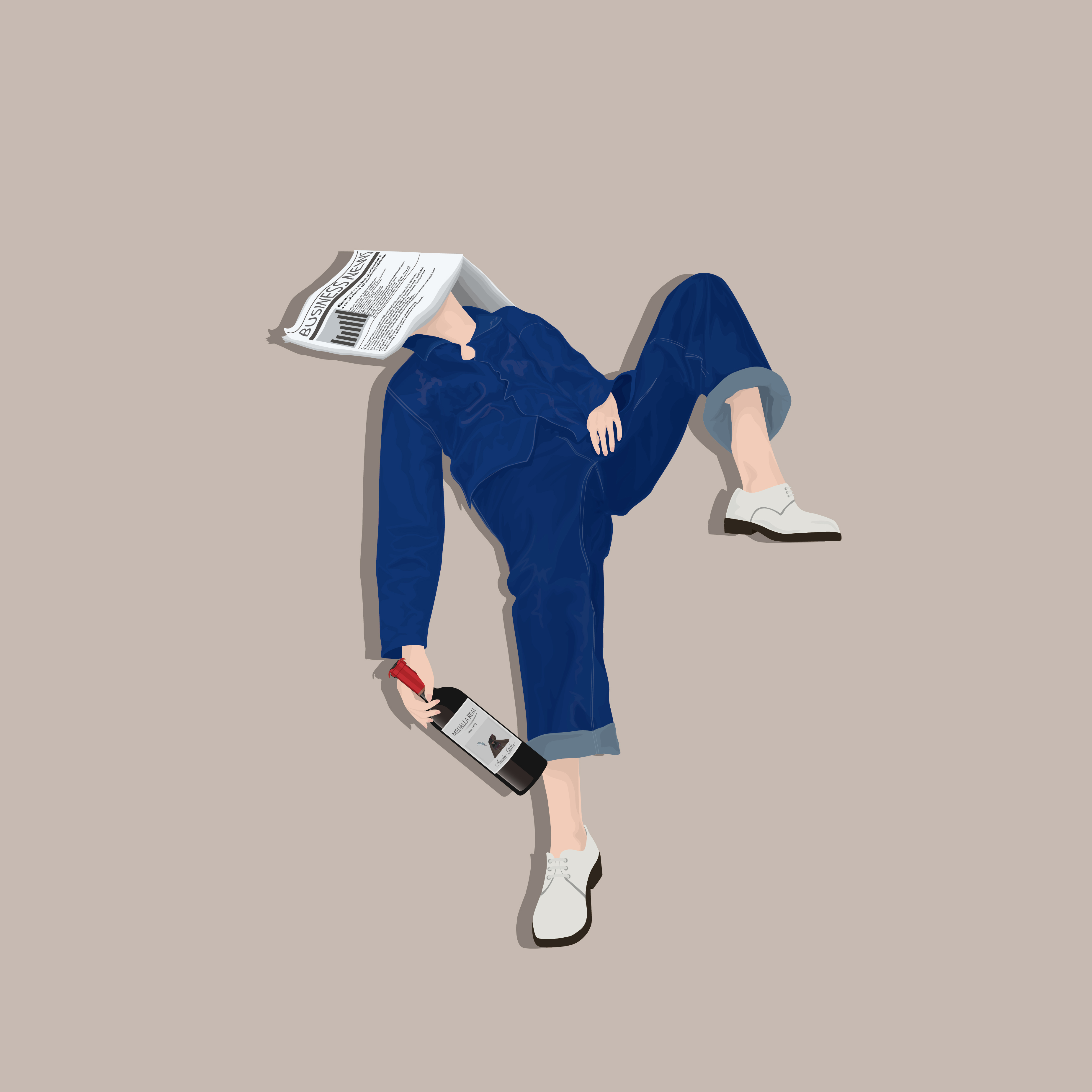 2. Tell us about your aesthetic.
I choose the picture I want to draw and draw a picture using the color of my calm feeling.
3. What is your favourite medium and why?
At first, there was a stereotype that painting should only be done on paper. But using the Illustrator program, I fell in love with the vector's neat atmosphere. Falling in love with vector, I thought about what it would be like to draw a hand-drawn picture in vector. So I used my own illustration program to draw a picture. Since then, I have been working on my own concept while I am painting.
4. What is your artistic process like?
When I look at the photos on social networks and see nice photos, I start working on illustrator.
5. Who and/or what inspires your work?
Many writers are active in social networks and inspired by their work.
6. What role does art play in your life? How does it change the way you view the world?
I think it's one way to visually show what I want to represent.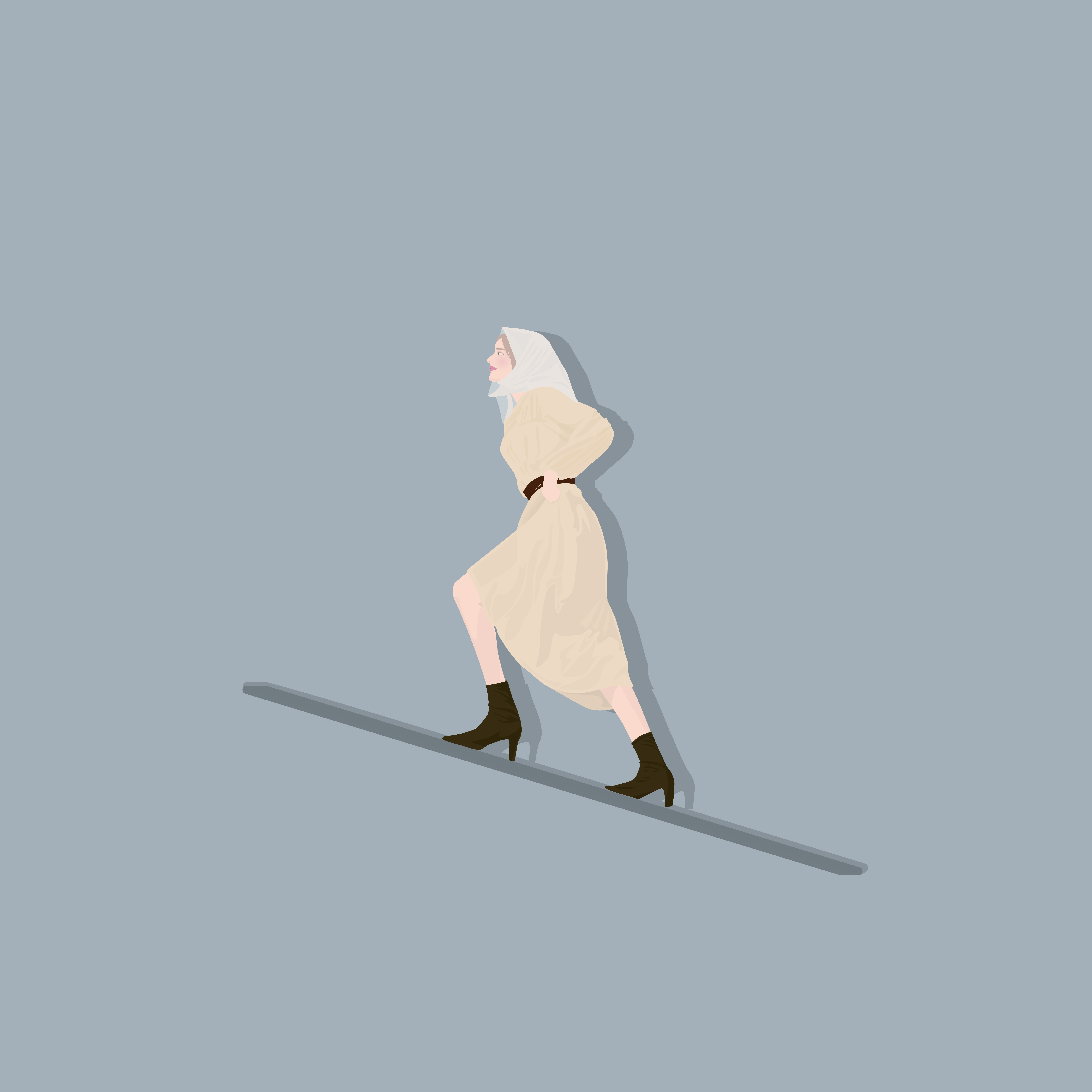 7. Where did you study?
After graduating from the Fashion Design Department at Wonkwang University in Korea, I studied Photoshop / Illustrator / Colorist and worked on designing.
8. Where do you see yourself in five years?
Many people crave to see my technology and art, so I want to participate in great projects and expand my reputation.
9. What about in ten?
I would like to draw a picture without giving up for 10 years.
10. What do you hope to achieve with your art?
I want to share my art with my family and friends. I think it is a special gift that no one can receive. Because I think of a person who is presented with a painting that contains my art and I think it is special because of time and sincerity. And after giving them a present, the reaction is astonishing, joyful and happy. I am happy to see that.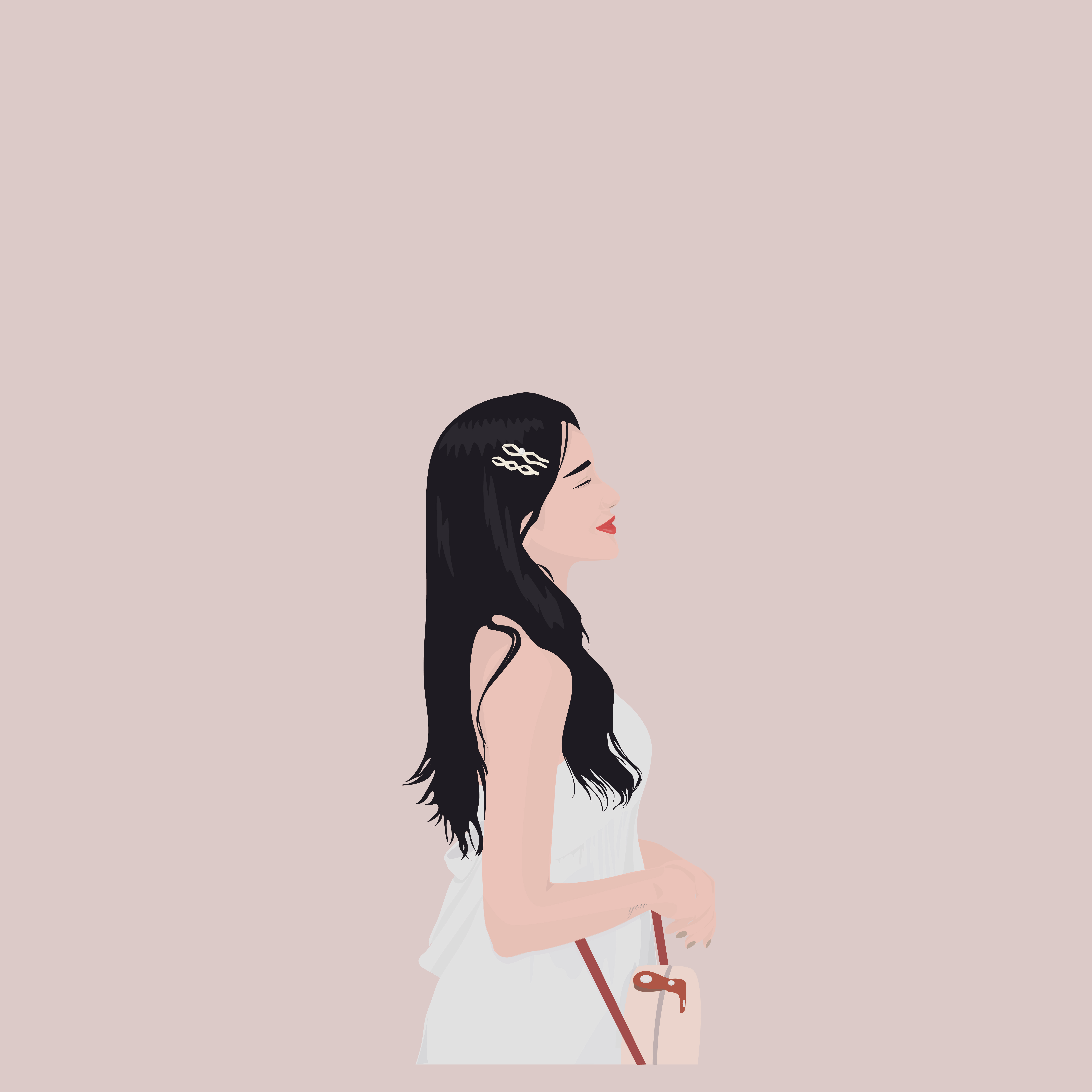 11. Now, tell us a little more about you as a person: what is your favourite food?
I like to drink cold beer along with a pizza with cheese.
12. Favourite book?
I don't like books very much but I like movies very much! Among them, my favourite movie is Harry Potter!
13. Favourite genre of music?
I love the gentle ballad song. Among the songs by Korean singer Hwang In-wook, three songs are the most favorite songs
14. What are your hobbies?
There are many cafes decorated with pretty interiors in Korea, so I go to pretty cafes with my friends and take pictures. In the past, I didn't know why I was taking pictures.
15. If you weren't an artist, what would you be?
I haven't thought about it, but my mom is a nurse, so I'm going to be a nurse who works the same as my mom.