Instagram:
@imaginarytail
1. What's your story? Where are you from?
Hello! I'm BB Wong, originally from Taiwan currently living in Canada. I'm a full-time worker, part-time dreamer.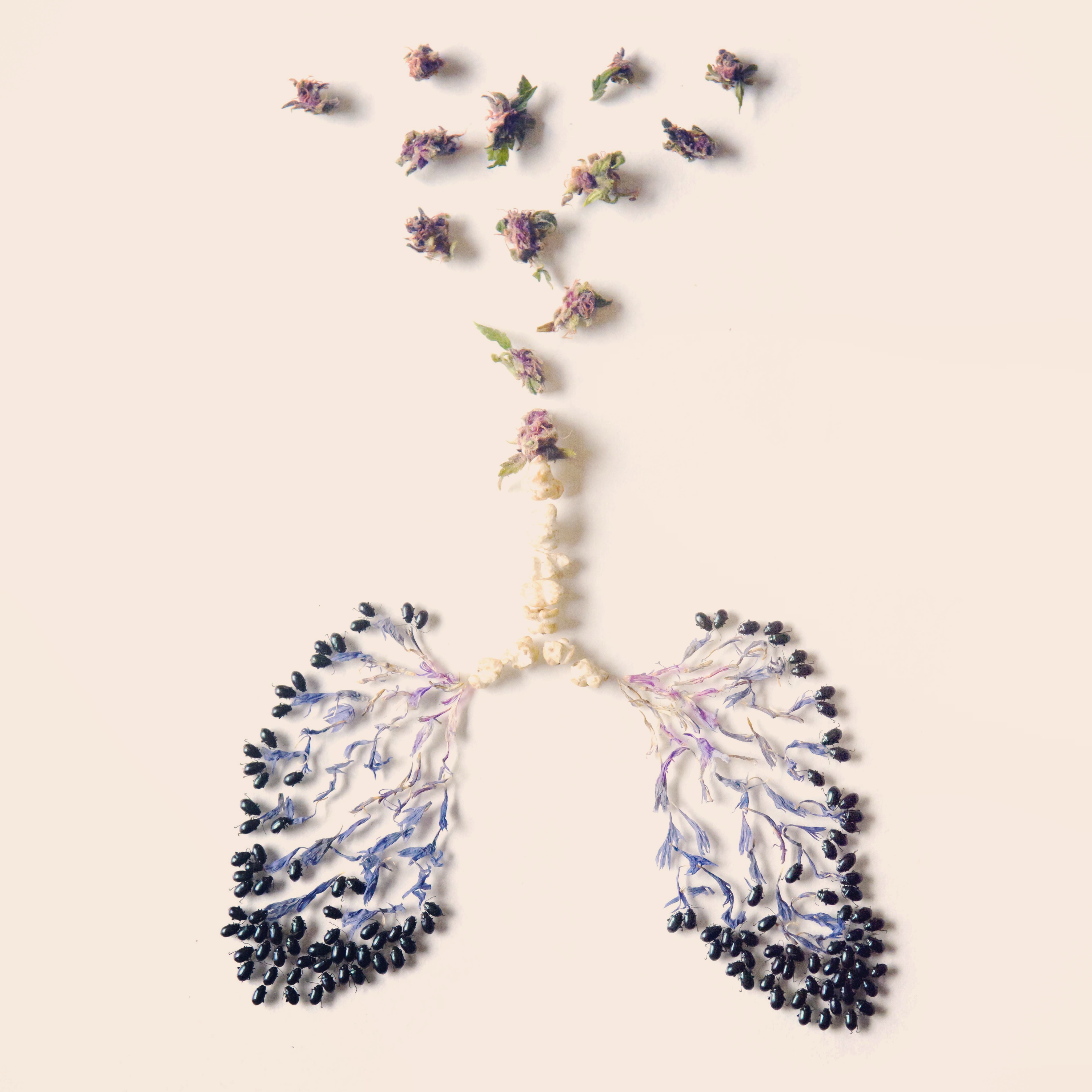 2. Tell us about your aesthetic.
Probably minimal, geometric, and surreal. Basically, my goal is to create a dream; a surreal image with a story.
3. What is your favourite medium and why?
Ballpen, colourful and raw things, and camera.
4. What is your artistic process like?
First, gathering/hoarding random small items and bugs. Second, play around with the items and see what catches my attention. Finally, photograph it.
5. Who and/or what inspires your work?
The TV show Hannibal. And, @november.wong who inspired and encouraged me to expand on what I always enjoyed doing since I was young: taping insect (mostly ants) in my notebook. Also, I'm inspired by the works of Johannes Vermeer, Olafur Eliasson, and synchrodogs. I admire their ability to produce something simple but dramatic and emotional.
6. What role does art play in your life? How does it change the way you view the world?
Art is like air; we live and breathe in it.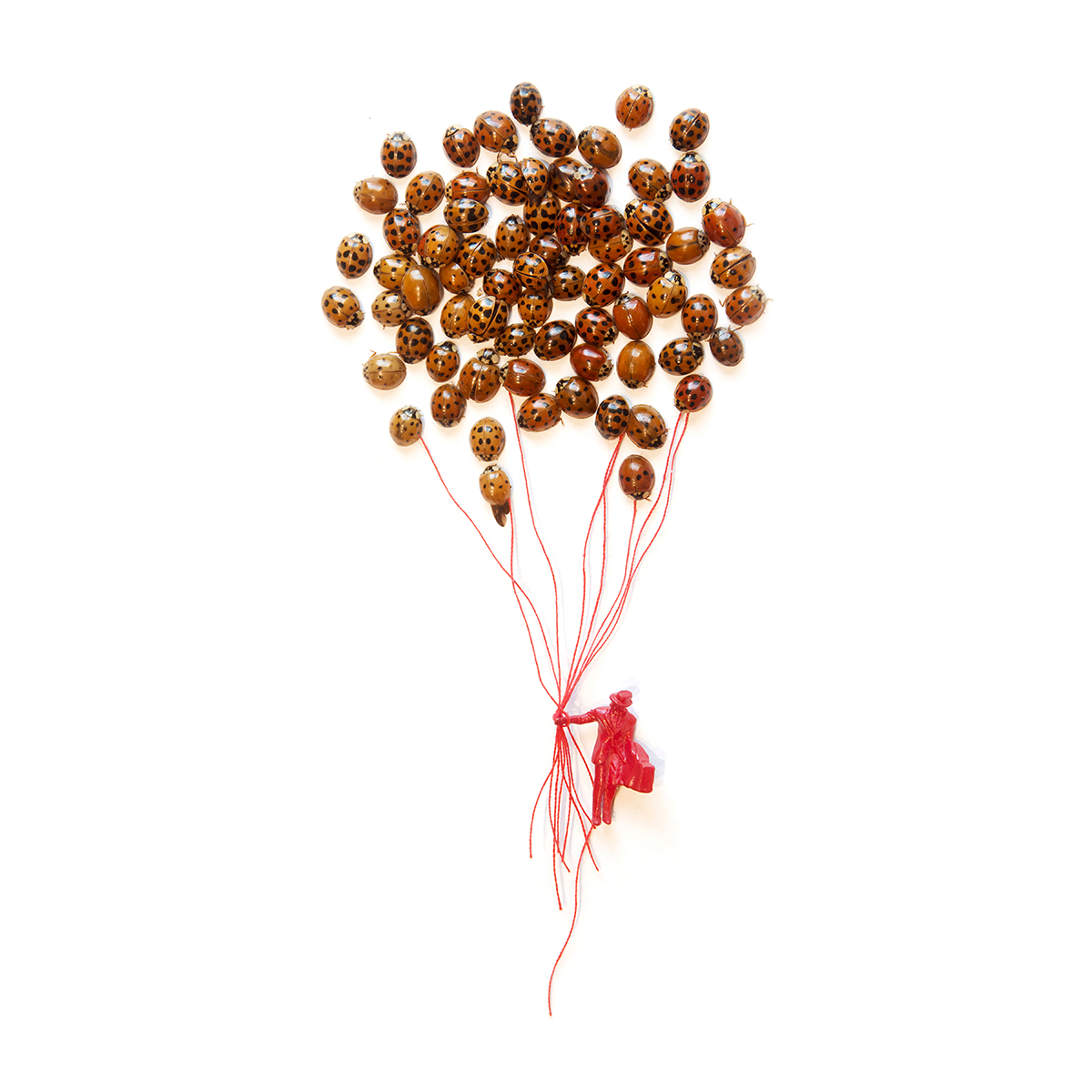 7. Where did you study?
Self-taught.
8. Where do you see yourself in five years? Working in an agency?
No promises, but possibly create more art. I'm happy to work with any like-minded agency.
9. What about in ten?
Stay healthy and fit mentally and physically.
10. What do you hope to achieve with your art?
To create a memorable connection with the audience.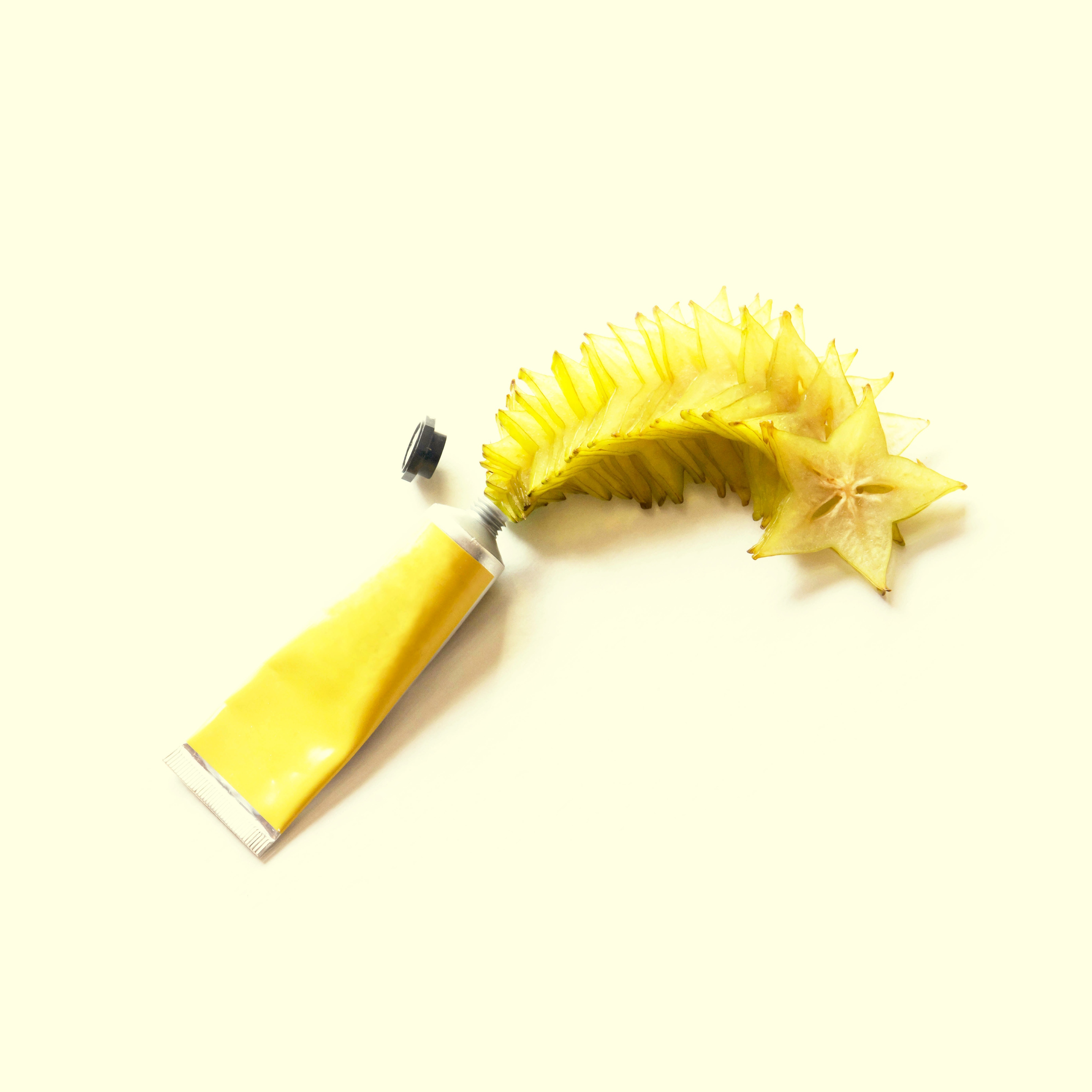 11. Now, tell us a little more about you as a person: what is your favourite food?
Sashimi and tiramisu.
12. Favourite book?
Pride and prejudice (other than the Bible).
13. Favourite genre of music?
Classic music or anything sound like soundtrack of the movie "Her".
14. What are your hobbies?
Doodling, learning new things that interest me, and watching movie & TV show.
15. If you weren't an artist, what would you be?
Computer or Science field.