Instagram:
@importantman234
1. What's your story? Where are you from?
Hey my name is Richard Supriano, graphic designer/ communication designer and illustrator in New York City. I have been doing art seriously since I was 17 and glad I've done so. I'm from New York City, the Bronx.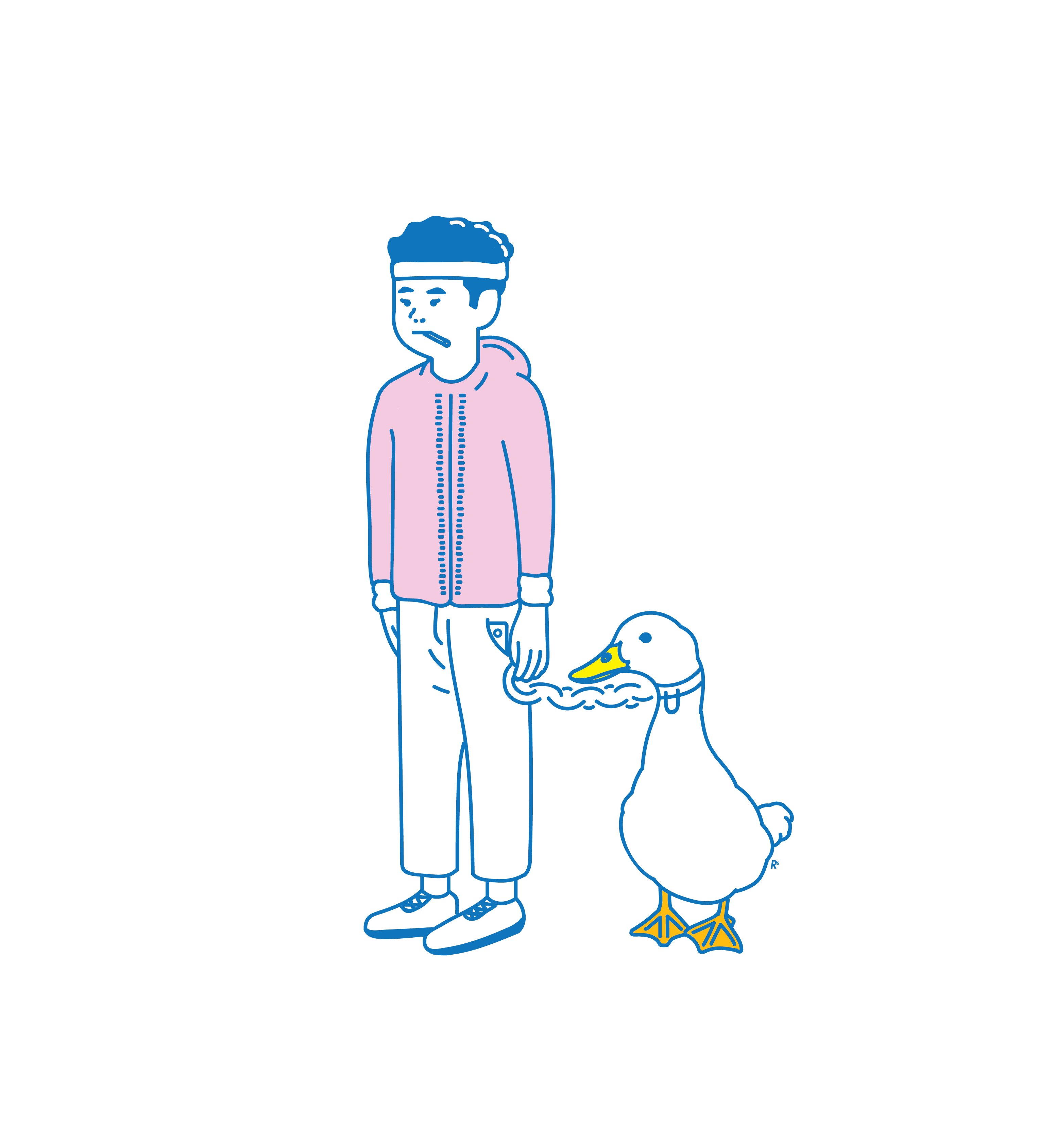 2. Tell us about your aesthetic.
My aesthetic is very broad when it comes to my work I prefer minimalist and monochromatic approach, for example almost all of my personal work is done in blue with hints of maybe one or two other colors. When it comes to my editorial and graphic design work it varies I love Dutch design and also Japanese minimalist design. In fashion I'm much more of a streetwear urban aesthetic guy, so yeah pretty broad.
3. What is your favourite medium and why?
My favorite medium is the digital interface. My work mainly resides in coding for the internet and adobe suite such as illustrator, photoshop and indesign.
4. What is your artistic process like?
My process consists of web surfing my favorite artists and also new work and compare it to my own, looking at the things they've done that made their piece successful. If I dig the technique or style or approach to their piece I try to incorporate it to my own work using my style and approach to art. I often spend days drafting on Adobe what I should draw then soon after I knock it down. After initially doing it I ask my art colleagues what works and doesnt and then revise my work based on critiques I get.
5. Who and/or what inspires your work?
Nimura Daisuke inspires all of my illustrations. He is my favorite illustrator and he is very good. The simplicity to his illustrations and the quirkiness is what catches my eye. My work in several ways is similar to his. Have been a fan since highschool. My graphic design work is often inspired by Experimental Jetset.
6. What role does art play in your life? How does it change the way you view the world?
Art recently has played a much more commercial role to me, probably due to my major. I now look at art and design as a marketing strategy and how art and design is used to make the world a much more easier and simpler place. I noticed how much design is implemented in society today, it's everywhere and design is pushed with the artistic direction.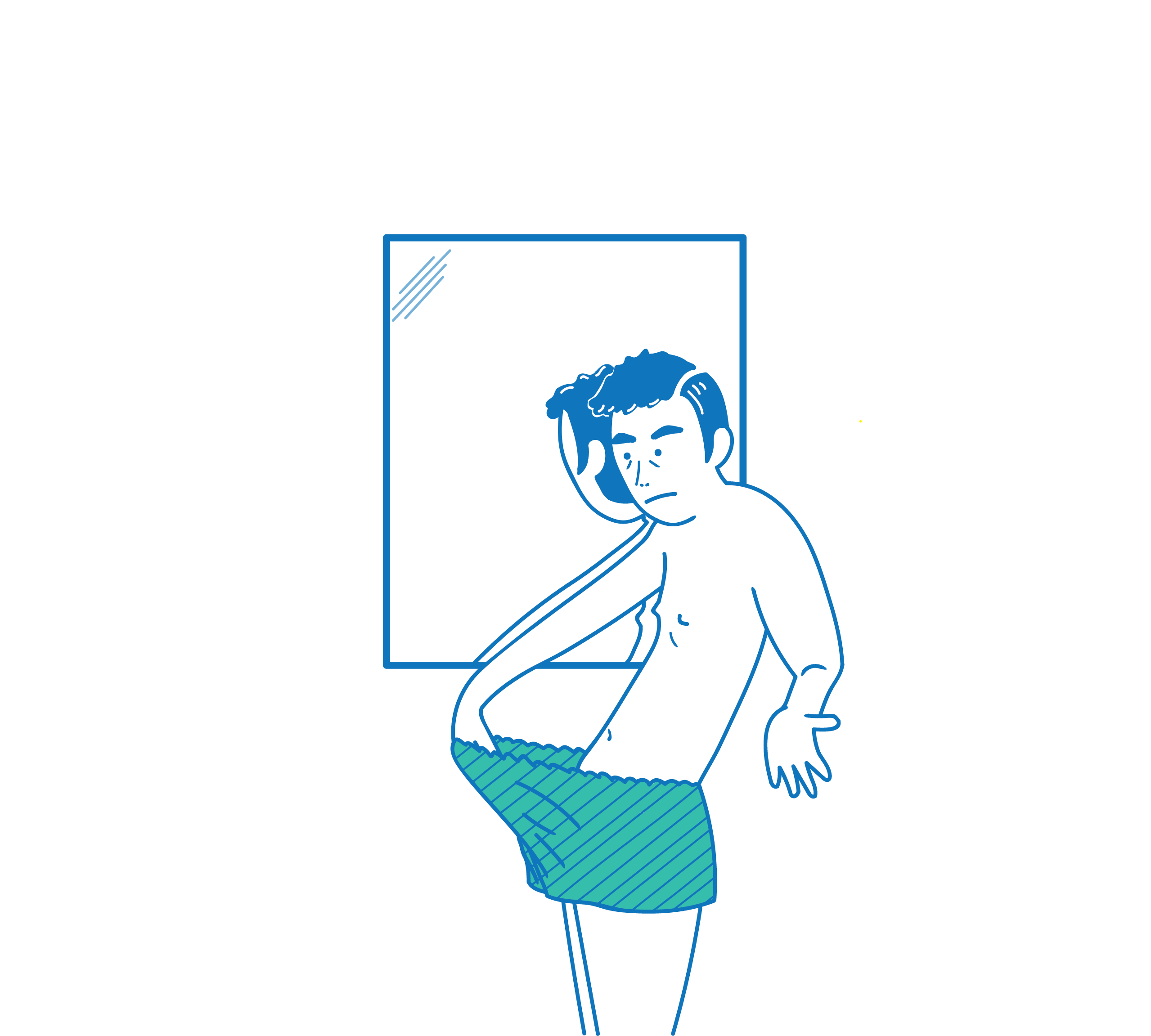 7. Where did you study?
I currently study at Parsons The New School for Design. I am a third year student with an intended major in Communications Design which is editorial/advertisement/coding/ product promotion/ branding and etc.
8. Where do you see yourself in five years? Working in an agency?
Pretty much working for an ad agency hopefully experimental jetset or Huge.
9. What about in ten?
Ten years I hope to become a creative director to an agency so I can lead my ideas as well a my workers ideas to push companies and projects and make the world a cooler place in the eyes of art and design. Also having my own streetwear brand I love doing graphic design on print.
10. What do you hope to achieve with your art?
Relevancy and joy. I want the viewer to see my work and say "same" or laugh and understand the lightness and quirkiness of my art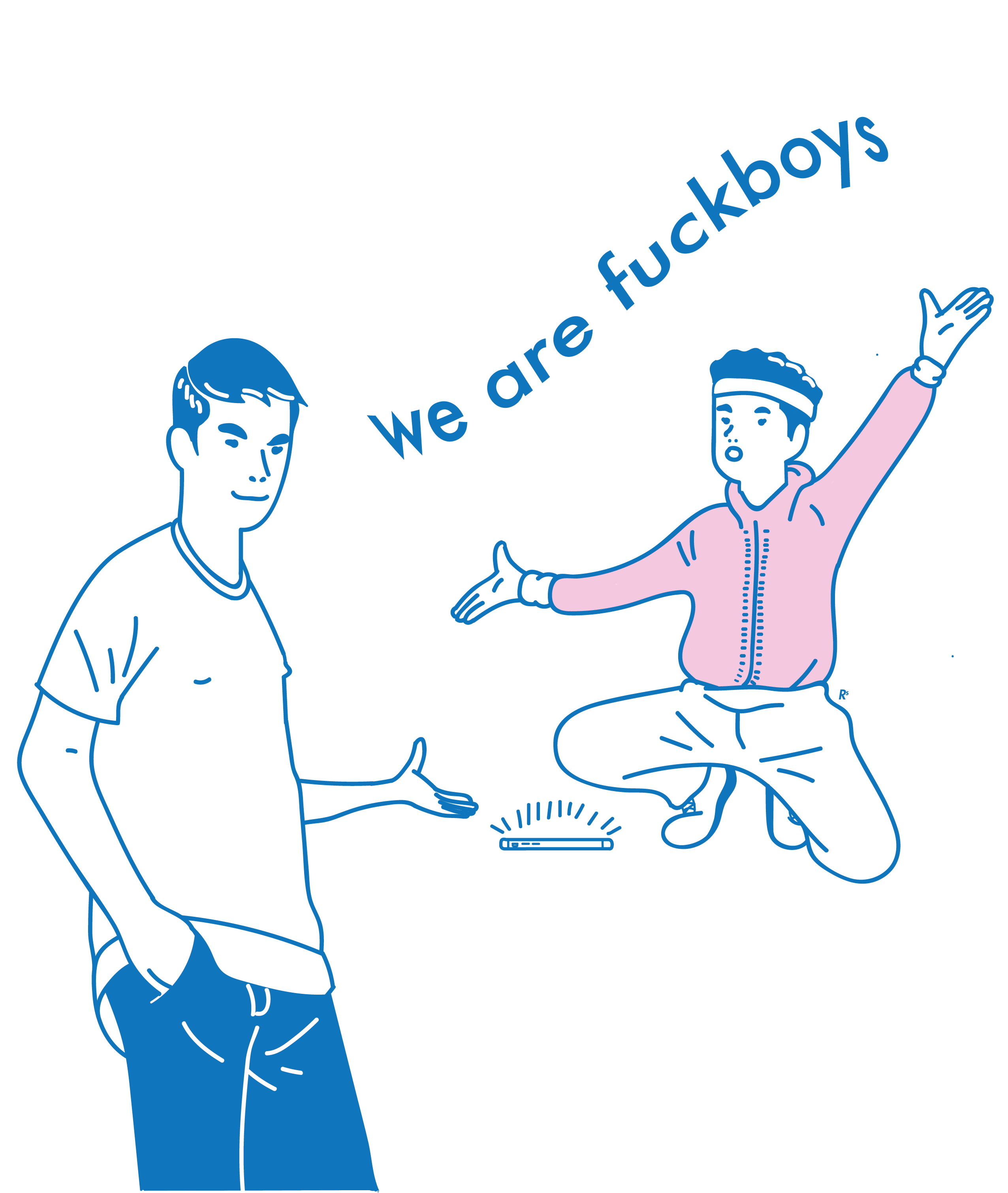 @importantman234
11. Now, tell us a little more about you as a person: what is your favourite food?
my favorite food is Mexican food specifically quesadillas and burritos. I am also a huge sucker for sushi and spicy noodles. Anything spicy actually.
12. Favourite book?
My favorite book is probably The Odyssey I love epic poems and mythology especially greek myth. Another book is Dante's Inferno.
13. Favourite genre of music?
My favorite genre of music is Rap. I love rap ever since I was little and not allowed to listen to it. Wu-tang Clan, Earl Sweatshirt, Logic and Kanye West are my favorite rappers.
14. What are your hobbies?
I really love playing basketball and hanging out with my clique. I am a person that enjoys gatherings and being around others and basically anything can be fun in the presence of people you enjoy being around.
15. If you weren't an artist, what would you be?
If I wasn't an artist I would probably be a lawyer, maybe a criminal defense lawyer. Something about defending bad guys and going against morals seems epic and movie like to me. I'm intrigued by it, plus I feel like lawyers look really sharp and always say big words that leave me baffled.