Instagram:
@indg0
1. What's your story? Where are you from?
My name is Biljana (which means- made of flowers, plants) and I'm from Serbia, but everybody knows me as Indigo.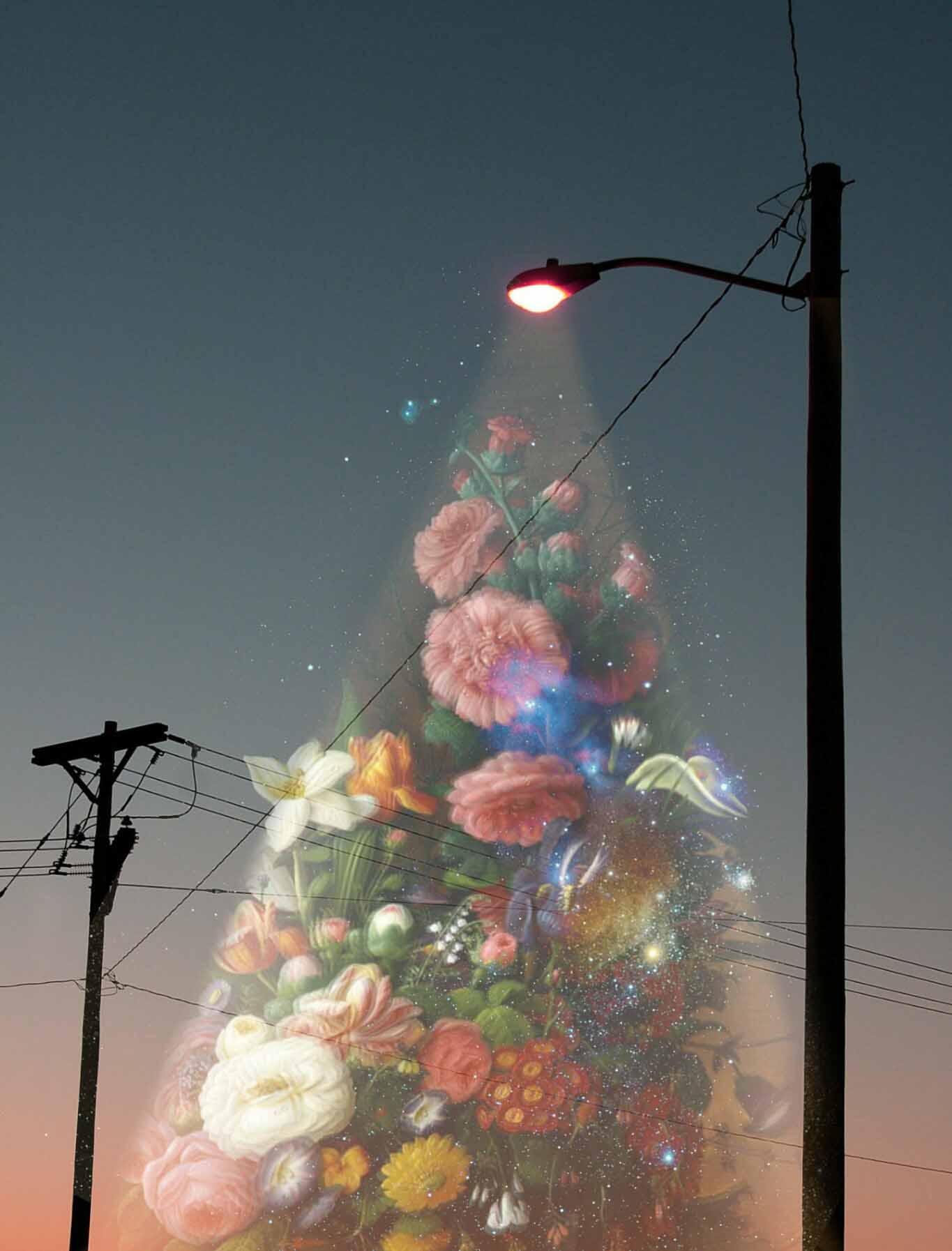 2. Tell us about your aesthetic.
I strive for perfection with a wabi-sabi moment in it. If you'd ask others they'd probably tell you- oh she's all about universe and flowers (laughing). It is true that I have this strange infatuation with eternity (represented as the universe, the stars, the Milky way) and transience (therefore the flowers and people in my works). It is the clash between those two concepts that's been fascinating me since forever. I'm trying to immortalize people by putting them into immortal surroundings or providing people with unusual scenes to be observed in the hope of transporting them far away from the humdrum of life.
3. What is your favourite medium and why?
I make digital art(collages mostly), which is basically like having multiple mediums at disposal because it suits my personality best and gives me the freedom to explore as much as I need. I'm terribly inquisitive by nature and sticking to one medium would make me feel limited.
4. What is your artistic process like?
Literally everything around me inspires me and whenever I observe the world around me I catch myself thinking - how can I make it look more beautiful? (laughing) The desire stems from my love of balance and beauty.
5. Who and/or what inspires your work?
I'm mainly inspired by music I listen to, by nature which I find superbly mysterious and alluring. Eastern philosophy is also another thing that I'm drawn to and inspired by.
6. What role does art play in your life? How does it change the way you view the world?
I find art empowering in the sense that by daring to reveal your innermost feelings and your unique view of the world you subconsciously decide to be who you are at all cost. Once you've over the fear and the insecurities you have to face, you start realising that you are able to attract and exchange your energy with like-minded people. To me that is the best feeling one can experience. Also, eventually you start realising that you are responsible for how you make others feel, as opposed to always focus on how others make you feel. My perspective changed fundamentally after I started sharing my art and I am grateful for it beyond words.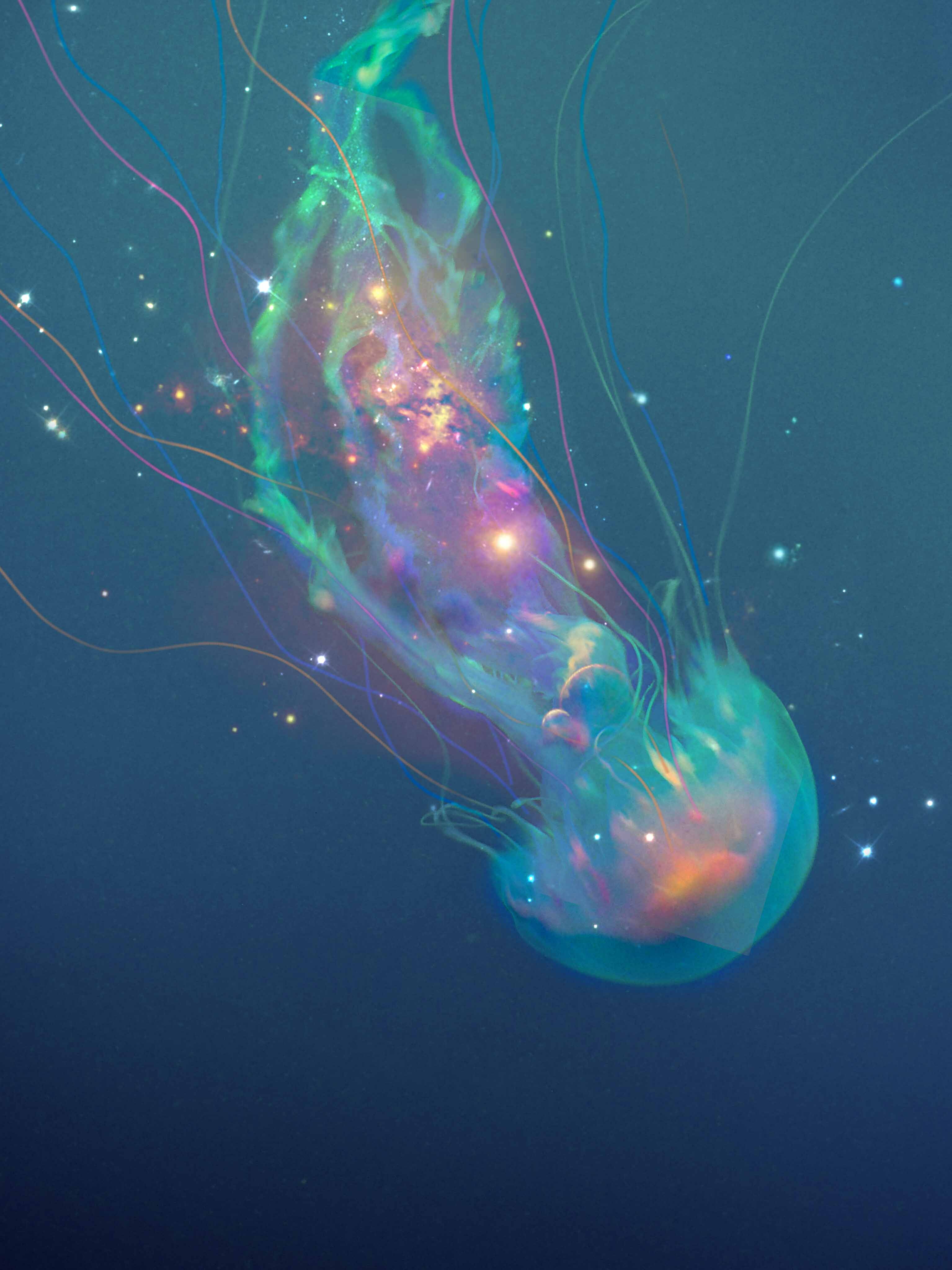 7. Where did you study?
I graduated from the University of Belgrade, Serbia.
8. Where do you see yourself in five years?
I will be making art.
9. What about in ten?
Still making art (laughing)
10. What do you hope to achieve with your art?
My mission is to constantly remind people that we are all one and that global love is what we should all strive for. I want to inspire as many people as possible to start making art, i.e. start expressing their feelings and getting to know themselves better that way.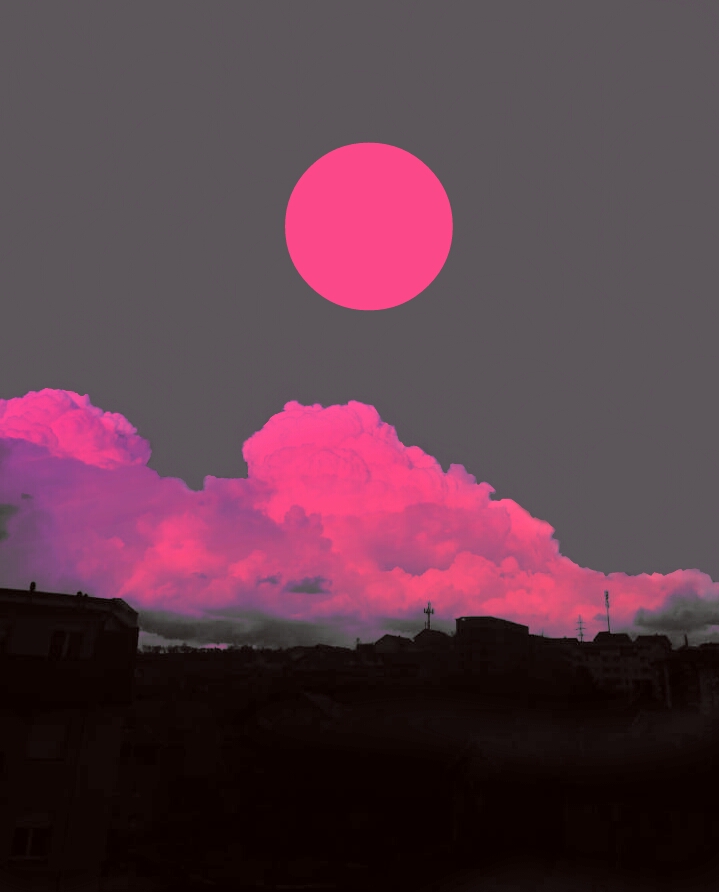 11. Now, tell us a little more about you as a person: what is your favourite food?
I am an omnivore, can't decide really. To me food is a medicine and therefore sacred.
12. Favourite book?
All books helping me to understand human soul and mind, but if I have to choose one it would be 'The Road Less Travelled' by Scott Peck.
13. Favourite genre of music?
That is a very difficult question since I am a melomaniac. I'm practically married to it and couldn't live without it.
14. What are your hobbies?
Listening to music. (laughing)
15. If you weren't an artist, what would you be?
I honestly cannot imagine a different scenario for my life.