Instagram:
@inlander
Tumblr:
shjnam.tumblr.com
1. What's your story? Where are you from?
I'm from Korea, moved to US when I was 14. I grew up in nature when I was young and used to paint a lot of my childhood memories.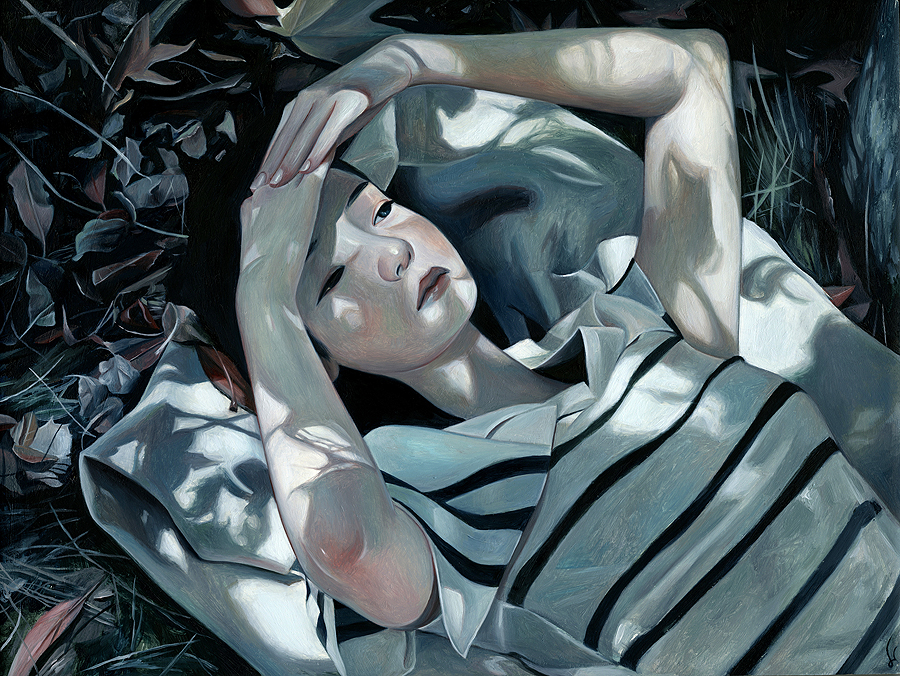 2. Tell us about your aesthetic.
I love cold colors. Blue, green, grey. I love monotone, but I also like to make things colorful.
3. What is your favourite medium and why?
Most of the time I paint with oil because it gives me time to think. To me, it feels a lot flexible than any other medium. I feel the freedom.
4. What is your artistic process like?
I want to think of it as if I'm singing a song. I usually don't know what to create when my mood isn't certain, just like I can't sing when I don't know what to sing.
5. Who and/or what inspires your work?
There are so many painters I like, too many, I can't list. Photographers, I love Tim Walker and Roger Ballen's works. I love art works that have dark fantasies. I don't think I will bring much of it in my painting though. We'll see.
6. What role does art play in your life? How does it change the way you view the world?
Art was something that healed my wound. It was a way to communicate with the world.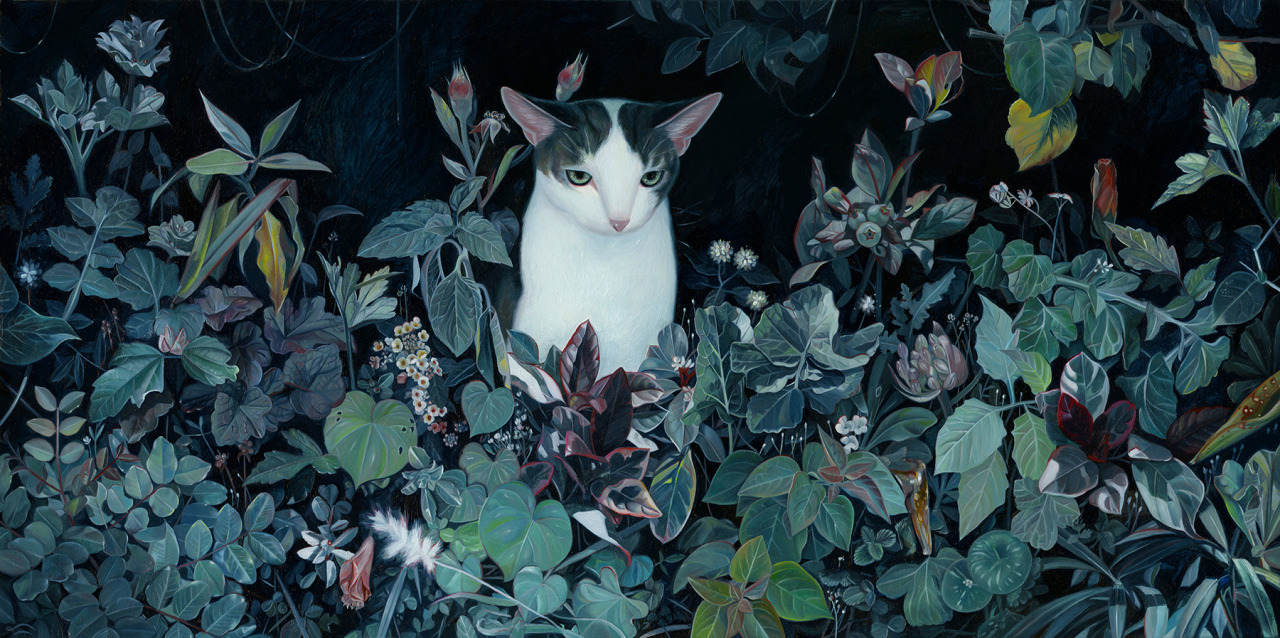 7. Where did you study?
I graduated Art Center College of Design, Pasadena CA, in 2013.
8. Where do you see yourself in five years? Working in an agency?
In five years, I want to stabilize my artistic career even more. I want to keep painting. Actually, I live daily. I want to be happy doing things I love day by day.
9. What about in ten?
Who cares about ten years after. Am I even gonna be survived? If I do, I would like to have a beautiful house with an art studio in the back yard. The studio has four sides of panoramic window walls. It will be wonderful to paint in there especially when it rains. There is a giant oak tree next to it, throwing a nice shadow over the studio. I'll have three children, two twin boys and one girl, and one loving husband that I respect more than anyone in my life. I want billions in my bank account, home theatre, and many cool artist friends. I want to be one of the people who supports and helps new artists. Additionally, two dogs and one big fat funny cat, and the cat knows how to talk.
10. What do you hope to achieve with your art?
For a long time, it was very hard for me to find a right answer to this kind of question. I don't think I did very well, because I didn't really know the answer. With my art, I want to grow old with my art. I want to communicate with people through my art. I don't paint because I want something out of it. I just paint because I love it. Mother doesn't give birth to her child because she expects a reward. She just does because that is nature. I believe that is pure love.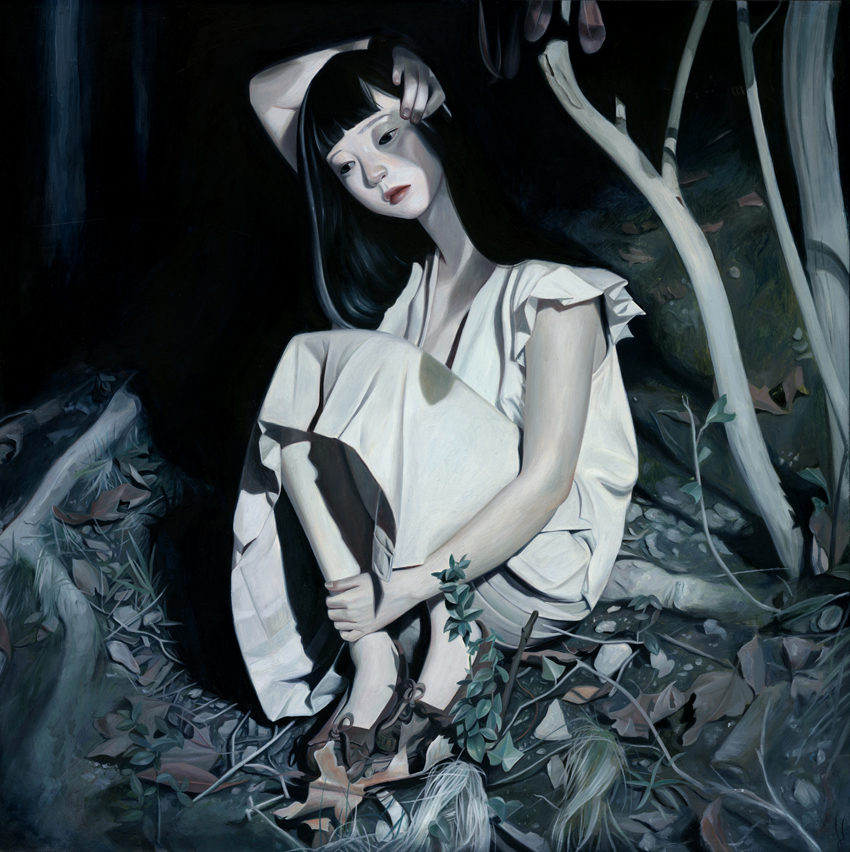 11. Now, tell us a little more about you as a person: what is your favourite food?
KBBQ and soft serve ice cream after. If you want to hang with me, just tell me "KBBQ", I'll go get my jacket then.
12. Favourite book?
Picture book
13. Favourite genre of music?
Random
14. What are your hobbies?
I like to stay active. I go to gym or go for hiking sometimes. I love watching movies too. Recently, I watched a movie titled "Split", it was about multiple personalities. I was always interested in human psychology.
15. If you weren't an artist, what would you be?
Billionaire