Instagram:
@instamoremo
Twitter:
@soymoremo
Website:
moremo.format.com
1. What's your story? Where are you from?
My name is Francisco Moreno. I'm 24 years old and I'm a graduate of Advertising and a digital artist and designer. Right now I'm living in Murcia, Spain. I've always liked art, especially graphic design. When I was little I would draw on paper, but eventually I got into digital art, where I first found a hobby, then a passion, and finally my profession. I didn't realize this until a few years ago when it struck me that I could do something I was really passionate about, and now my goal is to dedicate my time and energy to art and graphic design as a full time job and eventually be able to become a professional in the sector. Up to this point I've been self-taught, so I think I need more perspectives and input to continue moving forward and learning.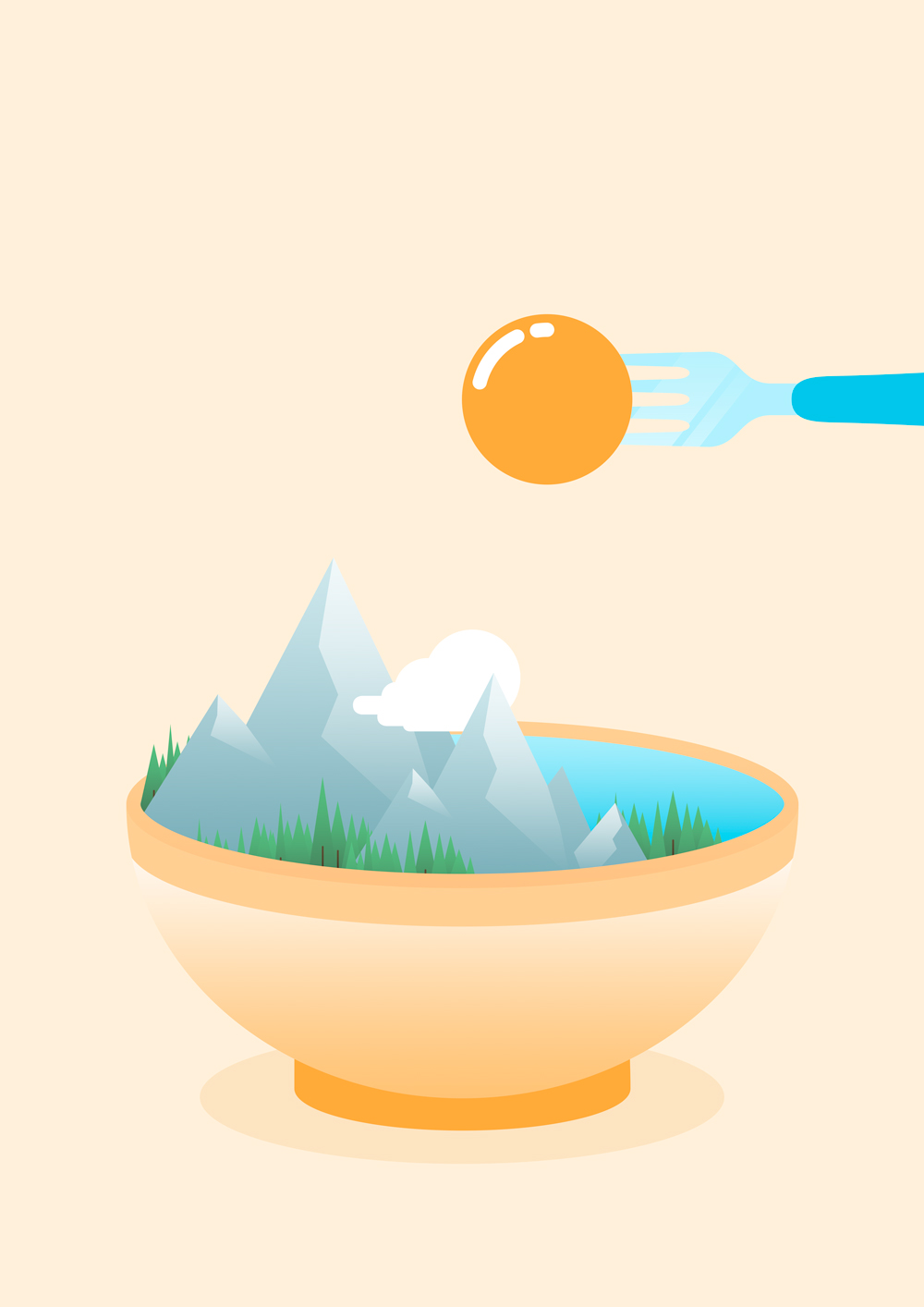 2. Tell us about your aesthetic.
I try to imagine objects in contexts where they normally wouldn't be found and create universes full of metaphors and fantasy. My goal is for the spectator to interpret and come up with their own conclusions about my work.
3. What is your favourite medium and why?
I love to work with digital medium, it gives me the freedom I need to create and try the things I need an infinite number of times. Another thing is that I love looking at the first sketch and the final piece on paper, that's amazing.
4. What is your artistic process like?
I always have paper and a pencil with me because you never know when you're going to be inspired, and the truth is that I love that I can imagine any object in any place and take out my pencil and paper to make a simple sketch. Sometimes my pieces are very similar to these sketches, other times completely different; it all depends on how the final creative process goes. For me it's very important to do this in a calm place with background music to motivate me. Sometimes it takes me minutes, other times hours. It's the great thing about being an artist, you never know how long you're going to take to make something. Art is freedom.
5. Who and/or what inspires your work?
Principally I'm inspired by day to day life, mundane things. I also love vectorial illustrations with geometric forms that are simple. As far as other artists are concerned, people with a very characteristic style like Steven Wilson, Giacomo Bagnara, Stereoplastika are my biggest source of inspiration.
6. What role does art play in your life? How does it change the way you view the world?
Art in all of its forms is freedom. It has helped me develop critical thinking skills as well as my senses, imagination and creativity. Likewise, many times art acts as an escape from the world that takes me to a better place. Other times its simply something I enjoy to do. I like to think that everyone is free to decide what art is and how to enjoy it.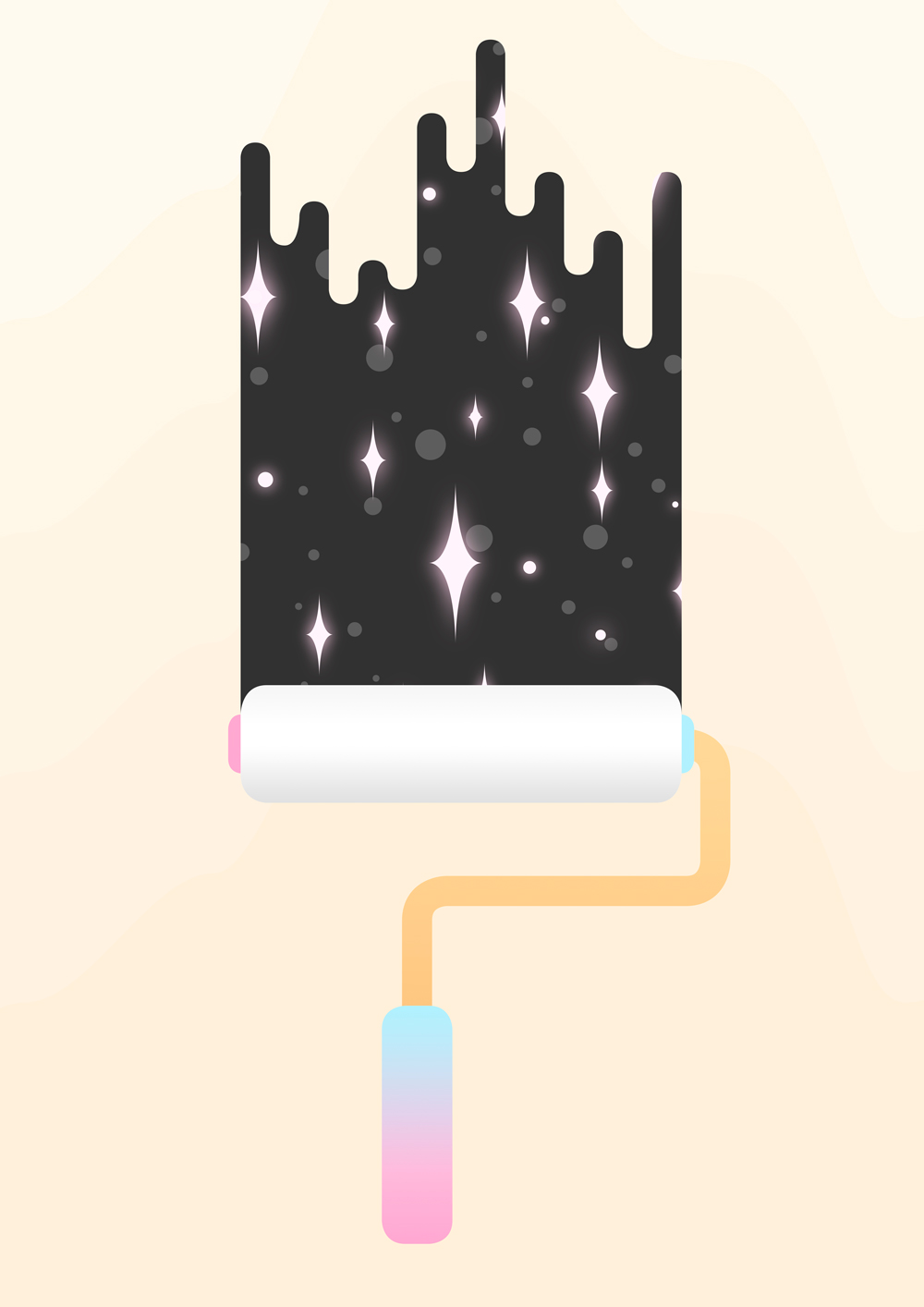 7. Where did you study?
I just finished my studies in advertising and public relations at the University of Murcia and in the near future I plan to do a Master's in Commercial Design and Branding, which is something that really interests me. I want to combine what I've studied with design: two passions in one.
8. Where do you see yourself in five years? Working in an agency?
Actually yes, I'd love to work in an agency as a designer or even art director, doing the work I enjoy and spending my free time to continue growing as a graphic artist and developing Moremo so that it eventually becomes a reference point in in the world of graphic art.
9. What about in ten?
I think the same, with more refined technique and doing exhibitions, teaching what I know and showing what I do to the rest of the world. Enjoying my passion.
10. What do you hope to achieve with your art?
I'd love to eventually have a very characteristic style and influence the world of art. But if not, that's ok too, what's more important to me is to enjoy what I do as much as possible.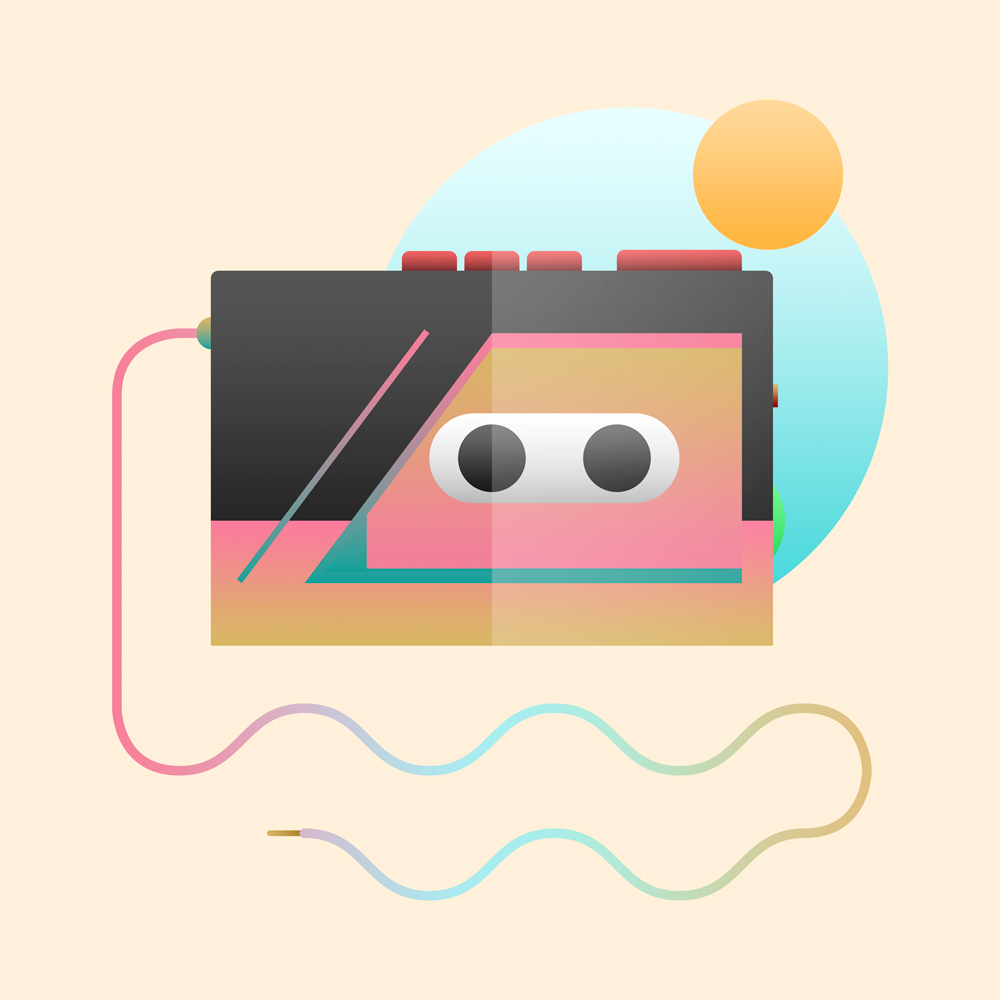 11. Now, tell us a little more about you as a person: what is your favourite food?
I love Mexican food, I need tacos everyday (seriously)
12. Favourite book?
Well, my favourite book is currently "The Letter for the King" by Token Dragt, I've always liked fantasy literature in a medieval setting, and this was the first book of that type that I read. It really helped to broaden my imagination.
13. Favourite genre of music?
To be honest, I'm not quite sure. I could say pop and electronic, but I actually listen to all kinds of music. I enjoy songs whose lyrics don't make any sense that is fun to sing with friends (I'm a bit of a crazy extrovert), or songs that are just absurd. I love 80s and 90s pop and any song that can be the soundtrack to a good time.
14. What are your hobbies?
Creating, researching, experimenting with new techniques. I'd love to learn how to screen print. I also enjoy videogames, music, the company of good friends and the sound of rain on the roof during a Netflix marathon. And Rupaul's Drag Race.
15. If you weren't an artist, what would you be?
I've always wanted to be an artist or a journalist. Advertisting was an unexpected decision that I made during my last days of high school that has deeply affected my life, so I'd say anything related to communication.