Instagram:
@isabellaltmaier
Website:
www.isabellaltmaier.de
1. What's your story? Where are you from?
Hi! I'm Isabell, an illustrator from Duisburg, Germany. Welcome to my bright world of chunky characters, where every day is a colorful party.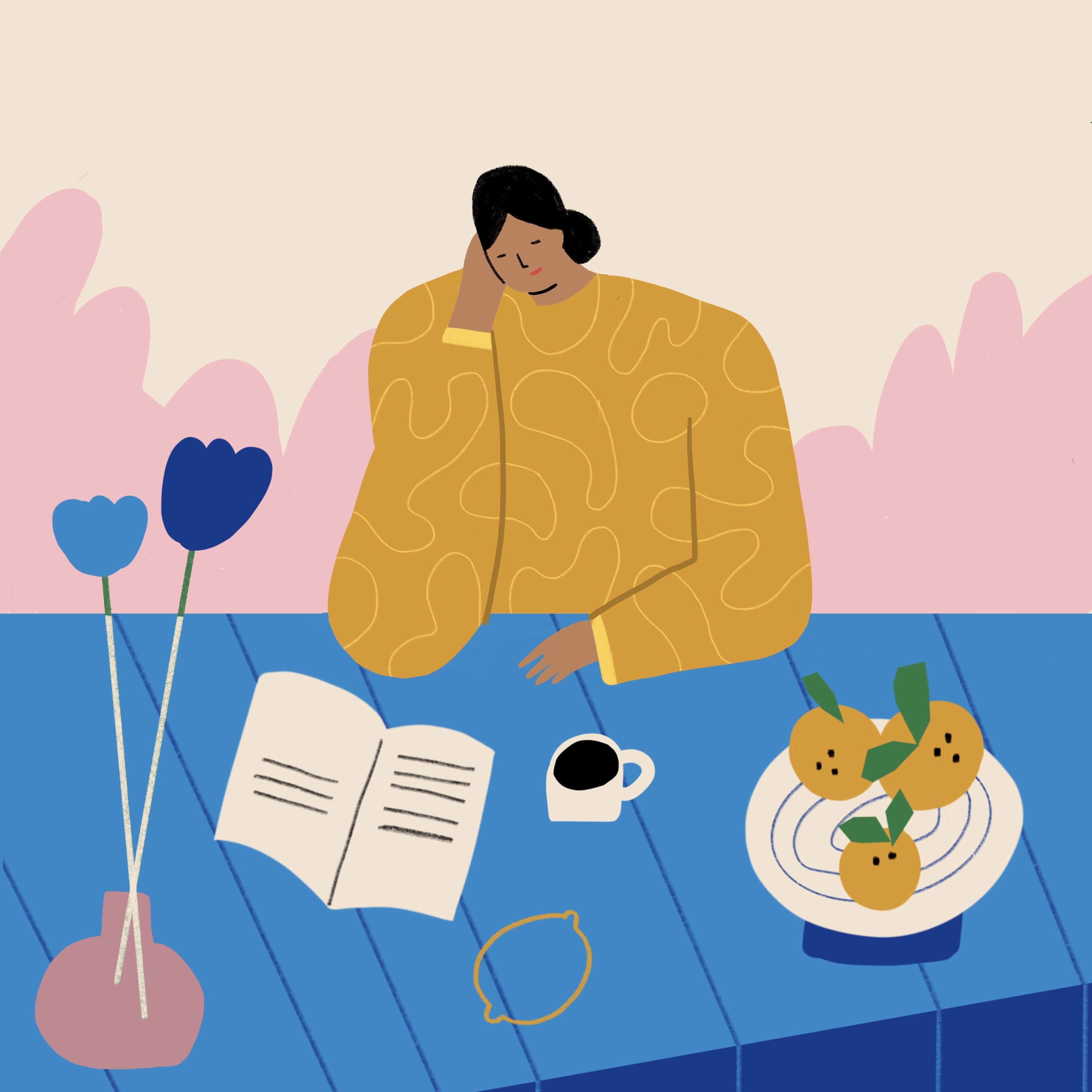 2. Tell us about your aesthetic.
My style is shape-based and simple. It combines a focus on the female form, limited color palettes, and nature-inspired motifs.
3. What is your medium and why?
I usually draw in procreate using an iPad, but I have a background in print techniques especially linocut and screen printing, which influence my digital work.
4. What is your artistic process like?
When it comes to noncommissioned illustrations, I have a rather free and impulsive approach. I often directly sketch into my iPad and play with shapes and colours. Concerning commissioned artworks, I really love to dig into a topic and do a lot of research. Back when I did a series of editorial illustrations for an online newspaper I had to deal with technical and complex topics like taxes or sustainable energy. I really enjoyed simplifying these things and making them accessible through my work.
5. Who and/or what inspires your work?
Even though I mostly work digitally these days, I draw a lot of inspiration from artisanal techniques like ceramics, what I've been doing a lot lately. Getting my hands dirty and giving shape to a raw chunk of clay is also a great counterbalance to the often long hours spent in front of the screen. In the future, I'd really love to try lithography and needle punch.
6. What role does art play in your life? How does it change the way you view the world?
Having seen a lot of early 20th-century art recently, for example at the Bauhaus Museum in Dessau or at an exhibition on 1920s German expressionists "Die Brücke", I came to realize how art always echoes and emphasizes what we call the "Zeitgeist" in German. In the same way, you can draw conclusions from looking at contemporary art. In the last couple of years, we've seen a lot of museums and exhibitions give center stage to artists that have long been overheard. Be it women, the LGBT community or ethnic minority perspectives that finally get the same recognition as their counterparts. We see similar things happening on a societal level. I think this is a great achievement and art really contributed to it.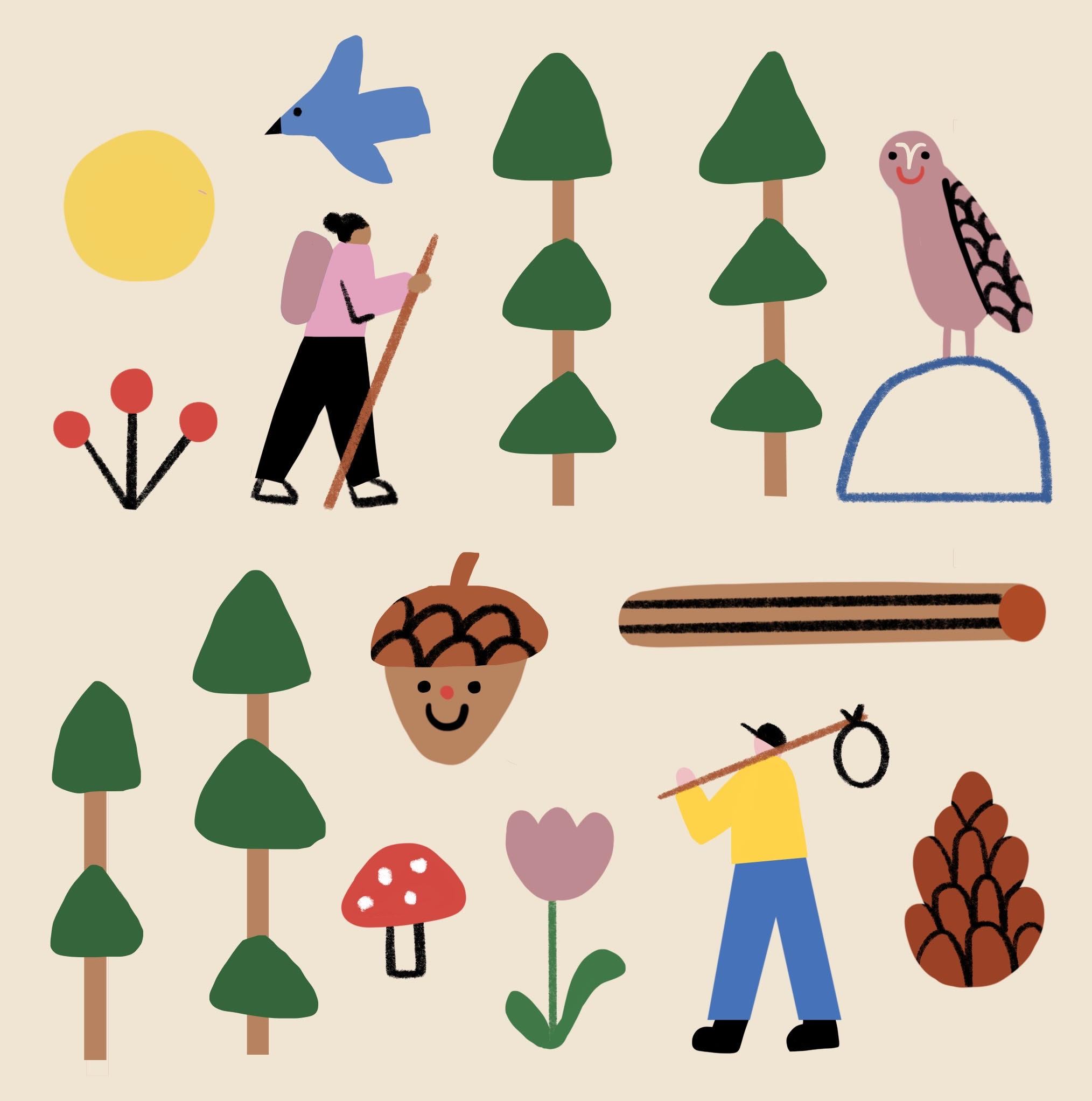 7. Where did you study?
I studied design with a focus on Illustration at MSD Muenster School of Design
8. Where do you see yourself in five years?
Somewhere in nature with my daughter/child and my husband.
9. What about in ten?
The same but maybe with more kids. :)
10. What do you hope to achieve with your art?
Stability.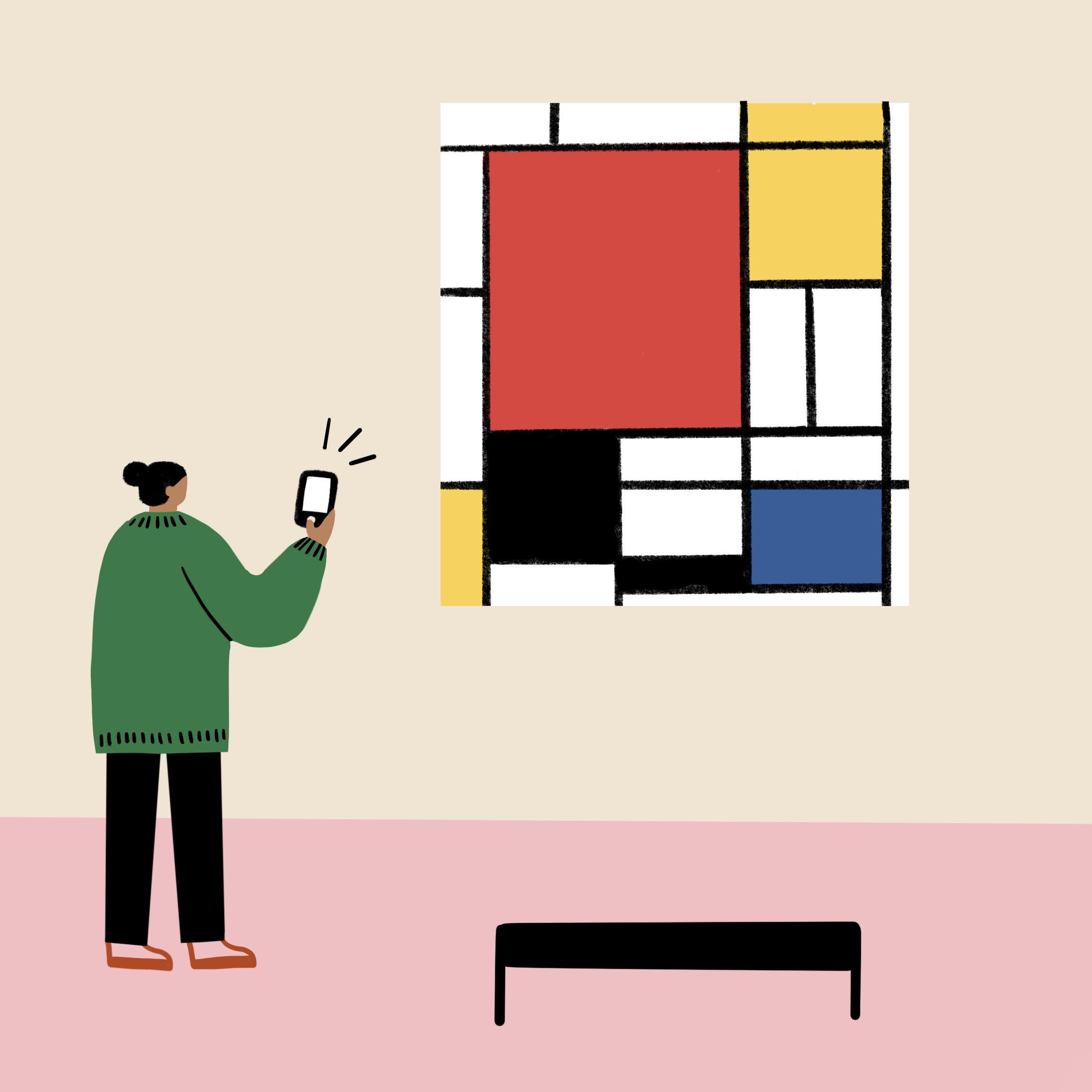 11. Now, tell us a little more about you as a person: What Is your favorite food?
In 2017, I went to Israel for a vacation. After our trip, my husband and I were literally addicted to the local cuisines of the Middle East and tried to recreate what we had there. The infamous Yotam Ottolenghi book titled "Jerusalem" sure helped with that.
12. Favourite book?
Sebastian Fitzek - Die Therapie
13. Favourite genre of music?
Everything from Funk and 80's stuff over Detroit techno and Chicago house to Indie guitar sounds to some good old punk songs.
14. What are your hobbies?
I'm really looking forward to having a garden in the near future. We have this thing in Germany called "Kleingarten" which is a small piece of land with a shed on it, where you can grow flowers and vegetables. If that works out, I will be spending a lot of time gardening. Right now, I enjoy going for long walks in the nearby forest with my (one little) baby. I love walking on the small less beaten out trails passing ponds and streams and overturned trees.
15. If you weren't an artist, what would you be?
I would like to work as an environmental education teacher and develop interesting outdoor activities for children.