Instagram:
@isa.vdrs
Facebook:
www.facebook.com/isaillustration
Tumblr:
sweetpyrotechny.tumblr.com
Behance:
www.behance.net/isavalladares
1. What's your story? Where are you from?
My name is Isa, I'm a graphic designer and freelance illustrator from Guatemala City. I've been drawing my whole life but I started taking illustration seriously about a year ago. My great grandfather was a cartoonist so they say that art runs in the family. A friend and I started a Women Illustrators Art Collective to promote collaboration between female artists in Guatemala, called Limonada Bandida. So I am not only into making art but also into making events and projects with more artists and getting people involved with their community through art.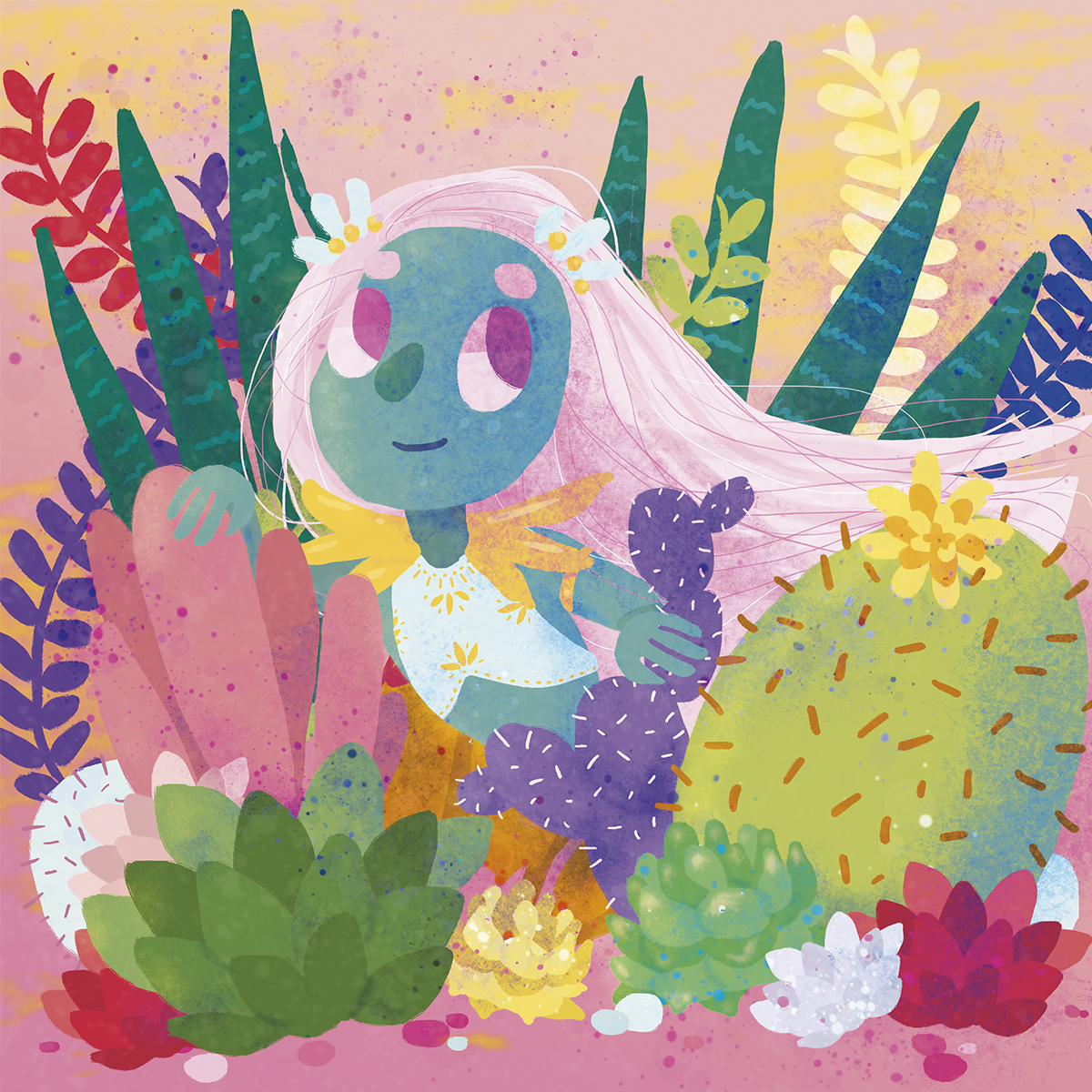 2. Tell us about your aesthetic.
Well, I came to notice I use a lot of pink. I like to describe my aesthetic as "sweet pyrotechny". Everything is round-ish, cute and either pastel or bright-colored, but I like to fit humor, sarcasm or just sass into my art. Also I just started to experiment a lot with lighting; we'll see where that takes me!
3. What is your favourite medium and why?
I am trying to expand my horizons when it comes to art techniques and tools, I feel like I am getting too comfortable with digital.
4. What is your artistic process like?
I see, think or go through something and I exaggerate it in my mind. Then I sketch it (either manually or digitally). Then I establish a color palette and let things happen!
5. Who and/or what inspires your work?
Daily life. Most of my work is directly influenced by what's on my mind or anything that is happening in my life at the moment. It can be a nice day with my loved ones or a movie, song, poem, dress, dog or anything that I liked recently.
6. What role does art play in your life? How does it change the way you view the world?
Art is my way of documenting life. If it is weirder or funnier or prettier it's because that was not the way it actually happened but the way it felt for me. Art is more like the language I use to express my point of view on everything.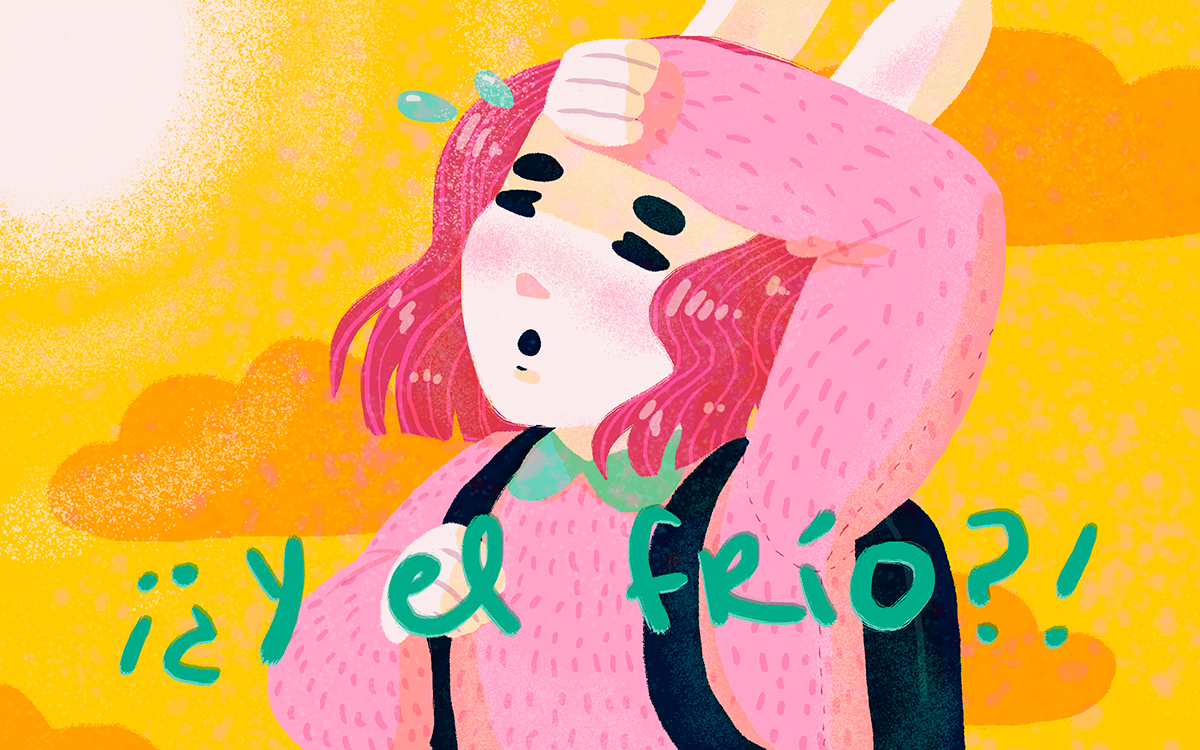 7. Where did you study?
I majored in Graphic Design at Universidad Rafael Landívar in Guatemala City.
8. Where do you see yourself in five years? Working in an agency?
Hopefully not. I'd like to have my own design studio, to live somewhere else and to expand the collective internationally. Also to have much more and much bigger illustration projects.
9. What about in ten?
Honestly I haven't thought that far ahead in my life yet! Hopefully I will keep doing cool things and keep surrounding myself by creative people and I will be a more complete artist and person.
10. What do you hope to achieve with your art?
I hope people can relate to my work. It is great to feel like you are part of something or that whatever you are going through, someone else has gone through the same and that everything will be okay. Even if it is not okay at all, we can always laugh at it. I want to show a different side to the most normal and day-to-day things.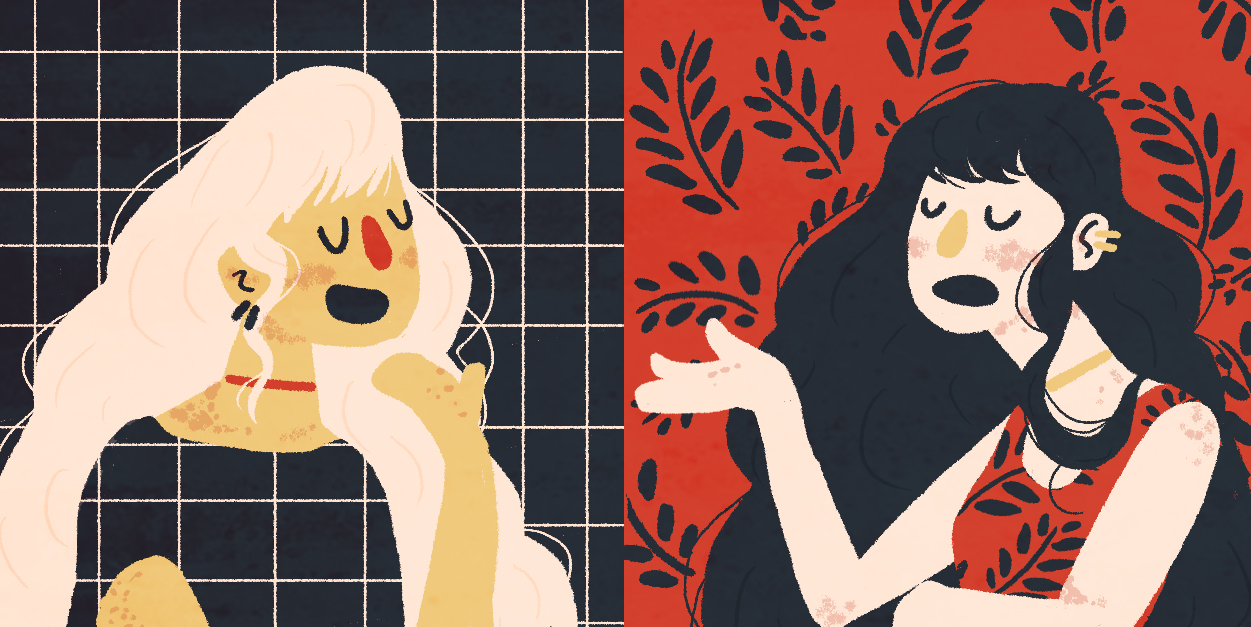 11. Now, tell us a little more about you as a person: what is your favourite food?
I love food in general but I am always craving frijoles or tacos or sushi or ice cream. (or micheladas, but that's not food!)
12. Favourite book?
This is a hard question! But I'll say anything by Cortázar.
13. Favourite genre of music?
My music taste is very vast. It really depends on my mood. I love indie, folk and alternative the most, but you might catch me listening to pop, rap and even reggaetón sometimes!
14. What are your hobbies?
Can art be a hobby as well? I like watching series and movies, going for walks, spending time with friends. Whatever keeps me entertained.
15. If you weren't an artist, what would you be?
I don't think I'm qualified to do anything else! Just kidding. I wanted to be a fashion designer when I was a child, but that is still art! I would probably be working on marketing or something like that. Not that I'd enjoy it, but it's the next thing I can think of.