Instagram:
@ishyvi
1. What's your story? Where are you from?
My name is Iswarya and I create colourful content & miniatures using Paper. I graduated in electronics & communications but am happy and fortunate that I get to tap into my creative side by working in Design. My roots are from India and I currently reside in Hong Kong as a UX Designer . Though a concrete jungle, Hong Kong has a charm of its own which allows you to find the most vibrant colours that is a source of inspiration during the most gloomy days. I love creating colourful paper miniatures and seeing an idea take shape even at the end of a long working day is the most satisfying feeling :)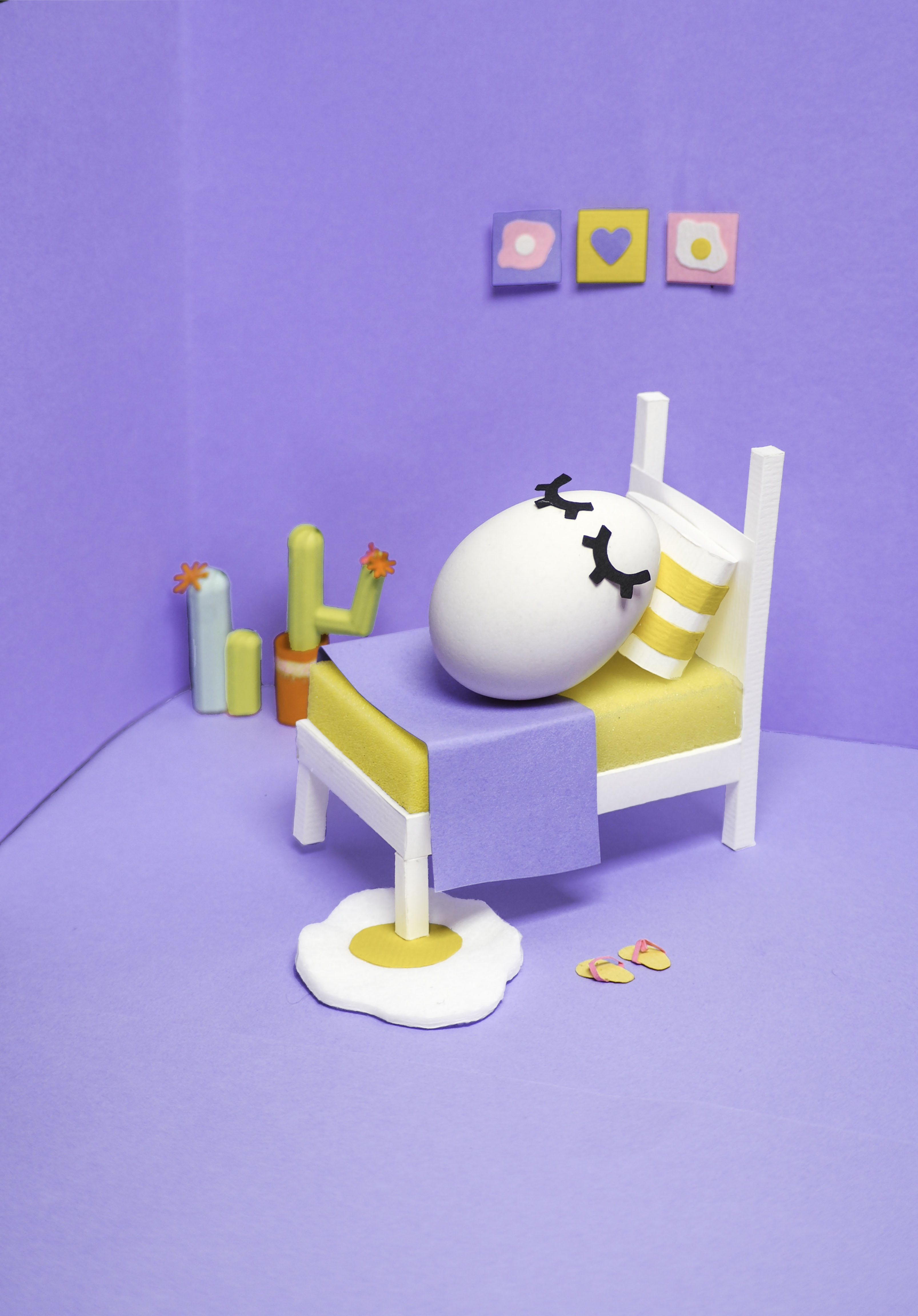 2. Tell us about your aesthetic.
Playful, Colourful and simple. I love to have fun with what I am creating, be it a pineapple or a tea pot and I always envision my miniatures having fun while being photographed J. I love to explore different colours and love to play with the intricate detailing on the miniatures to give them a vivid personality.
3. What is your favourite medium and why?
My Favourite medium is Paper. I love the feeling when you can create a 3d object with just a sheet of paper. It's like solving a puzzle. I also love spray painting on different objects and create something fun.
4. What is your artistic process like?
I get my ideas from random places at the most random times, So I always carry a sketchbook with me. But sometimes when I get into a creative rut, I watch a few Disney movies or take a walk on the streets to gather my thoughts and ideas as there is inspiration all around us.I Sketch every idea as a rough draft. Sometimes you can combine different mini ideas to create one really good image. No idea is bad J. Once I sketch, I start creating all the objects with paper and shoot them and edit them via Photoshop.
5. Who and/or what inspires your work?
Disney is always my biggest inspiration. Disney taught me to look at every object as if it has a life of its own. I am always amazed and inspired by the attention to detail in Disney and I strive to achieve at least 10% of it my images.
6. What role does art play in your life? How does it change the way you view the world?
I am always drawn towards colours. It's like coffee to me. As I am working on creating colourful art, I observe every place that I go with a different perspective. No matter how gloomy the day is, something as random and simple as a yellow umbrella can also make a difference and brighten up my day thereby sparking an inspiration. I have learnt to appreciate beauty even at the worst times.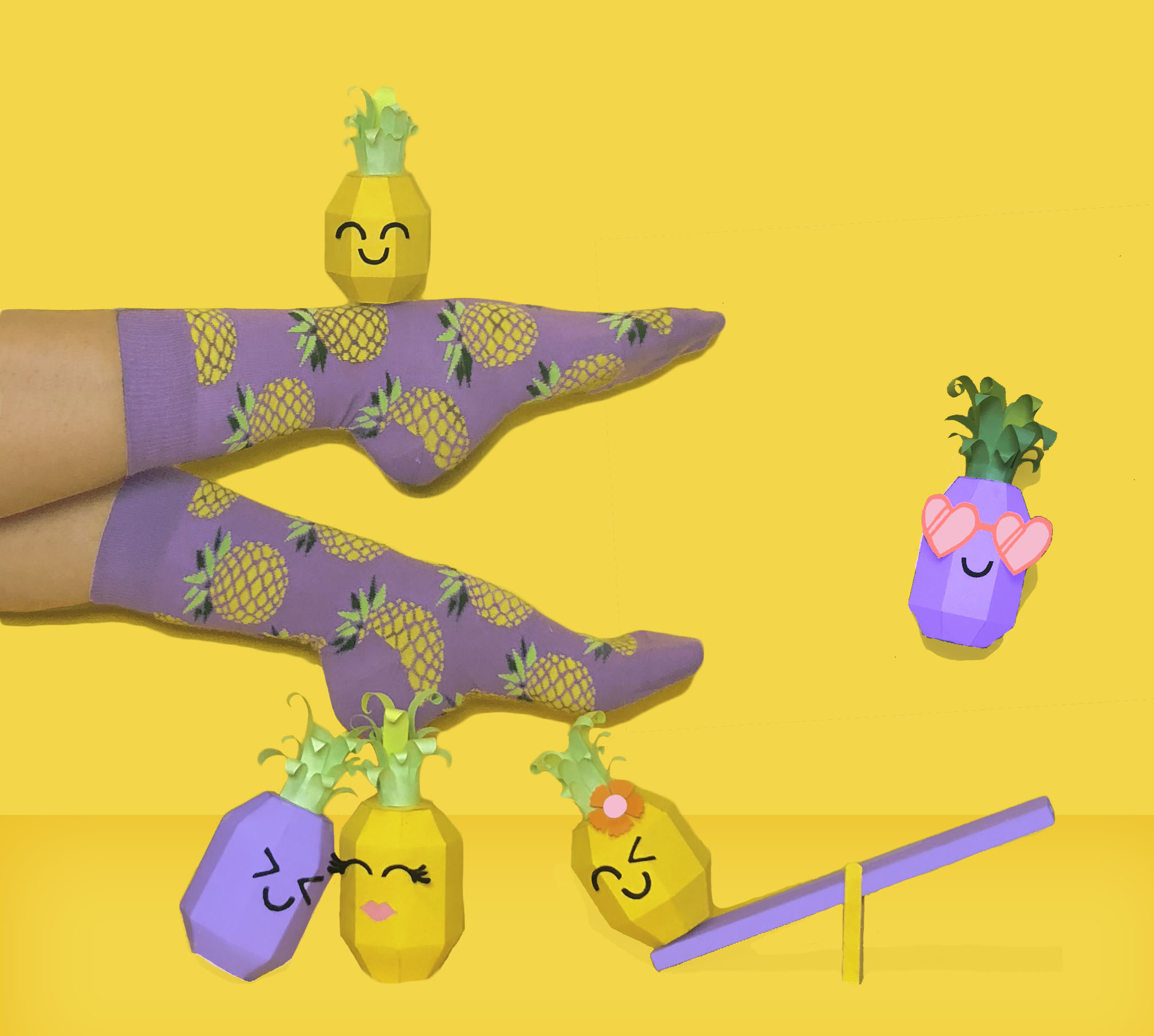 7. Where did you study?
I studied Electronics and Communications Engineering in India.
8. Where do you see yourself in five years?
I see myself going freelance and creating colourful content every day and still having fun at it.
9. What about in ten?
I have a list of dream clients to work with. Hopefully in ten years, I have ticked off some in that list and I would really like to exhibit some of my artwork here in Hong Kong and take on more complex projects as I grow.
10. What do you hope to achieve with your art?
I want my work to be an instant mood booster to everyone who is looking at it.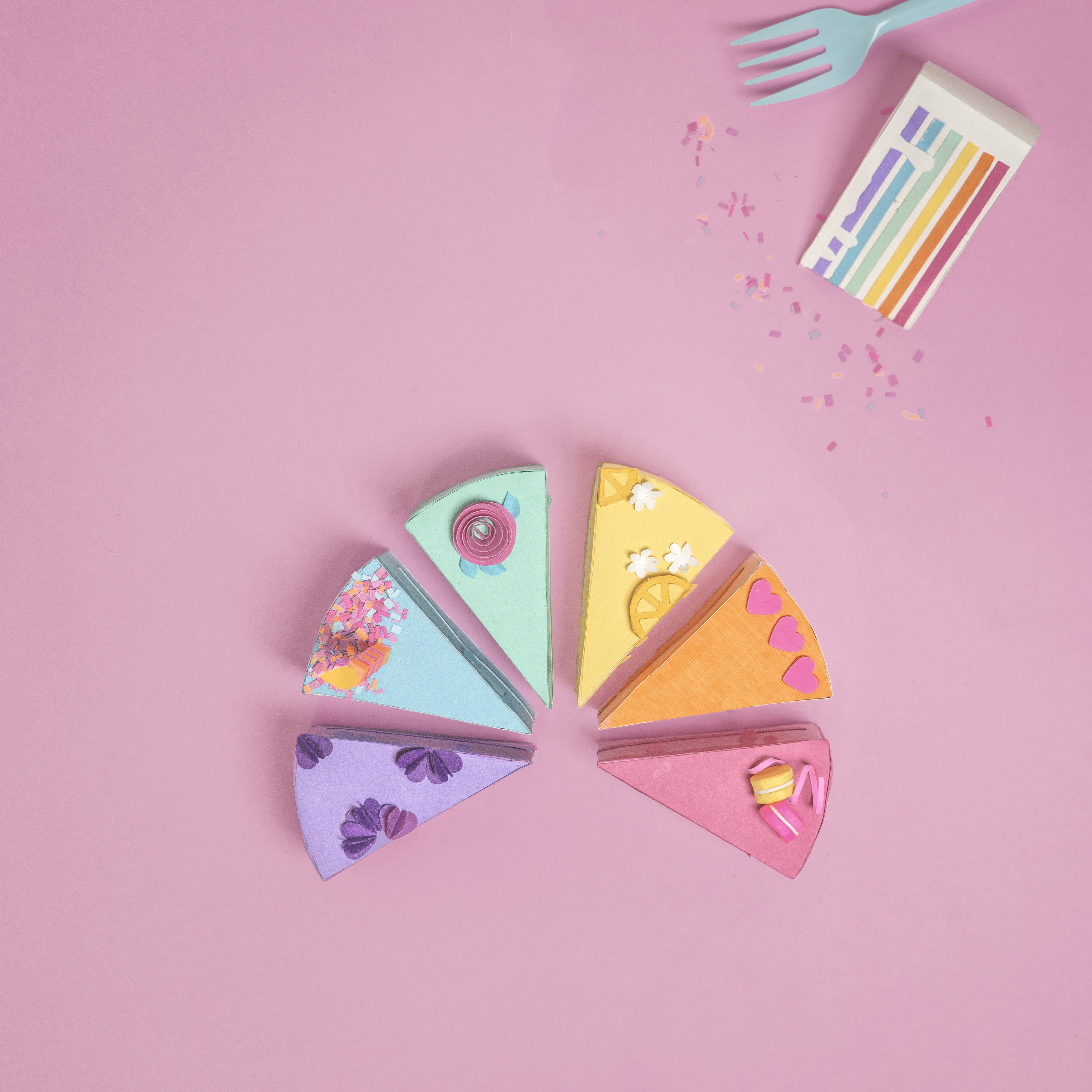 11. Now, tell us a little more about you as a person: what is your favourite food?
Ice cream !! ( I do eat desserts as main course J) and Dosa – a South Indian crepe !!
12. Favourite book?
I am more of a comics person than books!!!
13. Favourite genre of music?
Pop and R&B
14. What are your hobbies?
I enjoy working on DIY projects.
15. If you weren't an artist, what would you be?
If I weren't an artist, I would have been an interior designer. But to be very imaginative, I definitely would have been a panda keeper and spent my entire day taking care of baby pandas