Instagram:
@itwassme
1. What's your story? Where are you from?
I'm born in Seoul, Korea and spent my teenage in Utah, USA. I've always loved traveling, been to Asia (Japan, China, Hong Kong, India), Europe (UK, France, Greece, Italy, Germany, Switzerland, Poland, Belgium, and the Czech Republic), and others like Egypt, Turkey and Dubai. I think from that experience I've learned the beauty of diverse cultures such as costume, food, architect, from all over the world and to look at them without prejudice.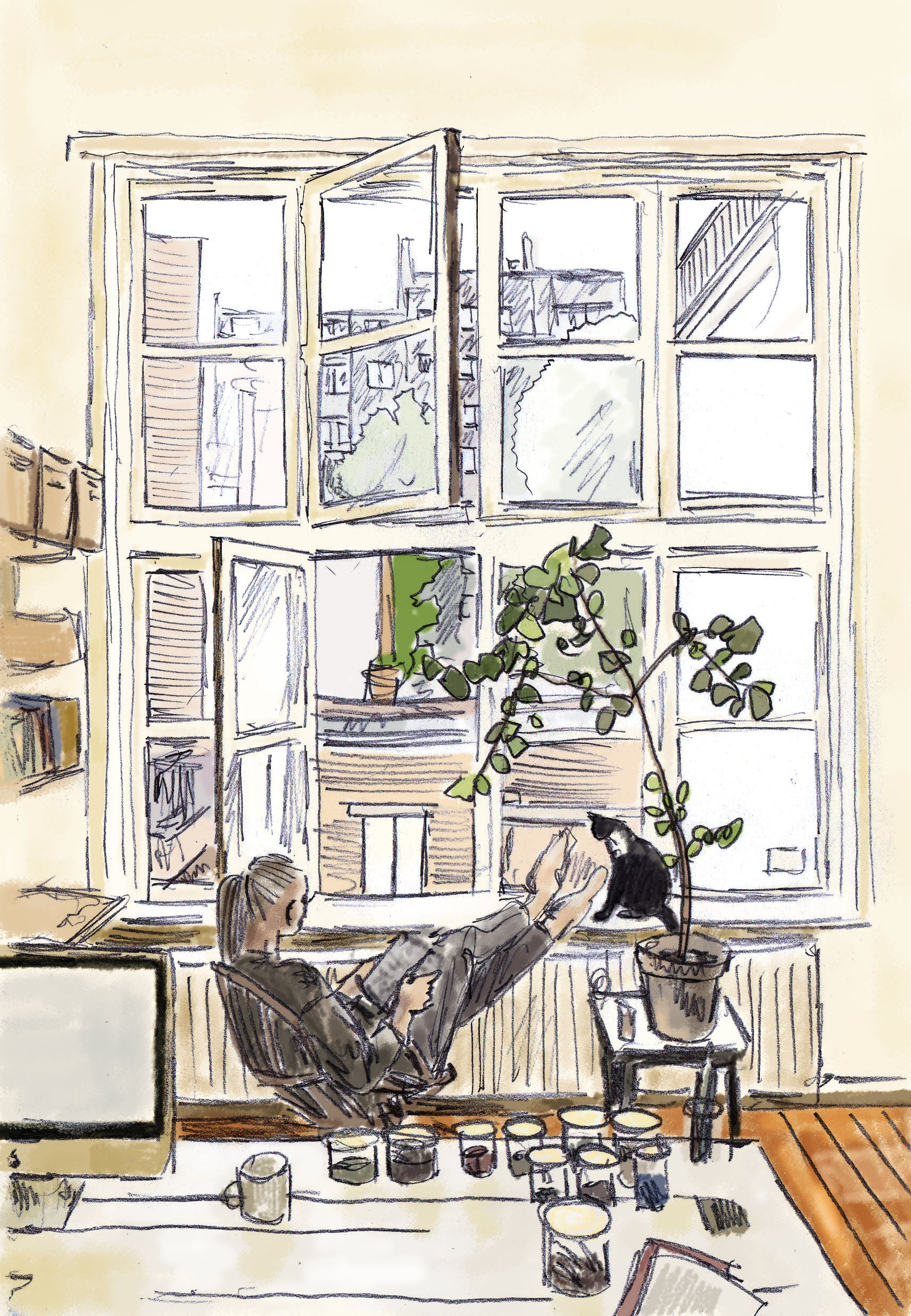 2. Tell us about your aesthetic.
It sounds funny, but I love everything, whenever I see something new it excites me so much! But I've got caught up with most with the things that have a story, that instantly attracts your soul and emotion, I think to me, that's an Art that I would hold forever within my memory and wish to create or have that moment. Recently, I've found the beauty of modernist since I've started working on a project at University for a company called Country Road. It's all about simplicity.
3. What is your favourite medium and why?
I'm not sure what this means?
4. What is your artistic process like?
First, I either read articles (I like reading stuff either like article from Times or New Yorker, or books, movies or ant random photos I saw on Instagram) if that thing instantly capture my eyes, then I start doing research and studying about them then draw on paper then finally put colors in photoshop with Wacom pads.
5. Who and/or what inspires your work?
More than anything the Magazine "Kinfolk" gave me full inspiration about the way how I want to live, eat and dress up.
6. What role does art play in your life? How does it change the way you view the world?
Art gave me confidence, made me realize that I am capable of creating something beautiful something to make people happy since then my life became merrier and happier.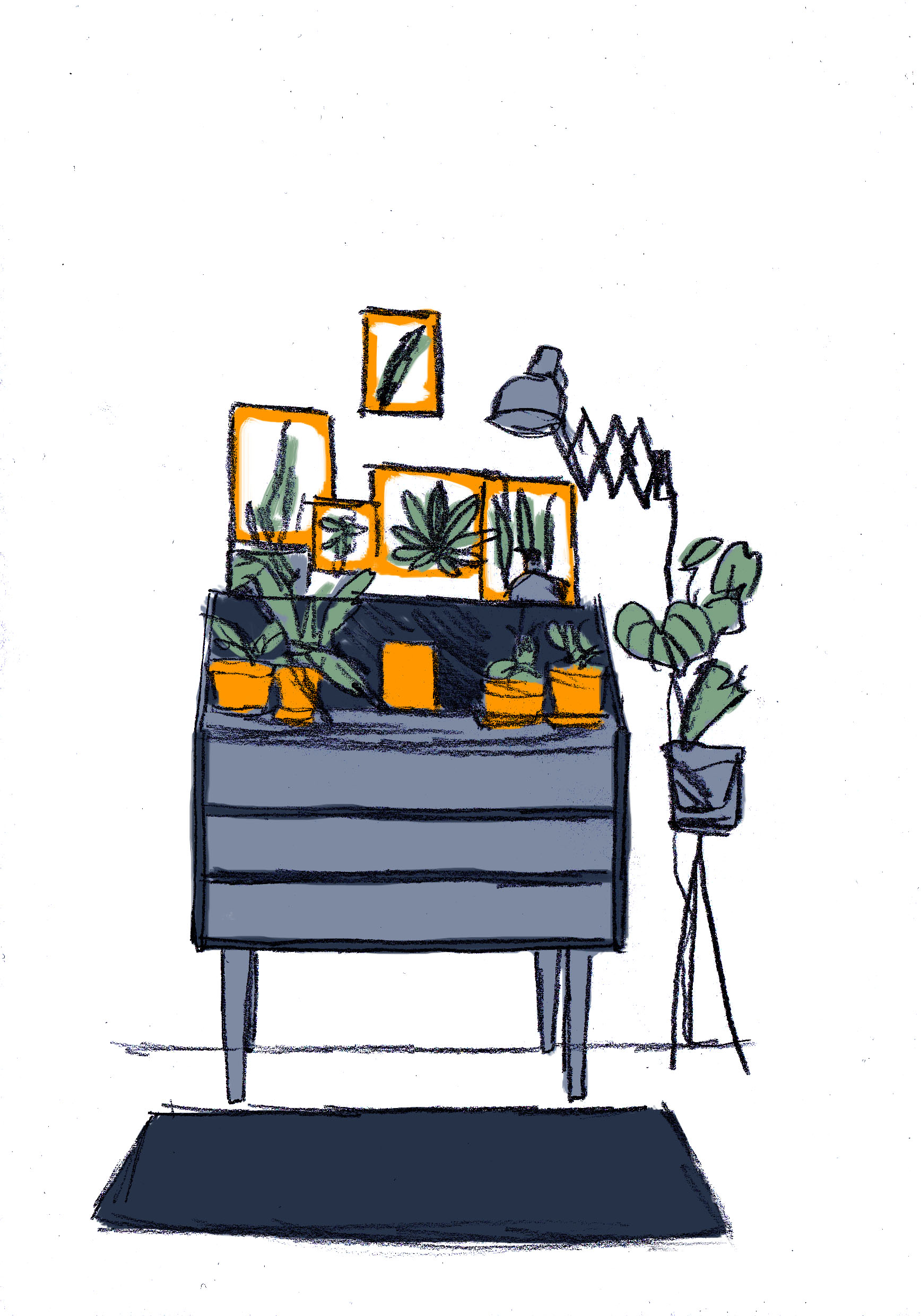 7. Where did you study?
Currently, I'm studying Fashion Merchandising and Textile at RMIT, Melbourne, Australia. By side to that, I am studying graphic design on a website called Lynda.com of using illustrator, Photoshop and InDesign.
8. Where do you see yourself in five years? Working in an agency?
I would be building a career in a company, preferably a retail or design company.
9. What about in ten?
I call myself very greedy, I want to work for a renowned company ideally Alexander Wang or Marc Jacobs but also as a side job, I would work as a freelance illustrator for lifestyle companies or editorial.
10. What do you hope to achieve with your art?
I want to create art that gives a little smile on their faces and makes people's day a bit brighter and happier.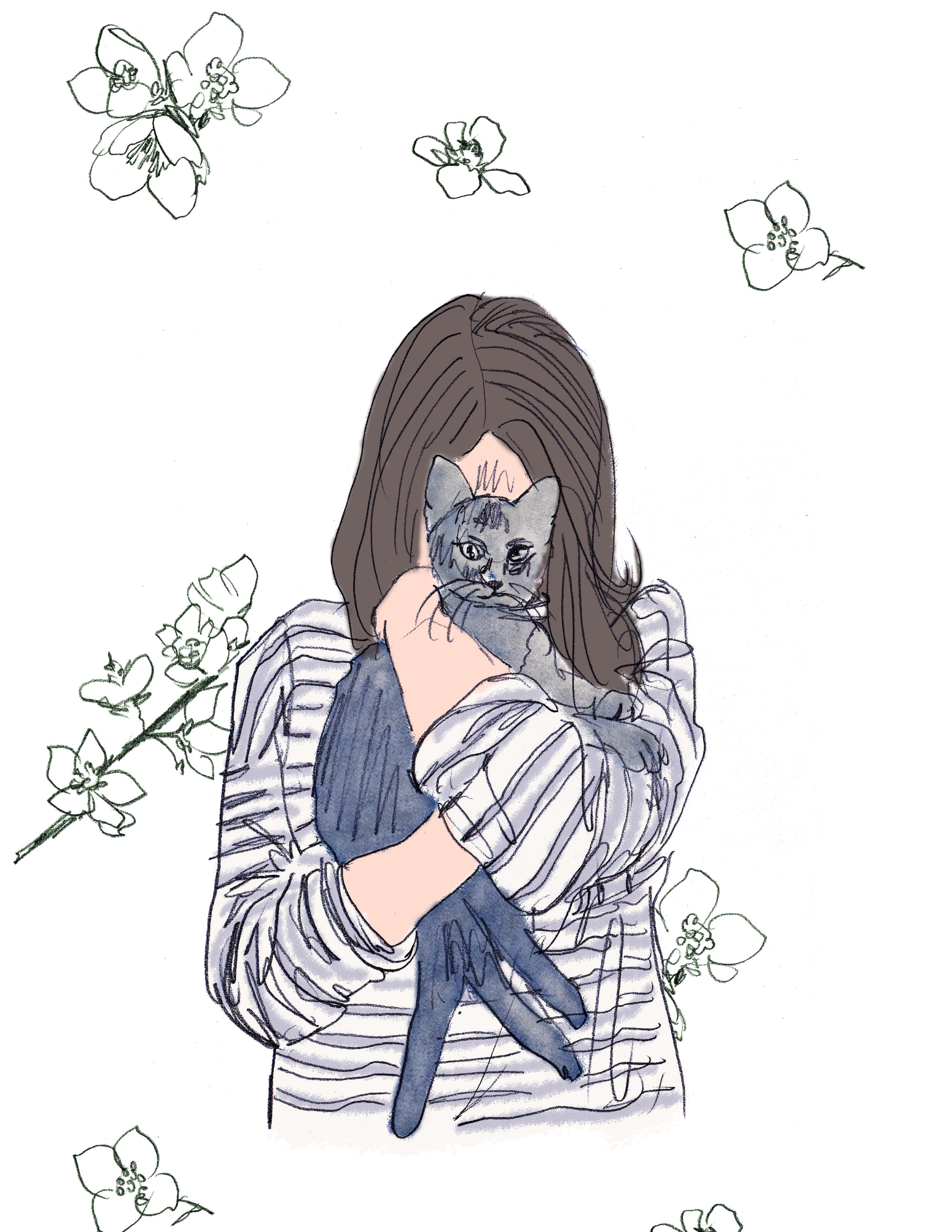 11. Now, tell us a little more about you as a person: what is your favourite food?
My favorite food is White Chocolate Cheesecake from Cheesecake Factory.
12. Favourite book?
MoMo
13. Favourite genre of music?
Jazz or Boss nova
14. What are your hobbies?
Playing Piano ( I like classics like Debussy or Chopin, or jazz)
15. If you weren't an artist, what would you be?
Visual Merchandiser