Instagram:
@ivvch
Website:
www.ivana-calija.com
1. What's your story? Where are you from?
I grew up in a small industrial town in northern Serbia which didn't have fresh air but had a big library, classical ballet school, piano lessons and a nice gallery, so I guess it was not the worst place to grow up. Later I've studied in Belgrade where I now live with my soul mate and our cat Desa.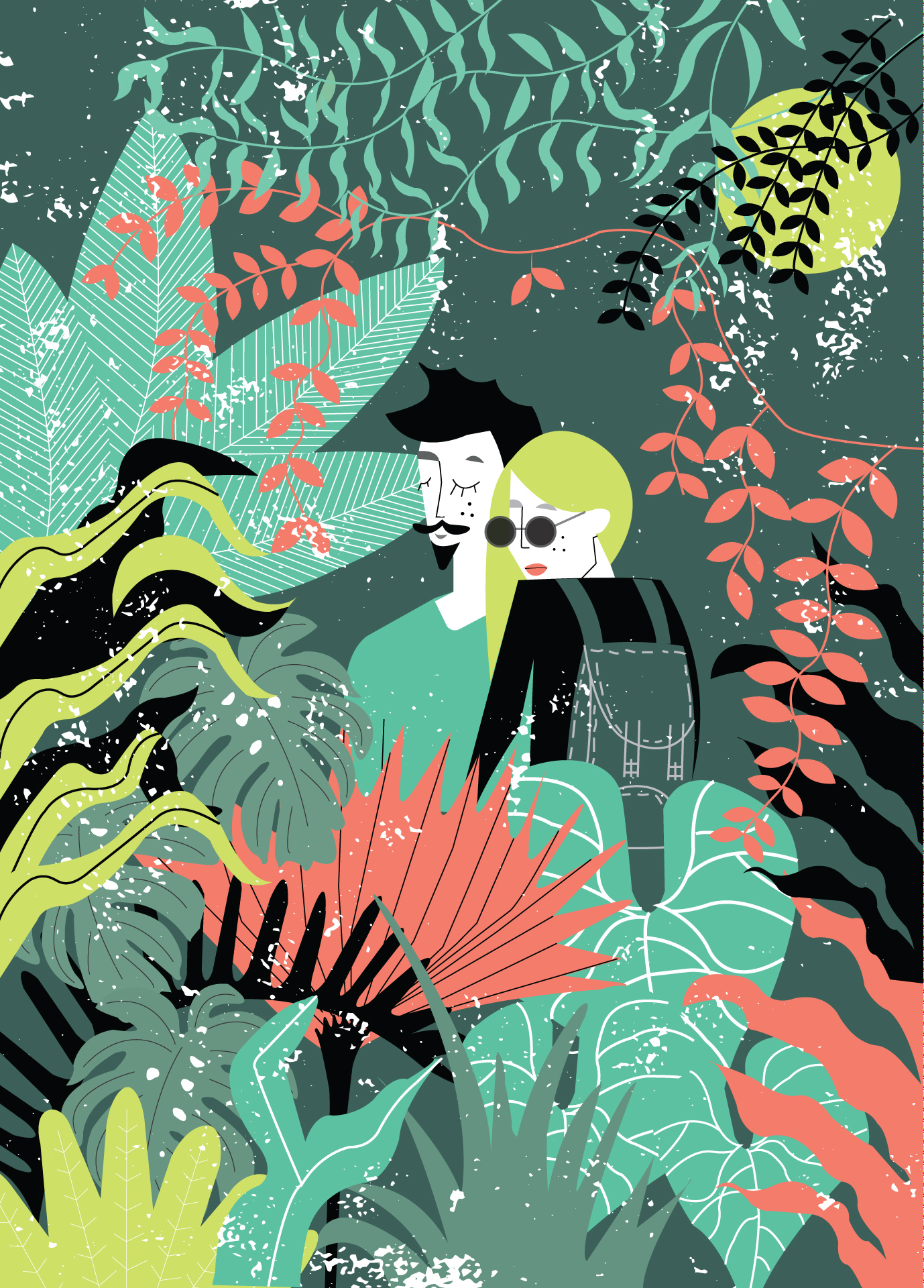 2. Tell us about your aesthetic.
Drawing feels meditative to me. I will never get tired of working on details and everyday moments - woman reading, cats sleeping, couples hugging or taking a walk. Nature, woods, gardens and plants also inspires me - anything that I can feel a strong personal connection with. I think aesthetic is important, but it must go hand in hand with strong concept and clear emotion that stands behind it. I like to think about my illustrations as melancholic, tender, cozy, emotional and sometimes childish and cheerful.
3. What is your favourite medium and why?
I have always treated my sketchbooks as precious objects, which might not be the best idea for developing a lot of unfinished ideas but is a good way to catalog beautiful places, situations and the way they make me feel. So, to answer you question – paper and pencil are my favourite medium, but my work always gets the final touch in Adobe Illustrator. I like how vectors give good clear touch to my work, but there is still so much that I want to learn related to different techniques. I am still experimenting and researching, so much that I can clearly see how my work changed and developed during only a few months. For example, at this moment I'm experimenting on giving my illustrations an analog touch with use of textures and brushes. Also, one day I would really like to learn how to use gouache properly.
4. What is your artistic process like?
When I work on something personal, I like the process of sketching the most. On the other hand, when I get assignments on a subject I know nothing or little about (like texts about web dev agencies or product management), I must do my homework and research until I find some detail that resonates with my sensibility. So, in that case, developing ideas and sketching are the hardest part, but that feeling is always followed by fulfilment when the story starts to unravel. After that, turning the idea into full vector illustration comes easy.
5. Who and/or what inspires your work?
I really like the work of Yelena Brykshenkova, Katie Scott, Dinara Mirtalipova, Olimpia Zagnoli and many more great illustrators out there. Lately I am developing a habit of buying pretty books with children illustrations or textile prints, and trying to limit endless Instagram and Pinterest scrolling.
6. What role does art play in your life? How does it change the way you view the world?
Actually, I never went to any kind of (visual) art school, and have started drawing actively just a few years ago – my first drawings were some kind of love letters that I drew for and sent by email to my boyfriend when we were apart during his business travels. These drawings were the most emotional and personal thing that I have ever created, and soon I've become hooked to that kind of expression. It was the moment when I realized that there is a way to express all those emotions that stand between love and sadness, which are the two main universal (conflicted but at times merged) feelings for me. In a way I fell in love with the process of becoming less verbal and intellectual and more visual and emotional person. The thing I perhaps like the most about working as an illustrator is that it allows me to be dreamy and pragmatic at the same time.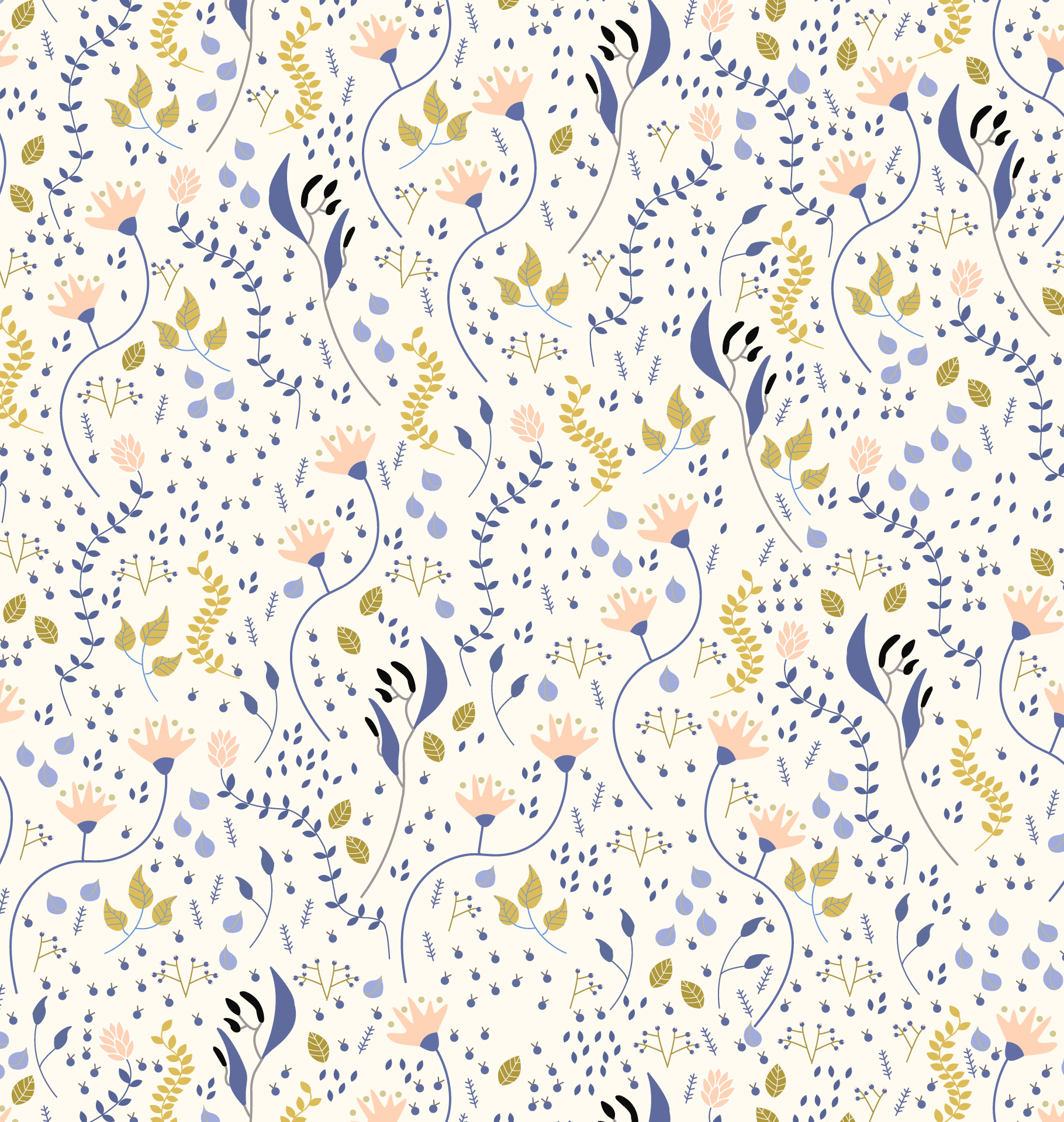 7. Where did you study?
I have a Master's degree in philosophy from University of Belgrade.
8. Where do you see yourself in five years? Working in an agency
Agency life definitely isn't my dream. I would like to illustrate children books or book covers, as a chance to explore and develop an atmosphere or an emotion of a story (ideally from comfort of my home studio).
9. What about in ten?
In a house somewhere surrounded by nature with my family and with a good wifi connection. I think that calmness and personal fulfillment is important for productivity, and in return creating some meaningful work contributes to that feeling of overall satisfaction.
10. What do you hope to achieve with your art?
When I get an assignment to do an illustration for a client on a particular topic (after an initial anxiety and following research of a subject), I find pleasure in the small victories for gender equality and diversity. It is important to me that my illustrations send subliminal messages on that topic, even if that means just drawing more women characters, people of different skin colour and body types, and I find it very problematic that even in year 2017 we can still see some sexist and (maybe unintentionally) misogynist commercial illustrations. Something I strive toward and find exciting about illustrations in general, is the ability to abstract any given topic or idea in aesthetically pleasing way, and add some personal meaning into it.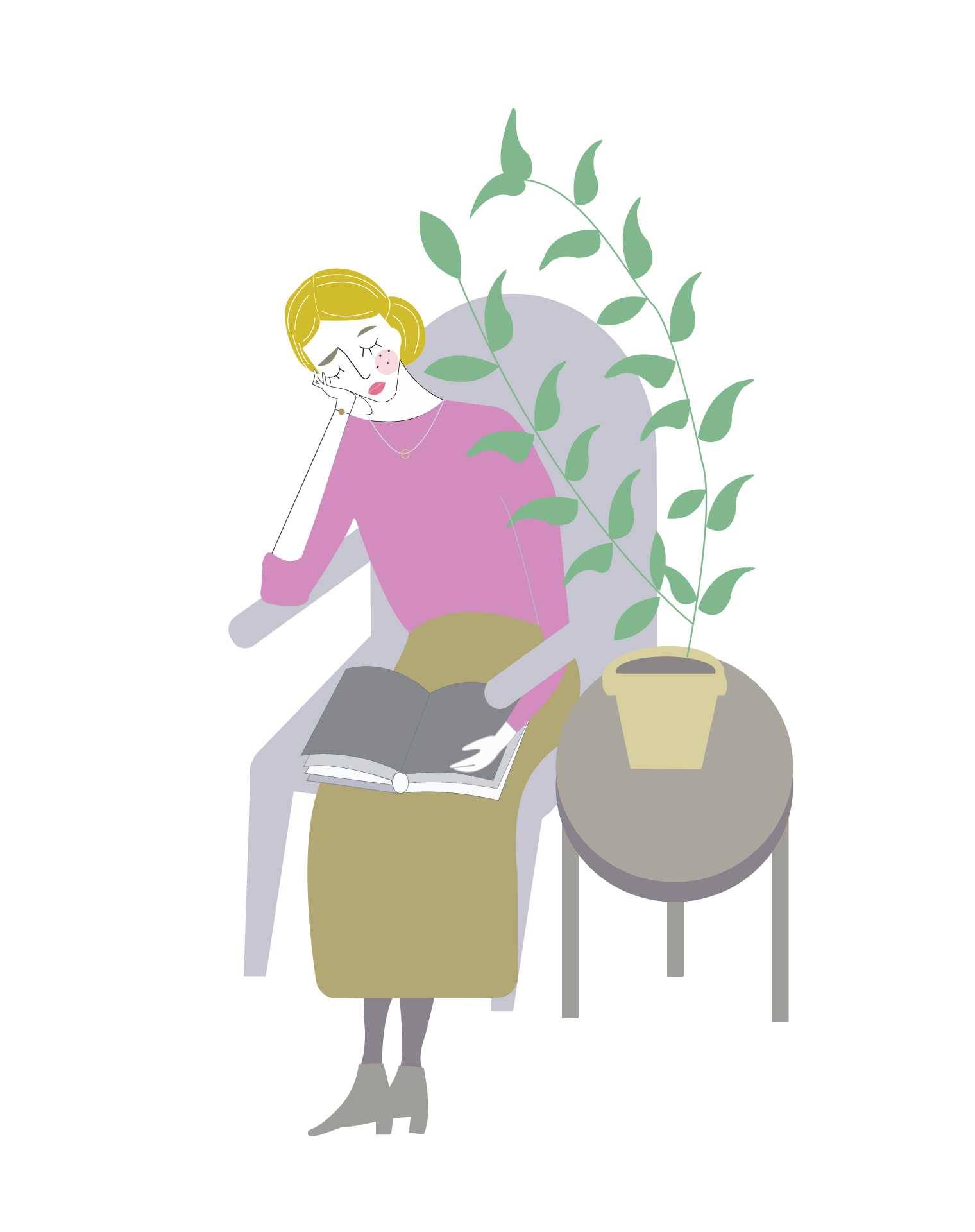 11. Now, tell us a little more about you as a person: what is your favourite food?
I'm a celiac, so gluten-free food won't kill me, which I guess makes it my favourite. Nonetheless, I enjoy making healthy raw vegan (gluten-free, grain free, dairy free and refined sugar-free) cakes, as well as anything from coconut flour, tapioca, almond milk, fruits and veggies.
12. Favourite book?
Reading was and still is an important part of my life, so I can't name one single book. Lately I have been reading just what feels good at the moment, and it's mainly novels by Thomas Bernhard, Jonathan Franzen, Michel Houellebecq and Karl Ove Knausgard. Yes, I know, rather cynical crew at first sight, but deep down there are some great ideas and feelings about the world we live today.
13. Favourite genre of music?
Well, I don't listen to that much music nowadays, but I like the soft sounds of shoegaze and dream pop. I am always thrilled to find a good radio station that will do the work of searching and curating great new music for me.
14. What are your hobbies?
The usual stuff: doing yoga, preparing delicious and nutritive food, hiking when possible, reading or just staying at home and hanging around with my loved ones.
15. If you weren't an artist, what would you be?
Actually, for a long time I was thinking about entering doctoral studies in Contemporary Transdisciplinary Art and Media, but that was just an idea that I postponed indefinitely. We'll see, who knows what the future brings, but I'm sure that I will always find time to draw.