Instagram: @ivyychentw
Website: www.ivyychen.com
1. What's your story? Where are you from?
Hey! My name is Ivyy. Originally from Taiwan, I am an Animation Director and Illustrator living in London.

I grew up in a special-programmed Art Class from primary to high school in Taiwan where half of my school time was to muddle around all sorts of art materials. Those 10 years of school time exposed me to learn watercolour, calligraphy, Chinese painting, ceramic, printmaking, art history and many others. I had lots of fun and never grown tired of learning and experimenting with new media. That's also how I know Art is my passion.

I chose Animation for my uni degree - one I had yet explored. I had a great time studying how to convert my art from paper to a tablet and started seeing stories on a timeline at the National Taiwan University of Arts. In 2014, I went on an exchange programme at Kingston University, joined the BA Illustration and Animation class and later on, decided to stay on and finish my 2nd degree there.

It has been the 7th year since I moved to London where I had the chance to work with many amazing studios as well as take on jobs as a one-woman-band for clients like Adobe, Opera de Paris, Wellcome Trust. Apart from that, I finished my personal film 'isle of Chair', a story inspired by mental health experiences last March. It has won the Animasian Award at Toronto Reel Asian Festival and been selected in London Short Film Festival, London International Animation Festival, Short of the Week, Vimeo Staff Pick and Cartoon Brew.

This year, I am joining the Director roster at Strange Beast, an animation production studio based in London. I am so excited about all the upcoming challenges and can't wait to bring more works to the world.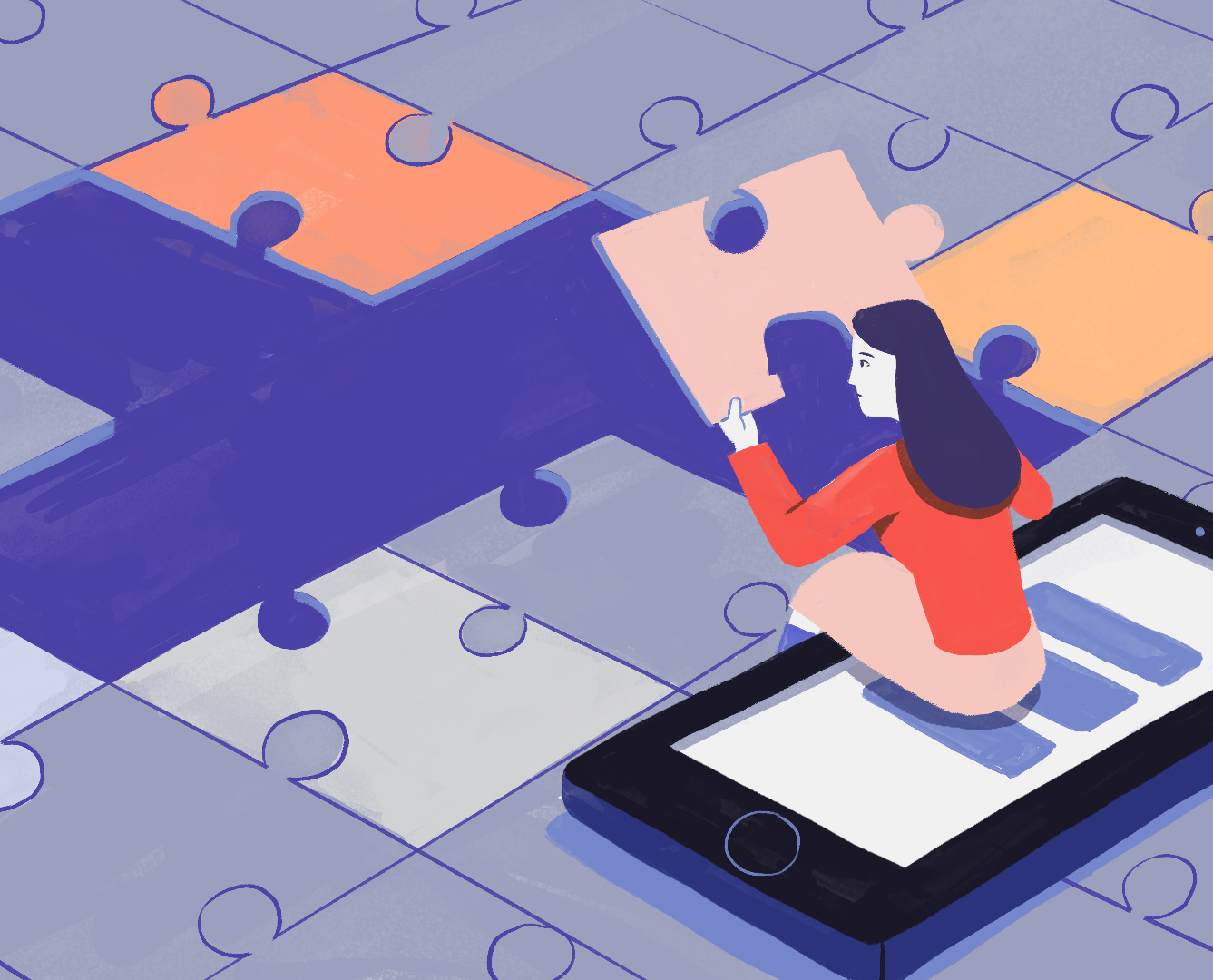 2. Tell us about your aesthetic.
Colour and symbolism take huge parts in my storytelling. I always look for the best visual that fits the story's need. The voice and narrative in my storytelling tend to be subtle, reserved and meditative that allows my audience to reflect and resonate on the subjects I care about the most.
3. What is your favourite medium and why?
At the moment I use Photoshop for design and I finish animation in TVPaint and After Effects. I love telling stories through sequential drawings - storyboard in animation and picture book.
4. What is your artistic process like?
I often start with a storyboard and draw my ideas in some tiny frames. My storyboard can be really rough but it gives me the flexibility to leave the design out from this ideation process. I will define the visual style on one of the frames and then map out my colour script in thumbnails. It's satisfying to draw and see how the colour flows in the narrative. In animation, I focus on the nuance of movement that brings each frame to live. Once someone gifted a name of my work as 'Visual ASMR' and I love it! My animation really is about the gentleness in each moment that I want to depict.
5. Who and/or what inspires your work?
I often gather inspirations from museums and galleries. This could come from my years of fine art background, also there are just so many ways to interpret a painting, a sculpture or a modern art installation.

When I can't go to these art events, my inspiration comes from the emotions I feel and witness every day. I observe and listen to people surrounding me and write a story about their eventful lives that move me.
6. What role does art play in your life? How does it change the way you view the world?
Art is my language and I see everything with a story. Whenever I can, I want to be creative and express my thoughts through drawing.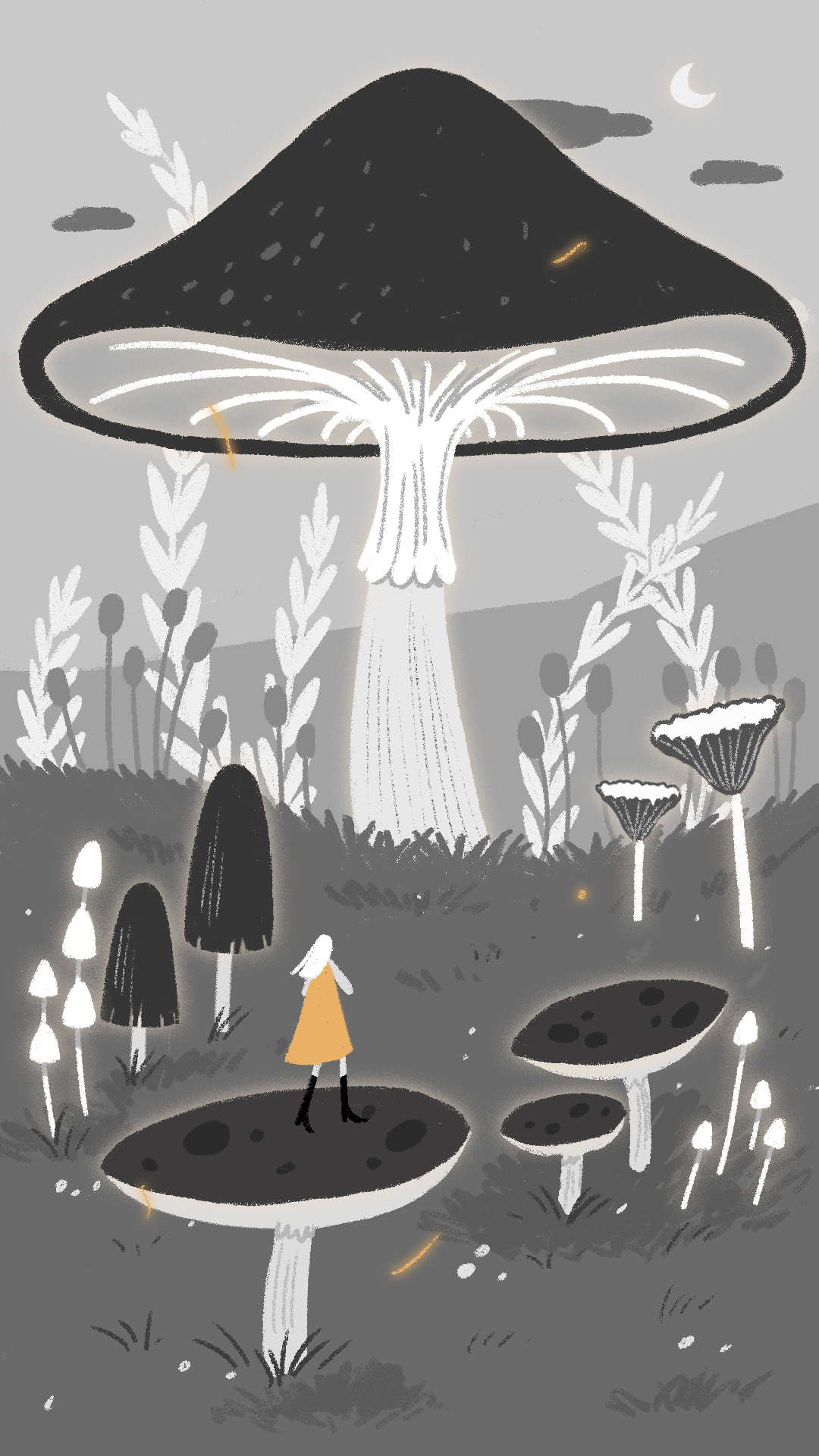 7. Where did you study?
I studied my first BFA degree in Multimedia and Animation Art at the National Taiwan University of Arts and finished my second degree in BA Illustration and Animation at Kingston University.
8. Where do you see yourself in five years?
In five years, I hope to finish the stories I am writing at the moment and direct more works that I am proud of.
9. What about in ten?
I would love to relocate to a new city/country and learn new languages every 5 years - maybe Paris or Montreal then somewhere in Asia too, love Thailand and Indonesia.

I also dream to open a picture book cafe with all the books, artwork and souvenirs I bought from my journey. I will meet guests and customers from all over the world, learn many languages and continue to write stories.
10. What do you hope to achieve with your art?
To make the art that moves people's heart. In this busy world, I hope my work offers a space and time where people can slow down and reconnect with themselves.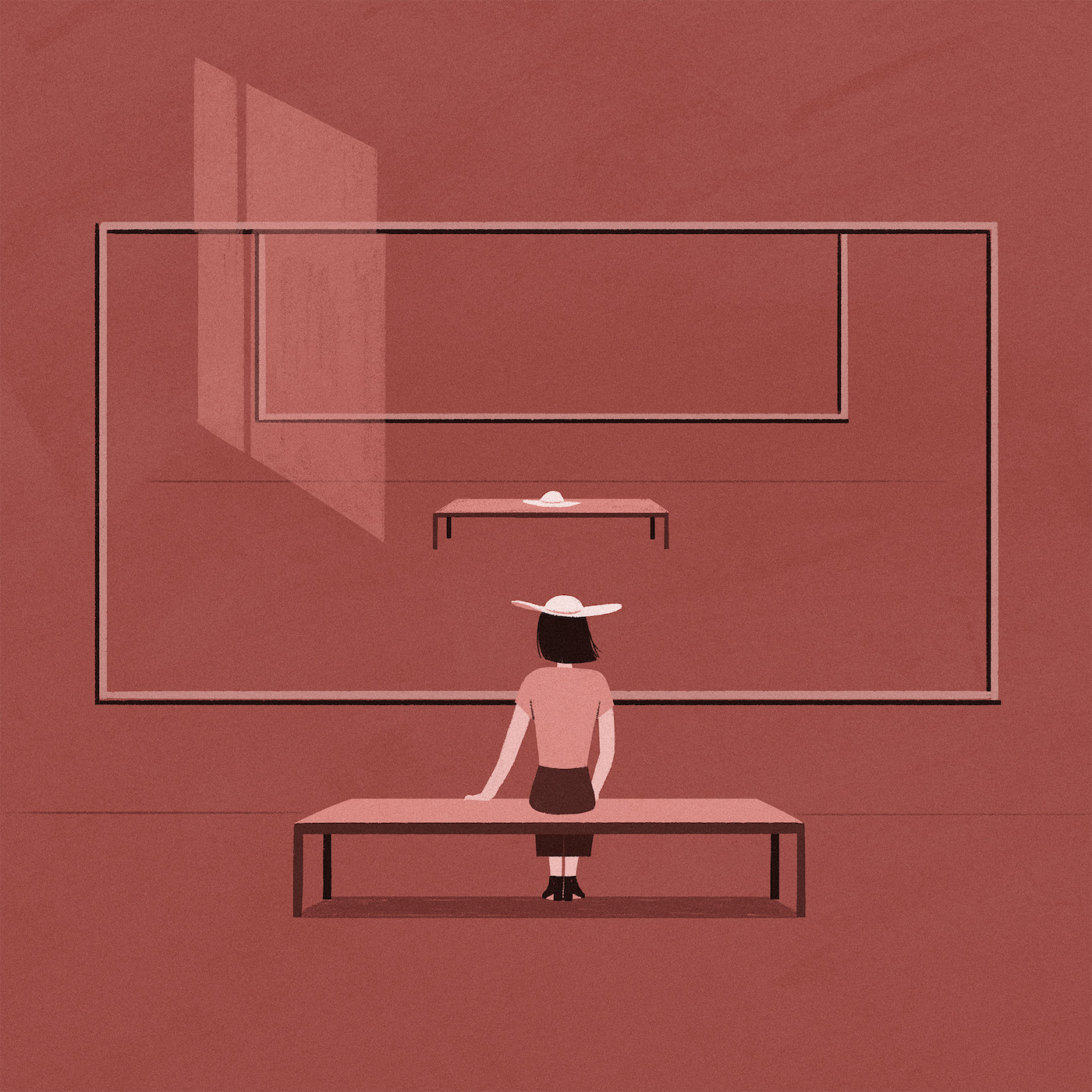 11. Now, tell us a little more about you as a person: what is your favourite food?
Dim-sum! I am an absolute foodie, I can talk non stop about good food and Dim-sum is definitely on the top of my list. I love its variety and how you can share every dish with your foodie buddies. It's like Asian Tapas and meant for sharing.
12. Favourite book?
Le Petit Prince has a special place in my heart.
13. Favourite genre of music?
It depends on my mood really. When I am in a work mode, I love listening to Bossanova, Indie Pop - especially K and J Indie Pop, or playlists from Howl's Moving Castle and Sigur Ros. Normally it's light and easy to listen to and in foreign languages (so I don't sing along haha). When I am stressed or energetic, I listen to Rock and KPop. I also love songs with Taiwanese lyrics when I am alone late at night. It gives me a nostalgic and safe home vibe.
14. What are your hobbies?
I would say Learning new things is my biggest hobby. As a typical Gemini, I never get tired of exploring new things. I am currently learning French, Sewing and Piano in my downtime.
15. If you weren't an artist, what would you be?
I watched lots of CSI (Las Vegas is the best!), Detective Conan and read many Arsène Lupin in my childhood. I dreamed of becoming a Crime Scene Investigator. I even made my own fingerprint powder and collected the fingerprints from my math teacher in middle school… Glad I didn't get into any trouble. Ha