Instagram:
@jacq_lai
1. What's your story? Where are you from?
I am a Chinese Hong Kong Canadian who was born and raised in Toronto, Canada. I now work as an illustrator and motion designer in Toronto.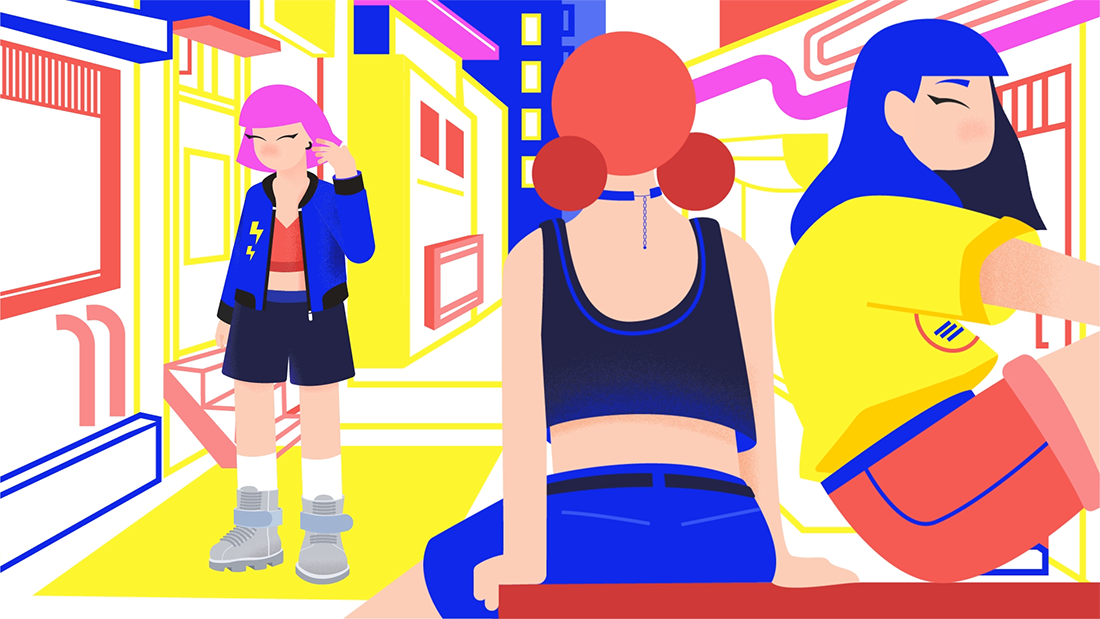 2. Tell us about your aesthetic.
My work is usually quite playful with the use of bright colours and characters. I also enjoy the mixing of traditional looking mediums to digital mediums and animation.
3. What is your favourite medium and why?
I really enjoy using markers! I love to create bold lines and shapes in my work.
4. What is your artistic process like?
It really depends on the type of project I'm working on! If I'm working on a motion piece, I do a lot of planning through mind mapping, storyboards and sketches. However, in much of my personal work, I usually have an image in my mind that needs to get on the page; like the work is beckoning me to manifest it into reality.
5. Who and/or what inspires your work?
I am really inspired by the surrealism movement; especially the artist René Magritte. I'm also inspired by the human subconscious mind. It is a fascination of mine to visualize its abstract quality.
6. What role does art play in your life? How does it change the way you view the world?
Art has been a source of joy and therapy in my life. It has given me a tool to process thoughts and emotions that I may not be able to articulate with words.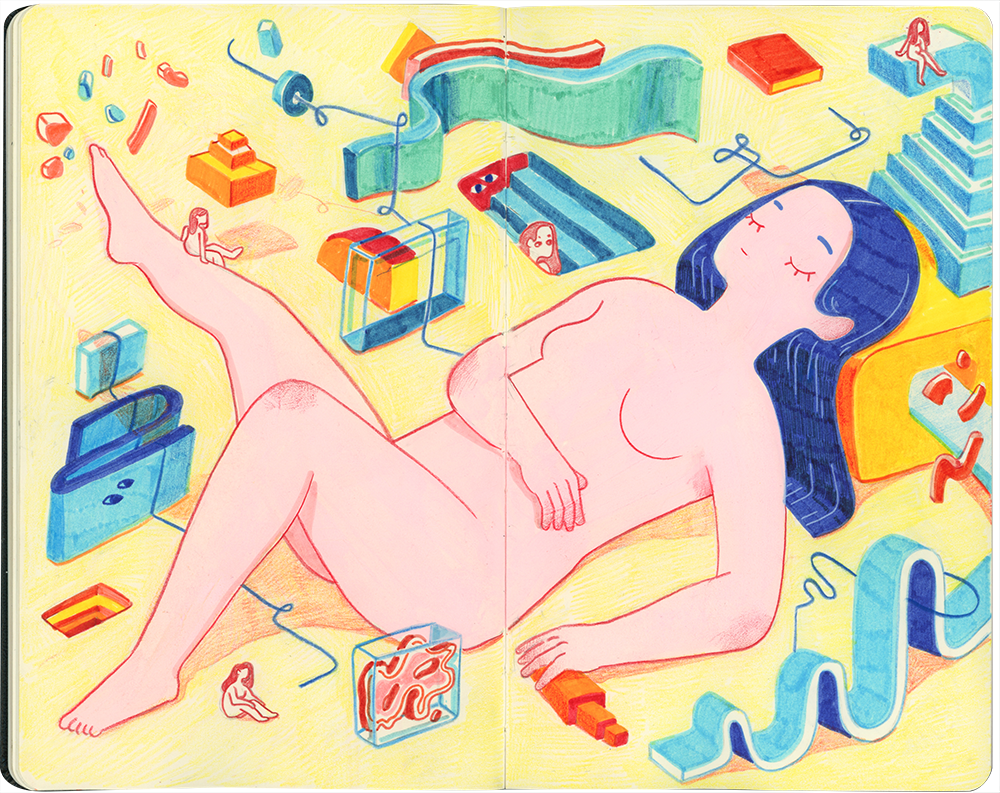 7. Where did you study?
I studied at Sheridan College where I got a degree in Illustration.
8. Where do you see yourself in five years?
I want to keep refining my eye and skills as both an illustrator and motion designer. So in 5 years, I want to create compelling work and keep growing.
9. What about in ten?
I would love to own a dog; maybe a husky?
10. What do you hope to achieve with your art?
I want to create work that centres around compassion; for both others and ourselves.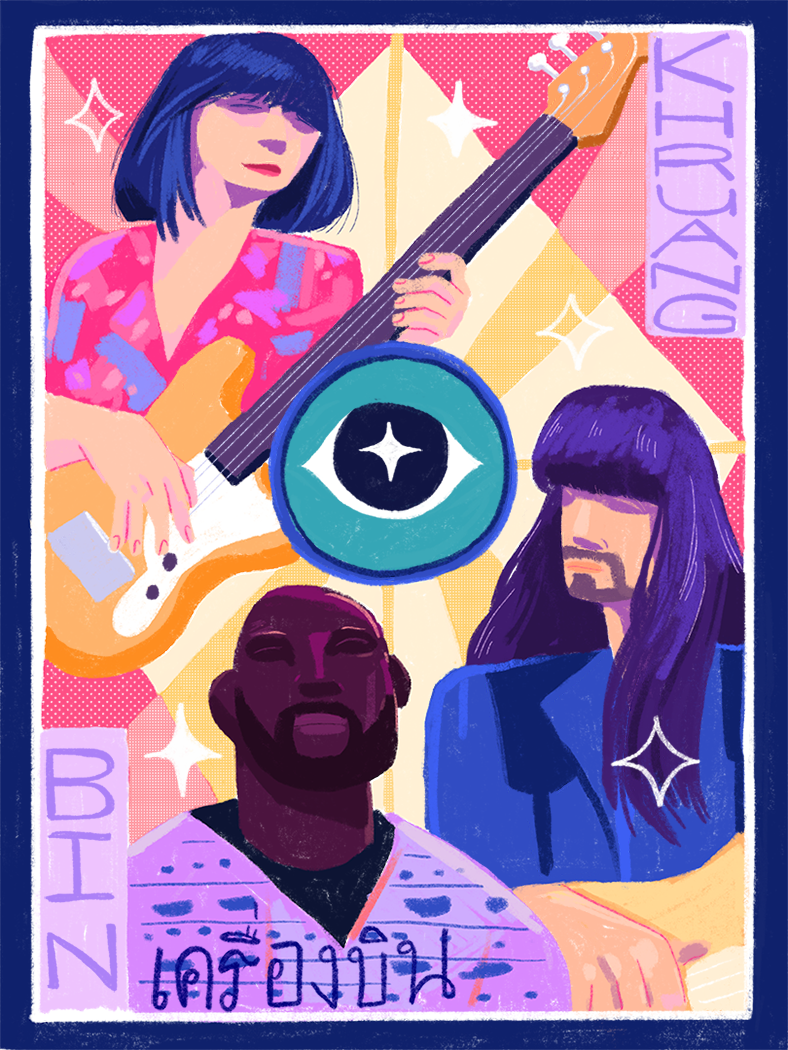 11. Now, tell us a little more about you as a person: what is your favourite food?
I could eat sushi every day!
12. Favourite book?
I'm really enjoying books by Brené Brown lately. Her book "Braving the Wilderness" is great!
13. Favourite genre of music?
I enjoy soul music, hip hop and 70s rock music.
14. What are your hobbies?
Music! I like to sing.
15. If you weren't an artist, what would you be?
When I was a kid, I wanted to be an archaeologist because I loved dinosaurs and ancient civilizations. It's still a topic that fascinates me so I'll say that.