Instagram:
@jadecarmelg
1. What's your story? Where are you from?
My name is Jade. I'm from the San Francisco Bay Area. Currently my husband of almost 20 years and I live in the East Bay. My mother was an artist, and my father a musician. They always encouraged creativity. Some of my earliest memories are of my mother setting us up at the kitchen table with lots of paper, pens, crayons, home made play dough that we could color with food coloring. (We loved that mess!) I also remember my mother painting and helping teach others to paint.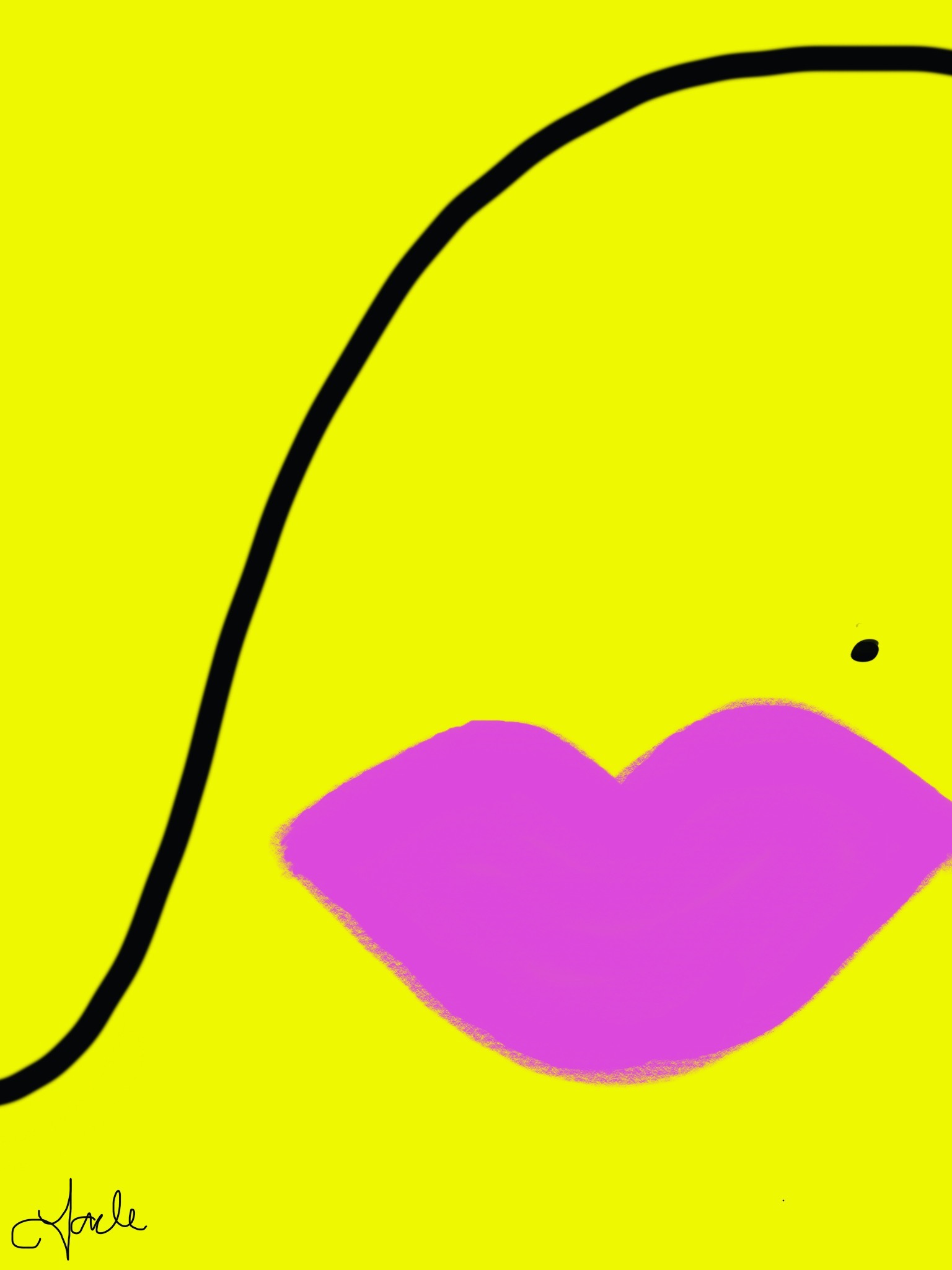 2. Tell us about your aesthetic.
My aesthetic includes lots of bright color cuteness and a bit of my humor usually. I often call it Kawaii meets Funk. I'm also very fond of using heart shapes and playing with patterns that lean more towards a geometric style.
3. What is your favourite medium and why?
Currently I'm working with procreate on my Ipad. I love the easy access to so many colors and ability to change textures and sizes of the brush or pen with a simple selection. In the past I painted mostly using acrylic and I also did work a lot with chalk pastels.
4. What is your artistic process like?
I mostly work in the evening or at night. I usually have a lot of ideas in mind and sometimes I note them down in my phone during the day to look at again later and start sketching.
5. Who and/or what inspires your work?
Most of my work is about the little things in life I enjoy like Colors, Funk music and food.
6. What role does art play in your life? How does it change the way you view the world?
Being creative in some way shape or form is something that naturally comes to me everyday and I'm happiest when I give that creativity an outlet. When I have neglected giving myself that outlet in the past I found it hard to maintain my positivity which of course then affects my view of the world. This planet was created with amazing beauty and I want to maintain that positive view, not missing its beauty.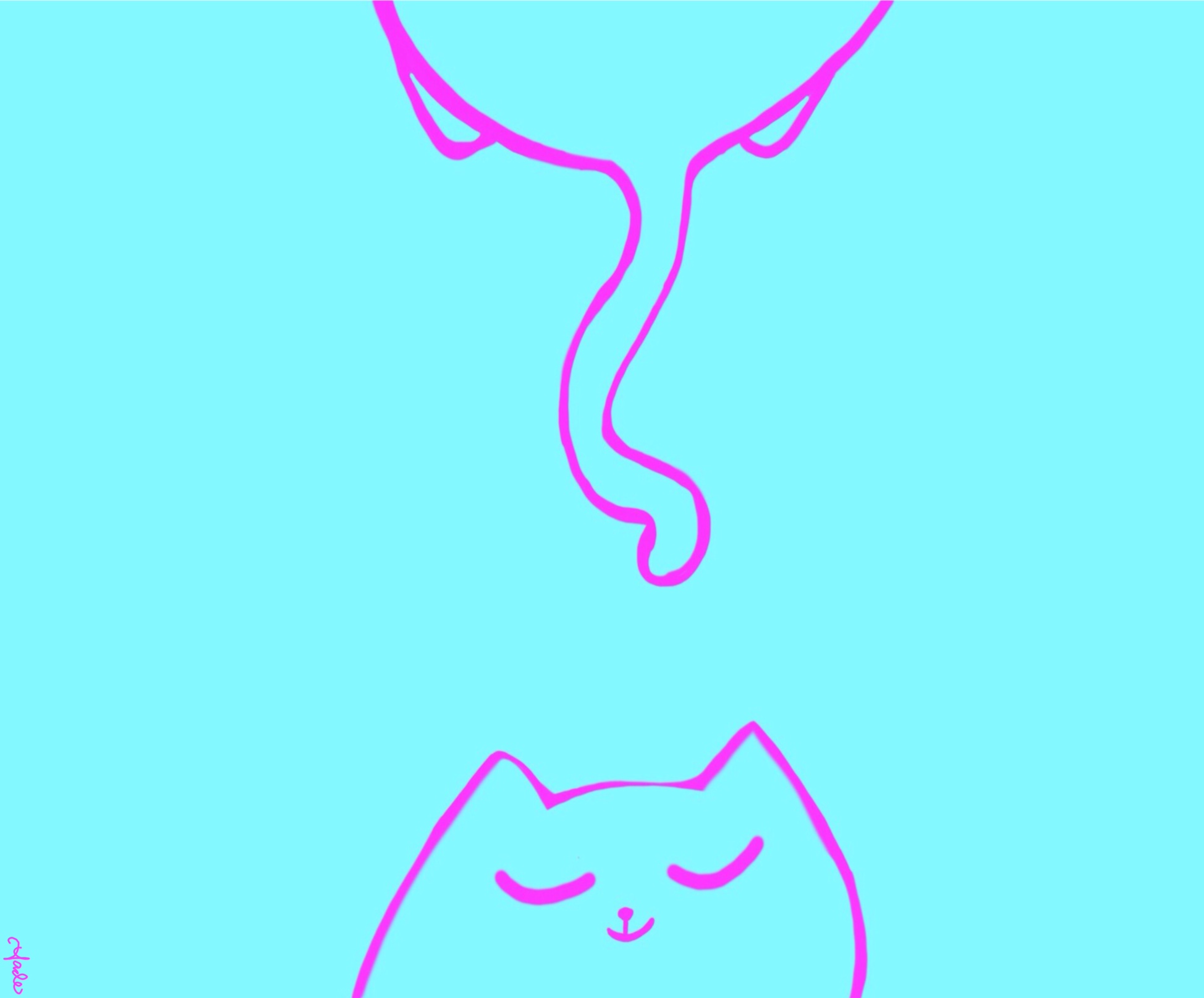 7. Where did you study?
I am self taught
8. Where do you see yourself in five years? Working in agency?
Art is something I do everyday but it's not actually my full time career. My full time position is a voluntary one that I am not paid for. As one of Jehovahs Witnesses in full time service, I voluntarily give at least 70-80 hours a month of my time to helping others who have a desire to learn more about our creator from his word the Bible. In order to make this possible, I of course also work a paying job as a book keeper part time. This is in addition to my artwork that sells. There is a reason for the term "starving artist". I hope to be able to continue in 5 years to be in some way still in full time service as well as creating art. This is what has brought me the most fulfilment in life.
9. What about in ten?
The same as above
10. What do you hope to achieve with your art?
For me the achievement is simply being able to do it. To get the creative ideas in my mind out. I do of course also very much enjoy when others like my work.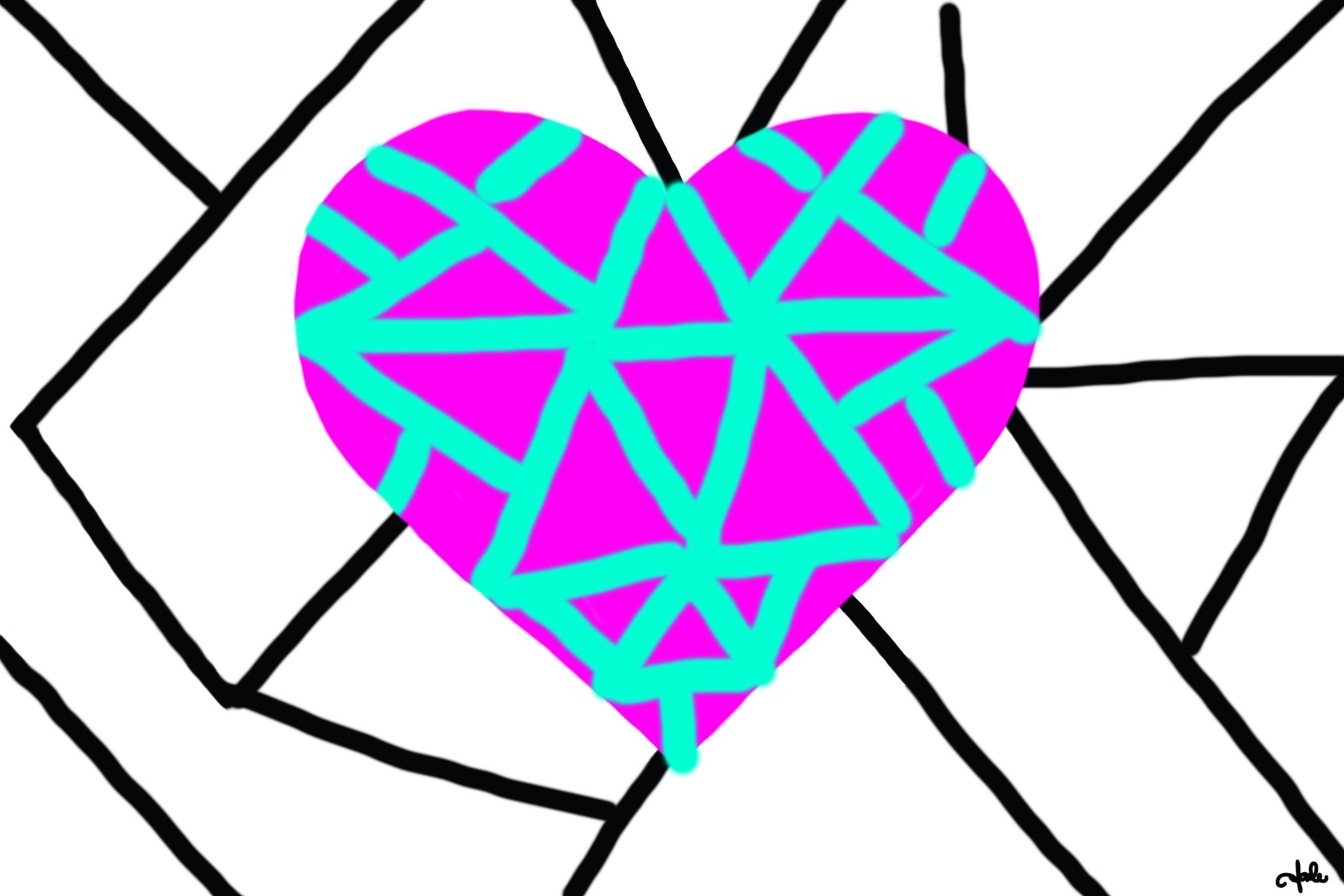 11. Now, tell us a little more about you as a person: what is your favourite food?
This is the hardest question! It depends on my mood. A steak dinner. Fried chicken. French bread. Cupcakes. Those are some of my favorite indulgences.
12. Favourite book?
Imitate their faith
13. Favourite genre of music?
Funk, Funk and more Funk
14. What are your hobbies?
I enjoy taking my time cooking and baking
15. If you weren't an artist, what would you be?
If not an artist, I would have liked to work helping animals in some way.