Instagram:
@jamespopsys
Youtube:
www.youtube.com/channel/UC6WYZrzBuNQnz_2F4EqjhDQ
Website:
www.jamespopsys.com
1. What's your story? Where are you from?
I'm a conceptual photographer from the UK. Over the last few years I've lived in London and Sydney, and have travelled in between. I started making composites about 4 years ago when I stumbled across a Photoshop tutorial on YouTube, on the very same day I came across Erik Johannsson's work!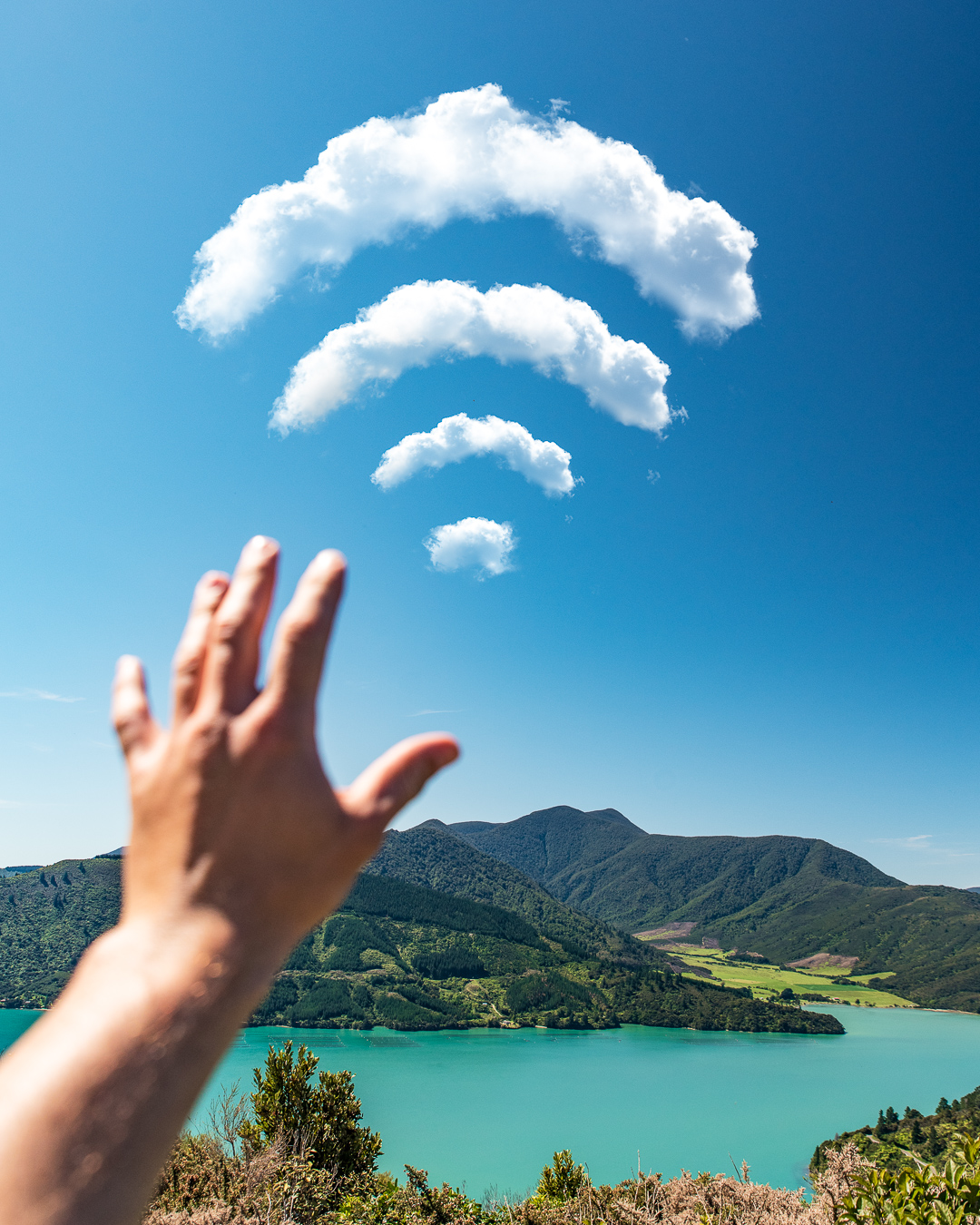 2. Tell us about your aesthetic.
My work is about making people smile. I don't want it to look particularly surreal, I want it to look like someone has stumbled across a slightly odd scene and taken a quick snap of it. I try to resist the the temptation to push colours and tones too far for instance, because these can distract the viewer from the joke.
3. What is your favourite medium and why?
As much as I love photography, I've just started a YouTube channel and am really enjoying it. The challenges are different but just as big. Planning plays as big a part in videos as in composite photography, maybe that's why I'm enjoying it so much.
4. What is your artistic process like?
Iteration is the biggest part of my process. When I think of an idea, I let it develop for some weeks or months before acting. This time allows me to research locations, lighting conditions, props etc, and usually leads to a much better result than if I had acted straight away. Once these things are in place, and final concept usually comes together quite quickly.
5. Who and/or what inspires your work?
Everything around me. I know that's a terrible answer, but the truth is I do my best thinking and develop the best ideas when I'm out and about with lots of things going on around me. I've never had a good idea for a concept sat in my living room.
6. What role does art play in your life? How does it change the way you view the world?
A growing one! Since I started making composites, I've found that gradually more of my thinking is consumed by trying to come up with ideas for them. Naturally that leads to me spending a lot of time consuming other art too!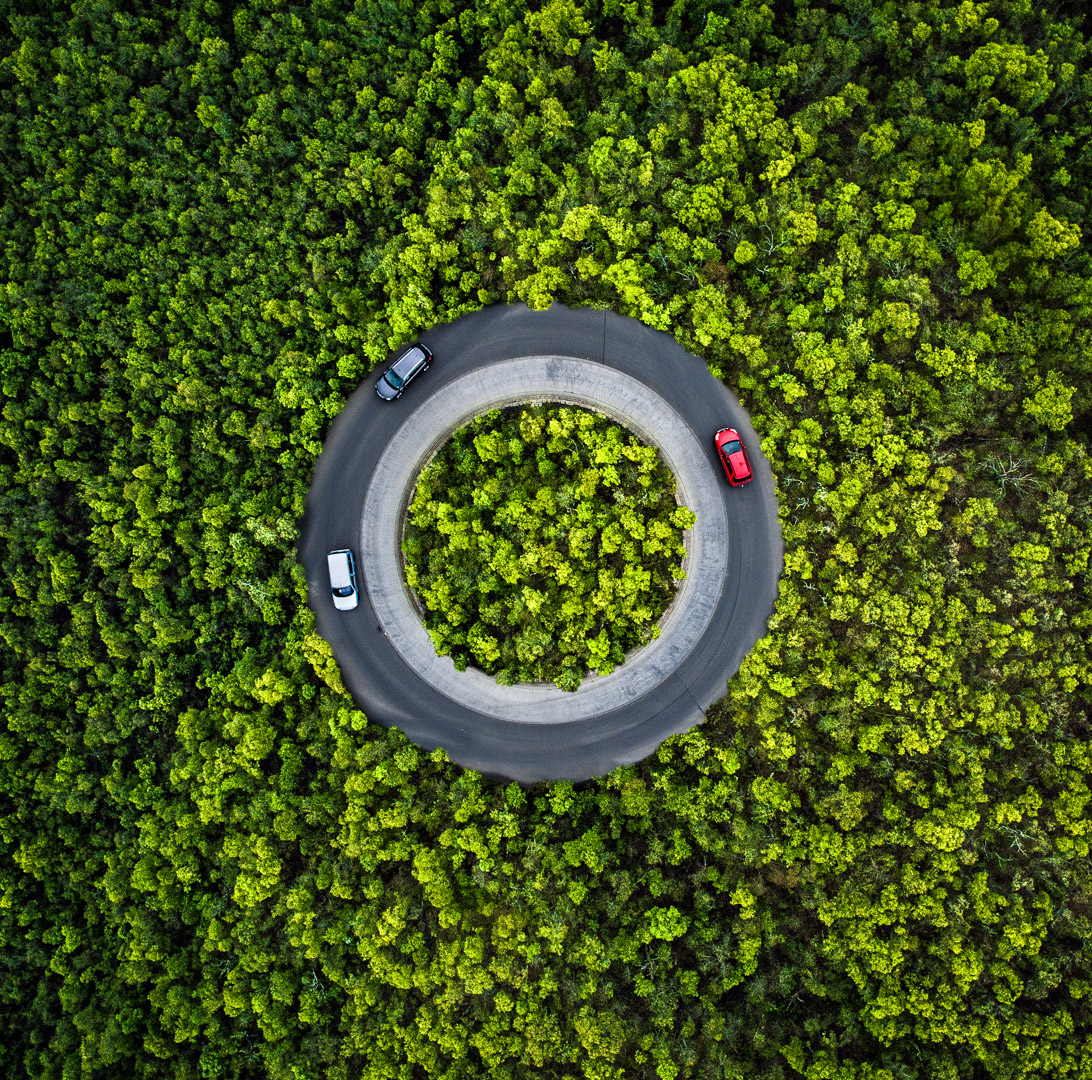 7. Where did you study?
Online… :) I have a degree in English, but I didn't find my creative groove until a couple of years after I graduated.
8. Where do you see yourself in five years? Working in an agency?
I'm a freelancer currently. I work commercially, as well as selling things like the odd print. If I'm still getting away with it in 5 years time, I'll be very happy.
9. What about in ten?
My ultimate goal is to be able to act on all of my ideas. Naturally budget and time get in the way of a lot of the things I would like to do. I would love to be in a position to think of a use for an aerial shot of Tokyo, and to be able to just jump on a plane the next day and go get it, for example...
10. What do you hope to achieve with your art?
I want to make people smile, that's it. It's great that more people than ever before have access to a camera, but too often they generate negativity. I want my work to change that!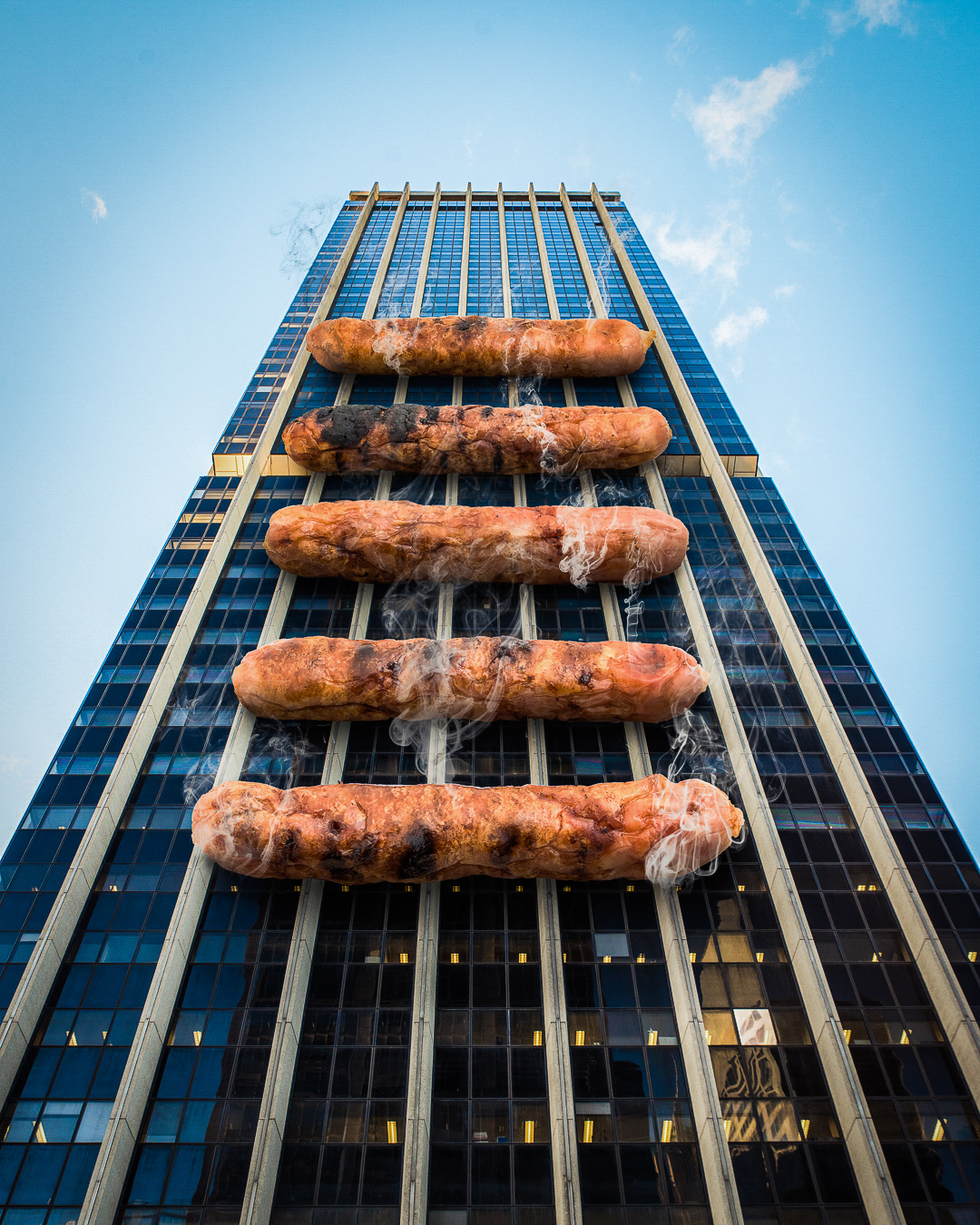 11. Now, tell us a little more about you as a person: what is your favourite food?
Anything Mexican.
12. Favourite book?
Wall & Piece - Banksy.
13. Favourite genre of music?
I don't know that I can be tied to a genre, but since starting a Youtube channel I've been spending a lot of time on Soundcloud looking for artists to feature on my channel, I just usually let it play.
14. What are your hobbies?
Anything that let's me outside.
15. If you weren't an artist, what would you be?
Any job in Mexico so I could eat their food :)