Instagram: @jamie.ciao
1. What's your story? Where are you from?
Hi, I'm Jamie Ciao. I'm Chinese and went to the United Kingdom to study transmedia and illustration in 2019. In 2020, I was shortlisted by Communication Arts (USA) and won the gold award in the Bauhaus Award International Design Competition (Student group). At the same time, several groups of my works were published in the "China Art Yearbook". Now, I just got my MA degree and returned to Hangzhou, China, to start my career as a freelance illustrator.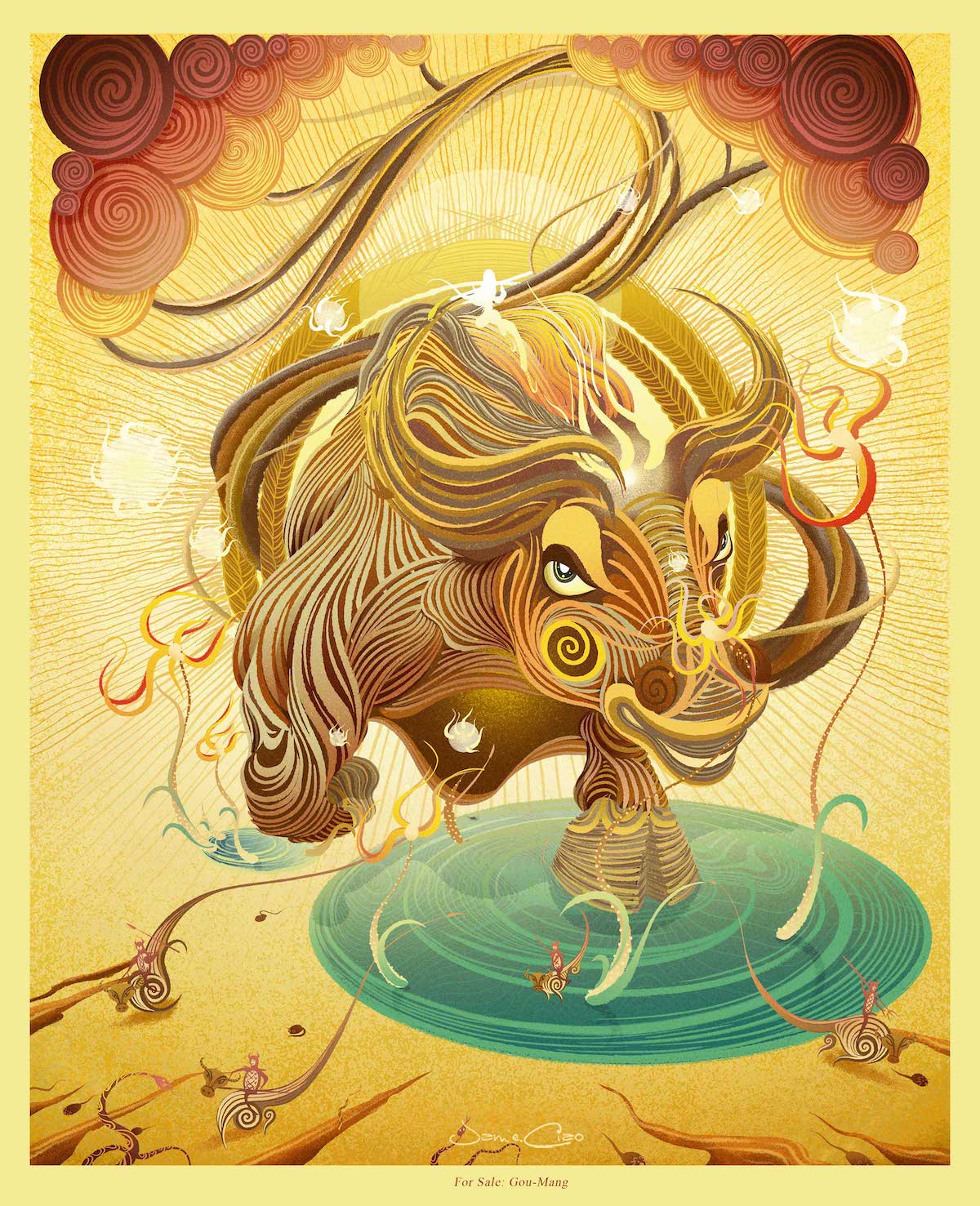 2. Tell us about your aesthetic.
I'm really into abstract language and symbols, as well as unconventional things, such as weird-looking plants, patterns, etc.
3. What is your favourite medium and why?
Instagram, cos it's an international social media, and can help me spread my work among different cultural groups.
4. What is your artistic process like?
My creation usually revolves around the life and experience around me. Observe things, and then magnify their characteristics to shape my unique visual language.
5. Who and/or what inspires your work?
Miyazaki Hayao and his amazing animated film.
6. What role does art play in your life? How does it change the way you view the world?
I think art is my life and my work, so it's difficult for me to separate them, which also makes me see the world differently. In my eyes, life is the source of art. For example, I especially like to magnify things that are easily overlooked and give them new vitality through artistic creation.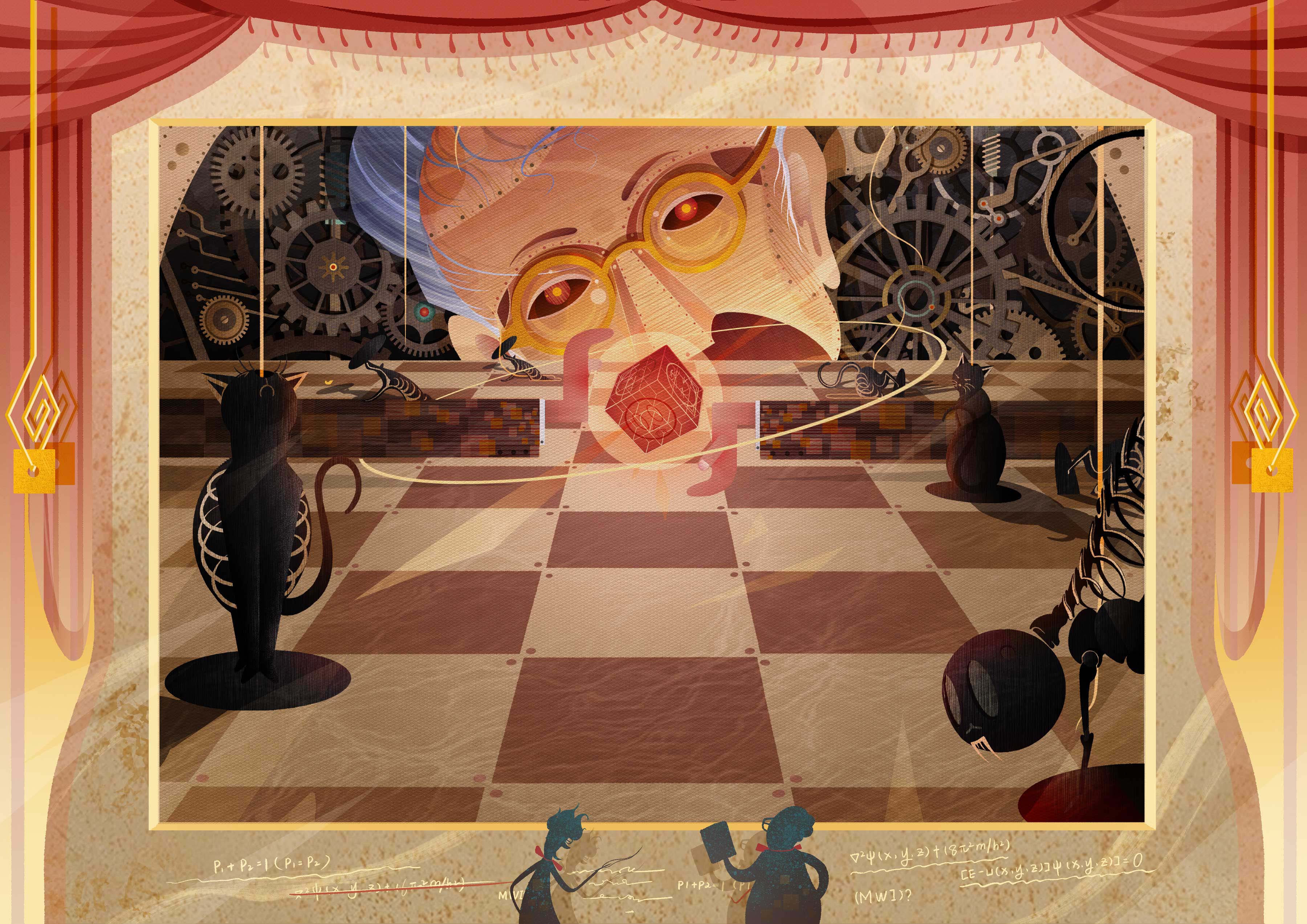 7. Where did you study?
Before 2019, I had been studying for a bachelor's degree in engineering in Guiyang, China. Now, I just got my MA degree in the United Kingdom, doing Media and Illustration during that time.
8. Where do you see yourself in five years?
Persist in drawing and thinking, have more clients, and more people see my works.
9. What about in ten?
Persist in drawing and thinking, have a clearer personal label and travel the world to collect stories from different peoples.
10. What do you hope to achieve with your art?
I hope I can become an excellent illustrator. Become an artist who uses art works to protect and spread different stories.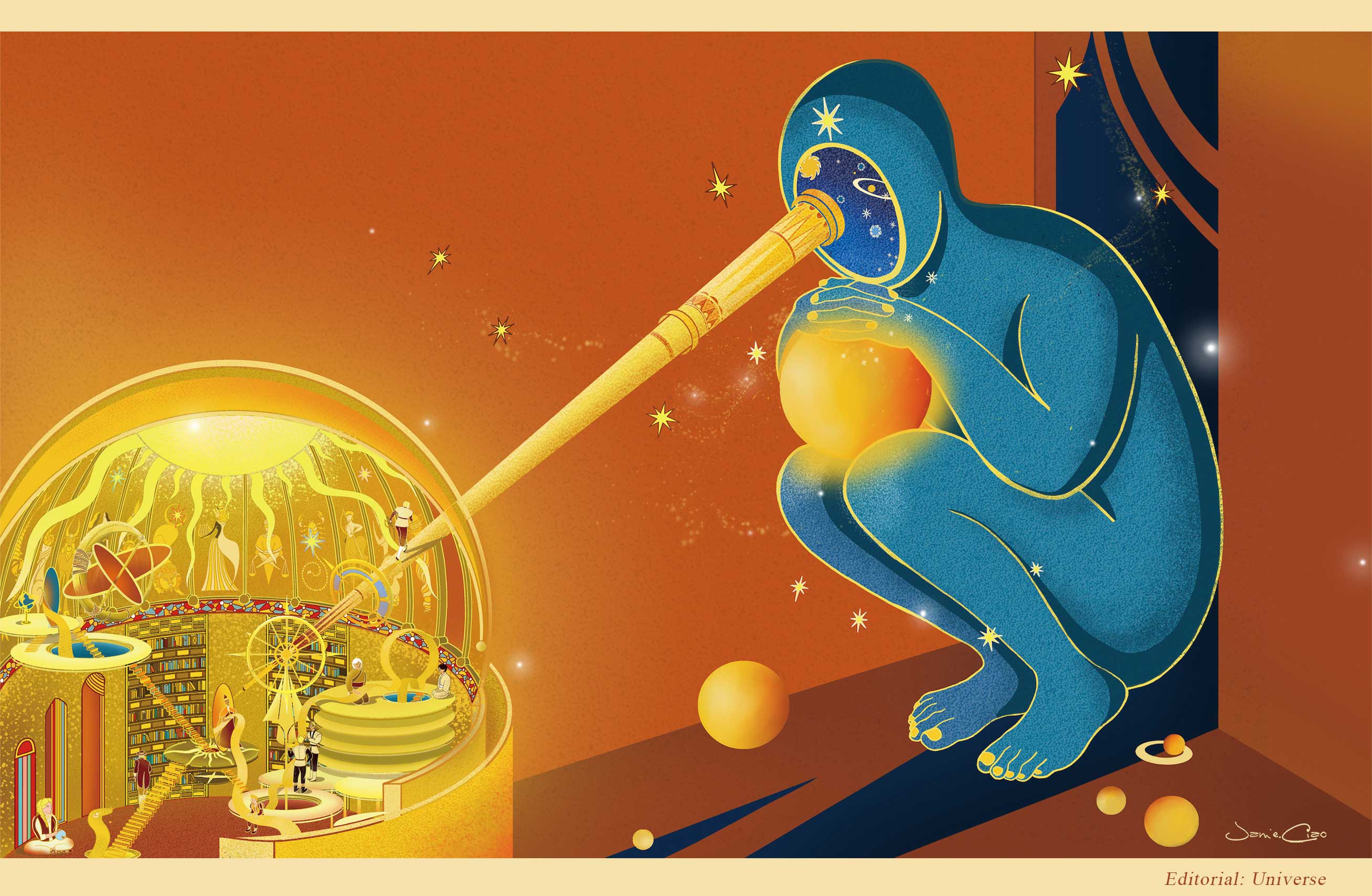 11. Now, tell us a little more about you as a person: what is your favourite food?
I'm a big fan of Cantonese.
12. Favourite book?
The Myth of Cthulhu.t
13. Favourite genre of music?
Absolute music with slow pace
14. What are your hobbies?
Cooking, climbing and anime.
15. If you weren't an artist, what would you be?
I guess I would be an author.