Instagram:
@jamie.windsor
Twitter:
@jamiewindsorart
Facebook:
www.facebook.com/jamiewindsorart
Behance:
www.behance.net/jamiewindsor
Linkedin:
www.linkedin.com/in/jamiewindsorart
Website:
www.jamiewindsor.co.uk
1. What's your story? Where are you from?
I'm from a small seaside town in the United Kingdom called Weston Super Mare and love to make quirky, fun illustrations with layered paper. Before studying illustration I worked full-time in retail, the shop I worked in went into liquidation which looking back now was a blessing in disguise. It made me stop and think about what I really wanted to do in my life, I decided to go back to college to study illustration which led onto University. At the time I was just doing it because I really enjoyed making cool colourful illustrations, I never really thought it would lead to paid work but here I am!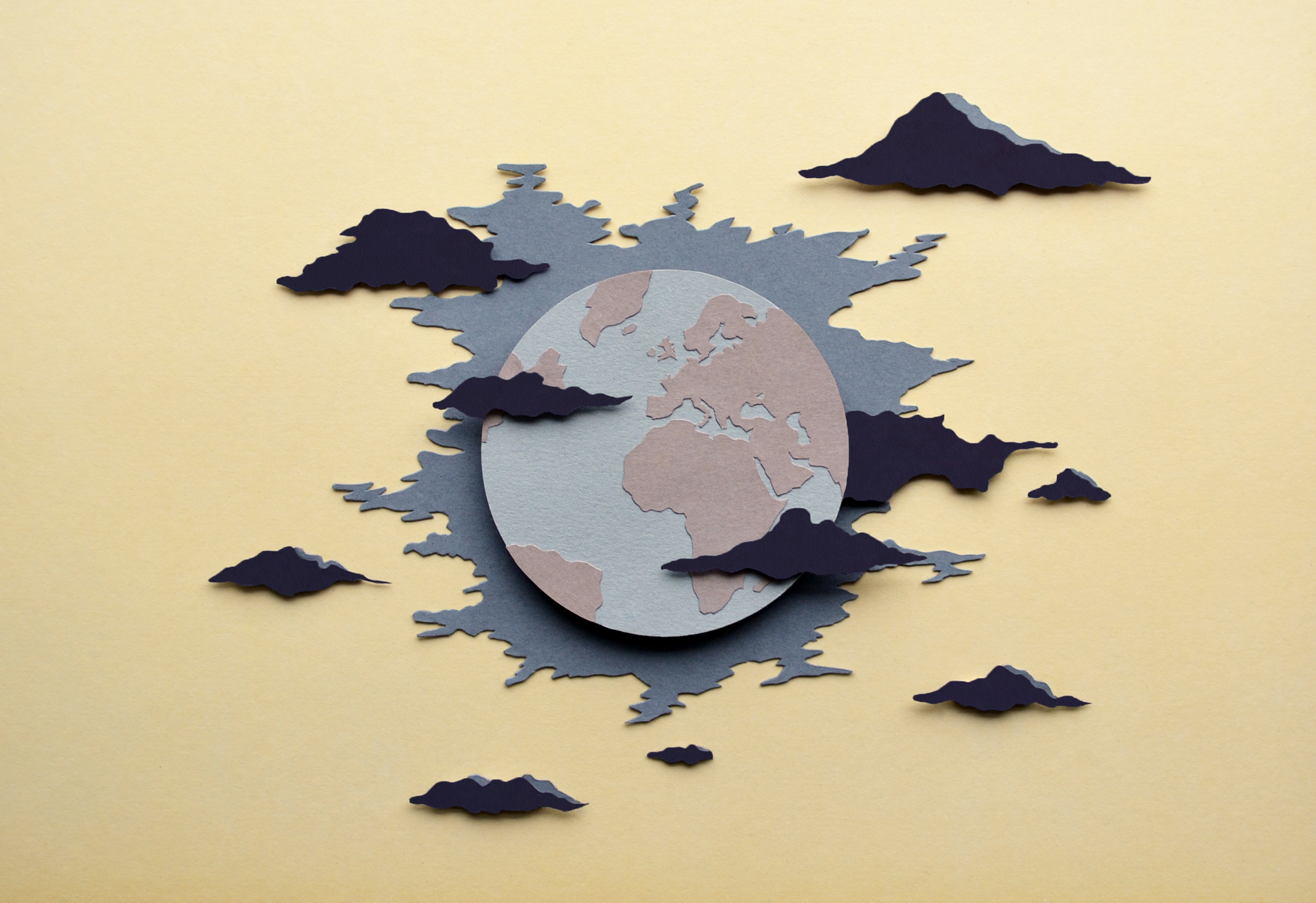 2. Tell us about your aesthetic.
I love making bright eye-catching work with paper using shadows to give a sense of depth and create some awesome three-dimensional illusions on the screen. Armed with nothing but a craft knife, a pair of scissors and some glue I layer paper up to create playful illustrations to draw people in.
3. What is your favourite medium and why?
Paper and card are my two go-to materials. I try to avoid using digital image programs as much as possible as I feel it doesn't quite match the look and feel of handmade illustrations that I enjoy to make so much. Before illustration, I studied product design because I loved making things and from there I fell into papercraft.
4. What is your artistic process like?
Before I start an illustration I will research into what's already out there and from there I piece together my own take on the given subject. I sketch out loads of rough ideas and try to think outside the box as much as possible. From there I choose my favourite idea and play around with it some more and finally sketch out a finished design which is then photographed, printed out and used as a loose template. Once the illustration has been put together I'll photograph it using my chosen lighting and usually tweak the final piece on Photoshop to really make the colours pop.
5. Who and/or what inspires your work?
There a lot of papercraft artists that I'm truly inspired by and seeing their work was what made me get into papercraft in the first place. My love for colour and being hands-on as much as possible was also a major factor that led me to use paper rather than pencils and paints. I also love people's reactions when they see my work and this really pushes me to create more!
6. What role does art play in your life? How does it change the way you view the world?
I tend to appreciate artwork around me a lot more since I became an illustrator, it's not just framed pictures on the wall or an illustration in a magazine that we should be admiring it's everything from food packaging to clothing; someone somewhere has created that which is pretty cool to think about. Art has also allowed me to express myself and do what I love. I've always been playful and could never imagine myself in a suit working 9 till 5 in an office, that's just not me.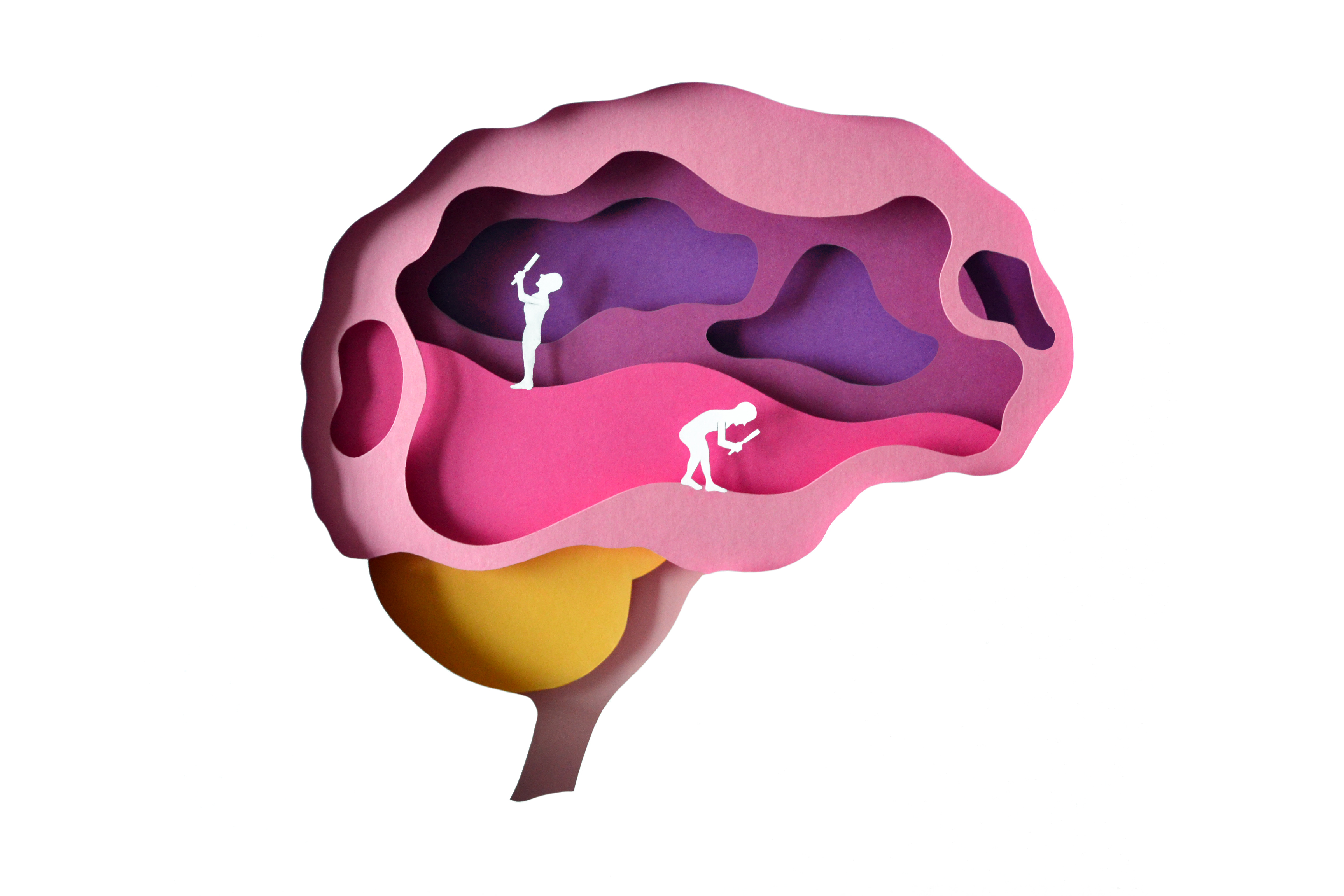 7. Where did you study?
I studied at Cardiff Metropolitan University for 3 years. It gave me the time to really explore art and find what worked for me.
8. Where do you see yourself in five years?
In 5 years time, I'd love to be in the position where I can be making illustrations full time. Currently, I work part-time in a bar but being a full-time illustrator would be amazing.
9. What about in ten?
If possible I think it would be awesome to have my own design agency with artists that share my love for creating work with our hands rather than digitally. Artwork is slowly becoming overrun by technology and it would be nice to have a design agency that brought illustration back to basics.
10. What do you hope to achieve with your art?
I'd like to think my artwork draws the audience in and makes them think deeper about what the illustration represents. As I try to keep my work fun and entertaining if I can make people smile that for me is enough.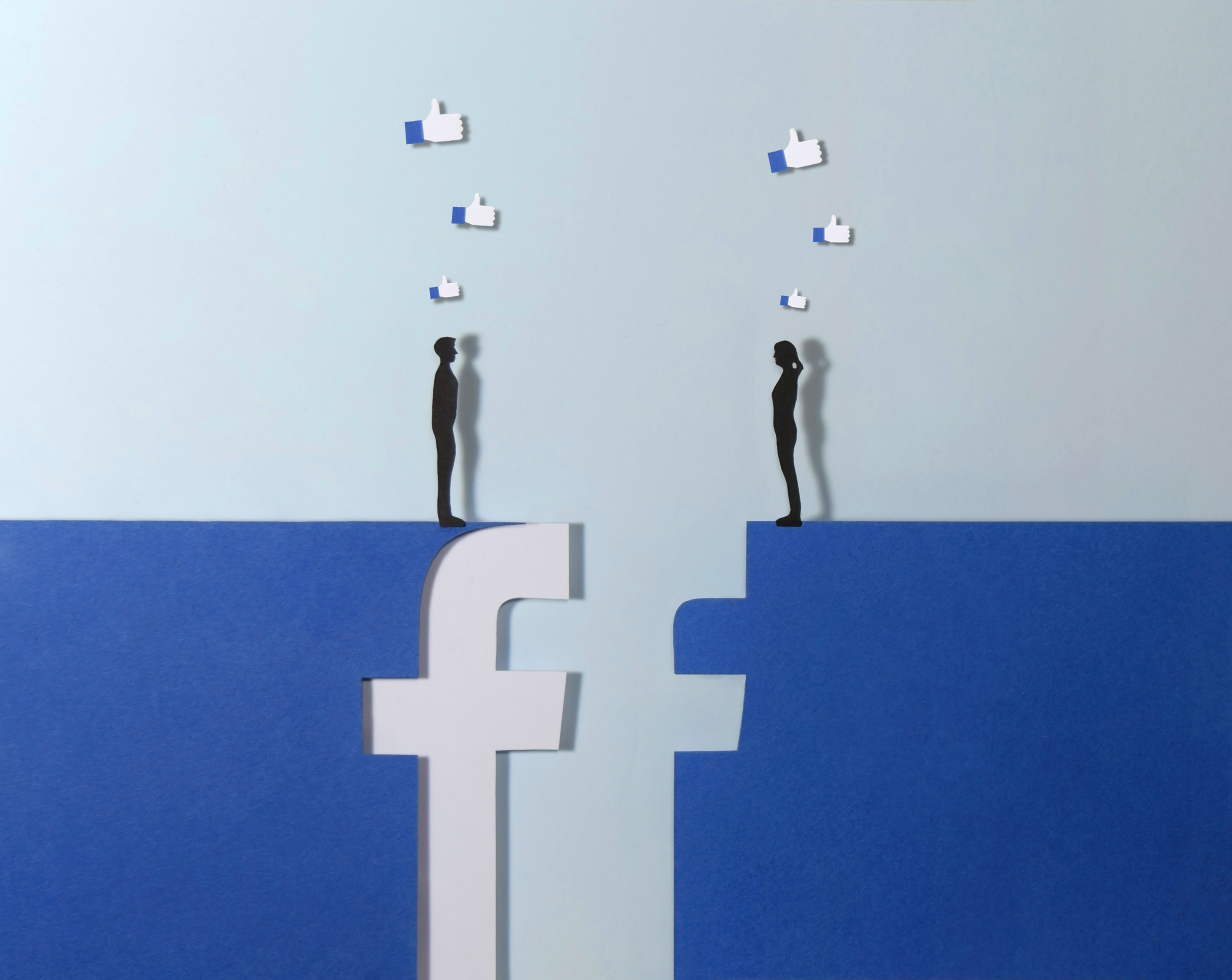 11. Now, tell us a little more about you as a person: what is your favourite food?
I'm a huge fan of pick 'n mix sweets! I have such a sweet tooth it's unreal, my favourite has to be the strawberries you can get!
12. Favourite book?
I'm not a huge reader of books so this one's a bit difficult but I love Robert Sabuda's paper engineered takes on classic children's books. If you haven't checked them do so! They're amazing!
13. Favourite genre of music?
Anything that's upbeat and gets me moving! I'm a big fan of indie rock and pop and am always hunting around for new undiscovered artists. Spotify daily mixes are where it's at!
14. What are your hobbies?
When I'm not illustrating I'm usually at the gym. I started going most mornings whilst at University and it became very addictive! I'm not a big fan of staying indoors so get out as much as possible.
15. If you weren't an artist, what would you be?
As I love to keep fit I think I'd like to be a personal trainer. I think it would be a really rewarding career and it would mean I get to be my own boss which would be sweet.