Instagram:
@jasmine_hyun
Website:
www.grafolio.com/wotmd2795
1. What's your story? Where are you from?
Hello! My name is Jae Seung Hyun, nickname Jasmine Hyun. I'm living in the Republic of Korea as a freelance illustrator and a university student. I love to imagine something fun, happy things. And I draw it.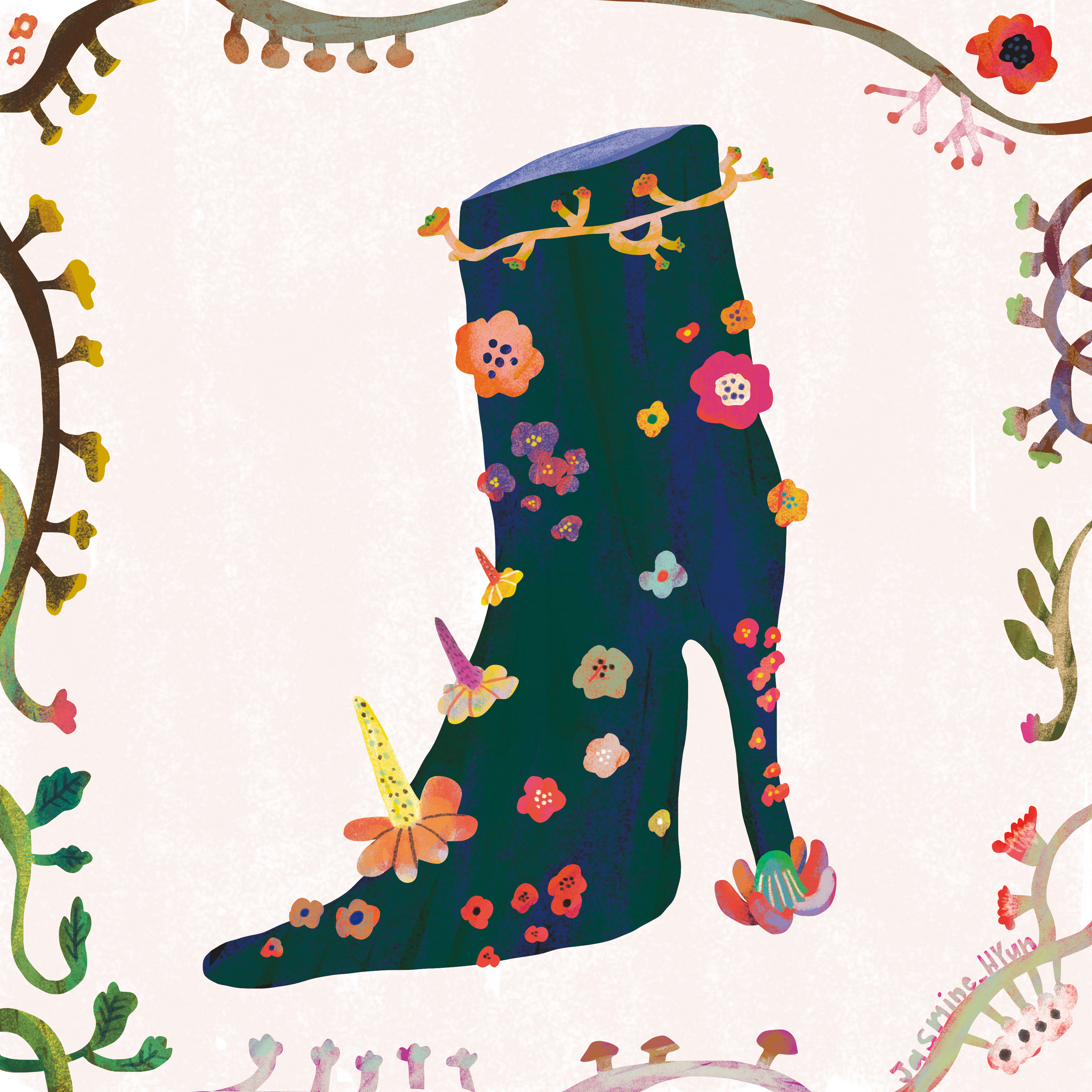 2. Tell us about your aesthetic.
I love a happy story in my art. And many colors stand out my artwork.
3. What is your favourite medium and why?
I love drawing with markers, colored pencils most. I like the feeling of colored pencils. It makes me feel warm and relaxed.
4. What is your artistic process like?
Every day, I imagine something fun. And I am trying to express it in my art. First, sketch something in my head. Second, I just draw whatever I want! Third, I develop it with colors, lines.
5. Who and/or what inspires your work?
Everything! Around me. Nature, family, boyfriend, another painter, my dog, bugs. Movies, documentaries... They give a big source to me a warm, really fun story! ​
6. What role does art play in your life? How does it change the way you view the world?
Art is my best friend. I can speak through art inside my story and go everywhere and do everything that I want. I can do everything in my art world. Art is really special gift to me.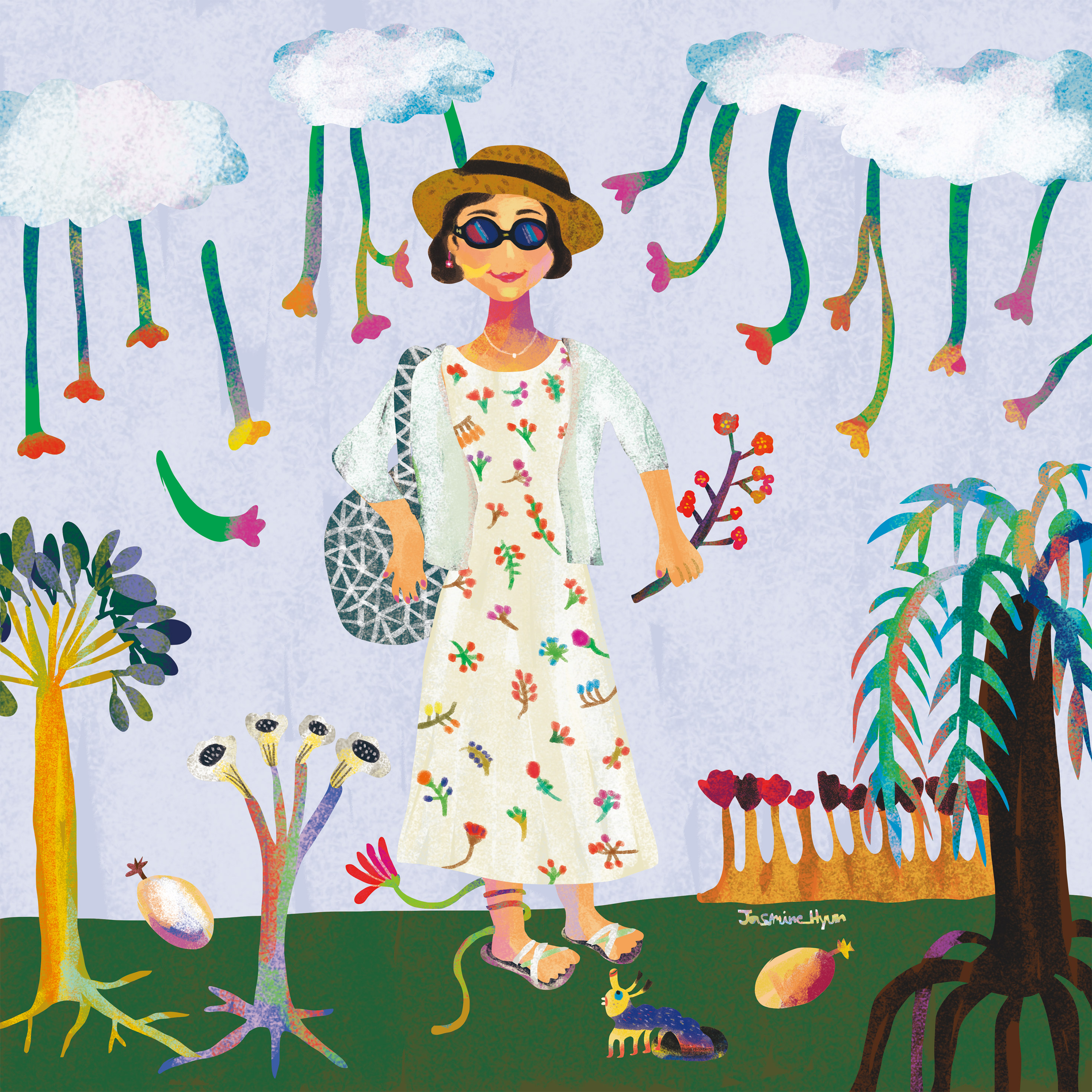 7. Where did you study?
I studied communication design.
8. Where do you see yourself in five years?
I would like to work in my studio, with my best friends. And going to travel around the world.
9. What about in ten?
I will marry my lover, and keep painting in my new studio!
10. What do you hope to achieve with your art?
I wish people could laugh for a moment because of my work.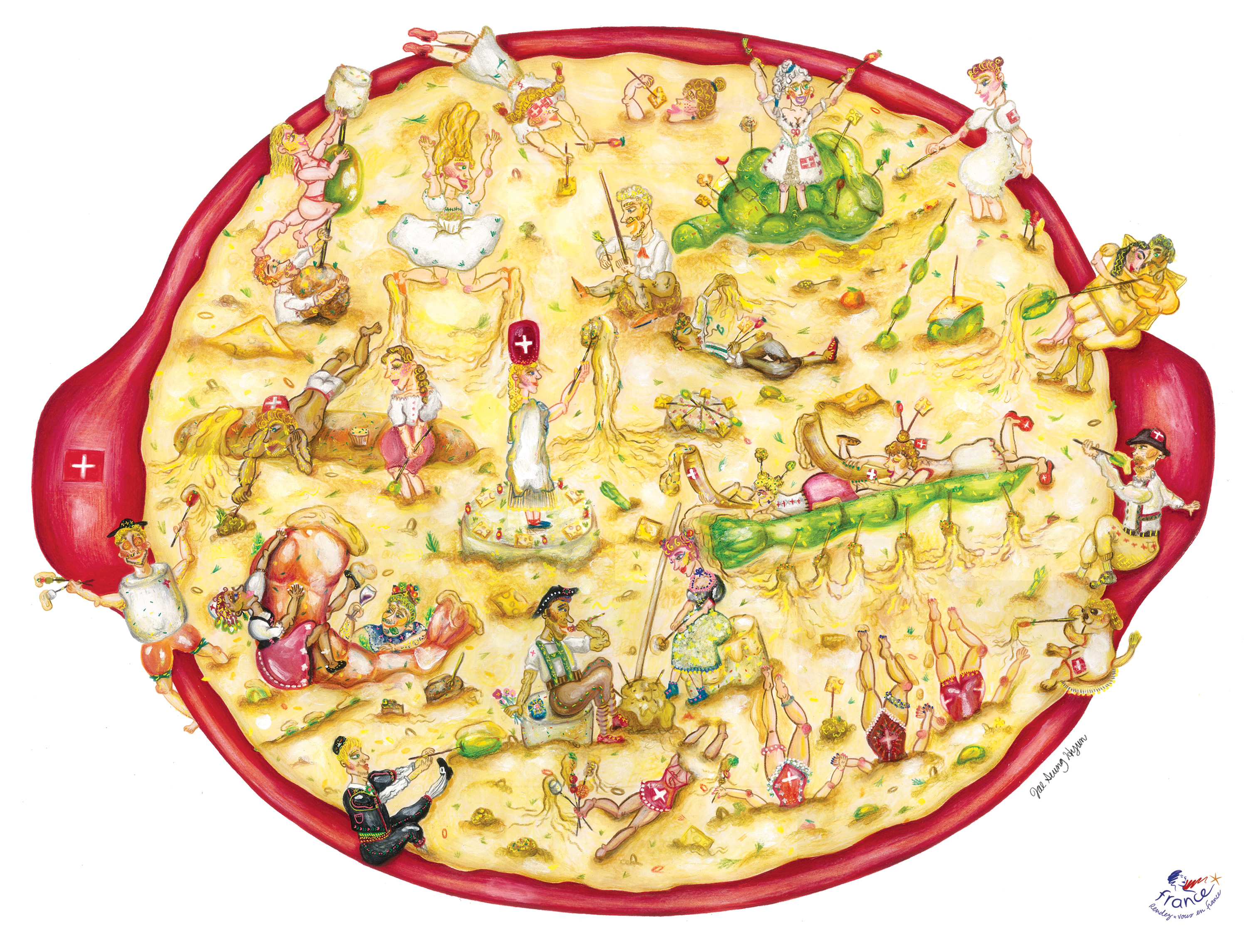 11. Now, tell us a little more about you as a person: what is your favourite food?
l love salad pasta.
12. Favourite book?
Harry Potter series!!
13. Favourite genre of music?
Jazz is the most favorite genre of music.
14. What are your hobbies?
Watching movie, listen to various genre of music and writing dairy everyday.
15. If you weren't an artist, what would you be?
I would probably become a musician.