Instagram:
@jefer_martinez_1
1. What's your story? Where are you from?
I was born in Ecuador where I lived until I was 9 years old. Then, I lived in Spain where I finished my studies and I have been working until this last year. Now I am residing in London temporarily, although of the latter I am not so sure.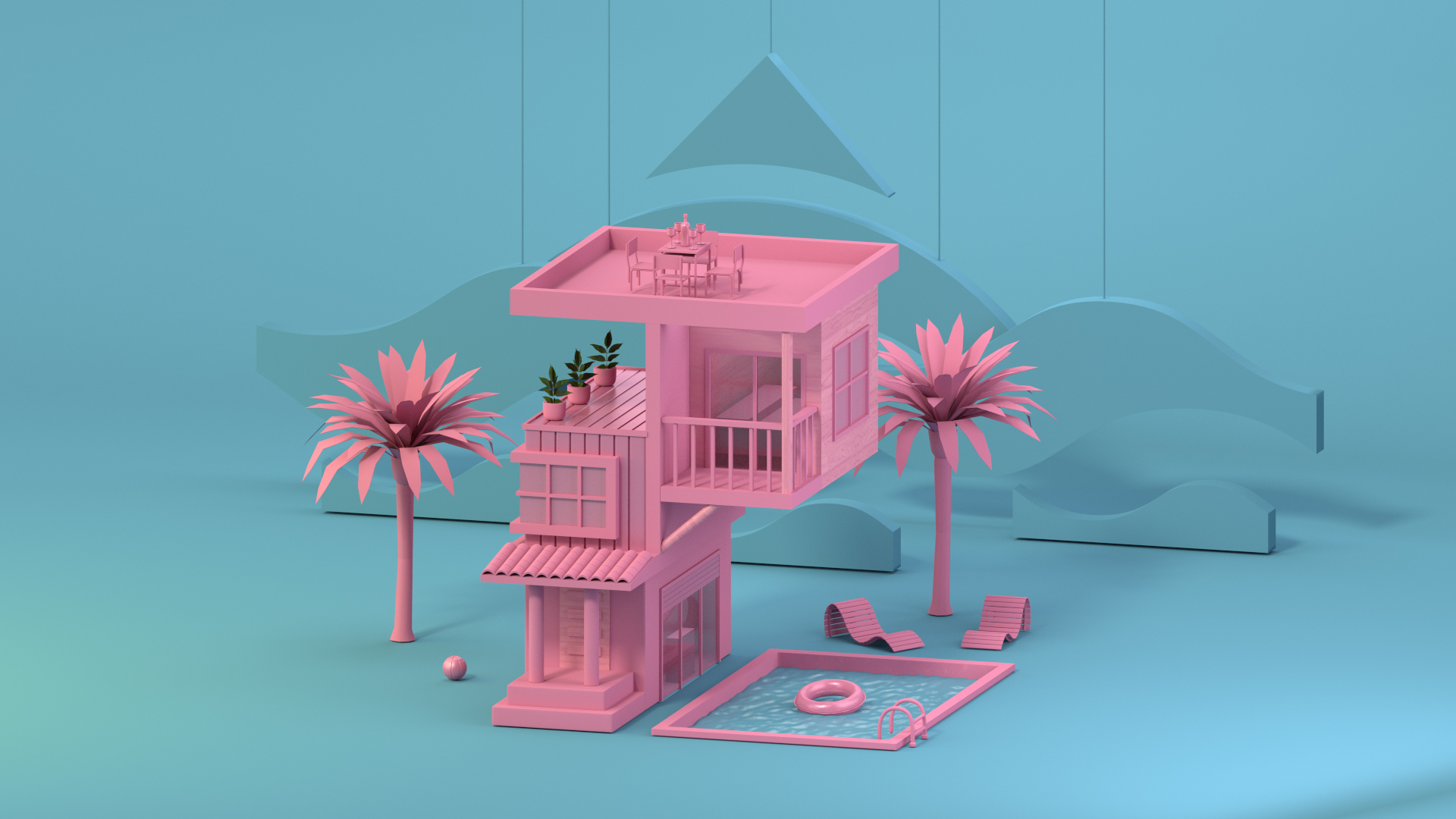 2. Tell us about your aesthetic.
I think I'm still defining my style, but I love to work on illustrated letters, manipulating them with elements and shapes, using many vivid colors, and always trying to get the final image to convey a message.
3. What is your favorite medium and why?
To do my work I use several forms of media, however I always start with the pencil and paper because they help me to define several ideas quickly. Then I take it to the digital medium, where most are based on 3D programs, since these are the ones that allow me to finish my ideas.
4. What is your artistic process like?
In my artistic process, the first thing I do is find an idea that I want to create and to show. Then I look for a variety of elements that help me to represent what I want to say, and I begin to combine them and to manipulate them until I get more or less a final image. Finally I take everything to the digital medium, where I polish details until I get the definitive image.
5. Who and what inspires your work?
I have many things that inspire me, starting with music, my friends, discovering great cities or following the work of other artists that inspire me and help me to improve and create my style, such as musicians, painters, designers, etc.
6. What role does art play in your life? How does it change the way you view the world?
I consider art as a state of mind, I love to see how a phrase of a song or small expressions that you find on the street can change the mood of people. In my case, when I am working I find myself in a constant state of euphoria.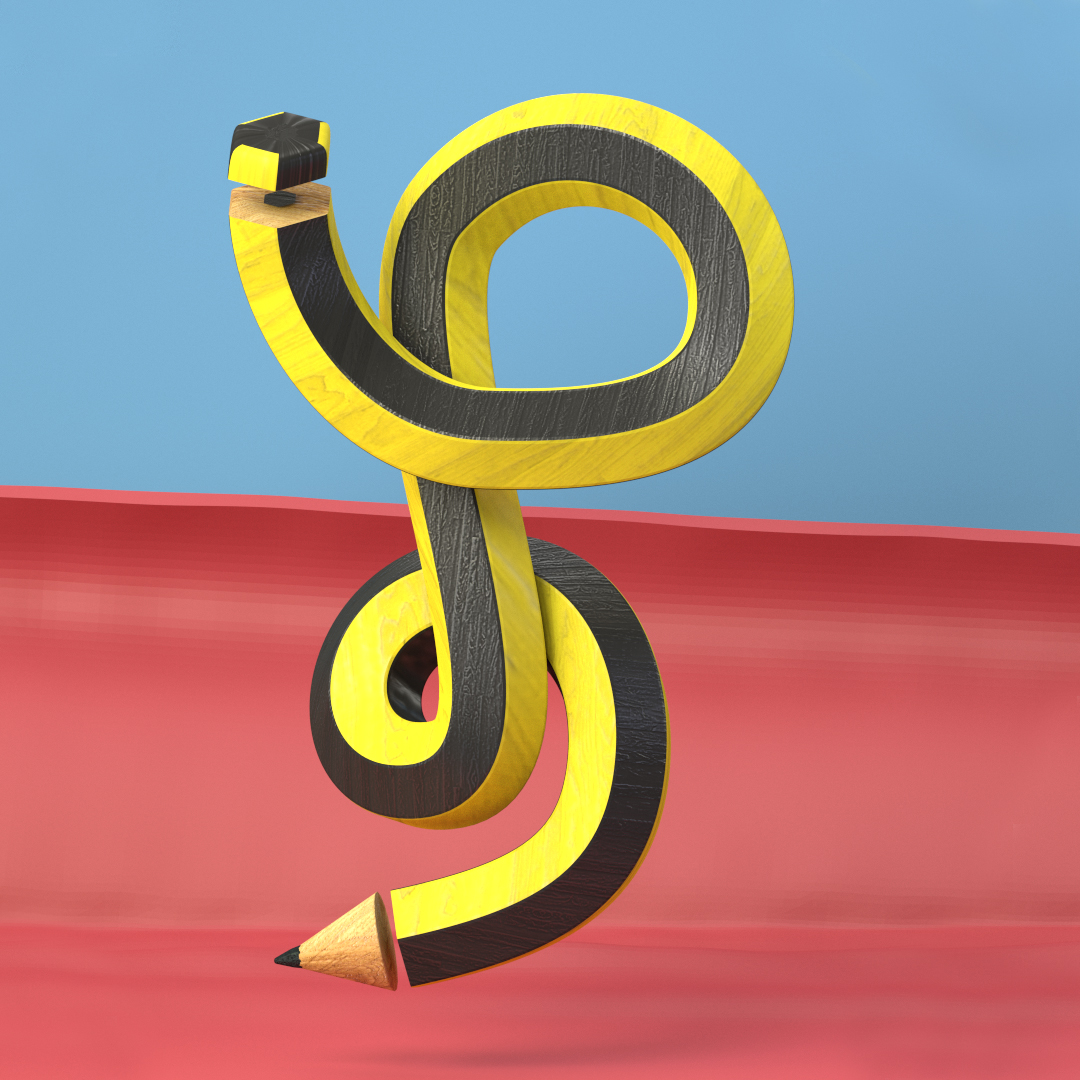 7. Where did you study?
I studied at the Superior School of Design in Orihuela (Spain).
8. Where do you see yourself in five years? Working in an agency?
I don't usually think about long term, I prefer to focus on the day to day. Although I don't see myself in an agency, I like to work in small teams.
9. What about in ten?
The same.
10. What do you hope to achieve with your art?
To Enjoy it and that people enjoy it with me.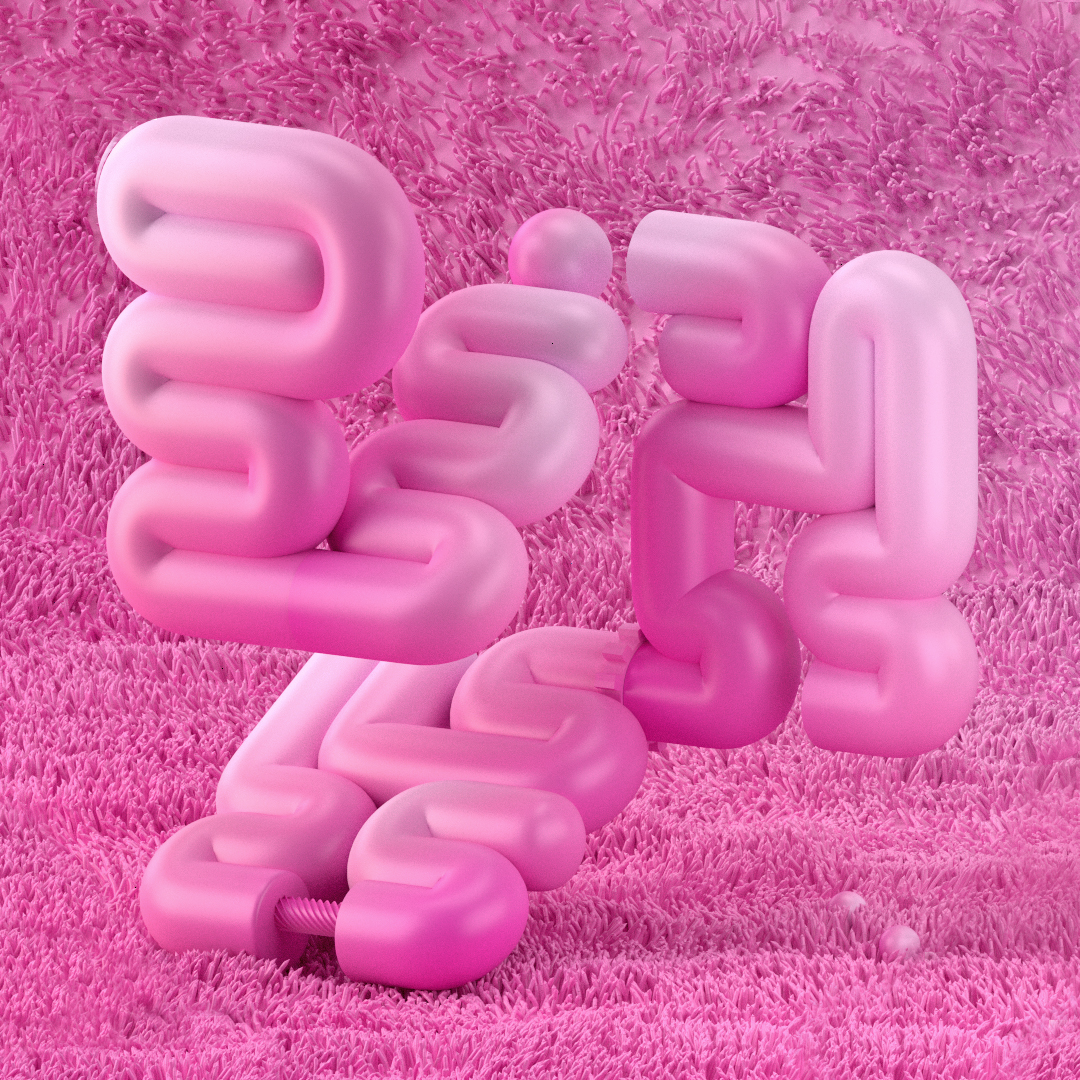 11. Now, tell us a little more about you as a person: what is your favorite food?
I love the dish 'ceviche', it's a typical dish of the coastal area of ​​my country.
12. Favorite book?
Perfume, I love this book because it deals with how we sometimes take our passion to the limit.
13. Favorite genre of music?
I like many kind of music, indie, hip hop, jazz, etc. It depends on where I am and my mood.
14. What are your hobbies?
Removing what surrounds my work, I like to play basketball and travel.
15. If you were not an artist, what would you be?
Good question.