Instagram:
@jenleembruggen
Twitter:
@jennleembruggen
Website:
www.jenleem-bruggen.co.uk
1.What's your story? Where are you from?
I live, work and was born in London, a city I have a true love affair with. I'm currently an Artist Agent at Folio Art and freelance illustrator and print maker.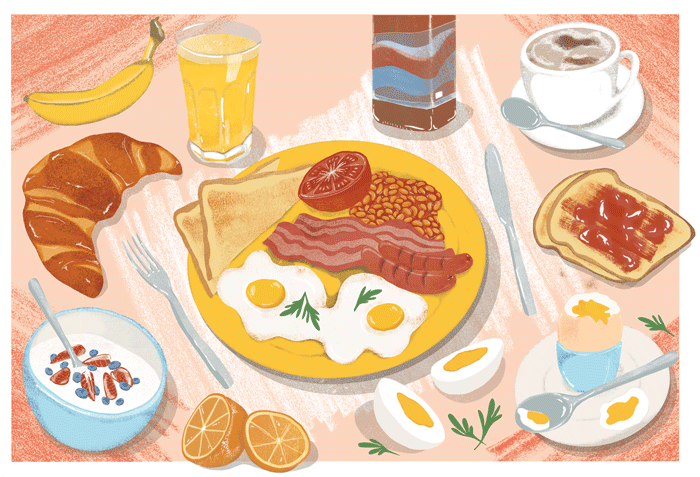 2.Tell us about your aesthetic.
Vibrantly textured is how I can describe it best. It is the combination of analogue and digital techniques that result in a grainy modern vintage feel.
3.What is your favourite medium and why?
During my time at university I became pretty obsessed with hand-made printmaking techniques, predominantly mono, silkscreen and lino printing. That's where my love of texture and print came from. Why? Because transforming a simple rough sketch to a vibrantly coloured print or texture on beautiful paper is always so satisfying. I also love experimenting with pencils and spray paints, picking materials for interesting mark making.
4.What is your artistic process like?
I initially begin with a mood board of imagery, colours, inspiration, objects, anything that can spark ideas and help piece an illustration together. Then move onto sketching ideas and then working these up. Once I am settled on a direction I then scan in my roughs and work these up digitally. I have an enormous texture library from all the prints and mark making I have created over the years, so I then set to working sourcing the most appropriate pieces to incorporate
5. Who and/or what inspires your work?
Retro 20th Century design, artistic movements such as Avant Garde and Dada and things like environments and people all give me great inspiration. Even having general conversations with friends and menial tasks can sometimes lead to the strangest spur of ideas.
6.What role does art play in your life? How does it change the way you view the world?
For me it's a way of expression and gaining great satisfaction. It's something that I think everyone should be exposed to in life and become aware of how it helps us solve problems and challenge opinion and judgement.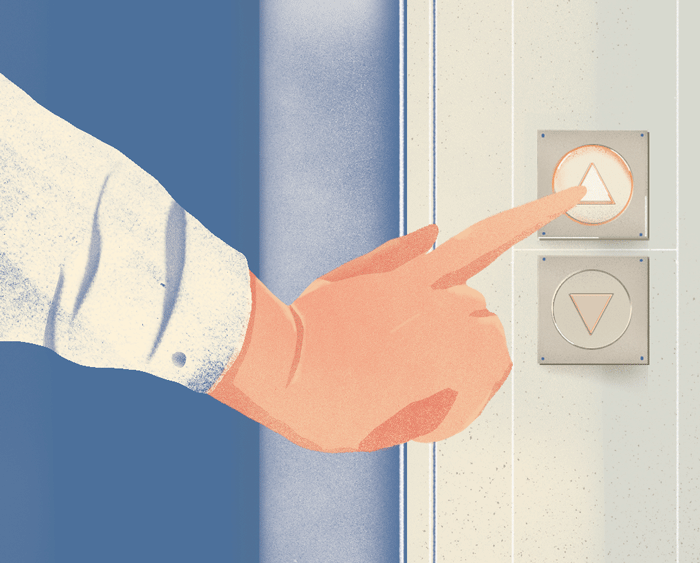 7.Where did you study?
I studied Graphic Design & Illustration at the University of Hertfordshire, UK.
8.Where do you see yourself in five years? Working in an agency?
Being happy, staying sane and growing my freelance career. Possibly being an in-house illustrator or working in an advertising agency.
9.What about in ten?
Only time will tell, hopefully still experimenting with my artistic practice as no artist wants to stagnate and being involved in the creative industry in some way.
10.What do you hope to achieve with you art?
To create a body of work that people are excited, intrigued and challenged by that also brings a form of success.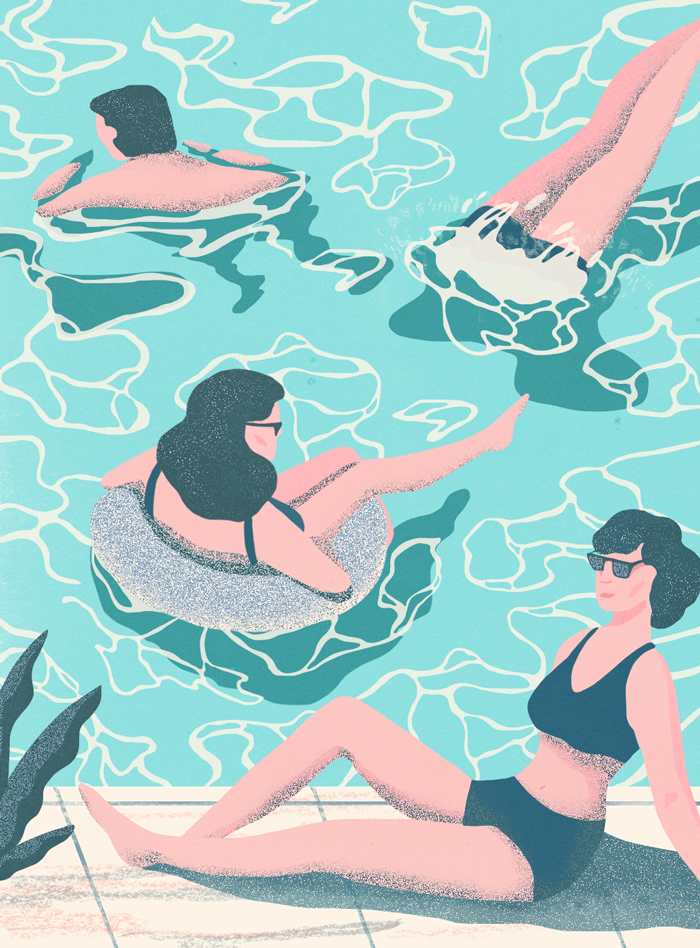 11. Now, tell us a little more about you as a person: what is your favourite food?
Home cooked roast dinner is always a winner.
12.Favourite book?
'A Thousand Splendid Suns' by Khaled Hosseini. Such an emotive and powerful writer.
13.Favourite genre of music?
Would have to say Funk / Disco as that always gets me dancing.
14.What are your hobbies?
I'm a gym going, badminton playing, hand-printmaking kinda gal.
15. If you weren't an artist, what would you be?
Either a vet or working with animals in some form like rescue and conservation.