Instagram:
@jennagang
Website:
www.jennagang.com
1. What's your story? Where are you from?
I was born in Washington DC and raised in Silver Spring, Maryland. I've wanted to live in New York City since I was 3 years old visiting my grandparents in Queens. I tried to come up with endless excuses as to why I should use my cousin's address so I could go to middle and high school in NYC. My parents never bought my reasoning. Happy to say, the end of August will mark my 10 year anniversary of living in NYC and I can officially call myself a New Yorker.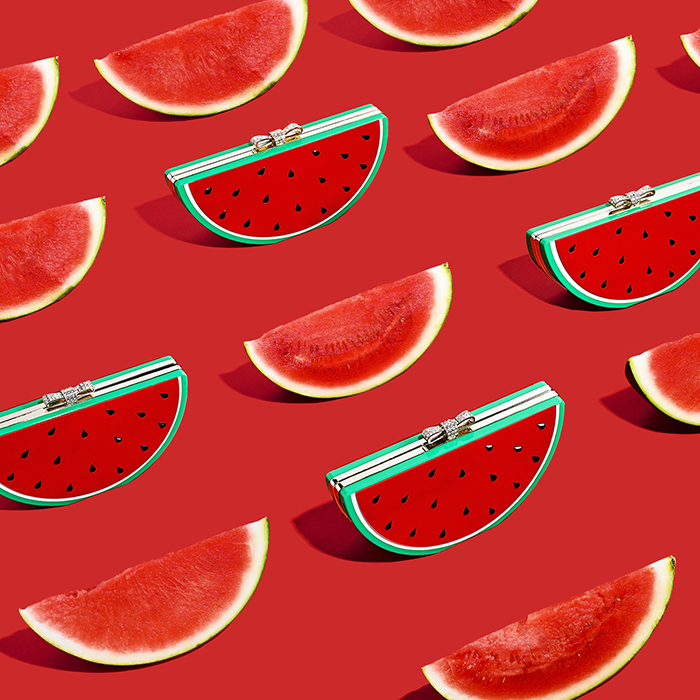 2. Tell us about your aesthetic.
I love creating highly polished brightly colored imagery. I like playing with complementary colors in order to create a cohesive photo or animation that tells a story.
3. What is your favourite medium and why?
It's definitely split 50/50 between still and moving images. I don't know if I'd be happy only doing one for the rest of my life.
4. What is your artistic process like?
I like to think of a broad idea based on a word, color, or time period. After, I'll create a concept deck using In Design where I'll write out the story with some basic drawings, backgrounds, and props. I'll usually present it to a stylist that I'd like to work with to finalize the idea.
5. Who and/or what inspires your work?
I get inspired when I'm lost in the city and looking at beautiful street artists like Know Hope. The restaurant Takumen in Long Island City has decor that always inspires me. The bowls and cutlery they serve the food in are so beautiful.
6. What role does art play in your life? How does it change the way you view the world?
Art is with me all the time. I like spending my free time going to the MOMA, MET, or ICP. I love being inspired by other artists that in turn make me feel more creative.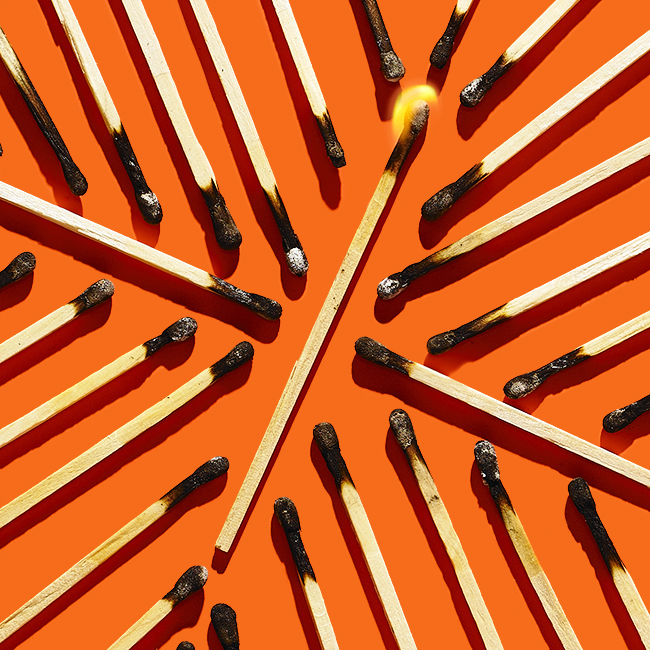 7. Where did you study?
The Fashion Institute of Technology in NYC.
8. Where do you see yourself in five years?
Owning my own still life and stop motion photo studio in New York. I already know where everything will be placed down to the small grips.
9. What about in ten?
Running my own boutique production company. I have several super talented friends that I'd love to collaborate with to create really beautiful content for brands.
10. What do you hope to achieve with your art?
I hope to make someone smile when they see my images.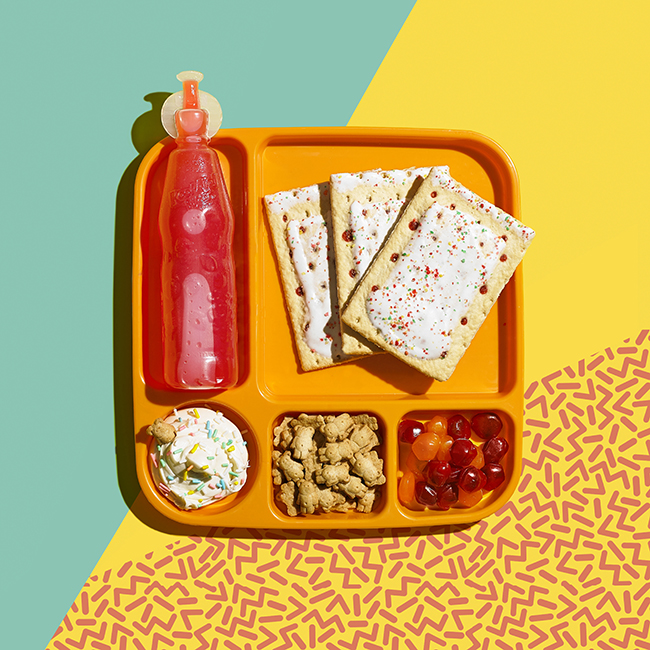 11. Now, tell us a little more about you as a person: what is your favourite food?
Mac and cheese, grilled cheese, or really anything else with cheese.
12. Favourite book?
That's a hard one. Lately, I really liked Wonder by R.J Palacio, The Kite Runner by Khaled Hosseini, and Defending Jacob by William Landay.
13. Favourite genre of music?
I like too many to pick just one! I usually listen to Soulection on Beats 1 every weekend to find new artists that I like. They put me on to Sam Gellaitry and Lido who I love. I went to Sam's show last summer and had such a good time that I broke my toe from jumping so much.
14. What are your hobbies?
I love taking workout classes, apartment hunting (even when I'm not looking for a new one), and selling all of my little knick knacks on ebay.
15. If you weren't an artist, what would you be?
It's a hard one, probably a renowned grill cheese critic or a professional cat petter.