Instagram:
@jeonhwangil
1. What's your story? Where are you from?
Hi, My name is Hwangil Jeon. I'm an illustrator in Korea.
2. Tell us about your aesthetic.
I'm drawing a picture of men's lifestyle. Especially, I'm trying to express very routine and normal appearance among various aspects of men in a humorous way.
3. What is your favourite medium and why?
I like to use Photoshop because it can be drawn with a freewheeling line and a detailed expression.
4. What is your artistic process like?
I sketch the interesting things I experienced or what I want. and I keep on painting. I draw the character's beard shape, fashion, and natural pose most importantly.
5. Who and/or what inspires your work?
I'm inspired by everything in my daily life. So the men in my paintings are often my usual or wishful image.
6. What role does art play in your life? How does it change the way you view the world?
I enjoy the vicarious satisfaction by expressing draw things that I usually difficult to do or I wanted to do but couldn't. What I described in the picture was actually realized a lot. It is an important part of my life and makes me hopeful.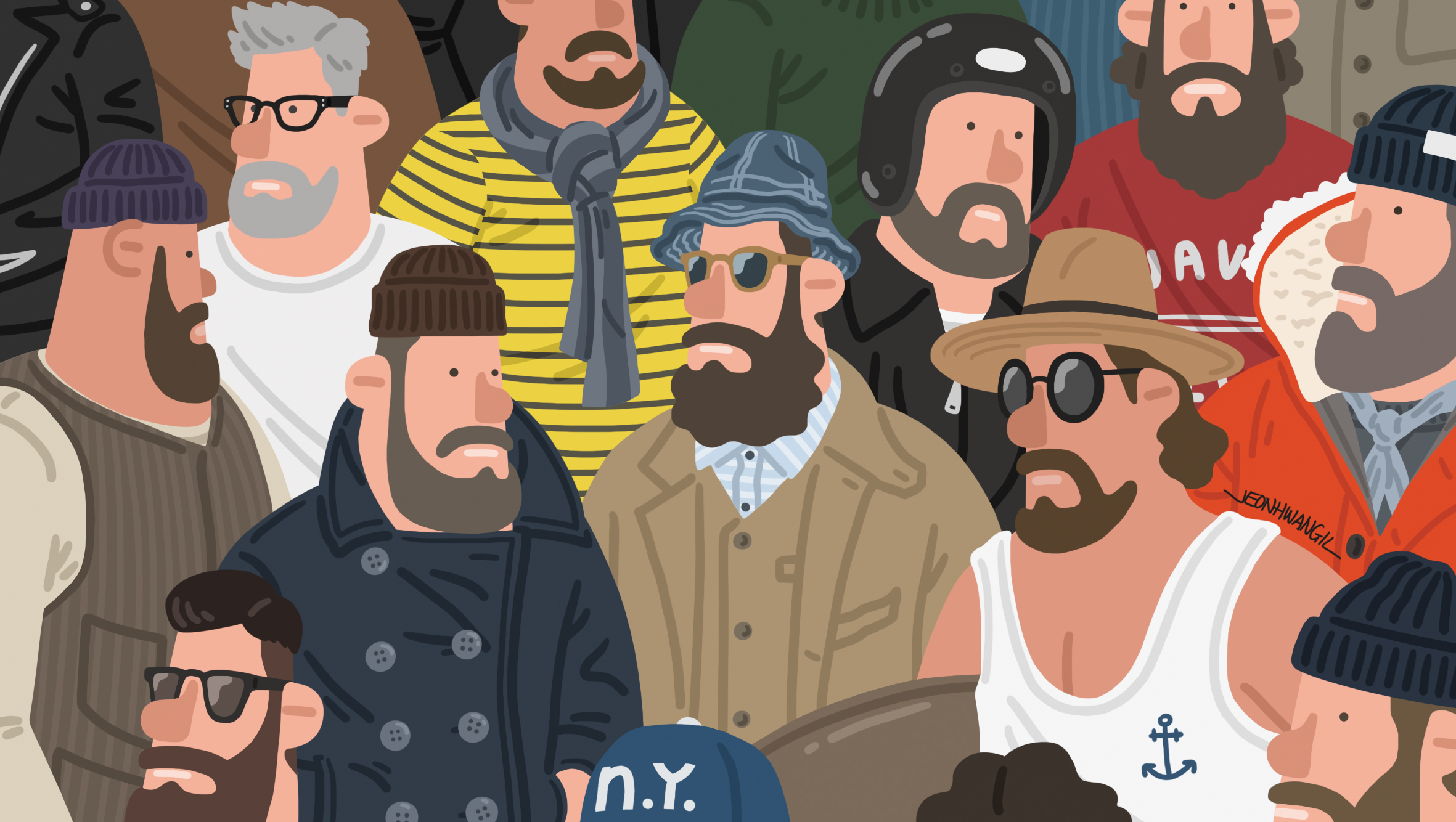 7. Where did you study?
I studied visual design in Korea.
8. Where do you see yourself in five years?
Five years later, I think I'm going to try to do some interesting things like now.
9. What about in ten?
I think I'm going to have exhibitions in various fields with videos, art toys, etc. using my paintings.
10. What do you hope to achieve with your art?
I want to share with others what I think is cool and fun. It's okay if everyone doesn't like it. I want to make a work that can sympathize with what I have expressed even though it is a small number of people.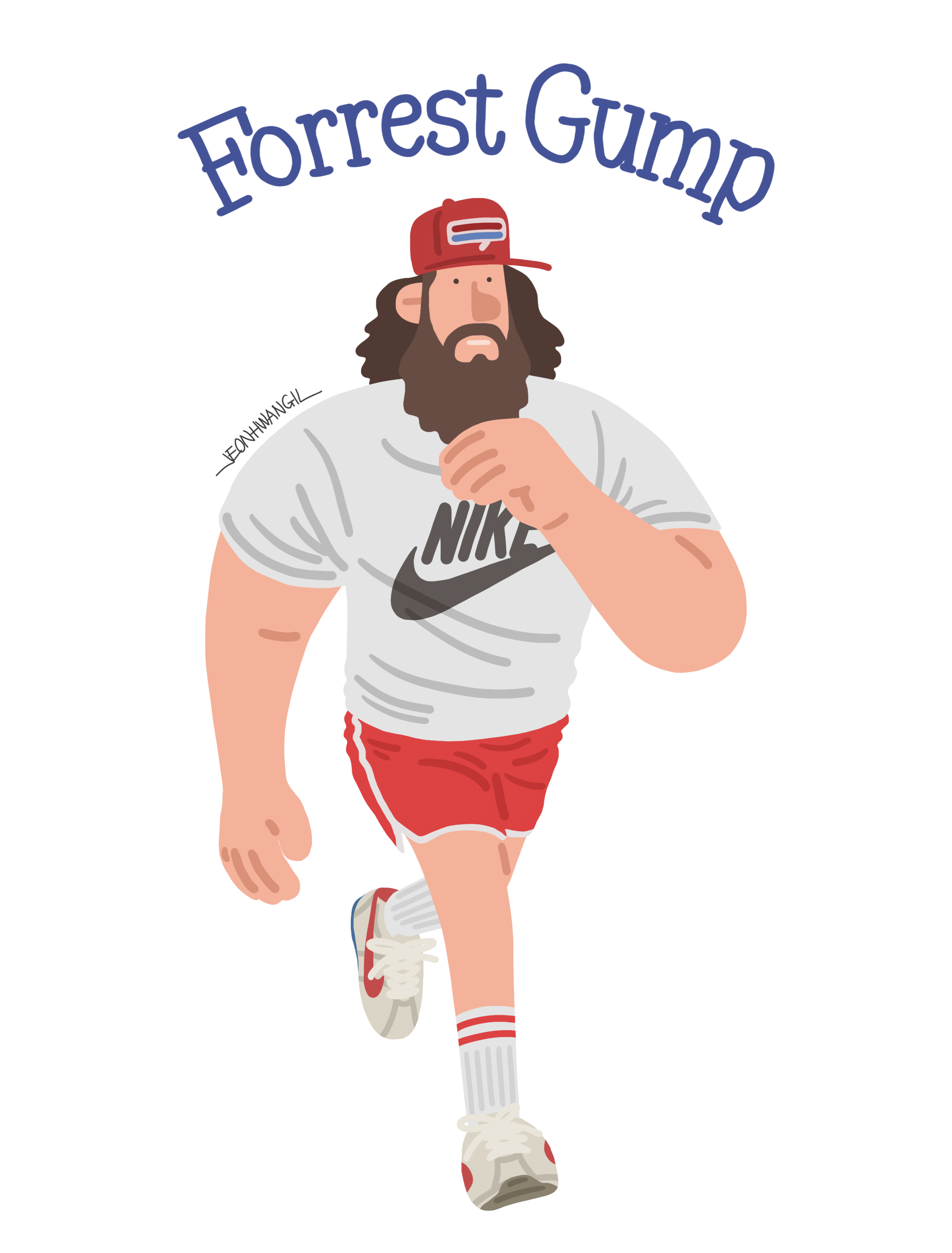 11. Now, tell us a little more about you as a person: what is your favourite food?
I like all kinds of food with meat!
12. Favourite book?
I like the Harry Potter series. After reading the book, it was fun to compare images of images I had imagined and actual films.
13. Favourite genre of music?
I like hip-hop. Among them, I like Korean hip hop in the early 2000s.
14. What are your hobbies?
Shoes shopping. I love the shoes!
15. If you weren't an artist, what would you be?
I liked making things since I was young. So if I didn't become an artist, I would have worked on leather or wood. I want to challenge it someday.