Instagram:
@jhnmclghln
Twitter: @
jhnmclghln
Tumblr:
jhnmclghln.tumblr.com
1. What's your story? Where are you from?
I'm a Multidisciplinary Artist and Director with a roller-coaster background that includes fine arts, music, architecture and cinematography living and working in Brooklyn, NY.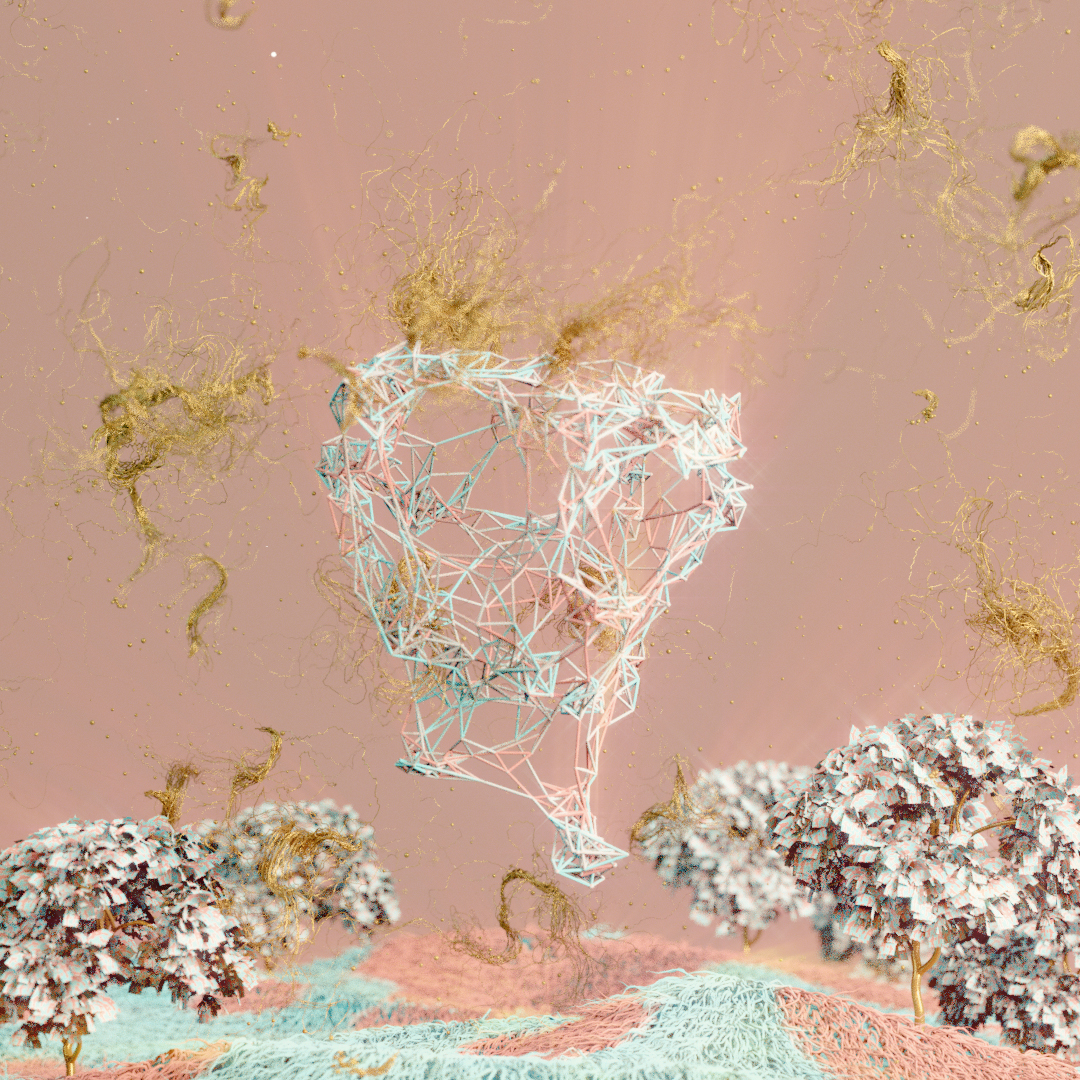 2. Tell us about your aesthetic.
I'd say it's pretty minimal and abstract without ever being too polished or refined as I like to leave a bit of a human element in my work.
3. What is your favourite medium and why?
Most of my work is digital these days but my favorite medium will always be chalk pastel because of how messy it is and the unique ability to create something imperfect that still looks beautiful by blending and mixing. Also I think most of my early drawings were on the sidewalk in chalk as a kid… so it's nostalgic to me!
4. What is your artistic process like?
I'll usually have anywhere from 10 to 50 (to even 100!) ideas a week so I try to write the good ones down while they last. I try to sketch daily on pen and paper and usually something comes out of that. Then I'll bring it to my computer where I'll work multiple versions and tweak as needed. For instance, I'll make a 3D illustration and try to animate that in 2D. Then I basically pin them up on the screen as if it were a mood-board and see what stands out to me and what I want to develop further. I'll usually try to "finish" that piece or get it to a place where I feel great about it - and then it's on to the next thing.
5. Who and/or what inspires your work?
Music, friends and life experiences - and all of the art history classes I've taken and books that I've read as well. It's also just doing nothing sometimes that helps keep me refreshed. It helps that it's not always something that is so forced but rather a thing that I do when I want to because I want to.
6. What role does art play in your life? How does it change the way you view the world?
Art plays a pretty big role in my day-to-day life and I'm not even sure if it's on purpose... I just look at everything and think about everything in great detail that I feel like would only make sense to me. What I make and ultimately share with people elicits different responses and it helps me sharpen my point of view.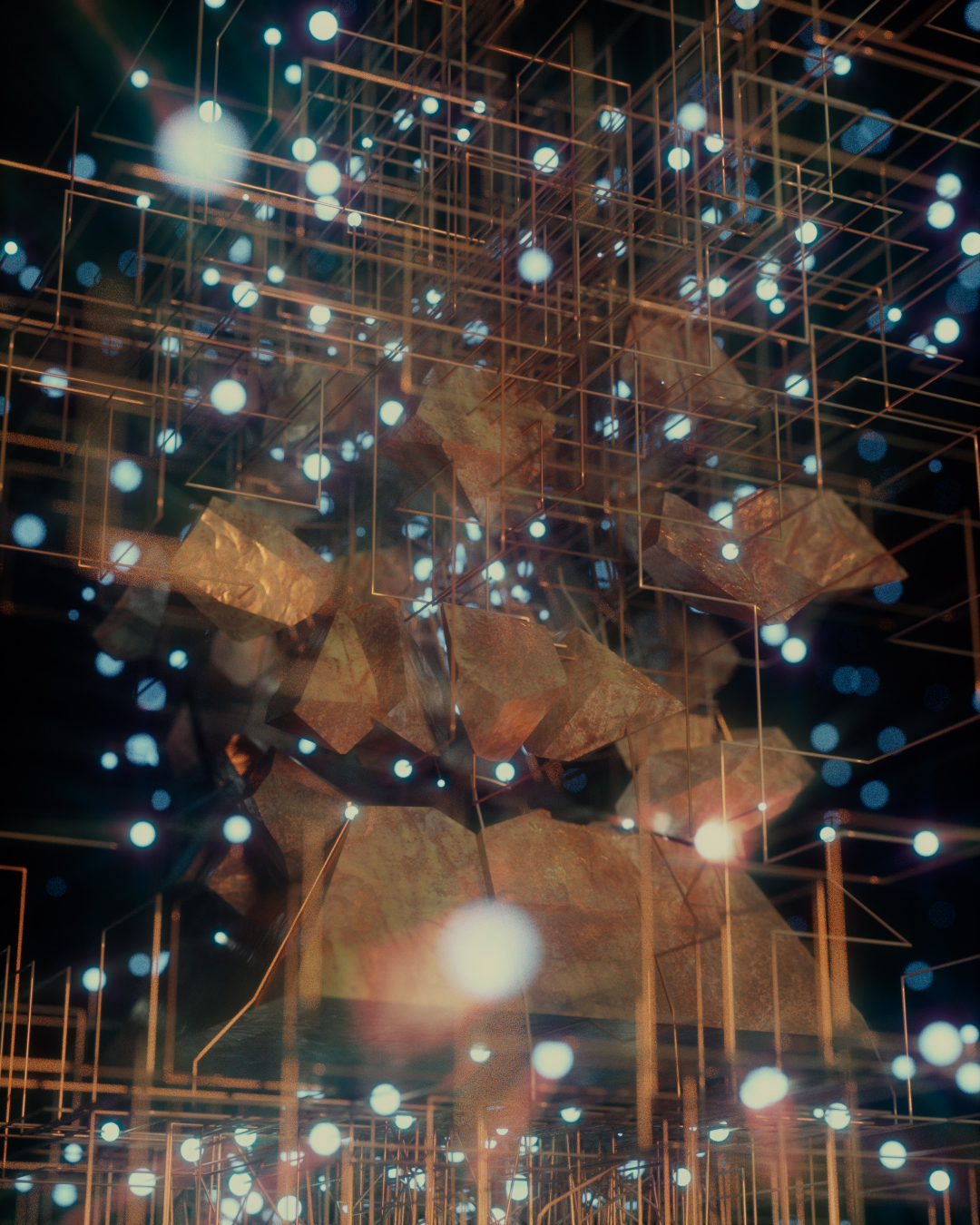 7. Where did you study?
I went to a community college in New Jersey and studied Fine Arts, Architecture, Cinematography and Digital Painting. Then I finished a Motion Design degree at SCAD in Atlanta, GA.
8. Where do you see yourself in five years? Working in an agency?
I work at an agency already so I'm not sure especially since the idea of what an agency is changing a lot. Maybe I'll be doing the opposite. For now I prefer assessing the short-term and being really considerate about what the bigger picture looks like. I can say I'll definitely still be creating art somewhere though.
9. What about in ten?
Same as above.
10. What do you hope to achieve with your art?
I hope I can make something weird and different that has a positive impact on people.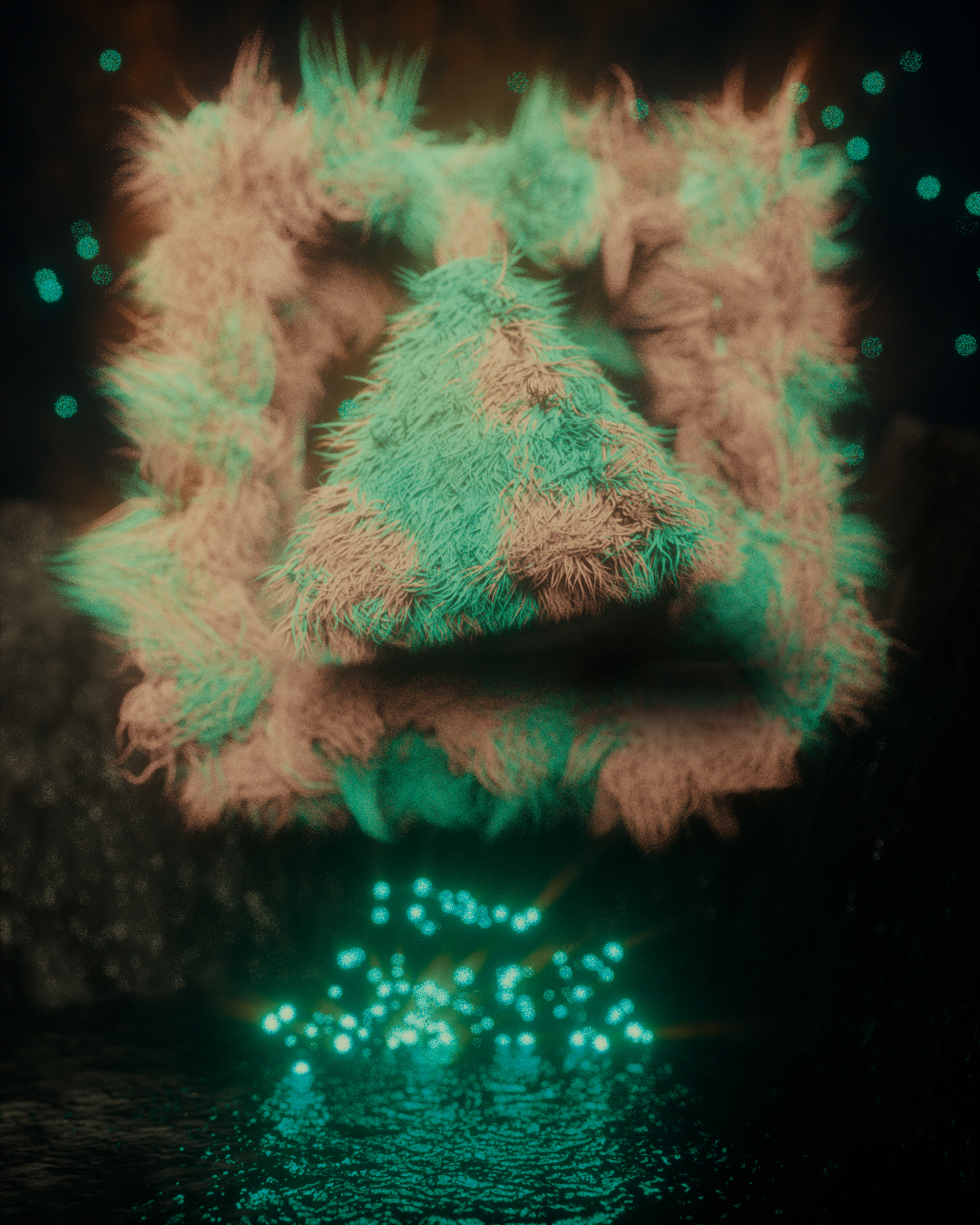 11. Now, tell us a little more about you as a person: what is your favourite food?
Pancakes.
12. Favourite book?
Looking Around by Witold Rybczynski
13. Favourite genre of music?
Psychedelic folk and contemporary classical.
14. What are your hobbies?
Playing music, traveling and drawing.
15. If you weren't an artist, what would you be?
Everyone is an artist.